We are excited to announce the donate event of MixPay.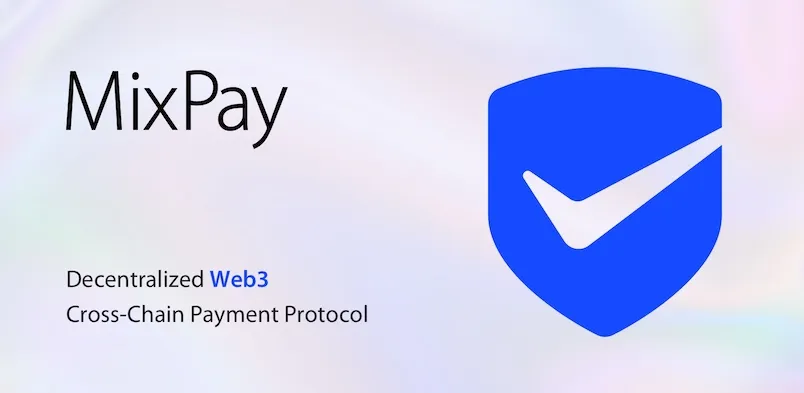 MixPay, a decentralized crypto payment service platform built on Mixin Network, today announced the launch of MixPay donate event to provide a best donate payment for Twitter KOLs, YouTubers, and Bloggers. Participants in this event will get a reward by putting a link of MixPay Donate on your homepage.
PayPal has long had a donate button you can put on your blog and even set up a recurring subscription-like donation. Similarly, many bloggers disclose affiliate referrals to their readers as a way to donate to help them keep the lights on or pay their internet bills.
Accepting cryptos on your website has become one of the most popular and easy ways to transact currency from site visitors to site owners. It's fast, inexpensive, and doesn't require a payment processor. Payment buttons are extremely easy to create and implement on any website. Target a new segment of possible donors, constituted by a growing amount of people that own cryptos. The flexibility to allow people to contribute in the way that is most convenient for them is also an argument in favor of crypto donations.
We are proud to say that we can provide you with one of the most comprehensive and easy-to-use payment platform that allows content creators to accept crypto donations.
MixPay is very helpful for bloggers who want to figure out how you are going to accept crypto donations. It's more important to have a way to get the donations. All you need to do is just to place the donation link on your page. After the visitors click the link, a page will appear where they can confirm the donation. The donation link is a link you can place to accept crypto donations. Put it on your social media and anyone will be able to donate .
This event begins March 21, 2022 and ends at a time to be determined.
How to participate in this event:
A full tutorial on setting up Donate links can be found here.
For different platforms, you can setup different links, please see the below.
You can set up 3 parameters in the donate link, utm_source, utm_medium and utm_campaign. For example.
Where utm_source is MixPay username, utm_medium has 3 parameters, youtube, twitter, blog, and utm_campaign is donate. The full link is like below.
Copy the link and place it on your website, then you can get a reward from us via MixPay.
When you are done setting up, you need to fill out this form.
Initially $5 per month, adjusted monthly based on results. Settlement can be done via USDT and USDC.
The Reward earned is only related to the MixPay username, which means that even if you set up links in YouTube, Twitter, and Blog, you will only get one reward, but the reward will be adjusted according to the promotion effect, and the data will be aggregated if multiple channels are set up.
About MixPay
MixPay is a decentralized cryptocurrency payment service platform built on Mixin Network. MixPay has the ability to separate payment, quote and settlement in the underlying layer, support any cryptocurrency and fiat currency settlement, support any wallet payment, and provide three settlement modes: individual, developer and multi-sign account. MixPay, Payment for Web3.
MixPay Documents
Social