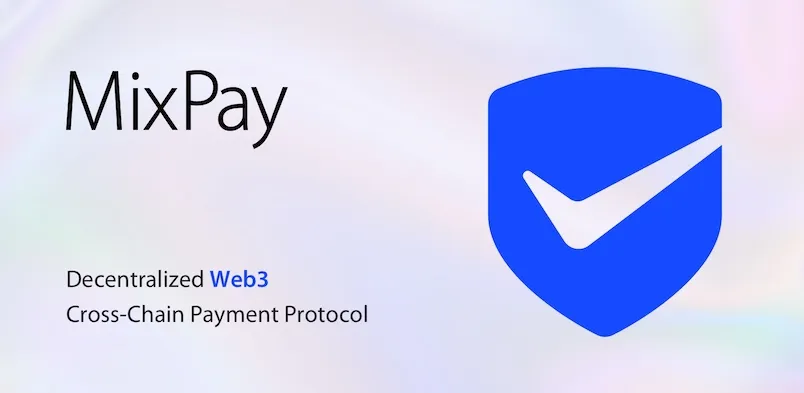 An increasing number of people are using Bitcoin and other digital currencies for day-to-day payments and even donations.
Blogger are those who spend a lot of time doing researches and make well-organized blog posts and videos to provide audience and subcribers valued information. To keep the content up to date on the sites, the majority of them may contribute most of their time working on the blog posts and videos. Thus, early financial support for a blog might help to keep up with the running costs.
Accepting Bitcoins on your website has become one of the most popular and easy ways to transact currency from site visitors to site owners. It's fast, inexpensive, and doesn't require a payment processor. Payment buttons are extremely easy to create and implement on any website.Target a new segment of possible donors, constituted by a growing amount of people that own Bitcoin.
In the past, most of these bloggers find it an issue to receive money due to lack of a bank account, geographical and regulatory boundaries, and sanctions from some countries, which makes it difficult for bloggers. Today, bloggers on social media sites such as Facebook, Twitter, and Instagram are gradually accepting cryptocurrency payment systems such as Bitcoin (BTC) in an effort to increase payment speeds, avoid the high fees charged by banks and increase interaction with followers. The flexibility to allow people to contribute in the way that is most convenient for them is also an argument in favor of crypto donations.
We are proud to say that we can provide you with one of the most comprehensive and easy-to-use payment platform that allows bloggers to accept crypto donations.
MixPay is very helpful for bloggers who want to figure out how they are going to accept crypto donations. It's more important to have a way to get the donations. All they need to do is just to place the donation link on their page. After the visitors click the link, a page will appear where they can confirm the donation.
The donation link is a link you can place to accept crypto donations. Put it on your social media and anyone will be able to donate.
Here is a comparison between MixPay and BitPay.
| Option | MixPay | BitPay | Remark |
| --- | --- | --- | --- |
| Gas Fee | Zero gas fee with Mixin Messenger | All transactions are on-chain | MixPay supports Mixin Messenger payments and on-chain payments |
| Wallet | Support Mixin wallet, which is easy and secure to use with a six-digit PIN | Decentralized on-chain wallets that are not user-friendly | MixPay supports Mixin wallet and any on-chain wallets |
| Flexibility | MixPay is flexible on quote, payment and settlement | Quote, payment and settlement, limited customization | When it comes to flexibility, MixPay's underlying ability to separate the three parts of quote, payment and settlement is far more practical and friendly. |
| Cryptocurrencies | Powerful enough to support 10+ blockchains, 20+ cryptocurrencies and growing. | Support BTC, ETH and other stable coins | MixPay's underlying capabilities can support any cryptocurrency on any blockchain |
About MixPay
MixPay is a decentralized cryptocurrency payment service platform built on Mixin Network. MixPay has the ability to separate payment, quote and settlement in the underlying layer, support any cryptocurrency and fiat currency settlement, support any wallet payment, and provide three settlement modes: individual, developer and multi-sign account. MixPay, Payment for Web3.
MixPay Documents
Social