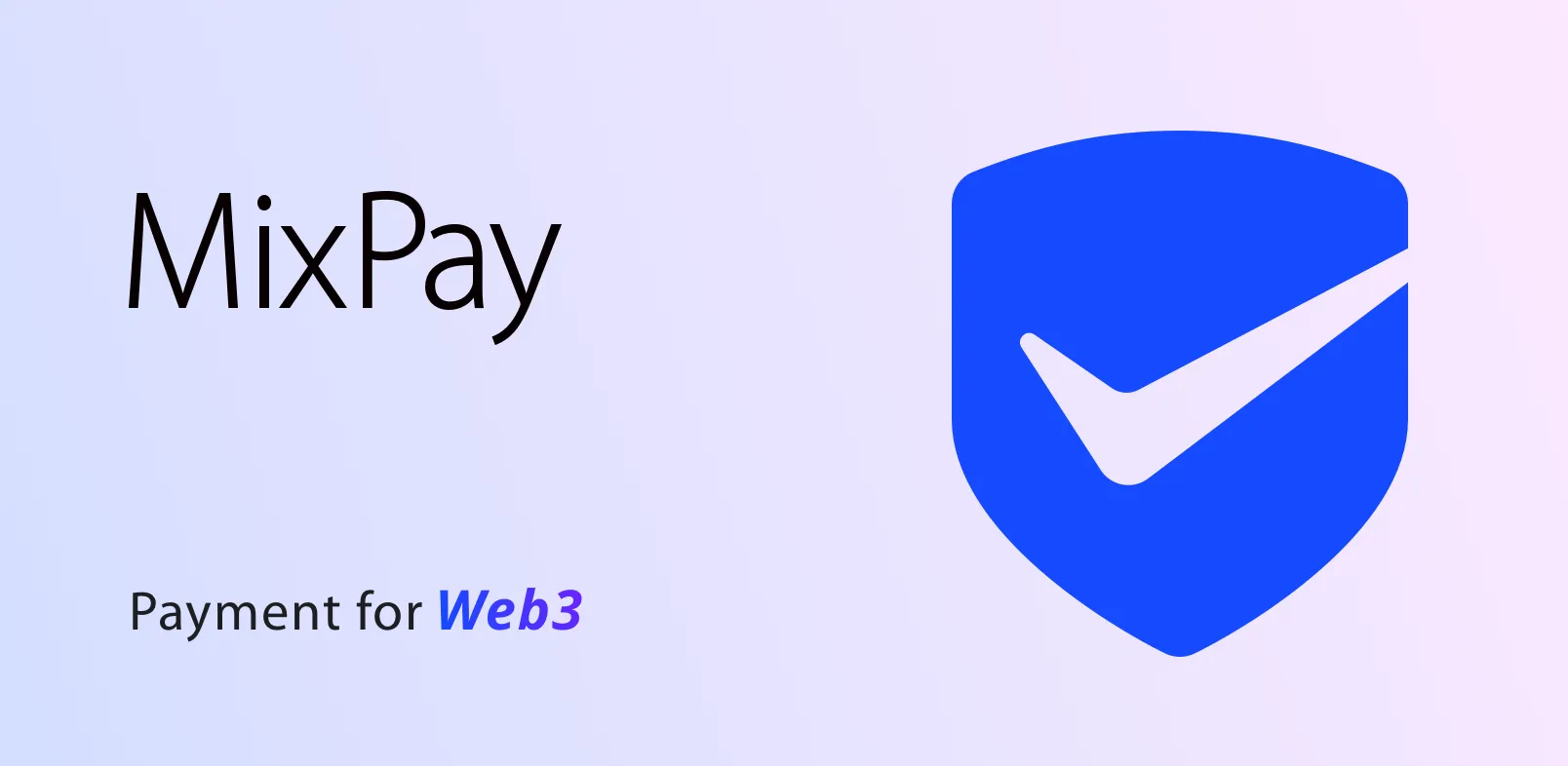 Et stigende antal mennesker bruger Bitcoin og andre digitale valutaer til daglige betalinger og endda donationer.
Bloggere er dem, der bruger en masse tid på at lave undersøgelser og lave velorganiserede blogindlæg og videoer for at give publikum og abonnenter værdifulde oplysninger. For at holde indholdet opdateret på siderne kan de fleste af dem bidrage det meste af deres tid med at arbejde på blogindlæg og videoer. Tidlig økonomisk støtte til en blog kan således være med til at dække de løbende omkostninger.
At acceptere Bitcoins på dit websted er blevet en af de mest populære og nemme måder at overføre valuta fra webstedets besøgende til webstedets ejere på. Det er hurtigt, billigt og kræver ikke en betalingsprocessor. Betalingsknapper er ekstremt nemme at oprette og implementere på ethvert websted. målrettet et nyt segment af mulige donorer, som udgøres af et stigende antal mennesker, der ejer Bitcoin.
Tidligere har de fleste af disse bloggere fundet det et problem at modtage penge på grund af manglende bankkonto, geografiske og lovgivningsmæssige grænser og sanktioner fra nogle lande, hvilket gør det svært for bloggere. I dag accepterer bloggere på sociale medier som Facebook, Twitter og Instagram gradvist betalingssystemer med kryptovaluta som Bitcoin (BTC) i et forsøg på at øge betalingshastigheden, undgå de høje gebyrer, som bankerne opkræver, og øge interaktionen med følgere. Fleksibiliteten, der gør det muligt for folk at bidrage på den måde, der er mest praktisk for dem, er også et argument for kryptodonationer.
Vi er stolte af at kunne sige, at vi kan tilbyde dig en af de mest omfattende og brugervenlige betalingsplatforme, der gør det muligt for bloggere at acceptere kryptodonationer.
MixPay er meget nyttigt for bloggere, der ønsker at finde ud af, hvordan de skal acceptere kryptodonationer. Det er vigtigere at have en måde at få donationerne på. Alt de skal gøre er blot at placere donationslinket på deres side. Når de besøgende klikker på linket, vises en side, hvor de kan bekræfte donationen.
Donationslinket er et link, som du kan placere for at acceptere kryptodonationer. Sæt det på dine sociale medier, og alle vil kunne donere.
Her er en sammenligning mellem MixPay og BitPay.
| Option | MixPay | BitPay | Remark |
| --- | --- | --- | --- |
| Gas Fee | Zero gas fee with Mixin Messenger | All transactions are on-chain | MixPay supports Mixin Messenger payments and on-chain payments |
| Wallet | Support Mixin wallet, which is easy and secure to use with a six-digit PIN | Decentralized on-chain wallets that are not user-friendly | MixPay supports Mixin wallet and any on-chain wallets |
| Flexibility | MixPay is flexible on quote, payment and settlement | Quote, payment and settlement, limited customization | When it comes to flexibility, MixPay's underlying ability to separate the three parts of quote, payment and settlement is far more practical and friendly. |
| Cryptocurrencies | Powerful enough to support 10+ blockchains, 20+ cryptocurrencies and growing. | Support BTC, ETH and other stable coins | MixPay's underlying capabilities can support any cryptocurrency on any blockchain |
Om MixPay
MixPay er en decentraliseret platform for betalingstjenester i kryptovaluta, der er bygget på Mixin Network. MixPay har evnen til at adskille betaling, tilbud og afvikling i det underliggende lag, understøtter enhver kryptovaluta og fiatvalutaafvikling, understøtter enhver walletbetaling og tilbyder tre afviklingsformer: individuel, udvikler og multi-sign-konto. MixPay, betaling for Web3.
MixPay-dokumenter
Social