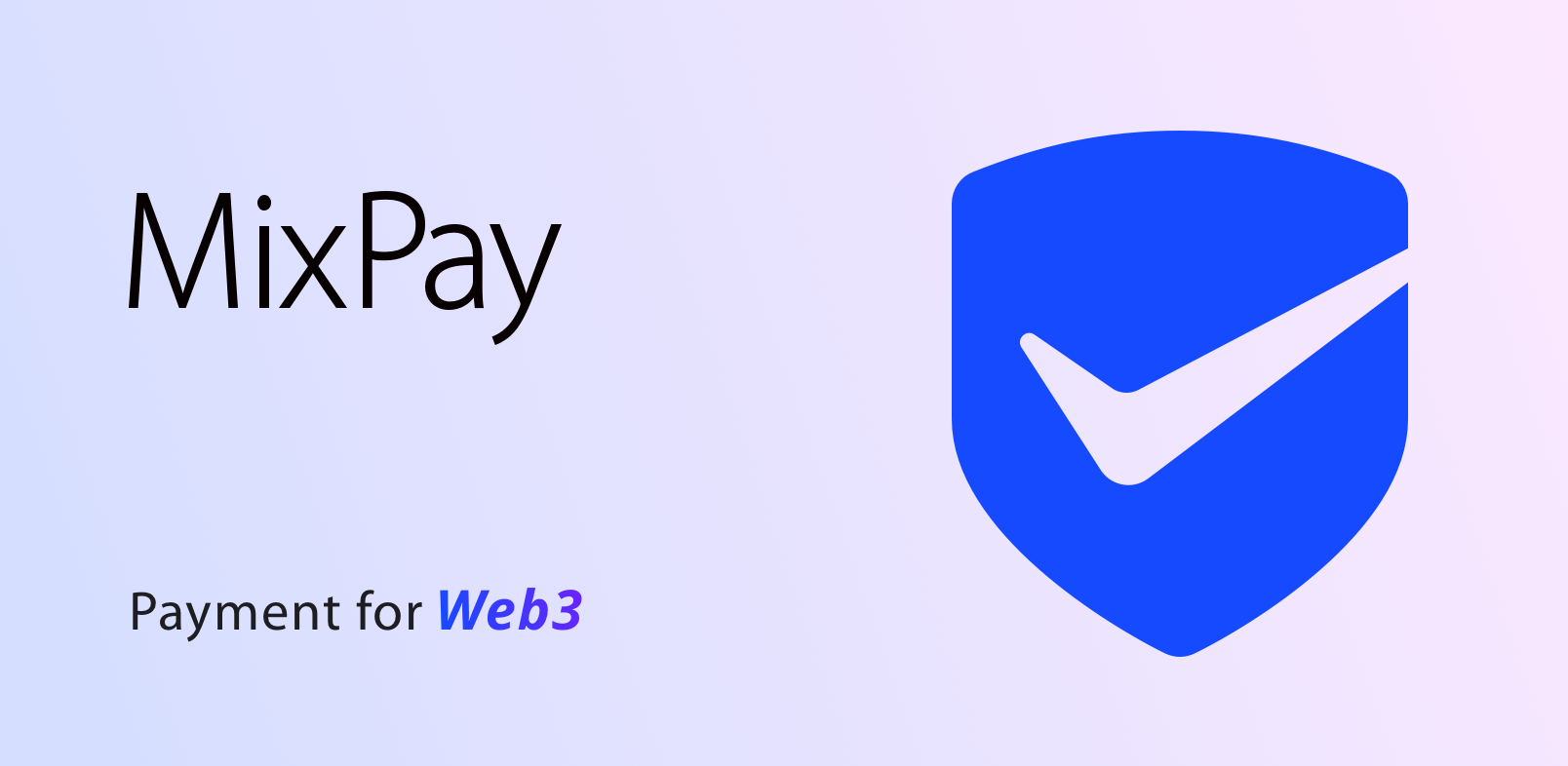 Üha rohkem inimesi kasutab Bitcoini ja muid digitaalvaluutasid igapäevasteks makseteks ja isegi annetuseks.
Blogija on need, kes kulutavad palju aega uurimistööde tegemisele ja teevad hästi korraldatud blogipostitusi ja videoid, et pakkuda publikule ja allakirjutajatele hinnatud teavet. Et hoida sisu ajakohane saite, enamik neist võib panustada suurema osa oma ajast töötab blogipostituste ja videote kallal. Seega võib blogi varajane rahaline toetus aidata jooksvate kulude katmisel.
Bitcoinide vastuvõtmine oma veebisaidil on muutunud üheks kõige populaarsemaks ja lihtsamaks viisiks, kuidas teha tehinguid valuuta saidi külastajatelt saidi omanikele. See on kiire, odav ja ei nõua makseprotsessorit. Maksenuppe on äärmiselt lihtne luua ja rakendada mis tahes veebisaidil. suunatud uuele võimalike annetajate segmendile, mille moodustavad üha enam inimesi, kes omavad Bitcoini.
Varem on enamikul neist blogijatest raha saamine probleemiks pangakonto puudumise, geograafiliste ja regulatiivsete piirangute ning mõnede riikide sanktsioonide tõttu, mis teeb selle blogijate jaoks keeruliseks. Tänapäeval aktsepteerivad blogijad sotsiaalmeedia saitidel nagu Facebook, Twitter ja Instagram järk-järgult krüptoraha maksesüsteeme, nagu Bitcoin (BTC), et suurendada maksekiirust, vältida pankade poolt nõutavaid kõrgeid tasusid ja suurendada suhtlust jälgijatega. Krüptoannetuste kasuks räägib ka paindlikkus, mis võimaldab inimestel panustada neile kõige mugavamal viisil.
Oleme uhked, et saame pakkuda teile üht kõige põhjalikumat ja lihtsamat makseplatvormi, mis võimaldab blogijatel vastu võtta krüptoannetusi.
MixPay on väga kasulik blogijatele, kes soovivad välja mõelda, kuidas nad krüptoannetusi vastu võtta. Olulisem on see, et on olemas võimalus annetuste saamiseks. Kõik, mida nad peavad tegema, on lihtsalt panna annetuslink oma lehele. Pärast seda, kui külastajad klõpsavad lingile, ilmub leht, kus nad saavad annetuse kinnitada.
Annetuslink on link, mille saate paigutada krüptoannetuste vastuvõtmiseks. Pange see oma sotsiaalmeediasse ja igaüks saab annetada.
Siin on võrdlus MixPay ja BitPay vahel.
| Option | MixPay | BitPay | Remark |
| --- | --- | --- | --- |
| Gas Fee | Zero gas fee with Mixin Messenger | All transactions are on-chain | MixPay supports Mixin Messenger payments and on-chain payments |
| Wallet | Support Mixin wallet, which is easy and secure to use with a six-digit PIN | Decentralized on-chain wallets that are not user-friendly | MixPay supports Mixin wallet and any on-chain wallets |
| Flexibility | MixPay is flexible on quote, payment and settlement | Quote, payment and settlement, limited customization | When it comes to flexibility, MixPay's underlying ability to separate the three parts of quote, payment and settlement is far more practical and friendly. |
| Cryptocurrencies | Powerful enough to support 10+ blockchains, 20+ cryptocurrencies and growing. | Support BTC, ETH and other stable coins | MixPay's underlying capabilities can support any cryptocurrency on any blockchain |
MixPay kohta
MixPay on detsentraliseeritud krüptoraha makseteenuse platvorm, mis on ehitatud Mixin Networkile. MixPay suudab eraldada makse, hinnapakkumise ja arvelduse aluskihis, toetab mis tahes krüptovaluuta ja fiat-valuuta arveldust, toetab mis tahes rahakoti makseid ja pakub kolme arveldusrežiimi: individuaalne, arendaja ja mitme allkirjaga konto. MixPay, makse Web3 jaoks.
MixPay dokumendid
Sotsiaalne