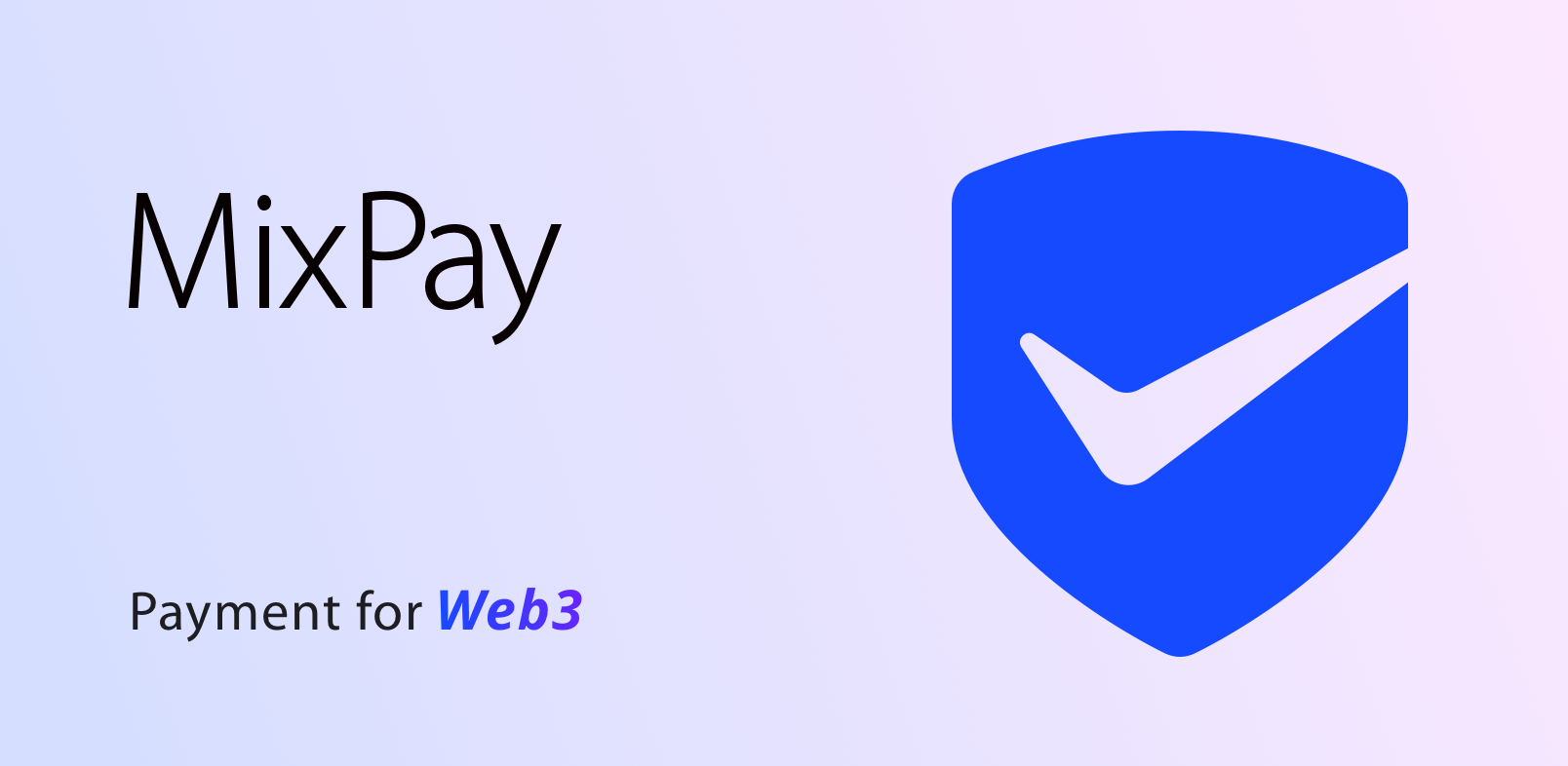 Egyre többen használják a bitcoint és más digitális valutákat mindennapi fizetésre, sőt adományozásra is.
Bloggerek azok, akik sok időt töltenek kutatásokkal, és jól szervezett blogbejegyzéseket és videókat készítenek, hogy értékes információkat nyújtsanak a közönségnek és az előfizetőknek. Ahhoz, hogy az oldalak tartalma naprakész maradjon, a többségük a blogbejegyzések és videók készítésével töltheti idejének nagy részét. Így a blog korai pénzügyi támogatása segíthet a működési költségek fenntartásában.
A Bitcoins elfogadása a webhelyén az egyik legnépszerűbb és legegyszerűbb módja lett a webhely látogatóitól a webhely tulajdonosai felé történő valutaátutalásnak. Gyors, olcsó és nem igényel fizetési processzort. A fizetési gombok rendkívül könnyen létrehozhatók és bármely weboldalon megvalósíthatók.A lehetséges adományozók új szegmensét célozza meg, amelyet a Bitcoin-tulajdonosok növekvő száma alkot.
A múltban a legtöbb ilyen blogger számára problémát jelent a pénz fogadása a bankszámla hiánya, a földrajzi és szabályozási korlátok, valamint az egyes országok szankciói miatt, ami megnehezíti a bloggerek számára. Napjainkban az olyan közösségi oldalakon, mint a Facebook, a Twitter és az Instagram, a bloggerek fokozatosan elfogadják a kriptovaluta fizetési rendszereket, mint például a Bitcoin (BTC), hogy növeljék a fizetési sebességet, elkerüljék a bankok által felszámított magas díjakat, és növeljék a követőkkel való interakciót. Az a rugalmasság, hogy az emberek a számukra legkényelmesebb módon járulhatnak hozzá, szintén a kriptoadományok mellett szóló érv.
Büszkén mondhatjuk, hogy az egyik legátfogóbb és legkönnyebben használható fizetési platformot tudjuk biztosítani, amely lehetővé teszi a bloggerek számára a kriptoadományok elfogadását.
A MixPay nagyon hasznos azoknak a bloggereknek, akik szeretnék kitalálni, hogyan fogadjanak kriptoadományokat. Sokkal fontosabb, hogy legyen egy módja az adományok fogadásának. Mindössze annyit kell tenniük, hogy elhelyezik az adományozási linket az oldalukon. Miután a látogatók rákattintanak a linkre, megjelenik egy oldal, ahol megerősíthetik az adományozást.
Az adományozási link egy olyan link, amelyet kriptoadományok elfogadására helyezhet el. Tegye fel a közösségi médiára, és bárki adományozhat.
Itt van egy összehasonlítás a MixPay és a BitPay között.
| Option | MixPay | BitPay | Remark |
| --- | --- | --- | --- |
| Gas Fee | Zero gas fee with Mixin Messenger | All transactions are on-chain | MixPay supports Mixin Messenger payments and on-chain payments |
| Wallet | Support Mixin wallet, which is easy and secure to use with a six-digit PIN | Decentralized on-chain wallets that are not user-friendly | MixPay supports Mixin wallet and any on-chain wallets |
| Flexibility | MixPay is flexible on quote, payment and settlement | Quote, payment and settlement, limited customization | When it comes to flexibility, MixPay's underlying ability to separate the three parts of quote, payment and settlement is far more practical and friendly. |
| Cryptocurrencies | Powerful enough to support 10+ blockchains, 20+ cryptocurrencies and growing. | Support BTC, ETH and other stable coins | MixPay's underlying capabilities can support any cryptocurrency on any blockchain |
A MixPayről
A MixPay egy decentralizált kriptovaluta fizetési szolgáltatási platform, amely a Mixin Networkre épül. A MixPay képes elkülöníteni a fizetést, az árfolyamot és az elszámolást az alapul szolgáló rétegben, támogat bármilyen kriptopénz és fiat valuta elszámolást, támogat bármilyen pénztárcás fizetést, és három elszámolási módot biztosít: egyéni, fejlesztői és többszignós számla. MixPay, fizetés a Web3 számára.
MixPay dokumentumok
Közösségi oldal