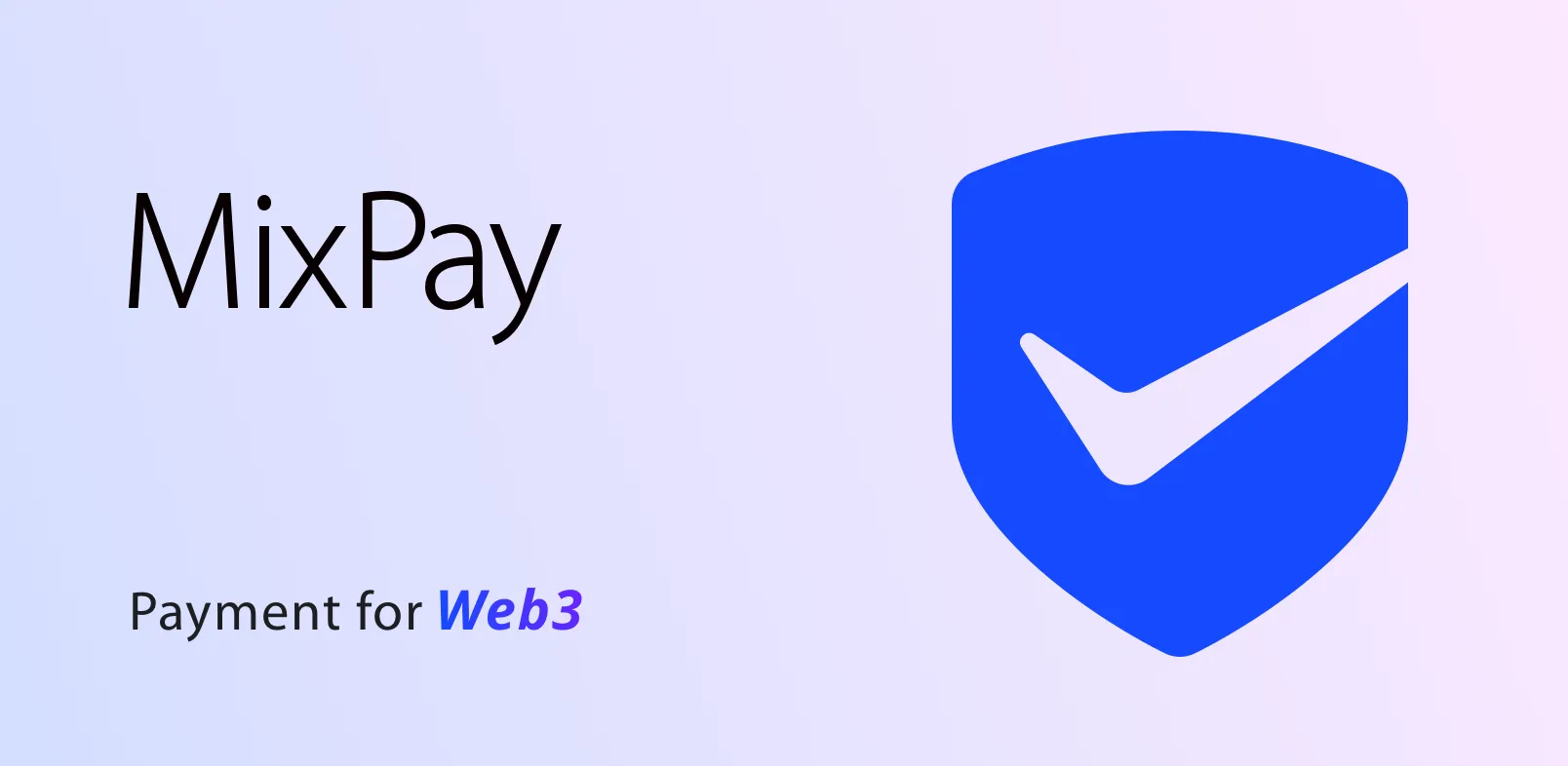 Vis daugiau žmonių naudoja "Bitcoin" ir kitas skaitmenines valiutas kasdieniams mokėjimams ir net aukoms.
Tinklaraštininkai yra tie, kurie daug laiko skiria tyrimams ir kuria gerai organizuotus tinklaraščio įrašus ir vaizdo įrašus, kad auditorijai ir prenumeratoriams pateiktų vertingos informacijos. Kad svetainių turinys būtų nuolat atnaujinamas, dauguma jų didžiąją savo laiko dalį gali skirti darbui prie tinklaraščio įrašų ir vaizdo įrašų. Taigi ankstyva finansinė parama tinklaraščiui gali padėti išlaikyti einamąsias išlaidas.
Bitkoinų priėmimas savo svetainėje tapo vienu populiariausių ir paprasčiausių būdų atlikti valiutinius sandorius tarp svetainės lankytojų ir svetainės savininkų. Tai greita, nebrangu ir nereikalauja mokėjimo procesoriaus. Mokėjimo mygtukus itin lengva sukurti ir įdiegti bet kurioje svetainėje. orientuokitės į naują galimų aukotojų segmentą, kurį sudaro vis daugiau žmonių, turinčių "Bitcoin".
Anksčiau daugumai šių tinklaraštininkų gauti pinigų yra problema dėl banko sąskaitos neturėjimo, geografinių ir reguliavimo ribų bei kai kurių šalių sankcijų, kurios apsunkina tinklaraštininkų veiklą. Šiandien tinklaraštininkai tokiose socialinės žiniasklaidos svetainėse kaip "Facebook", "Twitter" ir "Instagram" palaipsniui priima kriptovaliutų mokėjimo sistemas, pavyzdžiui, "Bitcoin" (BTC), siekdami padidinti mokėjimo greitį, išvengti didelių bankų taikomų mokesčių ir padidinti bendravimą su sekėjais. Lankstumas, leidžiantis žmonėms prisidėti jiems patogiausiu būdu, taip pat yra argumentas kriptografinių aukų naudai.
Didžiuojamės galėdami pasakyti, kad galime jums pasiūlyti vieną išsamiausių ir lengviausiai naudojamų mokėjimo platformų, leidžiančių tinklaraštininkams priimti kripto aukas.
MixPay yra labai naudinga tinklaraštininkams, kurie nori išsiaiškinti, kaip jie ketina priimti kripto aukas. Svarbiau turėti būdą, kaip gauti aukas. Viskas, ką jiems reikia padaryti, tai tiesiog patalpinti aukojimo nuorodą savo puslapyje. Lankytojams spustelėjus nuorodą, pasirodys puslapis, kuriame jie galės patvirtinti auką.
Aukų nuoroda - tai nuoroda, kurią galite patalpinti, kad priimtumėte kriptovaliutų aukas. Įdėkite ją į savo socialinę žiniasklaidą ir kiekvienas galės paaukoti.
Čia pateikiamas "MixPay" ir "BitPay" palyginimas.
| Option | MixPay | BitPay | Remark |
| --- | --- | --- | --- |
| Gas Fee | Zero gas fee with Mixin Messenger | All transactions are on-chain | MixPay supports Mixin Messenger payments and on-chain payments |
| Wallet | Support Mixin wallet, which is easy and secure to use with a six-digit PIN | Decentralized on-chain wallets that are not user-friendly | MixPay supports Mixin wallet and any on-chain wallets |
| Flexibility | MixPay is flexible on quote, payment and settlement | Quote, payment and settlement, limited customization | When it comes to flexibility, MixPay's underlying ability to separate the three parts of quote, payment and settlement is far more practical and friendly. |
| Cryptocurrencies | Powerful enough to support 10+ blockchains, 20+ cryptocurrencies and growing. | Support BTC, ETH and other stable coins | MixPay's underlying capabilities can support any cryptocurrency on any blockchain |
Apie "MixPay
"MixPay" yra decentralizuota kriptovaliutų mokėjimo paslaugų platforma, sukurta "Mixin" tinkle. MixPay turi galimybę atskirti mokėjimą, kotiravimą ir atsiskaitymą pagrindiniame sluoksnyje, palaiko atsiskaitymą bet kokia kriptovaliuta ir fiat valiuta, palaiko bet kokį mokėjimą piniginėje ir teikia tris atsiskaitymo režimus: individualų, kūrėjo ir kelių parašų sąskaitą. "MixPay", mokėjimai Web3.
MixPay dokumentai
Socialinė svetainė