Sinds de lancering in 2018 is Circle USDC een krachtige marktinfrastructuur geworden voor bedrijven van elke omvang in bijna elke branche. USD Coin (USDC) operator Circle heeft een nieuwe accountdienst gelanceerd die erop gericht is bedrijven te helpen transacties te verrichten in cryptocurrencies. Steeds meer cafés (of coffeeshops) kunnen USDC accepteren als betaalmiddel, ze kunnen zorgen voor snelle en veilige transacties, business ontwikkelen en de omzet van cafés verhogen.
Cafés zijn drukke plaatsen, en je hebt een café Point-of-Sale systeem nodig met de mogelijkheid om Circle USDC te accepteren dat bij kan blijven. Het is een slimme betaaloplossing voor cafés (of coffeeshops), en u kunt meer potentiële klanten aantrekken door Circle USDC-betalingen te accepteren.
Wat is Circle USDC?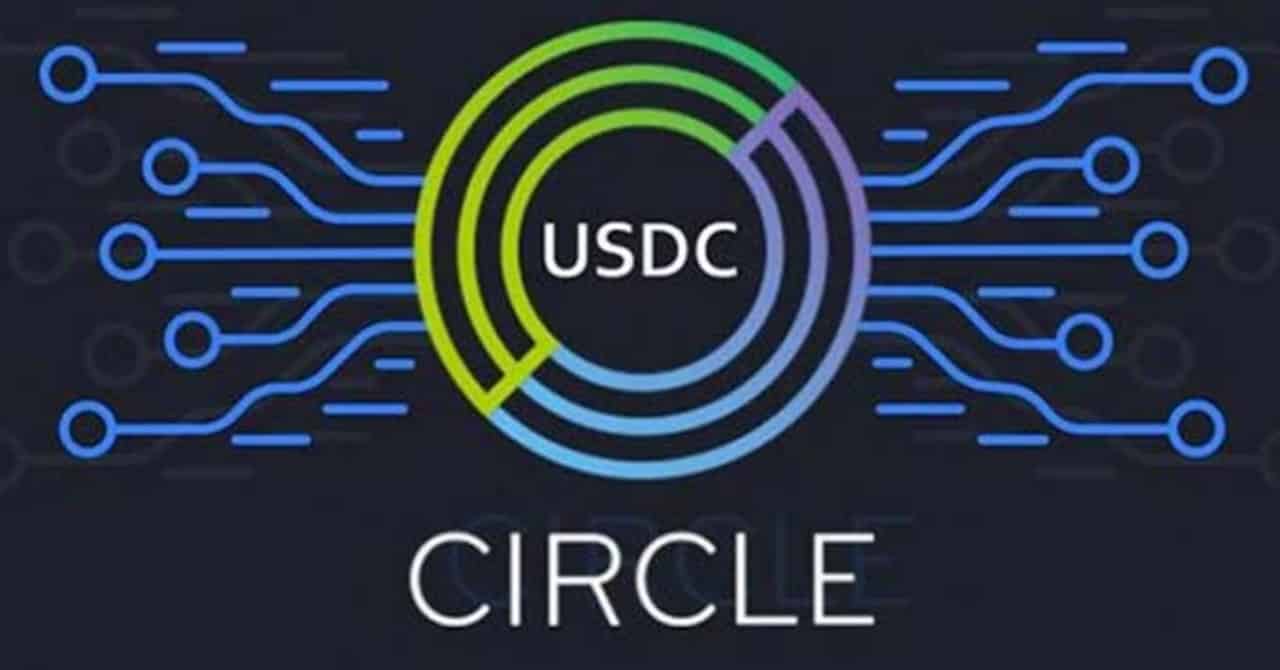 Circle is blockchain-georiënteerde financiële diensten en betalingen bedrijf gelanceerd in 2013.
Circle staat bekend om het produceren van USD Coin (USDC), de toonaangevende US dollar-backed stablecoin, en trekt steeds meer aandacht voor haar digitale valuta.
USDC betekent een belangrijke doorbraak in hoe we geld gebruiken op het internet. Dollar digitale valuta is net als andere digitale content - het beweegt met de snelheid van het internet, kan worden uitgewisseld op dezelfde manier waarop we content delen, en is goedkoper en veiliger dan bestaande betaalsystemen.
Circle USDC heeft verschillende voordelen-wijd gebruikt voor bedrijven en individuen, open source kan de toekomst van financiën bouwen, en volledig gereserveerd (altijd 1:1 inwisselbaar voor U.S. dollars). Het kan gebruikt worden om goederen en diensten te kopen en te verkopen. Dus cafés (of coffeeshops) accepteren Circle USDC als een vorm van betaling wordt een groeiende trend.
Wat is een café Point-of-Sale(PoS) systeem?
POS staat voor Point-of-Sale, een systeem dat overal in cafés en de detailhandel wordt gebruikt. Met dit geautomatiseerde systeem kunnen bedrijfseigenaren de verkoop, cashflow en voedselinventaris bijhouden en uw boekhouding enorm helpen vereenvoudigen.
Cafés hebben unieke behoeften als het gaat om point-of-sale systeem functionaliteit, ze hebben kleverig etiket afdrukken, dubbele kassa lade kassa's, en drive-thru beheer.
Een café Point of Sale (PoS) systeem verwerkt en registreert transacties, en het bespaart u tijd en helpt u zowel nieuwe als bestaande klanten aan te trekken met persoonlijke service. Integreer MixPay in uw café Point of Sale systeem, uw klanten zullen in staat zijn om te betalen met Circle USDC bij het kopen van uw cafés (of coffeeshops) via Mixin portemonnee of elke on-chain portemonnee (zoals Metamask, Bitpay, Trust portemonnee en ga zo maar door). Dit werd gemakkelijk en mogelijk met behulp van een cafe Point of Sale-systeem na de integratie met MixPay API.
Hoe Circle USDC te accepteren met MixPay in een cafe Point of Sale (PoS) systeem?
Er zijn slechts 3 stappen voor ontwikkelaars als volgt:
Maak de betaling link met MixPay API of bot(7000101422).
Converteer de betaallink naar een QR code.
Klanten scannen de QR-code om te betalen en het cafe PoS-systeem kijken query de betalingsresultaten.
Klik hier voor een gedetailleerde handleiding.
Voor cafe eigenaar
Download en registreer Mixin Messenger, voeg dan MixPay(7000104220) bot toe.
Verstrek uw Mixin ID en vereffeningsactiva aan PoS ontwikkelaars.
Beheer activa gemakkelijk in de MixPay bot, zoals opnemen.
U kunt ook de transactie details, saldo en herziening van de stroom op de MixPay bot.
Eenvoudige cafe Point-of-Sale integratie met MixPay API zal bieden uw klanten een gemakkelijke manier om hun Circle USDC uitgeven in uw winkels.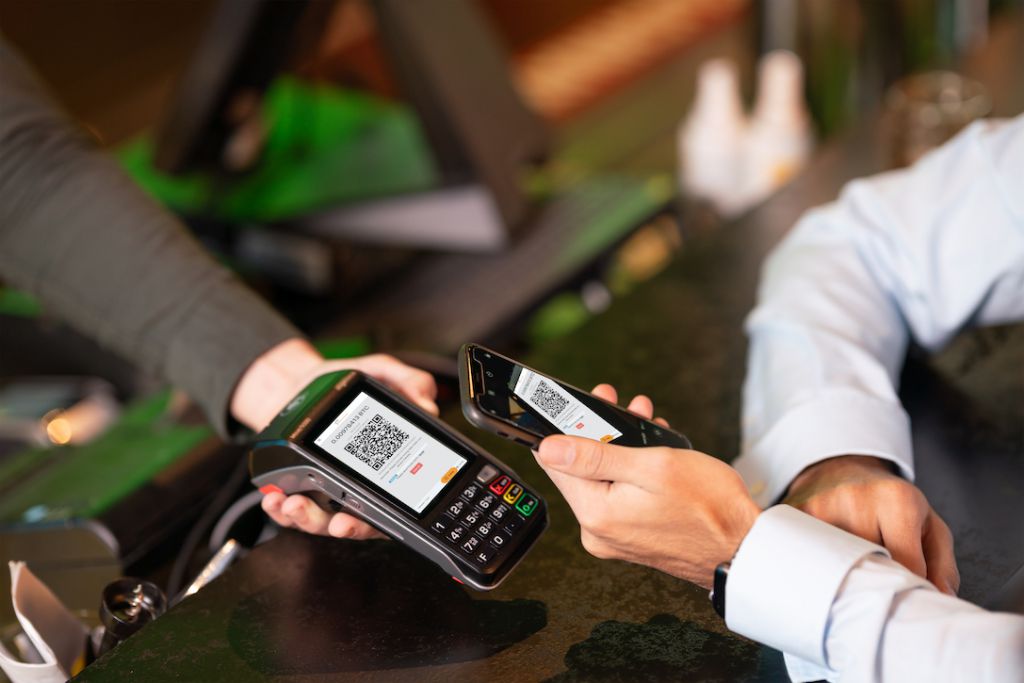 Via QR-code kunnen uw cafés zowel fiat als cryptocurrency accepteren op hetzelfde apparaat(Ondersteunde activa). Bovendien, ongeacht met welke crypto uw klanten betalen, kunt u instellen om Circle USDC te accepteren zoals u dat wenst.
Wie accepteert Kring USDC?
Wat is MixPay?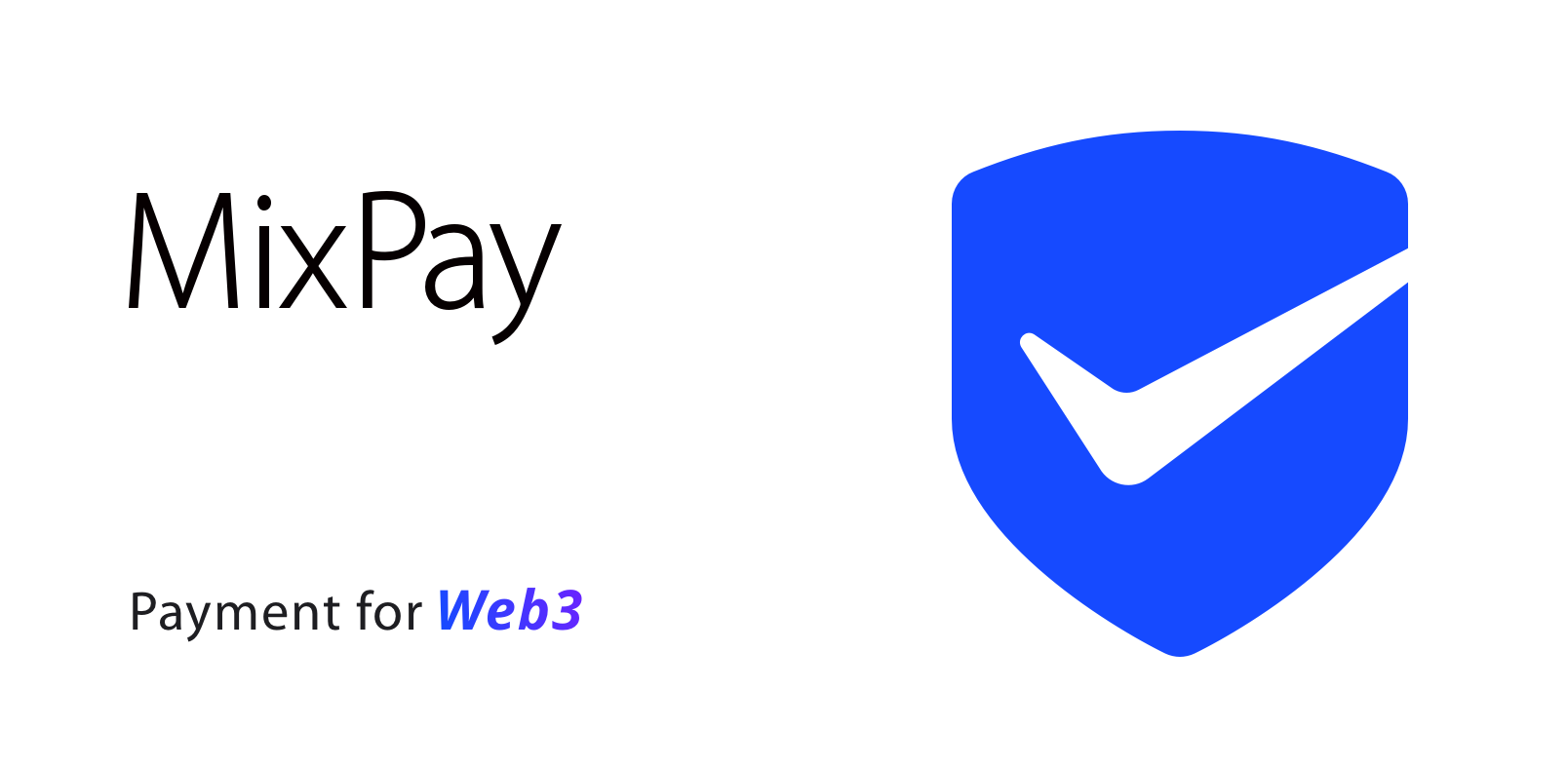 MixPay is een gedecentraliseerd cryptocurrency betalingsservice platform gebouwd op Mixin Network. MixPay heeft de mogelijkheid om betaling, offerte en afwikkeling te scheiden in de onderliggende laag, ondersteuning van elke cryptocurrency en fiat valuta afwikkeling, ondersteuning van elke portemonnee betaling, en bieden drie afwikkeling modi: individueel, ontwikkelaar en multi-tekeningsaccount. MixPay, betaling voor Web3.
Meer bronnen
MixPay Documenten
Sociaal