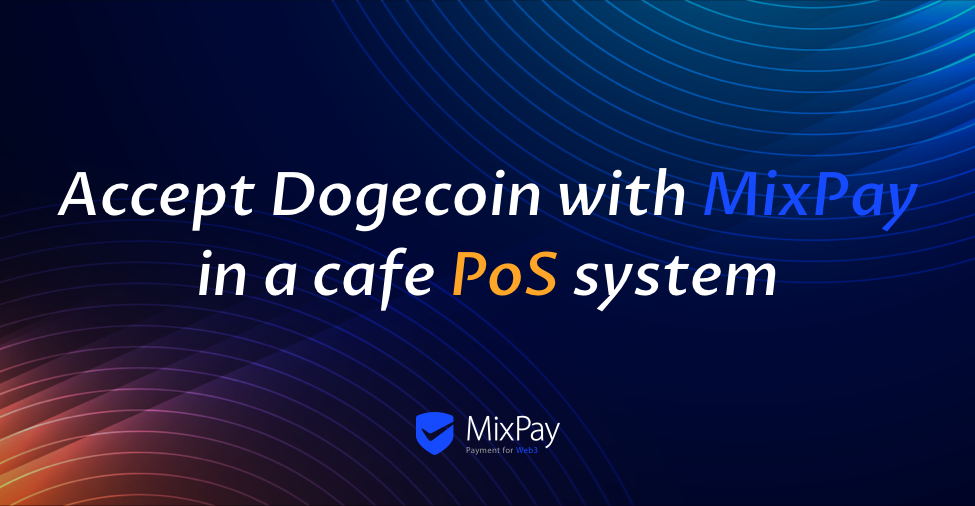 Als een cafe-eigenaar, ben je waarschijnlijk wel eens een klant tegengekomen die erop stond om zijn rekening te betalen in Dogecoin. In de afgelopen paar jaar zijn cryptocurrencies geëxplodeerd in populariteit, met activa zoals Bitcoin, Ethereum, Polkadot Litecoin en Dogecoin die allemaal een flinke groei hebben doorgemaakt.
Wat is Dogecoin?
Dogecoin is een cryptocurrency gemaakt door software-ingenieurs Billy Markus en Jackson Palmer. Het wordt beschouwd als zowel de eerste "meme coin", en, meer specifiek, de eerste "dog coin". Ondanks zijn satirische aard, beschouwen sommigen het als een legitiem investeringsperspectief. Ze denken dat Dogecoin een enorme toekomst heeft en meer upside zal zien vanwege de massale retailbetrokkenheid, verbeterde acceptatie, de stijgende volumes van het token geven hetzelfde aan.
Als zodanig mag het geen verrassing zijn dat niet alleen veel van 's werelds grootste bedrijven, maar ook veel kleine bedrijven zijn begonnen met het accepteren van Dogecoin als betaling voor goederen en diensten. Elke maand komen er nieuwe grote namen bij zoals Dubai café Bake N More die de lijst van crypto use cases uitbreiden.
Cafe bedrijven kunnen profiteren van de cryptocurrency rage, en ze kunnen gemakkelijk digitale betalingen accepteren met behulp van point of sale terminal. Een crypto point-of-sale systeem met de mogelijkheid om Dogecoin&Cryptocurrency te accepteren is nodig om bij te blijven. Point of sale voor kleine bedrijven is ook een slimme oplossing voor cafés (of coffeeshops) om nieuwe klanten aan te trekken door bitcoin betalingen te accepteren.
Dit werd gemakkelijk en mogelijk met behulp van een cafe PoS-systeem te integreren met MixPay API.
Hoe integreer je MixPay in een cafe PoS systeem dat bitcoin&cryptocurrency accepteert?
Er zijn slechts 3 stappen voor ontwikkelaars als volgt:
Maak de betaling link met MixPay API of bot(7000101422).
Converteer de betaallink naar een QR code.
Klanten scannen de QR-code om te betalen en het cafe PoS-systeem kijken query de betalingsresultaten.
Klik hier voor een gedetailleerde handleiding.
Voor cafe eigenaar
Download en registreer Mixin Messenger, voeg dan MixPay(7000104220) bot toe.
Verstrek uw Mixin ID en vereffeningsactiva aan PoS ontwikkelaars.
Beheer activa gemakkelijk in de MixPay bot, zoals opnemen.
U kunt ook de transactie details, saldo en herziening van de stroom op de MixPay bot.
Eenvoudige cafe Point-of-Sale systeemintegratie met MixPay API zal bieden uw klanten een gemakkelijke manier om hun Bitcoin & elke andere crypto in uw winkels uitgeven.
Door QR-code, kunnen uw cafes zowel fiat en cryptocurrency accepteren op hetzelfde apparaat(Ondersteunde activa). Bovendien, ongeacht met welke crypto uw klanten betalen, kunt u ervoor kiezen om de crypto te accepteren die u verkiest.
Wat is een café Point-of-Sale(PoS)?
POS staat voor Point-of-Sale, een systeem dat overal in cafés en de detailhandel wordt gebruikt. Dit geautomatiseerde systeem stelt ondernemers in staat om de verkoop, cashflow en voedselvoorraad bij te houden en kan helpen uw boekhouding enorm te vereenvoudigen.
In het algemeen helpt een crypto kassasysteem u uw bedrijfsvoering voor uw klanten te verbeteren. Dit omvat het verminderen van de wachttijd, het sneller scannen van artikelen, snellere betalingen, enz. Met deze operationele verbeteringen, zullen klanten geneigd zijn om betere service te krijgen en terug te komen naar uw winkel voor hun volgende aankoop.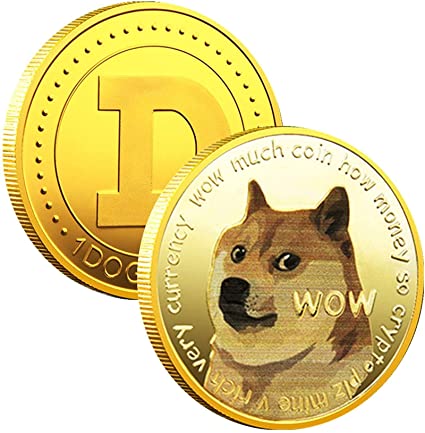 Cafés hebben unieke behoeften als het gaat om point-of-sale systeemfunctionaliteit, ze hebben sticky label printing, dubbele kassalade kassa's, en drive-thru management.
Een kassasysteem voor cafés verwerkt en registreert transacties, en het bespaart u tijd en helpt u zowel nieuwe als bestaande klanten aan te trekken met een persoonlijke service. Integreer MixPay in uw cafe PoS-systeem, uw klanten zullen in staat zijn om te betalen met bitcoin&cryptocurrency bij het kopen van uw cafés (of coffeeshops) via Mixin portemonnee of elke on-chain portemonnee (zoals Metamask, Coinbase portemonnee, Bitpay, Trust portemonnee en ga zo maar door).
Welke cafés accepteren cryptocurrency?
Meer bronnen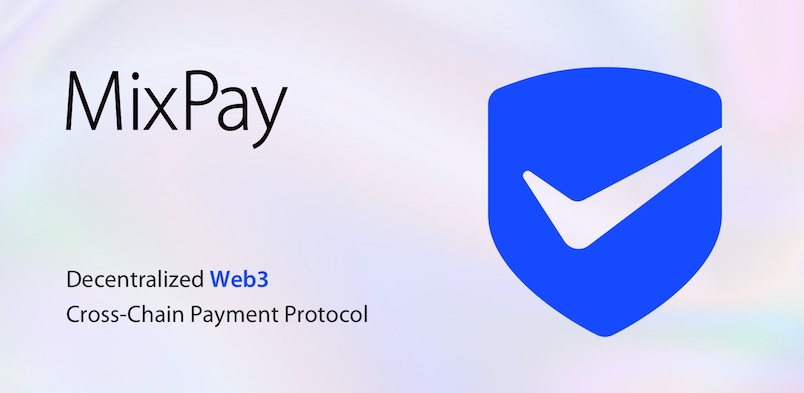 MixPay is een gedecentraliseerd cryptocurrency betalingsservice platform gebouwd op Mixin Network. MixPay heeft de mogelijkheid om betaling, offerte en afwikkeling te scheiden in de onderliggende laag, ondersteuning van elke cryptocurrency en fiat valuta afwikkeling, ondersteuning van elke portemonnee betaling, en bieden drie afwikkeling modi: individueel, ontwikkelaar en multi-tekeningsaccount. MixPay, betaling voor Web3.
MixPay Documenten
Sociaal