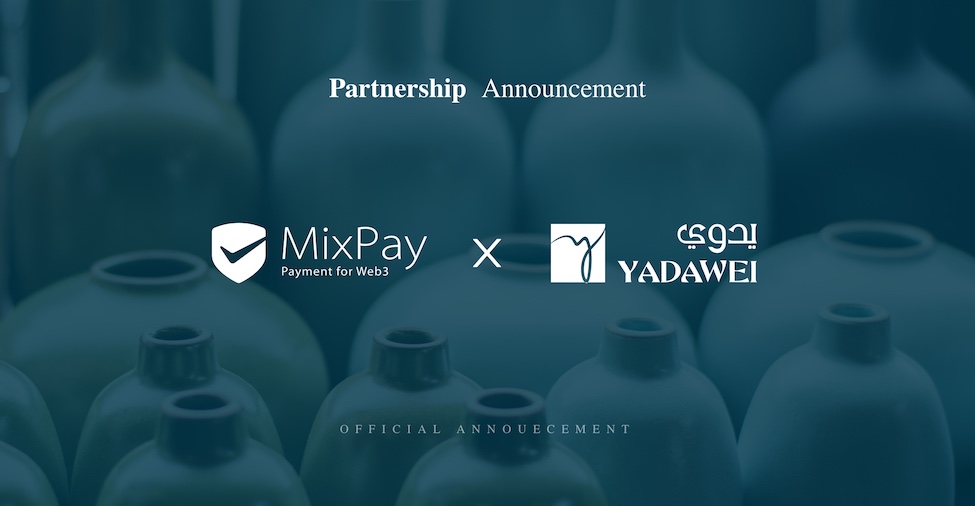 MixPay is verheugd om samen te werken met Yadawei Ceramics Studio om eenvoudige crypto-betalingen te doen. Met de technische ondersteuning van MixPay is Yadawei de eerste aardewerkstudio in Dubai geworden die digitale valuta accepteert.
De samenwerking MixPay-Yadawei is een samenwerking die veel voordelen oplevert:
MixPay wordt geleverd met unieke en innovatieve functies om de gebruikerservaring te verbeteren, en dit MixPay-Yadawei-partnerschap is een stap in de richting van het aanmoedigen van verdere gebruikersparticipatie om met crypto te betalen. Een cryptobetaling doen is nu net zo eenvoudig als het scannen van een QR-code. Klanten kunnen betalen met hun bestaande cryptocurrency-wallets (inclusief exchange-accounts) zonder extra apps.
Met MixPay kunnen klanten betalingen doen met meerdere cryptocurrencies . Dankzij de flexibele betalingsoplossing kunnen verkopers beslissen welke cryptocurrency ze willen betalen of ontvangen. Door deze samenwerking kunnen klanten van Yadawei Ceramics Studio betalen met Bitcoin (BTC), Ethereum (ETH), Tether USDT en populaire cryptocurrencies zoals SHIB, DOGE, enz.
Bovendien ondersteunt MixPay alle on-chain wallets , dus je bent vrij om te kiezen zonder administratieve kosten. De samenwerking MixPay-Yadawei zal die liefhebbers van cryptocurrency aanspreken die ook genieten van het unieke en vindingrijke van handgemaakt keramiek.
Hoe betaal je met Crypto voor je keramiekles bij Yadawei?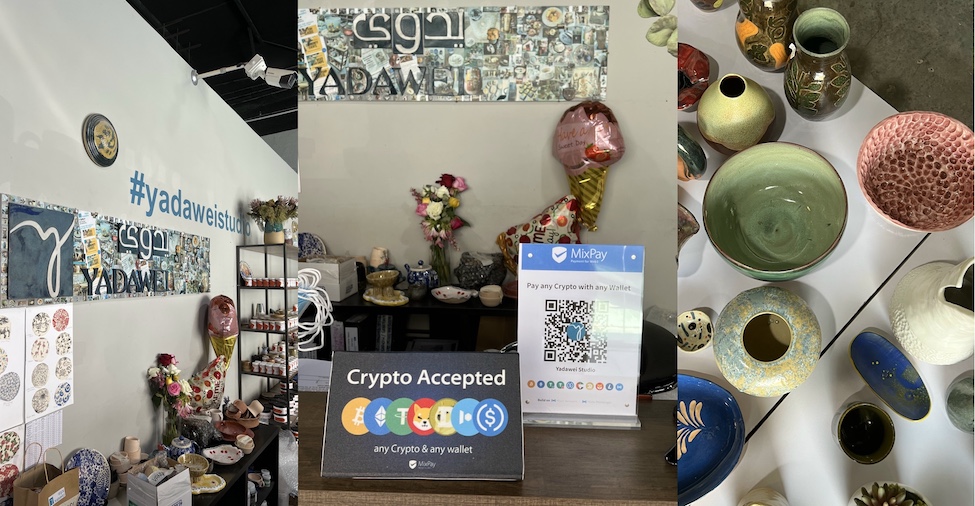 Handgemaakt keramiek wordt wereldwijd een bloeiende creatieve industrie. Mensen zijn de stereotype producten beu en willen hun verschillen benadrukken door middel van een aantal gepersonaliseerde nicheproducten, zoals handgemaakt keramiek, en terugkeren naar een leven dicht bij de natuur. Probeer eens wat anders bij Yadawei Ceramics Studio en betaal hier eenvoudig met crypto.
Vier stappen om crypto te betalen met MixPay QR-code:
Scan de MixPay QR-code .
Voer het betalingsbedrag in.
Kies de crypto die je wilt gebruiken.
Voltooi de betaling.
Dat is het! Het is gemakkelijk om crypto te accepteren met MixPay. Meer informatie op MixPay.me
Over Yadawei Keramiek Studio
Yadawei is een toegewijde studio voor aardewerk en keramiek in Dubai, VAE. Het biedt klanten verschillende lessen, waaronder Handbouwen, Pottery On The Wheel, Kids Classes en Bisque Painting. Het biedt lidmaatschapsopties voor kunstenaars die met klei werken. Klanten kunnen deelnemen aan een van de workshops over aardewerk en kleisculptuur voor alle niveaus. Gereedschap, klei en glazuren zijn verkrijgbaar in de studio en de gemeenschap van kunstenaars accepteert werken in opdracht.
Als liefhebbers van aardewerk en keramiek, gevestigd in Dubai, zijn we samengekomen om een gemeenschapsruimte te creëren waar iedereen deze kunstvorm kan ontdekken. We begrijpen dat creativiteit op elk moment kan toeslaan, niet alleen tijdens een les van een keer per week, en daarom is Yadawei de enige open-access aardewerkstudio in de Golf. Hier kun je vrij werken, zonder beperkingen, op een moment dat het jou uitkomt. Yadawei is niet alleen de perfecte plek om je aardewerktalent te laten groeien en je kunstwerken te delen, maar het is ook een geweldige plek om even weg te zijn van de ratrace en de tijd te nemen om je te concentreren, te ontstressen en onvergetelijke herinneringen op te doen. Ga bij ons aan de slag!
Handgemaakt, handgemaakt en gemaakt door mensen die de tijd en moeite waarderen om iets unieks te maken. Dit is het ethos waar Yadawei-leden naar leven, en ze zijn geïnspireerd om deze passie met anderen te delen.
Over MixPay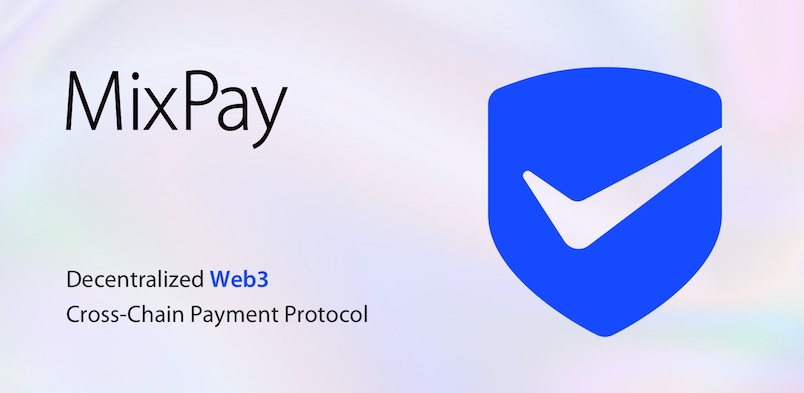 MixPay is een gedecentraliseerd platform voor cryptocurrency-betalingen, gebouwd op Mixin Network. MixPay kan betaling, offerte en afwikkeling scheiden in de onderliggende laag, elke cryptocurrency- en fiat-valuta-afwikkeling ondersteunen, elke portemonnee-betaling ondersteunen en drie afwikkelingsmodi bieden: individueel, ontwikkelaar en multi-signature-account. MixPay, betaling voor Web3.