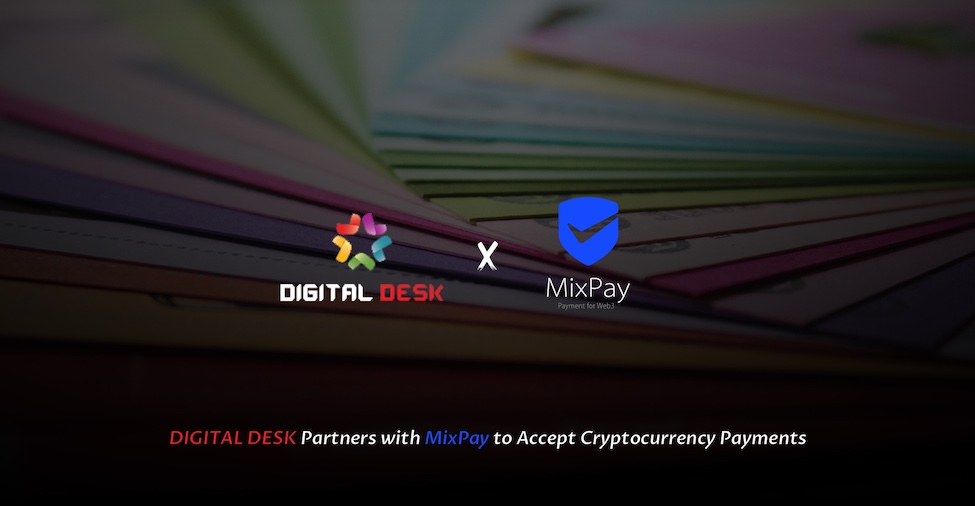 MixPay , zdecentralizowany dostawca usług płatności kryptowalutowych, oraz DIGITAL DESK , drukarnia w Dubaju, ogłosiły dodanie przetwarzania płatności kryptowalutowych MixPay jako nowej opcji płatności w sklepie. Otrzymany przez MixPay kod QR umożliwia drukarni DIGITAL DESK rozpoczęcie przyjmowania płatności w kryptowalutach.
DIGITAL DEST publikuje kod QR od MixPay w sklepie, aby zapewnić klientom płatności kryptograficzne, takie jak Bitcoin. Następnie konsumenci mogą płacić za pomocą ponad 20 różnych kryptowalut, w tym Bitcoin (BTC), Ethereum (ETH), Dogecoin (DOGE) i tak dalej. Najpierw zeskanuj kod QR MixPay za pomocą swoich smartfonów; Po drugie, wprowadź kwotę płatności; Następnie wybierz krypto, którego chcą użyć; Na koniec dokończ płatność. Mogą używać krypto za pomocą tych prostych kroków. Mogą używać krypto za pomocą tych prostych kroków .
Wraz z rosnącą popularnością kryptowalut, DIGITAL DESK z przyjemnością wspiera kryptowaluty dla swoich obecnych i przyszłych klientów. Drukarnia dodała, że płacenie kryptowalutami jest transakcją push. Podobnie jak inni sprzedawcy offline w Dubaju, partnerstwo z MixPay zapewnia niezawodną opcję płatności kryptograficznych dla ich klientów.
O BIURKU CYFROWYM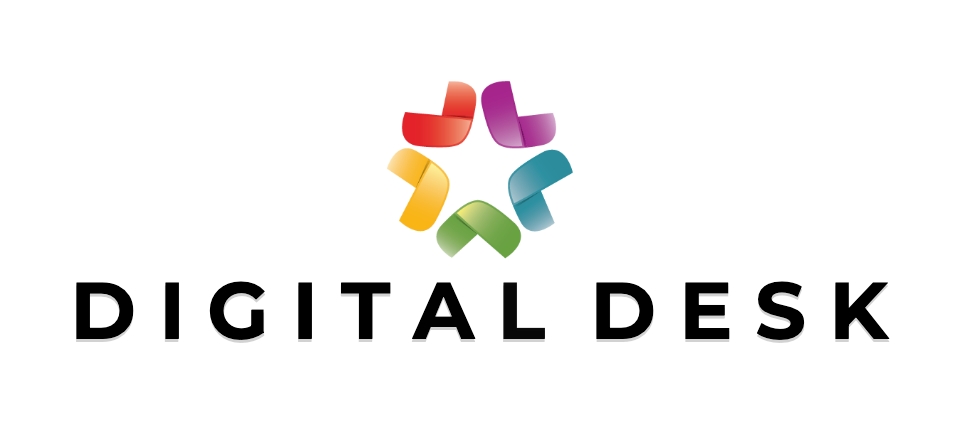 DIGITAL DESK to młoda i prężna firma z dużym doświadczeniem w wielu różnych usługach i ofertach produktów, takich jak drukowanie i marketing, druk cyfrowy i oznakowanie, tła i wystawy itp. Poprowadzą Cię przez 15 lat doświadczenia w dziedzinie przemysł. DIGITAL DESK ma na celu skoncentrowanie się na potrzebach klientów i oferuje każdemu klientowi dedykowany zespół obsługi klienta, który pomoże Ci w rozwoju i budowaniu Twojej marki.
DIGITAL DESK oferuje usługi pomagające klientom w ugruntowaniu swojej obecności na rynku. Sklep może również pomóc klientom zrobić dobre wrażenie i dodać wartość kreatywności ich firmom. Ponadto DIGITAL DESK nawiązał współpracę z procesorem płatności kryptograficznych MixPay , aby akceptować bitcoin i inne kryptowaluty. Dzięki temu klienci mogą zdecydować się na płatność dowolnym krypto, którego chcą.
Skontaktuj się:
Adres: Sklep 3, Bin Suwailem Bldg, Damascus Street, Al Qusais Near Dubai Grand Hotel - Dubaj
E-mail: [email protected]
Telefon: 04 252 0300
O MixPay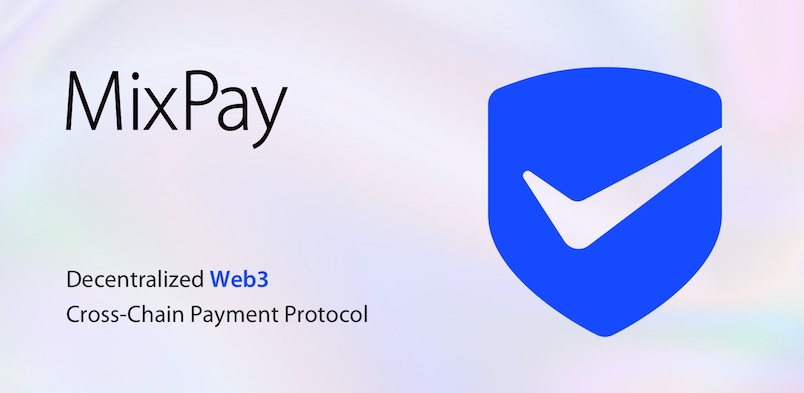 MixPay to zdecentralizowana platforma usług płatności kryptowalutowych zbudowana na Mixin Network. MixPay może oddzielić płatność, kwotowanie i rozliczenie w warstwie bazowej, obsługiwać rozliczenia w kryptowalutach i walutach fiducjarnych, obsługiwać dowolne płatności portfelowe i zapewniać trzy tryby rozliczenia: konto indywidualne, deweloperskie i konto z wieloma podpisami. MixPay, płatność za Web3.