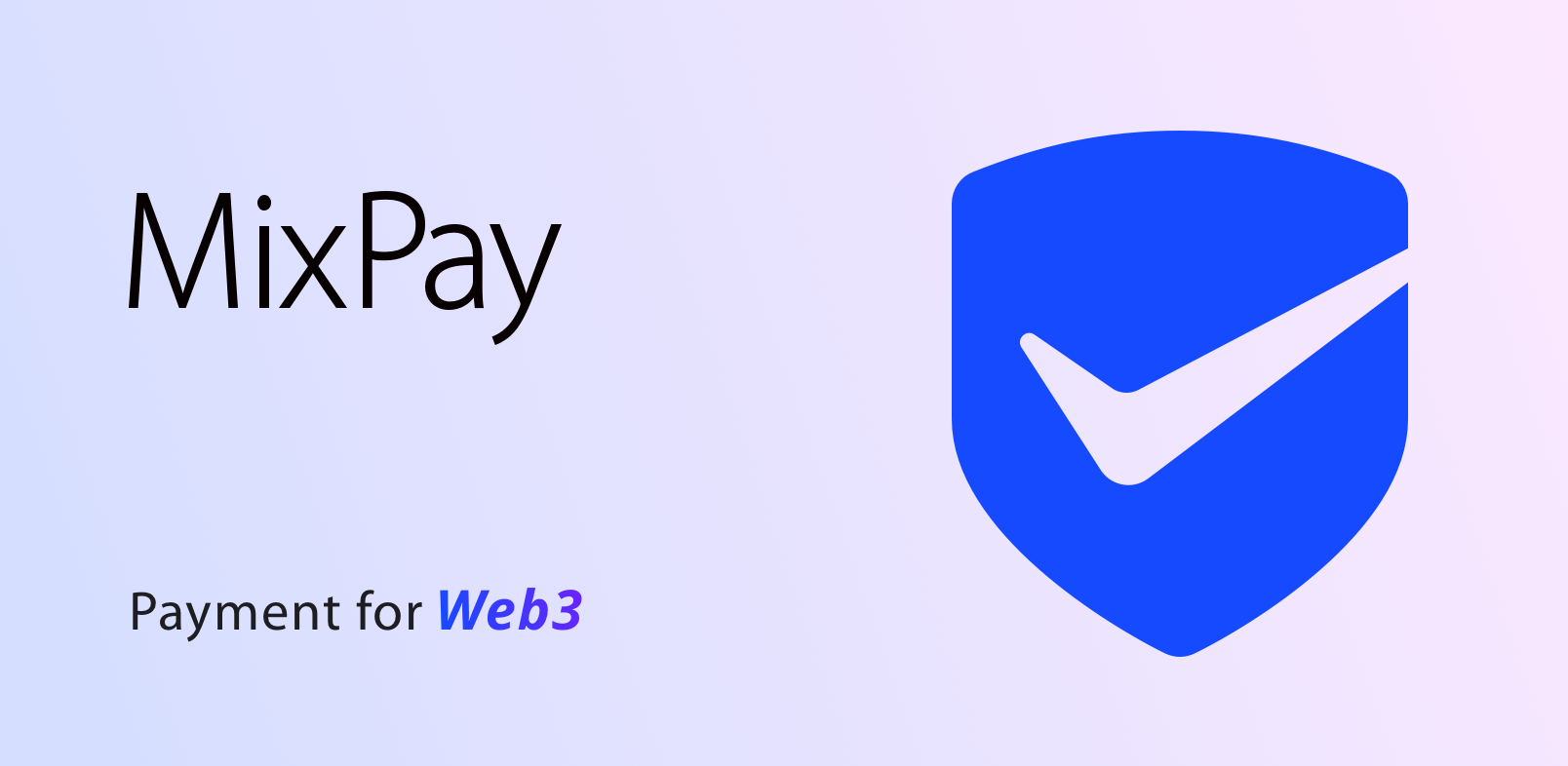 Coraz więcej osób używa Bitcoin i innych walut cyfrowych do codziennych płatności, a nawet do przekazywania darowizn.
Blogerzy to osoby, które poświęcają dużo czasu na badania i tworzenie dobrze zorganizowanych wpisów na blogach i filmów wideo, aby zapewnić publiczności i subskrybentom cenne informacje. Aby utrzymać aktualność treści na stronach, większość z nich poświęca większość swojego czasu na pracę nad wpisami na blogu i filmami. Tak więc, wczesne wsparcie finansowe dla bloga może pomóc w utrzymaniu kosztów bieżących.
Przyjmowanie Bitcoinów na swojej stronie internetowej stało się jednym z najpopularniejszych i najłatwiejszych sposobów dokonywania transakcji walutowych od odwiedzających stronę do jej właścicieli. Jest to szybkie, niedrogie i nie wymaga procesora płatności. Przyciski płatności są niezwykle łatwe do stworzenia i wdrożenia na dowolnej stronie internetowej.Skieruj się do nowego segmentu potencjalnych darczyńców, który tworzy rosnąca liczba osób posiadających Bitcoin.
W przeszłości dla większości z tych blogerów otrzymywanie pieniędzy było problemem ze względu na brak konta bankowego, granice geograficzne i regulacyjne oraz sankcje niektórych krajów, co utrudnia działalność blogerów. Obecnie blogerzy na portalach społecznościowych, takich jak Facebook, Twitter i Instagram, stopniowo akceptują systemy płatności kryptowalutowych, takich jak Bitcoin (BTC), starając się zwiększyć szybkość płatności, uniknąć wysokich opłat pobieranych przez banki i zwiększyć interakcję ze zwolennikami. Za darowiznami kryptowalutowymi przemawia także elastyczność, dzięki której ludzie mogą dokonywać wpłat w najwygodniejszy dla siebie sposób.
Jesteśmy dumni, że możemy Ci zaoferować jedną z najbardziej wszechstronnych i łatwych w użyciu platform płatniczych, która pozwala blogerom akceptować darowizny kryptowalutowe.
MixPay jest bardzo pomocny dla blogerów, którzy chcą dowiedzieć się, w jaki sposób będą przyjmować darowizny w kryptowalutach. Ważniejsze jest, aby mieć sposób na otrzymywanie darowizn. Wszystko, co muszą zrobić, to po prostu umieścić link do darowizny na swojej stronie. Po kliknięciu przez odwiedzających na link, pojawi się strona, na której będą mogli potwierdzić darowiznę.
Link do darowizny to link, który możesz umieścić, aby przyjmować darowizny w kryptowalutach. Umieść go w swoich mediach społecznościowych, a każdy będzie mógł przekazać darowiznę.
Poniżej znajduje się porównanie MixPay i BitPay.
| Option | MixPay | BitPay | Remark |
| --- | --- | --- | --- |
| Gas Fee | Zero gas fee with Mixin Messenger | All transactions are on-chain | MixPay supports Mixin Messenger payments and on-chain payments |
| Wallet | Support Mixin wallet, which is easy and secure to use with a six-digit PIN | Decentralized on-chain wallets that are not user-friendly | MixPay supports Mixin wallet and any on-chain wallets |
| Flexibility | MixPay is flexible on quote, payment and settlement | Quote, payment and settlement, limited customization | When it comes to flexibility, MixPay's underlying ability to separate the three parts of quote, payment and settlement is far more practical and friendly. |
| Cryptocurrencies | Powerful enough to support 10+ blockchains, 20+ cryptocurrencies and growing. | Support BTC, ETH and other stable coins | MixPay's underlying capabilities can support any cryptocurrency on any blockchain |
O MixPay
MixPay to zdecentralizowana platforma usług płatności kryptowalutowych zbudowana na Mixin Network. MixPay ma możliwość oddzielenia płatności, kwotowania i rozliczenia w warstwie bazowej, obsługuje rozliczenia w każdej kryptowalucie i walucie fiat, obsługuje płatności w każdym portfelu i zapewnia trzy tryby rozliczeń: indywidualny, deweloperski i konto wieloznaczeniowe. MixPay, Płatności dla Web3.
Dokumenty MixPay
Social