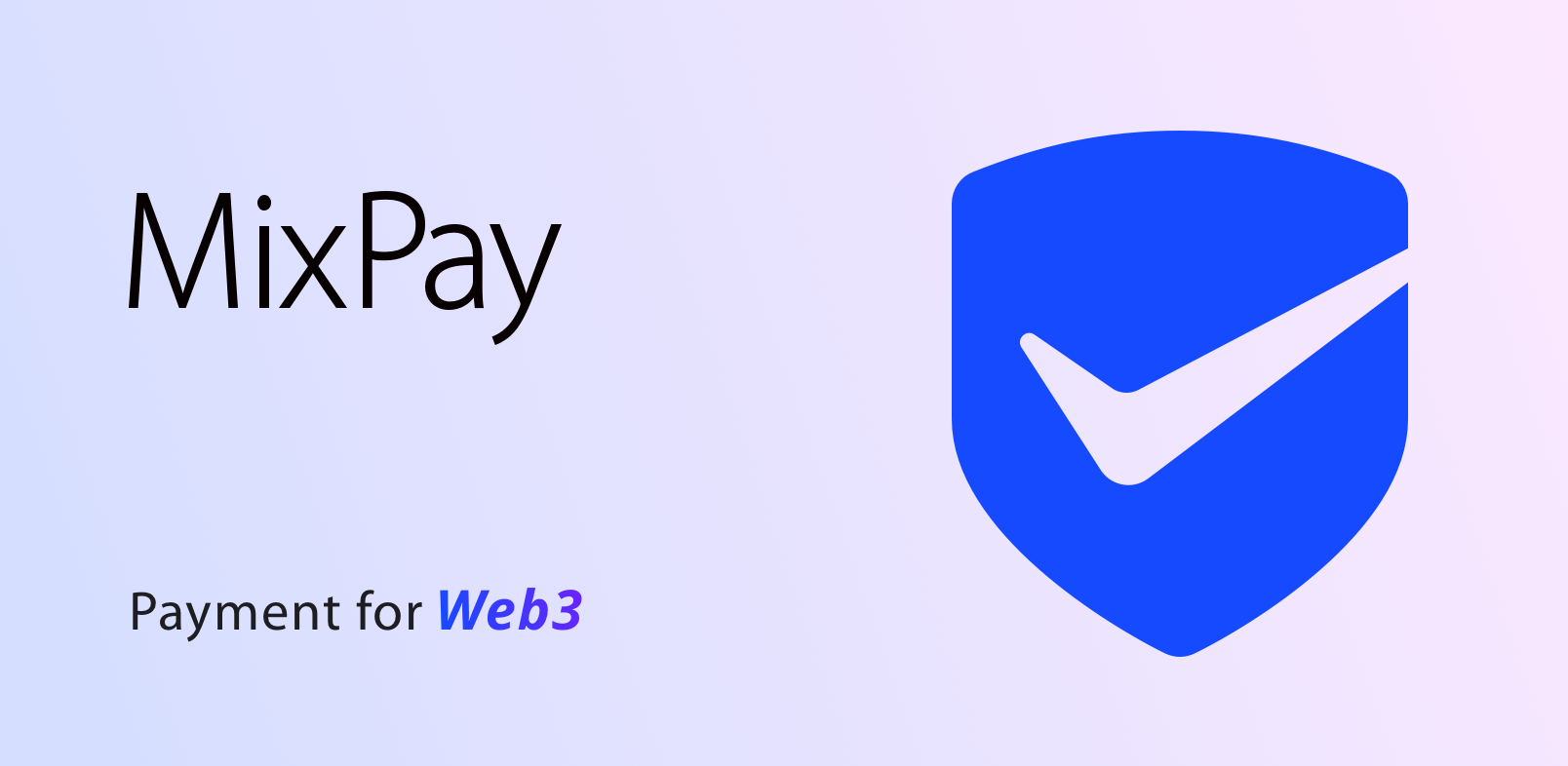 Un număr tot mai mare de oameni folosesc Bitcoin și alte monede digitale pentru plățile zilnice și chiar pentru donații.
Bloggerii sunt cei care petrec mult timp făcând cercetări și fac postări bine organizate pe blog și videoclipuri pentru a oferi publicului și abonaților informații valoroase. Pentru a menține conținutul actualizat pe site-uri, majoritatea dintre ei pot contribui cu cea mai mare parte a timpului lor lucrând la postările de pe blog și la videoclipuri. Astfel, un sprijin financiar timpuriu pentru un blog ar putea ajuta la menținerea costurilor de funcționare.
Acceptarea Bitcoins pe site-ul dvs. a devenit una dintre cele mai populare și mai ușoare modalități de a tranzacționa valută de la vizitatorii site-ului la proprietarii acestuia. Este rapid, ieftin și nu necesită un procesator de plăți. Butoanele de plată sunt extrem de ușor de creat și de implementat pe orice site web. țintește un nou segment de posibili donatori, constituit din ce în ce mai mult de persoane care dețin Bitcoin.
În trecut, majoritatea acestor bloggeri au găsit o problemă în a primi bani din cauza lipsei unui cont bancar, a limitelor geografice și de reglementare, precum și a sancțiunilor din partea unor țări, ceea ce îngreunează activitatea bloggerilor. În prezent, bloggerii de pe site-urile de socializare, cum ar fi Facebook, Twitter și Instagram, acceptă treptat sisteme de plată în criptomonede, cum ar fi Bitcoin (BTC), în încercarea de a crește viteza de plată, de a evita comisioanele mari percepute de bănci și de a crește interacțiunea cu adepții. Flexibilitatea de a permite oamenilor să contribuie în modul cel mai convenabil pentru ei este, de asemenea, un argument în favoarea donațiilor criptografice.
Suntem mândri să spunem că vă putem oferi una dintre cele mai cuprinzătoare și ușor de utilizat platforme de plată care permite bloggerilor să accepte donații cripto.
MixPay este foarte utilă pentru bloggerii care vor să își dea seama cum vor accepta donații cripto. Este mai important să ai o modalitate de a primi donațiile. Tot ceea ce trebuie să facă este doar să plaseze link-ul de donație pe pagina lor. După ce vizitatorii dau click pe link, va apărea o pagină unde pot confirma donația.
Linkul de donație este un link pe care îl puteți plasa pentru a accepta donații cripto. Puneți-l pe rețelele dvs. sociale și oricine va putea dona.
Iată o comparație între MixPay și BitPay.
| Option | MixPay | BitPay | Remark |
| --- | --- | --- | --- |
| Gas Fee | Zero gas fee with Mixin Messenger | All transactions are on-chain | MixPay supports Mixin Messenger payments and on-chain payments |
| Wallet | Support Mixin wallet, which is easy and secure to use with a six-digit PIN | Decentralized on-chain wallets that are not user-friendly | MixPay supports Mixin wallet and any on-chain wallets |
| Flexibility | MixPay is flexible on quote, payment and settlement | Quote, payment and settlement, limited customization | When it comes to flexibility, MixPay's underlying ability to separate the three parts of quote, payment and settlement is far more practical and friendly. |
| Cryptocurrencies | Powerful enough to support 10+ blockchains, 20+ cryptocurrencies and growing. | Support BTC, ETH and other stable coins | MixPay's underlying capabilities can support any cryptocurrency on any blockchain |
Despre MixPay
MixPay este o platformă descentralizată de servicii de plată în criptomonede construită pe Mixin Network. MixPay are capacitatea de a separa plata, cotația și decontarea în stratul subiacent, suportă orice criptomonedă și decontare în valută fiat, suportă orice plată în portofel și oferă trei moduri de decontare: individual, dezvoltator și cont cu mai multe semnături. MixPay, plata pentru Web3.
Documente MixPay
Social