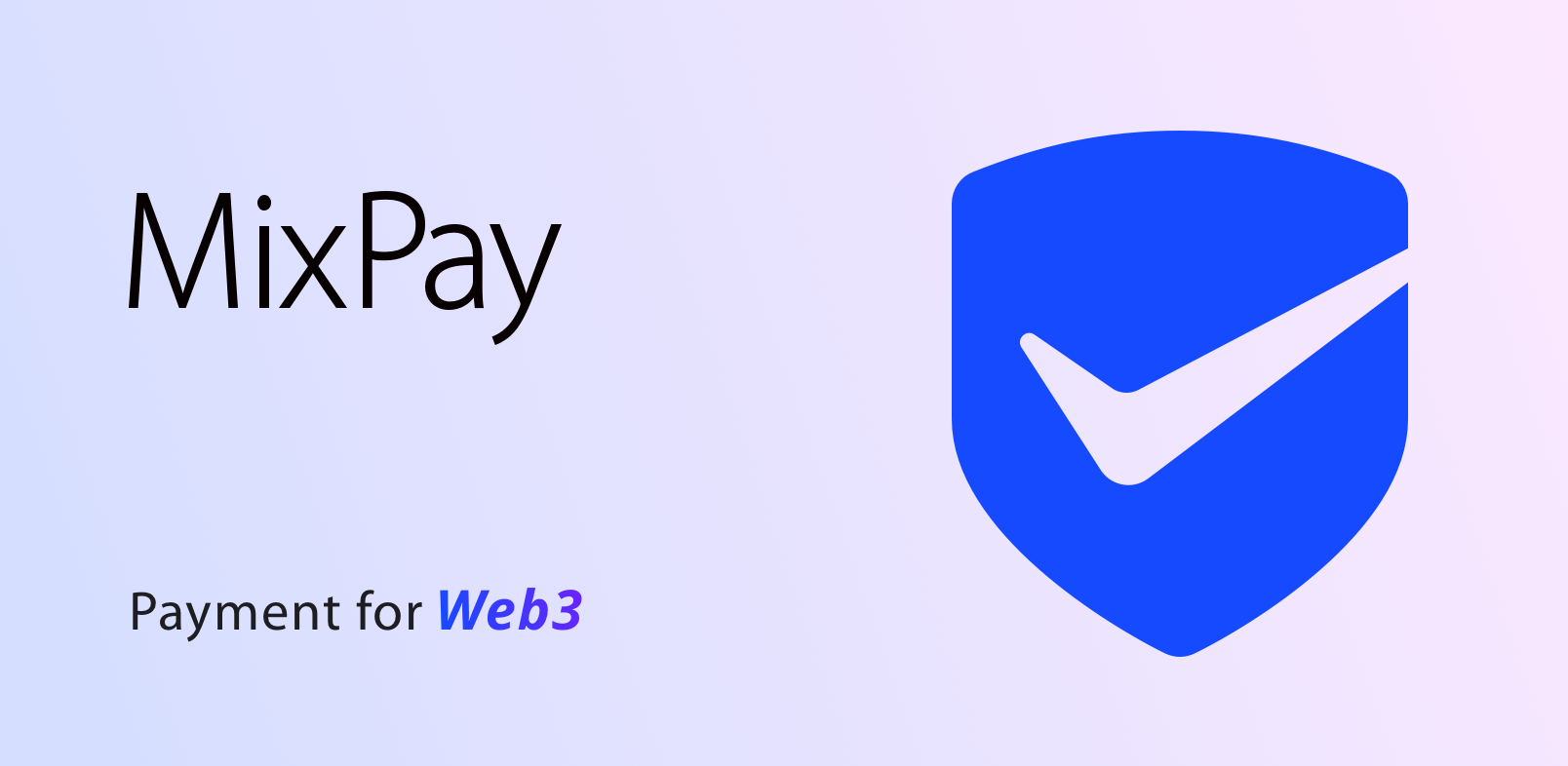 Vse več ljudi uporablja bitcoine in druge digitalne valute za vsakodnevna plačila in celo donacije.
Blogerji so tisti, ki porabijo veliko časa za raziskave in ustvarjajo dobro organizirane objave na blogu in videoposnetke, s katerimi občinstvu in naročnikom zagotavljajo dragocene informacije. Da bi bila vsebina na spletnih straneh posodobljena, lahko večina od njih večino svojega časa nameni delu na blogovskih objavah in videoposnetkih. Tako lahko zgodnja finančna podpora za blog pomaga pri pokrivanju tekočih stroškov.
Sprejemanje bitcoinov na vaši spletni strani je postalo eden izmed najbolj priljubljenih in enostavnih načinov za transakcije z valuto od obiskovalcev do lastnikov spletnih strani. Je hitro, poceni in ne zahteva plačilnega procesorja. Plačilne gumbe je izredno enostavno ustvariti in implementirati na katerem koli spletnem mestu. usmerite na nov segment morebitnih donatorjev, ki ga predstavlja vse več ljudi, ki imajo v lasti Bitcoin.
V preteklosti je za večino teh blogerjev prejemanje denarja težava zaradi pomanjkanja bančnega računa, geografskih in regulativnih meja ter sankcij nekaterih držav, kar blogerjem otežuje prejemanje denarja. Danes blogerji na družbenih omrežjih, kot so Facebook, Twitter in Instagram, postopoma sprejemajo plačilne sisteme v kriptovalutah, kot je Bitcoin (BTC), da bi povečali hitrost plačil, se izognili visokim provizijam, ki jih zaračunavajo banke, in povečali interakcijo s sledilci. Prožnost, ki ljudem omogoča, da prispevajo na način, ki jim najbolj ustreza, je prav tako argument v prid donacijam s kriptovalutami.
Ponosni smo, da vam lahko ponudimo eno najbolj celovitih in za uporabo enostavnih plačilnih platform, ki blogerjem omogoča sprejemanje donacij v kriptovalutah.
MixPay je zelo koristen za blogerje, ki želijo ugotoviti, kako bodo sprejemali donacije v kriptovalutah. Bolj pomembno je, da imate na voljo način za sprejemanje donacij. Vse, kar morajo storiti, je le, da na svojo stran postavijo povezavo za donacije. Ko obiskovalci kliknejo povezavo, se prikaže stran, na kateri lahko potrdijo donacijo.
Povezava za donacije je povezava, ki jo lahko namestite za sprejemanje donacij v kriptovalutah. Postavite jo v svoje družbene medije in vsakdo bo lahko daroval.
Tukaj je primerjava med storitvami MixPay in BitPay.
| Option | MixPay | BitPay | Remark |
| --- | --- | --- | --- |
| Gas Fee | Zero gas fee with Mixin Messenger | All transactions are on-chain | MixPay supports Mixin Messenger payments and on-chain payments |
| Wallet | Support Mixin wallet, which is easy and secure to use with a six-digit PIN | Decentralized on-chain wallets that are not user-friendly | MixPay supports Mixin wallet and any on-chain wallets |
| Flexibility | MixPay is flexible on quote, payment and settlement | Quote, payment and settlement, limited customization | When it comes to flexibility, MixPay's underlying ability to separate the three parts of quote, payment and settlement is far more practical and friendly. |
| Cryptocurrencies | Powerful enough to support 10+ blockchains, 20+ cryptocurrencies and growing. | Support BTC, ETH and other stable coins | MixPay's underlying capabilities can support any cryptocurrency on any blockchain |
O podjetju MixPay
MixPay je decentralizirana platforma za plačilne storitve v kriptovalutah, zgrajena na omrežju Mixin. MixPay ima možnost ločevanja plačila, kotiranja in poravnave v osnovnem sloju, podpira poravnavo katere koli kriptovalute in fiat valute, podpira vsa plačila v denarnicah in zagotavlja tri načine poravnave: posameznik, razvijalec in račun z več podpisi. MixPay, plačilo za splet3.
MixPay Dokumenti
Družabne storitve