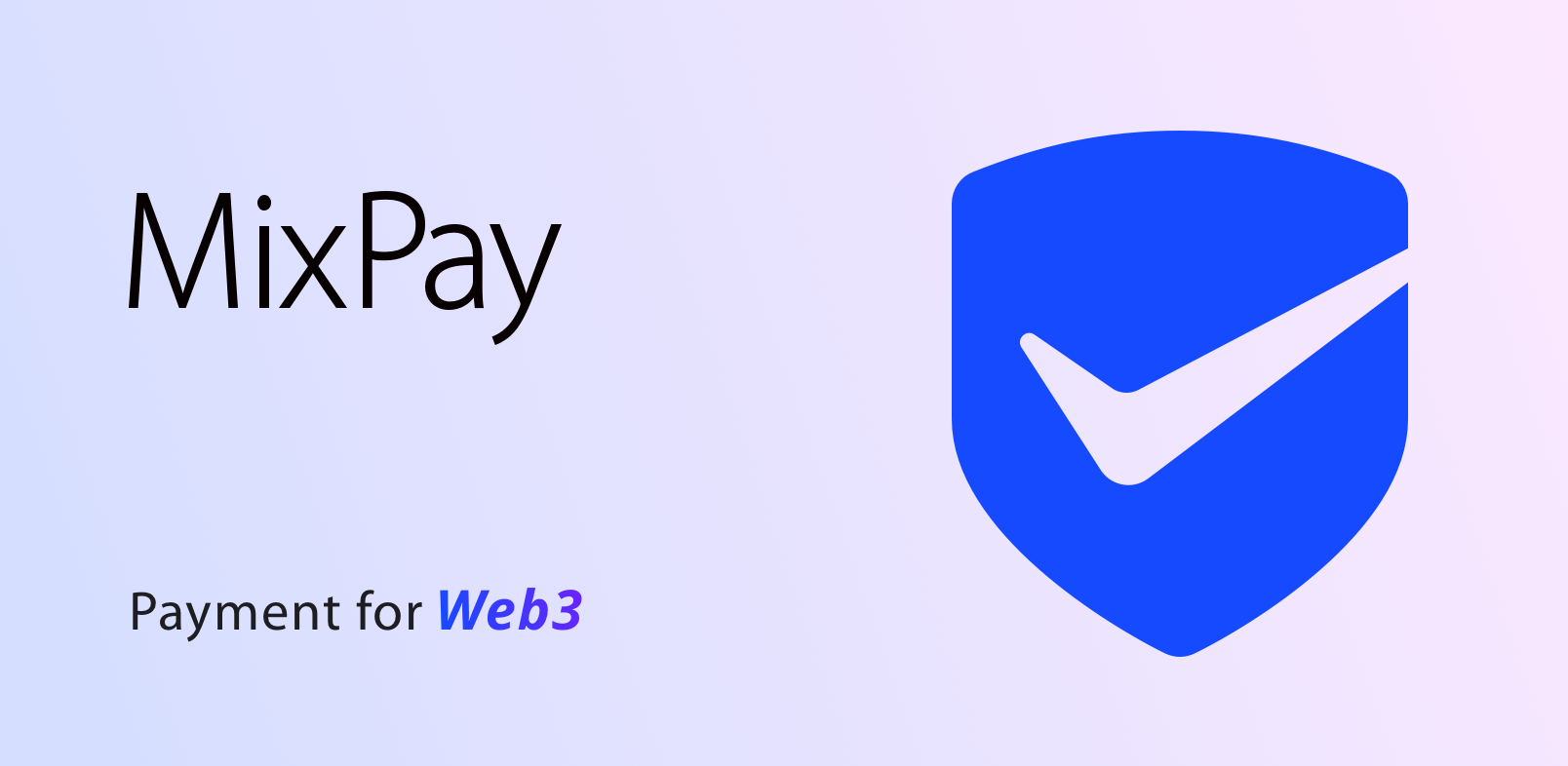 Allt fler människor använder Bitcoin och andra digitala valutor för dagliga betalningar och till och med donationer.
Bloggare är de som ägnar mycket tid åt att göra undersökningar och göra välorganiserade blogginlägg och videor för att ge publiken och prenumeranterna värdefull information. För att hålla innehållet uppdaterat på webbplatserna kan majoriteten av dem bidra med större delen av sin tid till att arbeta med blogginlägg och videor. Ett tidigt ekonomiskt stöd till en blogg kan därför hjälpa till att täcka driftskostnaderna.
Att acceptera Bitcoins på din webbplats har blivit ett av de mest populära och enklaste sätten att överföra valuta från webbplatsbesökare till webbplatsägare. Det är snabbt, billigt och kräver ingen betalningsförmedlare. Betalningsknappar är extremt enkla att skapa och implementera på vilken webbplats som helst. rikta sig till ett nytt segment av möjliga givare, som utgörs av en växande mängd människor som äger Bitcoin.
Tidigare har de flesta av dessa bloggare upplevt att det är ett problem att ta emot pengar på grund av avsaknad av bankkonto, geografiska och regulatoriska gränser och sanktioner från vissa länder, vilket gör det svårt för bloggare. Idag accepterar bloggare på sociala medier som Facebook, Twitter och Instagram gradvis betalningssystem med kryptovalutor som Bitcoin (BTC) i ett försök att öka betalningshastigheten, undvika de höga avgifter som bankerna tar ut och öka interaktionen med följarna. Flexibiliteten att låta människor bidra på det sätt som är mest bekvämt för dem är också ett argument för kryptodonationer.
Vi är stolta över att kunna säga att vi kan erbjuda dig en av de mest omfattande och lättanvända betalningsplattformarna som gör det möjligt för bloggare att ta emot kryptodonationer.
MixPay är till stor hjälp för bloggare som vill ta reda på hur de ska ta emot kryptodonationer. Det är viktigare att ha ett sätt att ta emot donationerna. Allt de behöver göra är bara att placera donationslänken på sin sida. När besökarna klickar på länken visas en sida där de kan bekräfta donationen.
Donationslänken är en länk som du kan placera för att ta emot kryptodonationer. Sätt upp den på dina sociala medier och vem som helst kommer att kunna donera.
Här är en jämförelse mellan MixPay och BitPay.
| Option | MixPay | BitPay | Remark |
| --- | --- | --- | --- |
| Gas Fee | Zero gas fee with Mixin Messenger | All transactions are on-chain | MixPay supports Mixin Messenger payments and on-chain payments |
| Wallet | Support Mixin wallet, which is easy and secure to use with a six-digit PIN | Decentralized on-chain wallets that are not user-friendly | MixPay supports Mixin wallet and any on-chain wallets |
| Flexibility | MixPay is flexible on quote, payment and settlement | Quote, payment and settlement, limited customization | When it comes to flexibility, MixPay's underlying ability to separate the three parts of quote, payment and settlement is far more practical and friendly. |
| Cryptocurrencies | Powerful enough to support 10+ blockchains, 20+ cryptocurrencies and growing. | Support BTC, ETH and other stable coins | MixPay's underlying capabilities can support any cryptocurrency on any blockchain |
Om MixPay
MixPay är en decentraliserad plattform för betalningstjänster i kryptovaluta som bygger på Mixin Network. MixPay har förmågan att separera betalning, offert och avveckling i det underliggande lagret, stödja avveckling av alla kryptovalutor och fiatvalutor, stödja alla plånboksbetalningar och tillhandahålla tre avvecklingslägen: individuellt, utvecklare och konto med flera signaturer. MixPay, betalning för webb3.
MixPay-dokument
Sociala frågor