Integration Overview
Overview of all the integration methods that MixPay provided.
Where to view all the transactions?​
Open the MixPay App in the Mixin App, click the "Payment History" entry like below: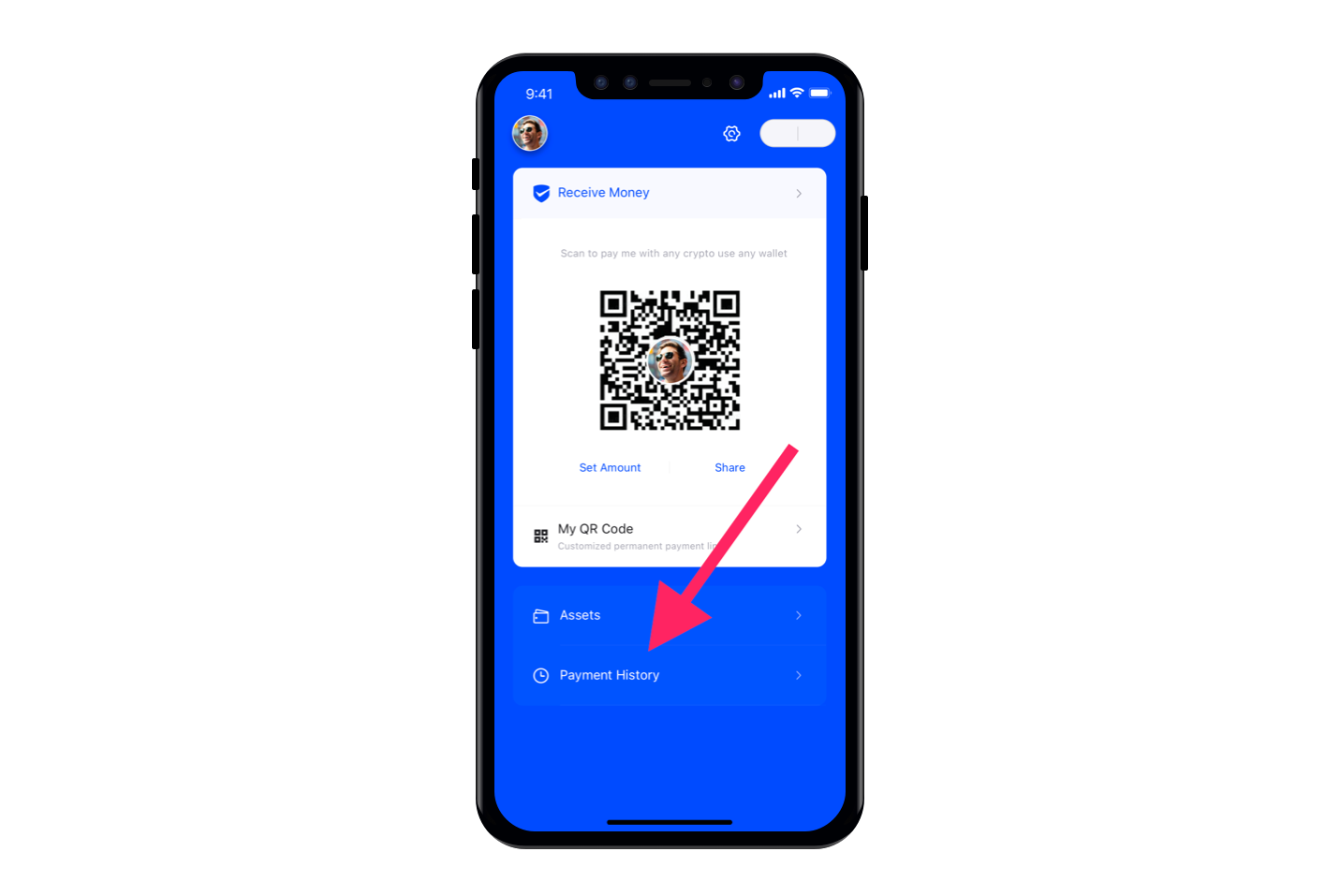 Three types of assets​
How to integrate?​
There are several ways you can integrate MixPay to accept crypto payments:
Here is just a brief of the integration method available; for more detailed instructions, please visit the doc entry at the left menu.