In May 2010, a programmer traded 10000 bitcoins for two pizzas, and from May 2022, you can pay with cryptocurrency in a hot pot restaurant.
According to 99bitcoins: Bitcoin has "died" 448 times, but now it is being accepted by more countries & individuals rather than dead.
Dubai has established the Virtual Assets Regulatory Authority (VARA) and started to join the metaverse, it's ready to become the capital of cryptocurrency.
What is the "Cryptocurrency Capital"? Maybe it's hard to imagine a clear future, but at least you can have a pot of tea and a hot pot at SUNWAY RESTAURANT, then pay the bill with the cryptocurrency.
It's been 13 years since Bitcoin was created. Bitcoin has become more influential, but it has not gained popularity as a payment tool. There are many factors:
The transaction speed is slow and the cost is high.
High price fluctuations, both merchants and customers have to bear the risk of fluctuations. Besides, quotes and settlements are very troublesome.
Expect Bitcoin, there are a lot of cryptocurrencies blossoming. Each user holds different cryptocurrencies and has different needs that merchants can't meet. Meanwhile, it's very difficult to keep private keys.
Different countries have different regulations related to cryptocurrencies.
Obviously, the SUNWAY RESTAURANT needs to face these "problems" as well. In response, Rayn said:
"Because of Dubai's open policy, stores can accept cryptocurrency payments. We also have found a better solution for blockchain's existing "problems". With the technology of MixPay, they don't need to process what cryptocurrency the customers pay, they just need to set up the cryptocurrency or fiat they want to receive. It's a real-time settlement, SUNWAY RESTAURANT won't be affected by price fluctuations."
And, that is one of the technical advantages of MixPay. In terms of technical design, MixPay also has these features as below:
Merchants can quote with any cryptocurrency or fiat. (quote: The unit of measurement of goods. For example, how many AEDs you pay for a meal.)
Customers can pay the bill with any cryptocurrency.
Merchants can settle in any cryptocurrency or fiat.
With the technology, both customers and merchants don't have to bear the risk of cryptocurrency volatility. Customers can choose the cryptocurrency they want to pay and merchants have the option to receive stable coin USDT or settle in fiat AED.
In the aspect of transaction speed & cost, many blockchains such as Tron are already very fast and low cost, and if customers use the Mixin decentralized wallet, they can achieve fast, free, and secure transactions. Mixin Wallet currently supports 41 blockchains, and almost all cryptocurrencies can be used within Mixin.
Meanwhile, Mixin Messenger is an end-to-end encrypted chat software. The network assets are over $2 billion in total, and Mixin Messenger is popular with millions of users. You can pay with MixPay in Mixin Messenger.
Currently, MixPay & Mixin Messenger are widely used in Dubai:
The cafe Bake N More accepts cryptocurrency payments with MixPay;
The car repair store AutoBNB accepts cryptocurrency payments with MixPay;
Dubai Oriental Gastronome accepts cryptocurrency payments with MixPay;
The SUNWAY RESTAURANT accepts cryptocurrency payments with MixPay;
The stationery store OXFORD STATIONERY accepts cryptocurrency payments with MixPay;
The print shop DIGITAL DESK accepts cryptocurrency payments with MixPay;
China C14 - International City-"遇见建林-贵州小吃" accepts cryptocurrency payments with MixPay;
Luxurion FF Auto Service Centre accepts cryptocurrency payments with MixPay;
Two stores accept cryptocurrency payments with MixPay in Han Cuisine Restaurant;
Emirates Draw can be purchased within Mixin Messenger;
Yotta Chain, which partnered with the Dubai government, has a community of over 3,000 members in Mixin Messenger;
Mixin has also created communities for users in the Middle East and North Africa.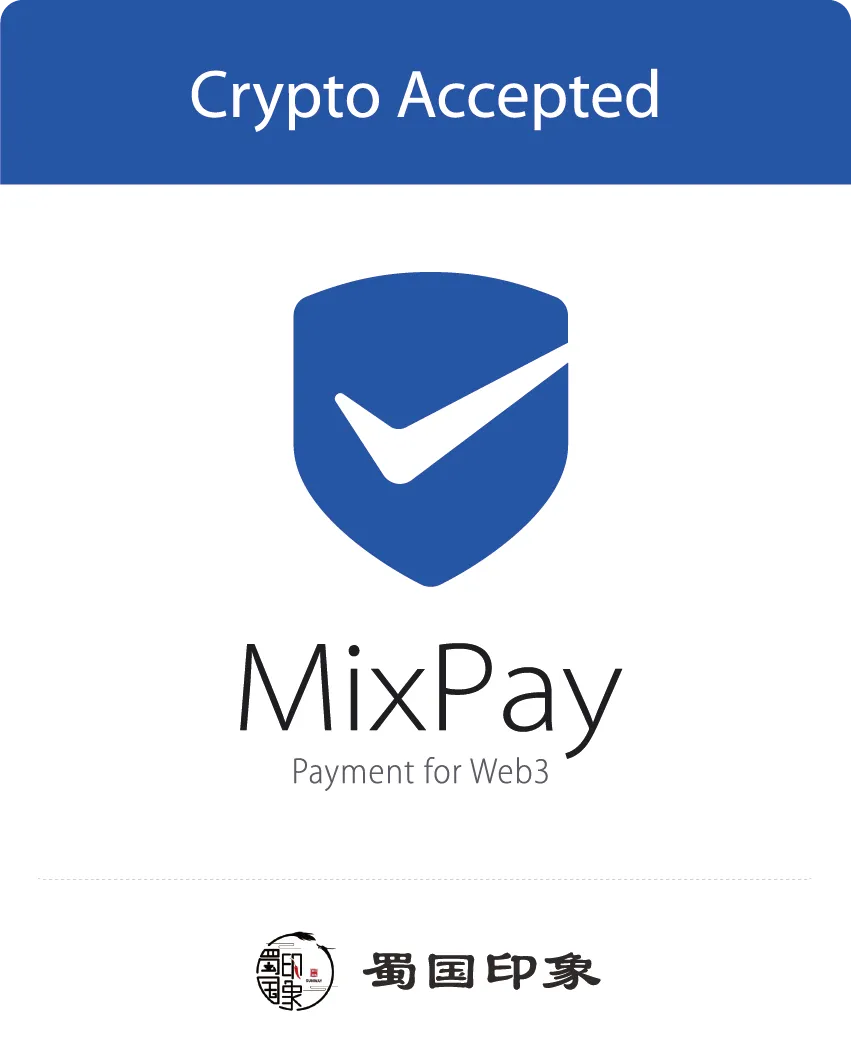 With the support of Mixin Wallet and MixPay, cryptocurrency as a payment tool is becoming possible. 13 years later, Satoshi Nakamoto's vision is coming true, and Bitcoin can be used not only as a store of value but also as a tool for daily consumption.
Would you like to have a hot pot at SUNWAY RESTAURANT?
More resources:
About MixPay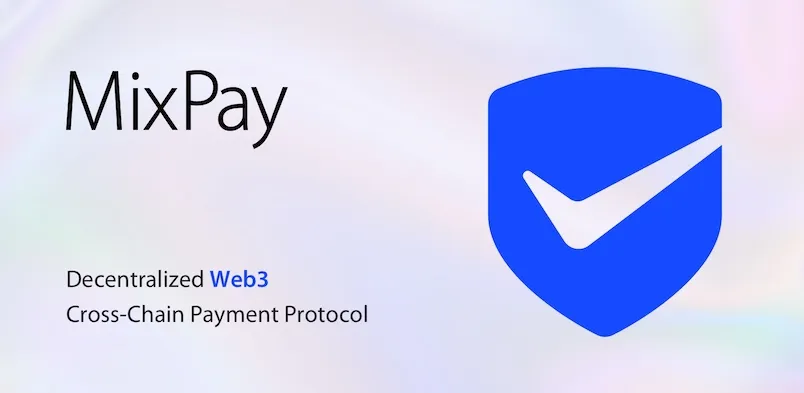 MixPay is a decentralized cryptocurrency payment service platform built on Mixin Network. MixPay has the ability to separate payment, quote and settlement in the underlying layer, support any cryptocurrency and fiat currency settlement, support any wallet payment, and provide three settlement modes: individual, developer and multi-sign account. MixPay, Payment for Web3.
MixPay Documents
Social