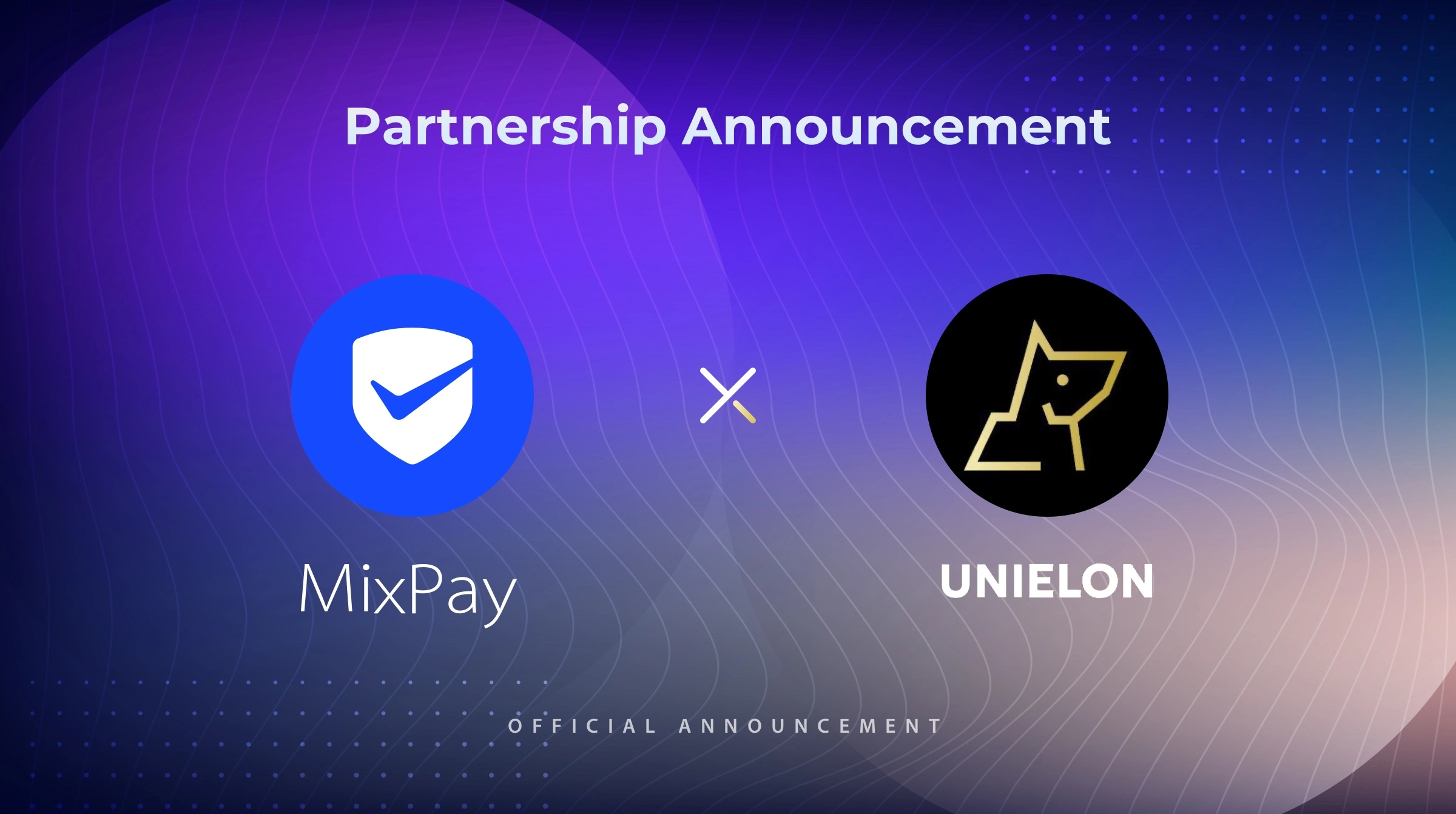 As a prominent force in the Web3 cryptocurrency payment solution space, MixPay is elated to declare our significant alliance with Unielon Wallet, thereby ushering in a wider spectrum of usage scenarios for DogeCoin.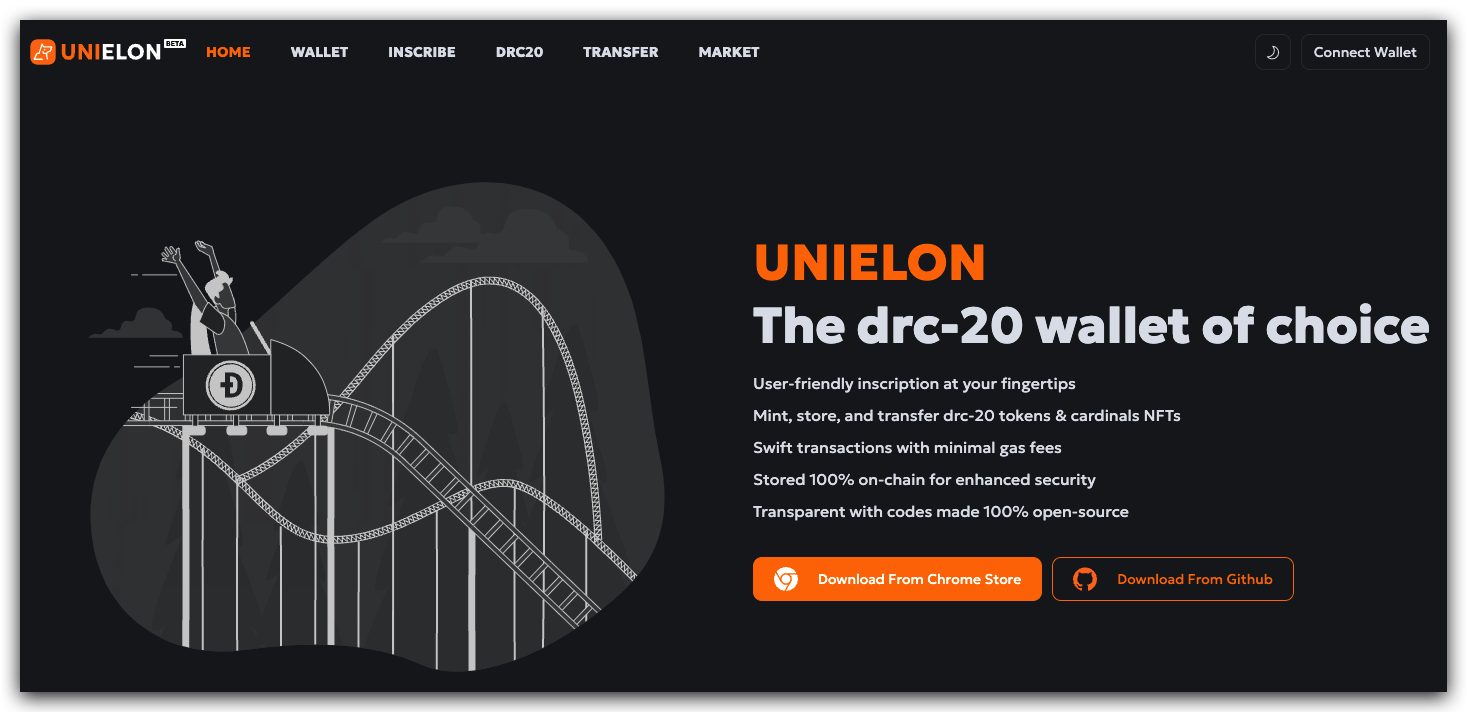 Unielon Wallet, an esteemed open-source Chrome extension wallet tailored to DogeCoin, Cardinals, and DRC20, is widely acclaimed for its security, ease of use, and transparency. Now fully incorporated into MixPay's payment infrastructure, Unielon Wallet allows users to effortlessly complete transactions in all MixPay-supported contexts. This not only drastically heightens the versatility of DogeCoin as a payment medium, but also facilitates a more streamlined user experience with Unielon Wallet.
This synergistic partnership between MixPay and Unielon Wallet signifies a pivotal stride towards fostering mainstream cryptocurrency usage, demystifying the payment process, and amplifying user satisfaction. We are steadfast in our belief that this collaboration will greatly enhance our capacity to cater to our users, solidify DogeCoin's stature within the payment landscape, and foster its global acceptance.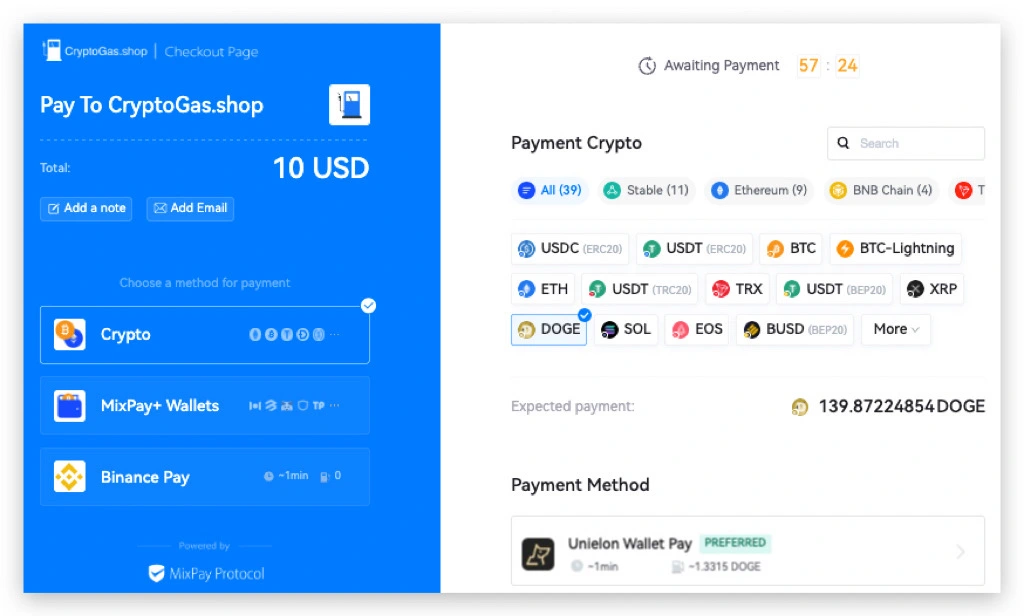 We warmly invite users to explore Unielon Wallet's official website, where they can download and discover the merits of this superior wallet and the simplicity of DogeCoin payments. Our goal is to kindle wider acceptance of DogeCoin, encouraging more individuals to comprehend and utilize this expedient payment method.
Lastly, we extend our heartfelt appreciation to every MixPay supporter. Your endorsement enables us to relentlessly pursue further possibilities and solidify cryptocurrency payments as a part and parcel of everyday transactions. We eagerly anticipate the flourishing evolution of cryptocurrency and look forward to witnessing this journey alongside you.
About MixPay Protocol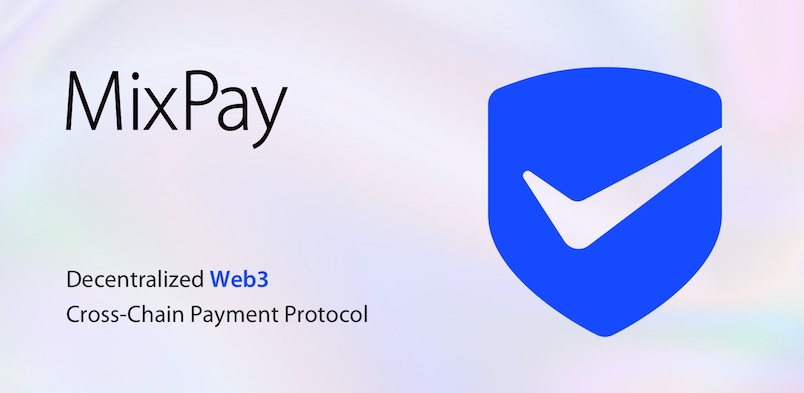 MixPay Protocol is a decentralized Web3 payment protocol, which connects different chains, different tokens, different wallets, and exchanges, whether it is an on-chain wallet (MetaMask, Trust Wallet) or a centralized wallet (Blockchain.com, BlockFi), or exchanges (Binance, Coinbase). As long as they access the MixPay Protocol, they can provide their users with safe, simple, and free payment services anywhere in the world marked by MixPay, without merchants needing to care about what wallet or token the customer uses to pay, just like what Visa and Mastercard do in the traditional payment field.