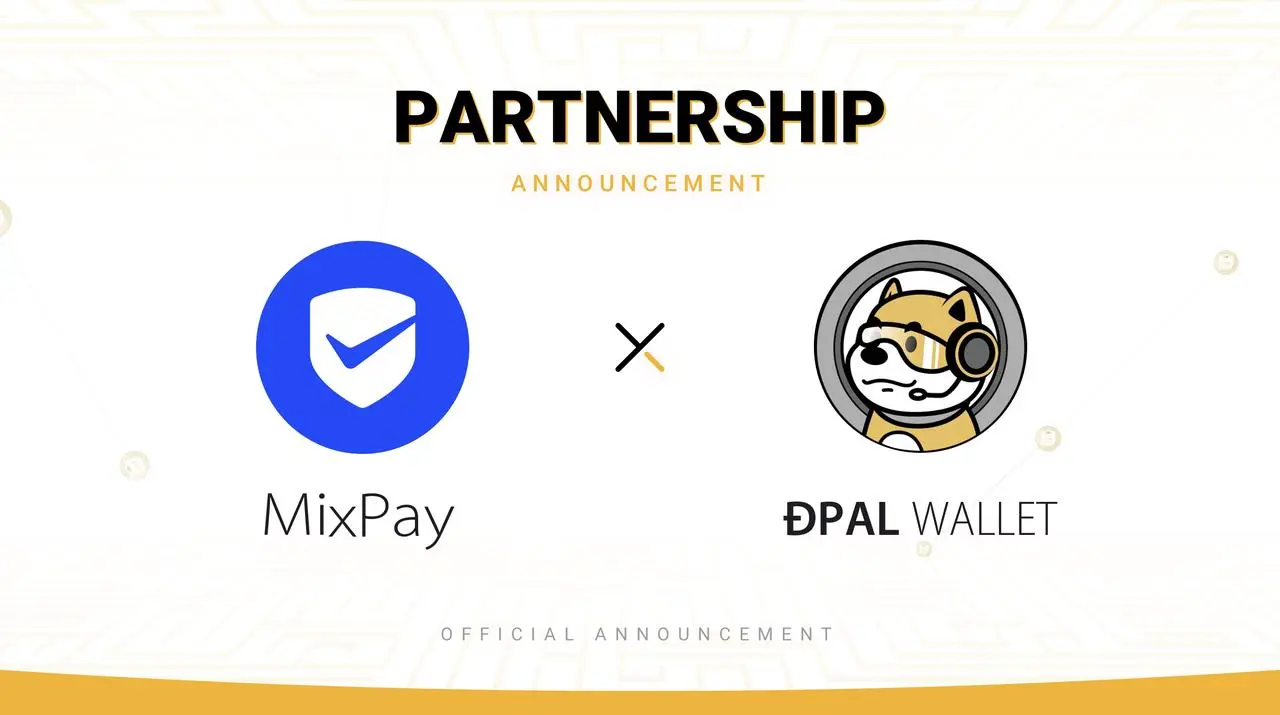 MixPay, as a leading provider of Web3 cryptocurrency payment solutions, is constantly breaking boundaries and innovating to offer more payment options to our users. We are thrilled to announce that we have entered into a significant partnership with DPal Wallet,, marking a significant expansion of our services.
MixPay has successfully integrated DPal Wallet, which means that users can now directly use DPal Wallet for payments on the payment pages of all products supporting MixPay. This update not only substantially broadens the use cases for DogeCoin payments but also provides users with more convenience in using DPal Wallet.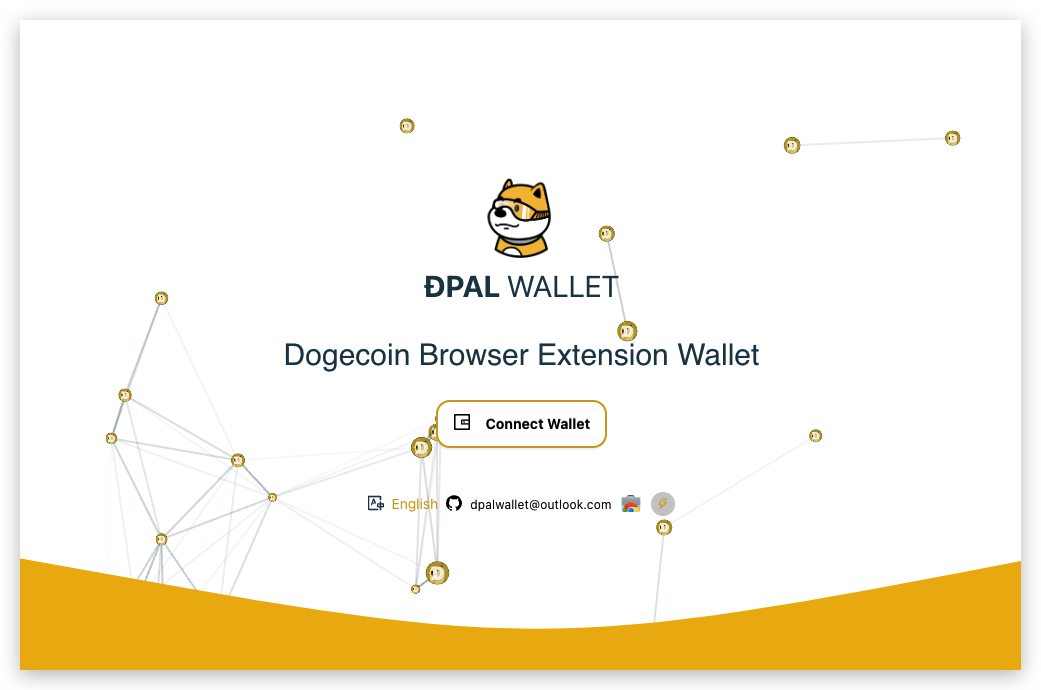 DPal Wallet, A DogeCoin wallet for Web3 & Self-Custodial Dogecoin wallet. A browser extension-based wallet to interact with DogeCoin directly. Make it easier to tip and spend DOGE in a secure way.
This collaboration signifies a new step for MixPay in the field of cryptocurrency payments and will undeniably enhance the user payment experience. We are committed to making cryptocurrency payments a part of your daily life. For this purpose, we will continually optimize our services to provide the best user experience. Together with DPal Wallet, MixPay will provide a safe and quick DogeCoin payment service for users.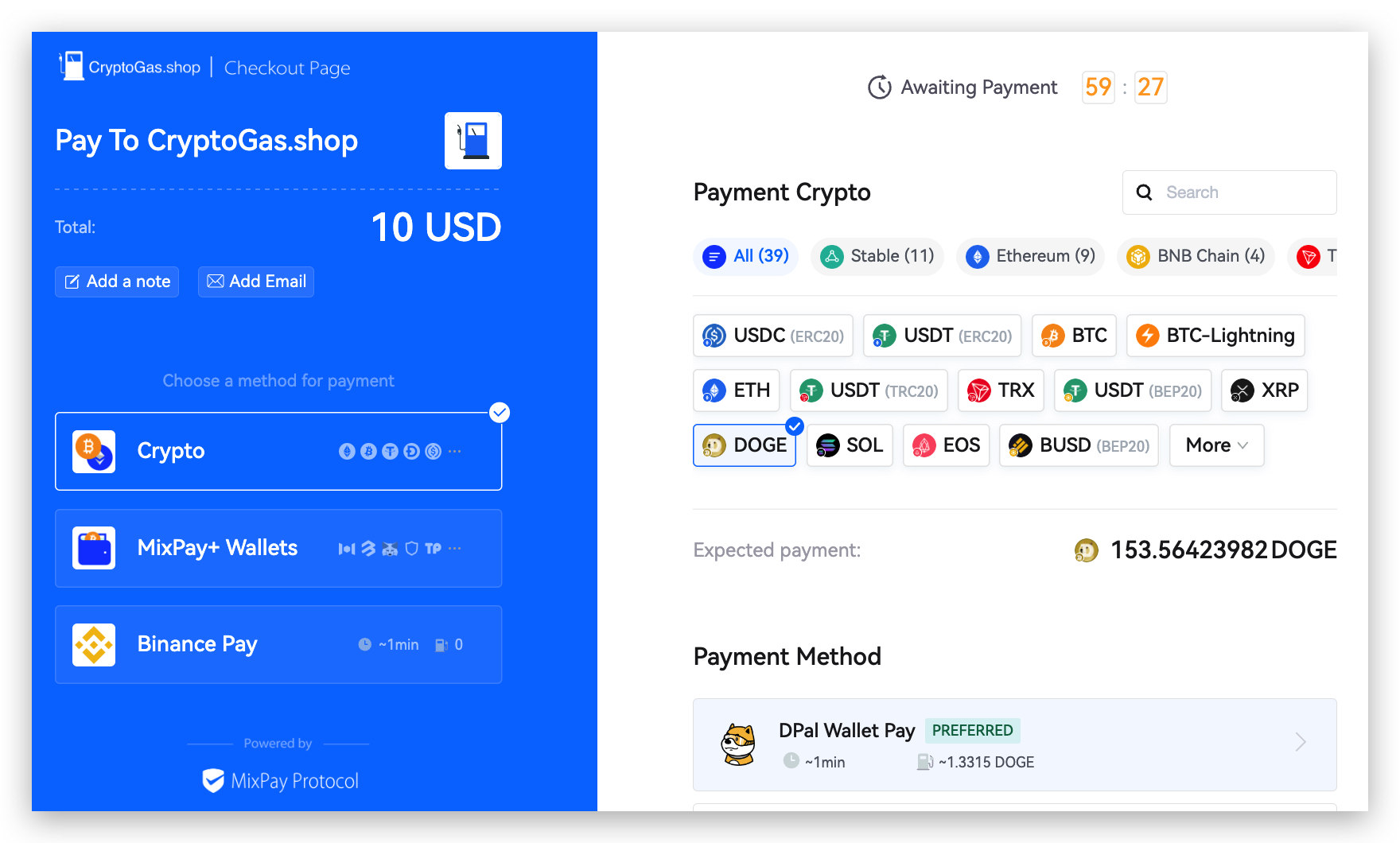 We invite all users to visit DPal Wallet's official website to download and try out the wallet, and experiencing the ease of using DogeCoin for payments. Let's jointly usher in a new chapter of DogeCoin payments and enjoy the silky-smooth payment experience offered by MixPay and DPal Wallet.
About MixPay Protocol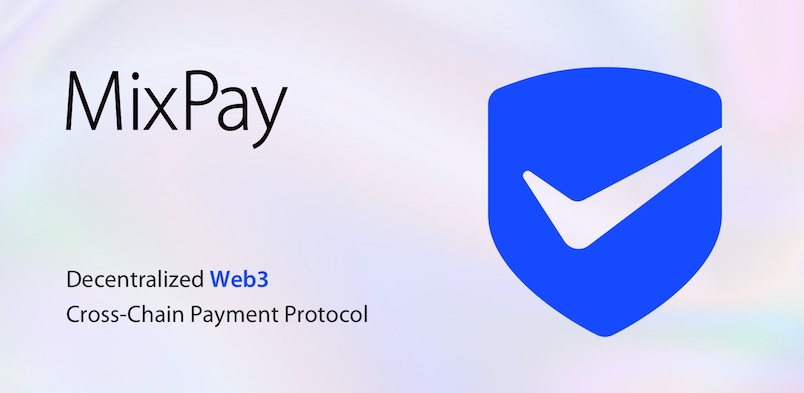 MixPay Protocol is a decentralized Web3 payment protocol, which connects different chains, different tokens, different wallets, and exchanges, whether it is an on-chain wallet (MetaMask, Trust Wallet) or a centralized wallet (Blockchain.com, BlockFi), or exchanges (Binance, Coinbase). As long as they access the MixPay Protocol, they can provide their users with safe, simple, and free payment services anywhere in the world marked by MixPay, without merchants needing to care about what wallet or token the customer uses to pay, just like what Visa and Mastercard do in the traditional payment field.