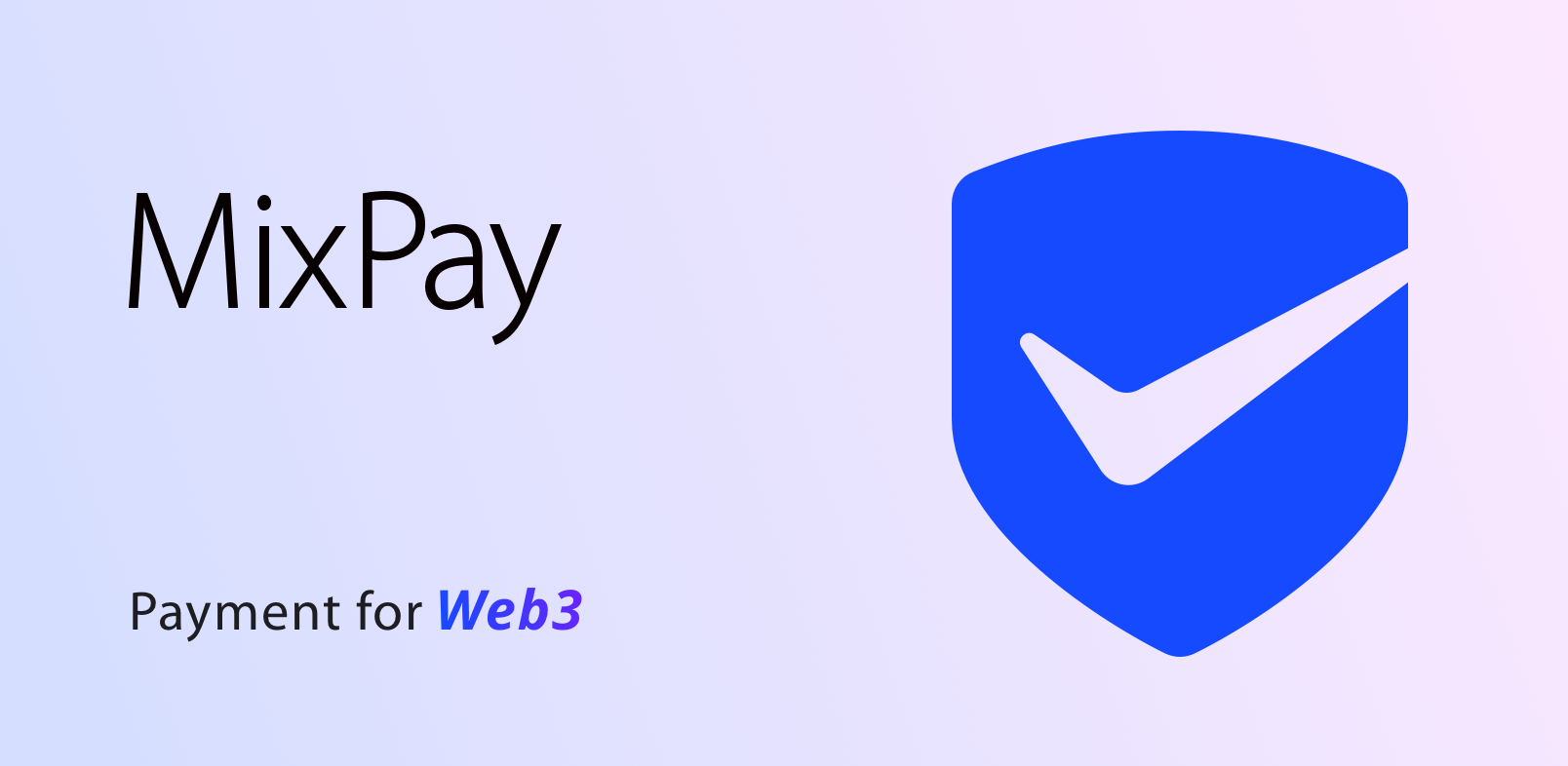 Cada vez son más las personas que utilizan Bitcoin y otras monedas digitales para los pagos cotidianos e incluso para las donaciones.
Los blogueros son aquellos que dedican mucho tiempo a investigar y a crear entradas de blog y vídeos bien organizados para proporcionar a la audiencia y a los suscriptores información valiosa. Para mantener el contenido actualizado en los sitios, la mayoría de ellos puede contribuir con la mayor parte de su tiempo trabajando en las entradas del blog y los vídeos. Por lo tanto, el apoyo financiero temprano para un blog podría ayudar a mantener los costos de funcionamiento.
Aceptar Bitcoins en su sitio web se ha convertido en una de las formas más populares y fáciles de realizar transacciones monetarias de los visitantes del sitio a los propietarios del mismo. Es rápido, barato y no requiere un procesador de pagos. Los botones de pago son extremadamente fáciles de crear e implementar en cualquier sitio web.Diríjase a un nuevo segmento de posibles donantes, constituido por una cantidad creciente de personas que poseen Bitcoin.
En el pasado, para la mayoría de estos blogueros resultaba un problema recibir dinero debido a la falta de una cuenta bancaria, a los límites geográficos y normativos, y a las sanciones de algunos países, lo que dificultaba a los blogueros. Hoy en día, los blogueros de las redes sociales como Facebook, Twitter e Instagram están aceptando gradualmente sistemas de pago en criptomoneda como Bitcoin (BTC) en un esfuerzo por aumentar la velocidad de los pagos, evitar las altas comisiones que cobran los bancos y aumentar la interacción con los seguidores. La flexibilidad de permitir que la gente contribuya de la manera que le resulte más conveniente es también un argumento a favor de las criptodonaciones.
Nos enorgullece decir que podemos ofrecerle una de las plataformas de pago más completas y fáciles de usar que permite a los blogueros aceptar criptodonativos.
MixPay es muy útil para los blogueros que quieren averiguar cómo van a aceptar criptodonaciones. Es más importante tener una forma de recibir las donaciones. Todo lo que necesitan hacer es colocar el enlace de donación en su página. Después de que los visitantes hagan clic en el enlace, aparecerá una página donde podrán confirmar la donación.
El enlace de donación es un enlace que puedes colocar para aceptar donaciones de criptomonedas. Póngalo en sus medios sociales y cualquiera podrá donar.
Aquí hay una comparación entre MixPay y BitPay.
| Option | MixPay | BitPay | Remark |
| --- | --- | --- | --- |
| Gas Fee | Zero gas fee with Mixin Messenger | All transactions are on-chain | MixPay supports Mixin Messenger payments and on-chain payments |
| Wallet | Support Mixin wallet, which is easy and secure to use with a six-digit PIN | Decentralized on-chain wallets that are not user-friendly | MixPay supports Mixin wallet and any on-chain wallets |
| Flexibility | MixPay is flexible on quote, payment and settlement | Quote, payment and settlement, limited customization | When it comes to flexibility, MixPay's underlying ability to separate the three parts of quote, payment and settlement is far more practical and friendly. |
| Cryptocurrencies | Powerful enough to support 10+ blockchains, 20+ cryptocurrencies and growing. | Support BTC, ETH and other stable coins | MixPay's underlying capabilities can support any cryptocurrency on any blockchain |
Acerca de MixPay
MixPay es una plataforma descentralizada de servicios de pago de criptodivisas construida sobre Mixin Network. MixPay tiene la capacidad de separar el pago, la cotización y la liquidación en la capa subyacente, apoyar cualquier criptodivisa y liquidación de moneda fiduciaria, apoyar cualquier pago de cartera, y proporcionar tres modos de liquidación: individual, desarrollador y cuenta multi-firma. MixPay, pago para Web3.
Documentos de MixPay
Social