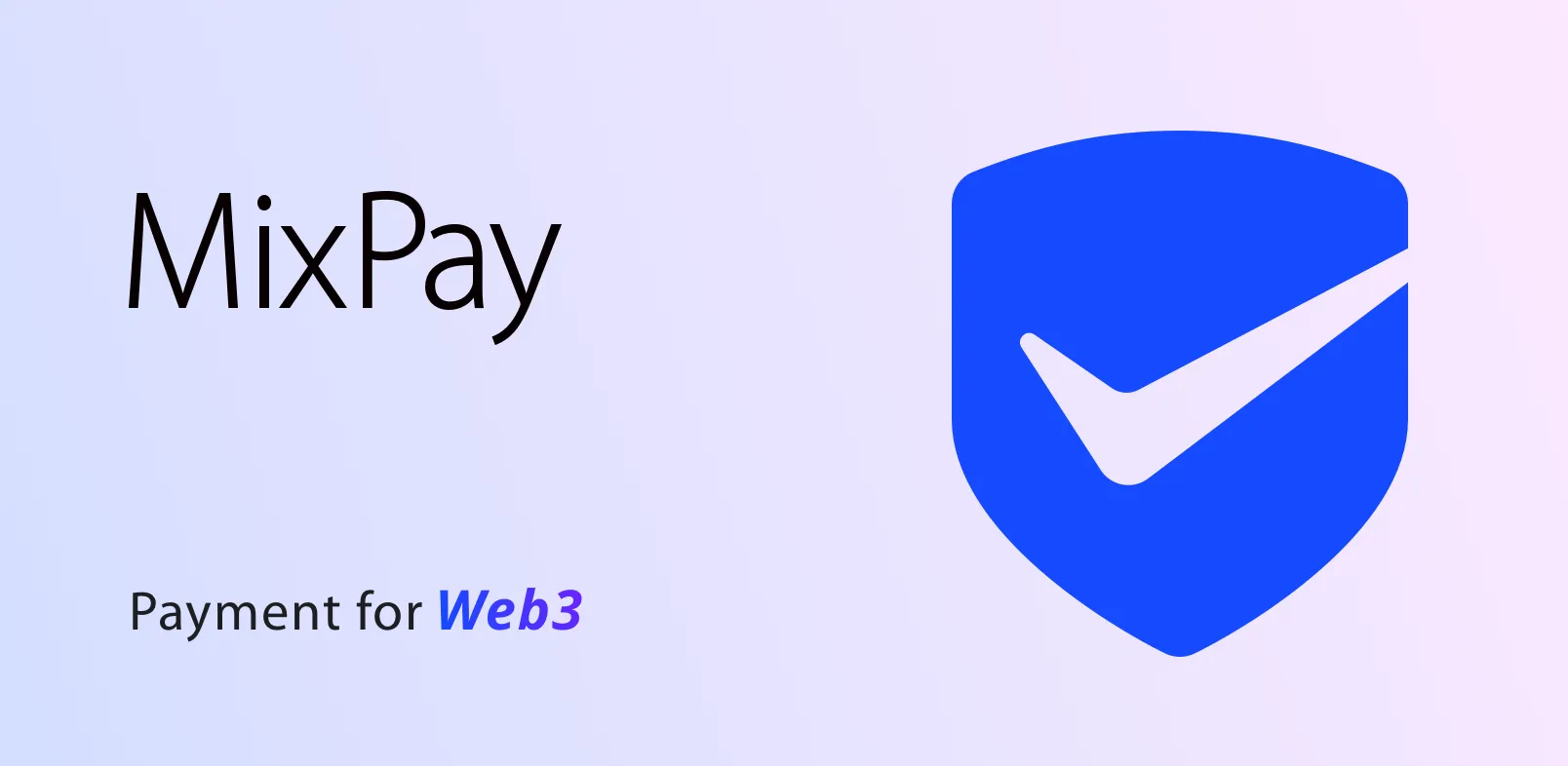 Yhä useammat ihmiset käyttävät Bitcoinia ja muita digitaalisia valuuttoja päivittäisiin maksuihin ja jopa lahjoituksiin.
Bloggaajat ovat niitä, jotka käyttävät paljon aikaa tutkimusten tekemiseen ja tekevät hyvin järjestettyjä blogikirjoituksia ja videoita tarjotakseen yleisölle ja tilaajille arvokasta tietoa. Pitääkseen sisällön ajan tasalla sivustoilla, suurin osa heistä voi panostaa suurimman osan ajastaan työskentelemällä blogikirjoitusten ja videoiden parissa. Näin ollen blogin varhainen taloudellinen tuki saattaa auttaa pysymään juoksevissa kustannuksissa.
Bitcoinien hyväksymisestä verkkosivustollasi on tullut yksi suosituimmista ja helpoimmista tavoista siirtää valuuttaa sivuston kävijöiltä sivuston omistajille. Se on nopeaa, edullista, eikä vaadi maksuprosessoria. Maksupainikkeet on erittäin helppo luoda ja ottaa käyttöön millä tahansa verkkosivustolla. kohdista mahdollisille lahjoittajille uusi segmentti, jonka muodostaa kasvava määrä ihmisiä, jotka omistavat Bitcoinin.
Aiemmin suurimmalle osalle näistä bloggaajista rahan vastaanottaminen on ollut ongelma pankkitilin puuttumisen, maantieteellisten ja lainsäädännöllisten rajojen sekä joidenkin maiden pakotteiden vuoksi, mikä vaikeuttaa bloggaajien toimintaa. Nykyään bloggaajat sosiaalisen median sivustoilla, kuten Facebookissa, Twitterissä ja Instagramissa, hyväksyvät vähitellen kryptovaluuttamaksujärjestelmiä, kuten Bitcoin (BTC), pyrkiessään lisäämään maksunopeutta, välttämään pankkien perimiä korkeita maksuja ja lisäämään vuorovaikutusta seuraajien kanssa. Kryptolahjoitusten puolesta puhuu myös se, että ihmiset voivat joustavasti osallistua maksamiseen heille sopivimmalla tavalla.
Olemme ylpeitä voidessamme sanoa, että voimme tarjota sinulle yhden kattavimmista ja helppokäyttöisimmistä maksualustoista, jonka avulla bloggaajat voivat hyväksyä kryptolahjoituksia.
MixPay on erittäin hyödyllinen bloggaajille, jotka haluavat selvittää, miten he aikovat hyväksyä kryptolahjoituksia. On tärkeämpää, että sinulla on tapa saada lahjoituksia. Heidän tarvitsee vain sijoittaa lahjoituslinkki sivulleen. Kun kävijät klikkaavat linkkiä, avautuu sivu, jossa he voivat vahvistaa lahjoituksen.
Lahjoituslinkki on linkki, jonka voit sijoittaa kryptolahjoitusten vastaanottamista varten. Laita se sosiaaliseen mediaasi, niin kuka tahansa voi lahjoittaa.
Tässä on vertailu MixPayn ja BitPayn välillä.
| Option | MixPay | BitPay | Remark |
| --- | --- | --- | --- |
| Gas Fee | Zero gas fee with Mixin Messenger | All transactions are on-chain | MixPay supports Mixin Messenger payments and on-chain payments |
| Wallet | Support Mixin wallet, which is easy and secure to use with a six-digit PIN | Decentralized on-chain wallets that are not user-friendly | MixPay supports Mixin wallet and any on-chain wallets |
| Flexibility | MixPay is flexible on quote, payment and settlement | Quote, payment and settlement, limited customization | When it comes to flexibility, MixPay's underlying ability to separate the three parts of quote, payment and settlement is far more practical and friendly. |
| Cryptocurrencies | Powerful enough to support 10+ blockchains, 20+ cryptocurrencies and growing. | Support BTC, ETH and other stable coins | MixPay's underlying capabilities can support any cryptocurrency on any blockchain |
Tietoja MixPaysta
MixPay on hajautettu kryptovaluutta-maksupalvelualusta, joka on rakennettu Mixin Networkin varaan. MixPay pystyy erottamaan maksun, noteerauksen ja selvityksen taustalla olevassa kerroksessa, tukemaan mitä tahansa kryptovaluutta- ja fiat-valuuttaselvitystä, tukemaan mitä tahansa lompakkomaksua ja tarjoamaan kolme selvitystapaa: yksilöllinen, kehittäjä- ja monimerkkitili. MixPay, maksaminen Web3:lle.
MixPay Asiakirjat
Sosiaalinen