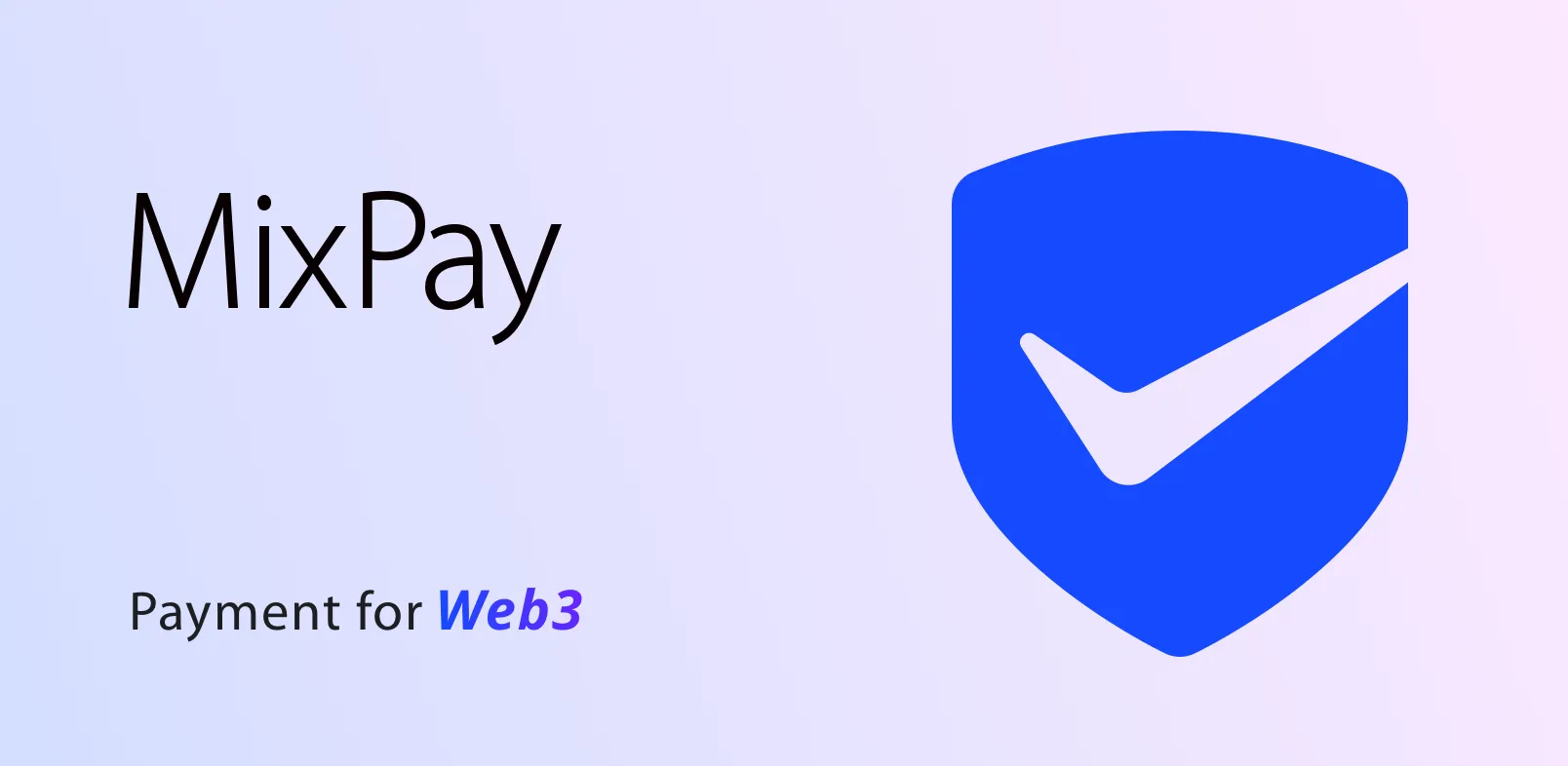 Un nombre croissant de personnes utilisent le bitcoin et d'autres monnaies numériques pour les paiements quotidiens et même les dons.
Les blogueurs sont ceux qui passent beaucoup de temps à faire des recherches et à rédiger des articles de blog et des vidéos bien organisés afin de fournir au public et aux abonnés des informations précieuses. Pour maintenir le contenu à jour sur les sites, la majorité d'entre eux peuvent consacrer la majeure partie de leur temps à travailler sur les articles de blog et les vidéos. Ainsi, un soutien financier précoce pour un blog peut aider à couvrir les frais de fonctionnement.
Accepter les bitcoins sur votre site Web est devenu l'un des moyens les plus populaires et les plus faciles de transférer des devises des visiteurs du site aux propriétaires du site. C'est rapide, peu coûteux et ne nécessite pas de processeur de paiement. Les boutons de paiement sont extrêmement faciles à créer et à mettre en œuvre sur n'importe quel site Web.Ciblez un nouveau segment de donateurs potentiels, constitué d'un nombre croissant de personnes qui possèdent des bitcoins.
Dans le passé, la plupart de ces blogueurs trouvaient difficile de recevoir de l'argent en raison de l'absence de compte bancaire, des frontières géographiques et réglementaires, et des sanctions de certains pays, ce qui rend la tâche difficile aux blogueurs. Aujourd'hui, les blogueurs sur les sites de médias sociaux tels que Facebook, Twitter et Instagram acceptent progressivement les systèmes de paiement en crypto-monnaies comme le Bitcoin (BTC) dans le but d'augmenter la vitesse de paiement, d'éviter les frais élevés facturés par les banques et d'accroître l'interaction avec les followers. La flexibilité permettant aux gens de contribuer de la manière qui leur convient le mieux est également un argument en faveur des dons en crypto-monnaies.
Nous sommes fiers de dire que nous pouvons vous fournir l'une des plateformes de paiement les plus complètes et les plus faciles à utiliser qui permet aux blogueurs d'accepter les dons en crypto.
MixPay est très utile pour les blogueurs qui veulent savoir comment ils vont accepter les dons en crypto. Il est plus important d'avoir un moyen d'obtenir les dons. Tout ce qu'ils doivent faire est de placer le lien de don sur leur page. Une fois que les visiteurs auront cliqué sur le lien, une page apparaîtra où ils pourront confirmer leur don.
Le lien de don est un lien que vous pouvez placer pour accepter les dons en crypto-monnaie. Mettez-le sur vos médias sociaux et tout le monde pourra faire un don.
Voici une comparaison entre MixPay et BitPay.
| Option | MixPay | BitPay | Remark |
| --- | --- | --- | --- |
| Gas Fee | Zero gas fee with Mixin Messenger | All transactions are on-chain | MixPay supports Mixin Messenger payments and on-chain payments |
| Wallet | Support Mixin wallet, which is easy and secure to use with a six-digit PIN | Decentralized on-chain wallets that are not user-friendly | MixPay supports Mixin wallet and any on-chain wallets |
| Flexibility | MixPay is flexible on quote, payment and settlement | Quote, payment and settlement, limited customization | When it comes to flexibility, MixPay's underlying ability to separate the three parts of quote, payment and settlement is far more practical and friendly. |
| Cryptocurrencies | Powerful enough to support 10+ blockchains, 20+ cryptocurrencies and growing. | Support BTC, ETH and other stable coins | MixPay's underlying capabilities can support any cryptocurrency on any blockchain |
A propos de MixPay
MixPay est une plateforme décentralisée de services de paiement en crypto-monnaies construite sur Mixin Network. MixPay a la capacité de séparer le paiement, la cotation et le règlement dans la couche sous-jacente, de prendre en charge le règlement de n'importe quelle crypto-monnaie et monnaie fiduciaire, de prendre en charge le paiement de n'importe quel portefeuille et de fournir trois modes de règlement : individuel, développeur et compte multi-signature. MixPay, le paiement pour le Web3.
Documents MixPay
Social