2018-as indulása óta a Circle USDC erőteljes piaci infrastruktúrává vált a különböző méretű vállalkozások számára szinte minden iparágban. A Circle USD Coin (USDC) üzemeltetője új számlaszolgáltatást indított, amelynek célja, hogy segítse a vállalkozások kriptovaluta tranzakcióit. Egyre több kávézó (vagy kávézó) fogadhatja el az USDC-t fizetőeszközként, gyors és biztonságos tranzakciókat biztosíthatnak, fejleszthetik az üzletet és növelhetik a kávézók forgalmát.
A kávézók forgalmas helyek, és szükség van egy olyan kávézó Point-of-Sale rendszerre, amely a Circle USDC elfogadásának lehetőségével képes lépést tartani. Ez egy intelligens fizetési megoldás a kávézók (vagy kávézók) számára, és a Circle USDC fizetések elfogadásával több potenciális vásárlót vonzhat.
Mi az a Circle USDC?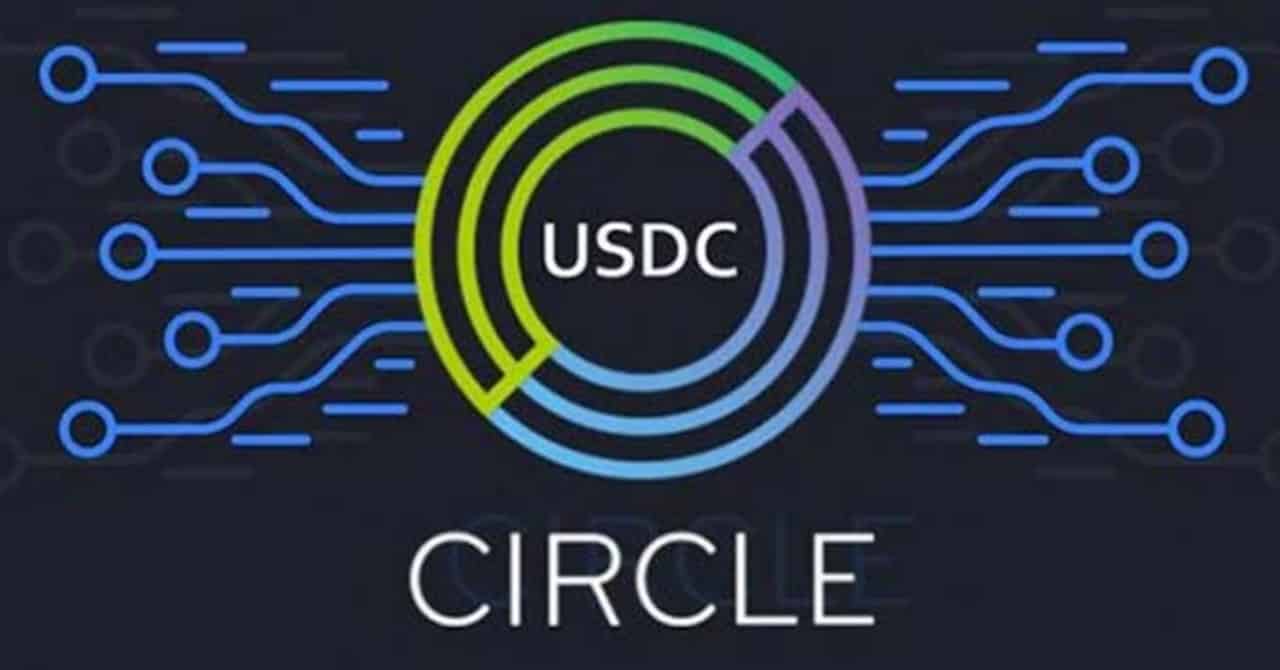 A Circle egy blokklánc-fókuszú pénzügyi szolgáltatásokkal és fizetésekkel foglalkozó vállalat, amely 2013-ban indult.
Az USD Coin (USDC), a vezető USA-dollárral fedezett stabilcoin előállításáról ismert Circle egyre nagyobb figyelmet kap digitális valutája miatt.
Az USDC jelentős áttörést jelent abban, ahogyan a pénzt használjuk az interneten. A dollár digitális valuta olyan, mint más digitális tartalom - az internet sebességével mozog, ugyanúgy cserélhető, mint ahogyan tartalmat osztunk meg, és olcsóbb és biztonságosabb, mint a meglévő fizetési rendszerek.
A Circle USDC különböző előnyökkel rendelkezik - széles körben használható vállalkozások és magánszemélyek számára, nyílt forráskóddal építheti a pénzügyek jövőjét, és teljes mértékben fenntartott (mindig 1:1 arányban beváltható amerikai dollárra). Használható áruk és szolgáltatások vásárlására és eladására. Így a kávézók (vagy kávézók) elfogadják a Circle USDC-t fizetési formaként, ami egyre növekvő trend.
Mi az a kávézó Point-of-Sale(PoS) rendszer?
A POS a Point-of-Sale rövidítése, egy olyan rendszer, amelyet az egész kávézókban és a kiskereskedelemben használnak. Ez a számítógépes rendszer lehetővé teszi az üzlettulajdonosok számára az értékesítés, a pénzforgalom és az élelmiszer-készlet nyomon követését, és rendkívül leegyszerűsítheti a könyvelést.
A kávézóknak egyedi igényeik vannak, amikor a point-of-sale rendszer funkcionalitásáról van szó, van ragacsos címkenyomtatás, kettős pénztárgépfiókok és drive-thru menedzsment.
Egy kávézó Point of Sale (PoS) rendszer feldolgozza és rögzíti a tranzakciókat, és időt takarít meg, valamint személyre szabott kiszolgálással segíti az új és a meglévő ügyfelek vonzását. Integrálja a MixPay rendszert a kávézó Point of Sale rendszerébe, az ügyfelei képesek lesznek Circle USDC-vel fizetni, amikor a kávézóiban (vagy kávézóiban) vásárolnak a Mixin pénztárcán vagy bármely on-chain pénztárcán keresztül (mint például Metamask, Bitpay, Trust pénztárca és így tovább). Ez a MixPay API integrálása után egy kávézó Point of Sale rendszer segítségével vált egyszerűvé és lehetővé.
Hogyan lehet elfogadni a Circle USDC-t a MixPay segítségével egy kávézó Point of Sale (PoS) rendszerében?
A fejlesztők számára mindössze 3 lépés szükséges az alábbiak szerint:
Hozzon létre fizetési linket a MixPay API vagy bot(7000101422) segítségével.
Konvertálja a fizetési linket QR-kóddá.
Az ügyfelek a QR-kódot beolvassák a fizetéshez, és a kávézó PoS rendszere lekérdezi a fizetési eredményeket.
Kattintson ide a részletes útmutatóért.
Kávézótulajdonosoknak
Download és regisztrálja a Mixin Messenger-t, majd adja hozzá a MixPay(7000104220) botot.
Adja meg a Mixin azonosítóját és az elszámolási eszközt a PoS fejlesztők.
Kezelje az eszközöket kényelmesen a MixPay botban, mint például a visszavonás.
A MixPay boton ellenőrizheti a tranzakció részleteit, az egyenleget és áttekintheti az áramlást.
Egyszerű kávézó Point-of-Sale integráció a MixPay API segítségével egyszerű módot kínál ügyfeleinek arra, hogy elköltsék Circle USDC-jüket az üzleteiben.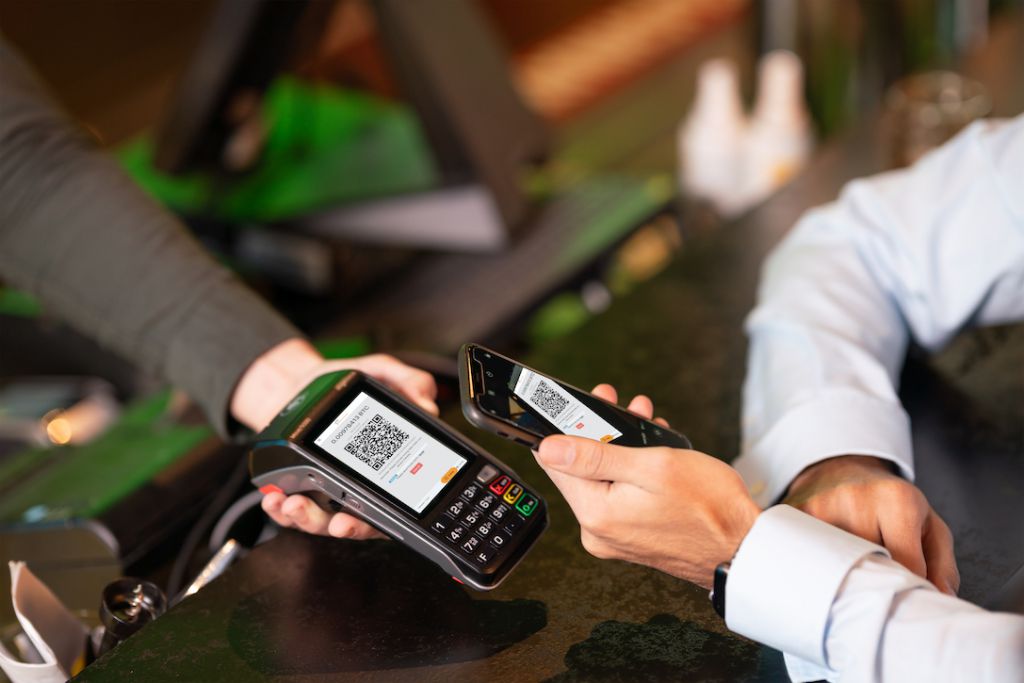 QR-kód segítségével kávézói ugyanazon az eszközön fiat és kriptopénzeket is elfogadhatnak(Támogatott eszközök). Továbbá, függetlenül attól, hogy ügyfelei milyen kriptoval fizetnek, beállíthatja a Circle USDC elfogadását, ahogyan szeretné.
Who accepts Circle USDC?
What is MixPay?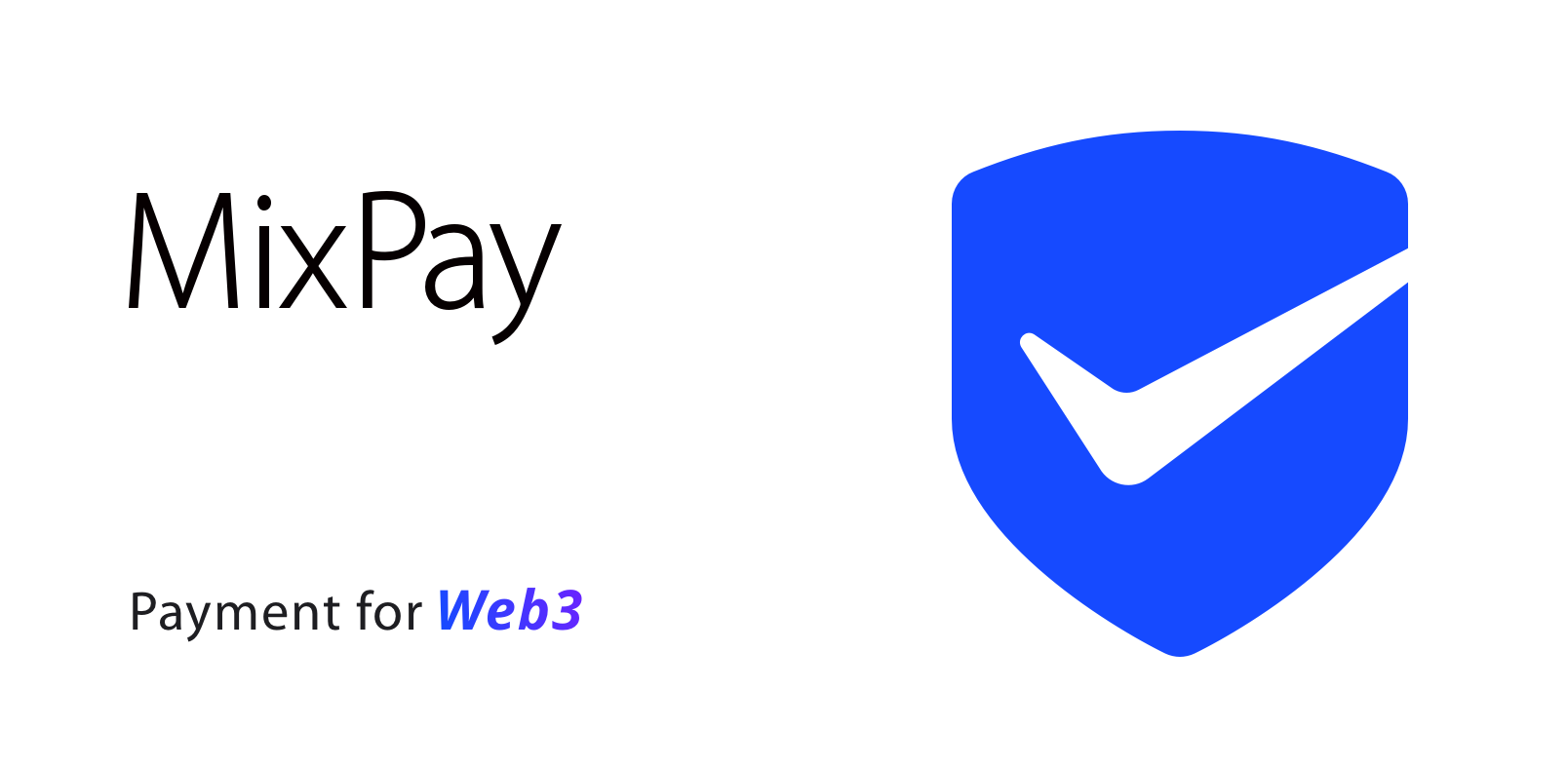 MixPay is a decentralized cryptocurrency payment service platform built on Mixin Network. MixPay has the ability to separate payment, quote and settlement in the underlying layer, support any cryptocurrency and fiat currency settlement, support any wallet payment, and provide three settlement modes: individual, developer and multi-sign account. MixPay, Payment for Web3.
More resources
MixPay Documents
Social