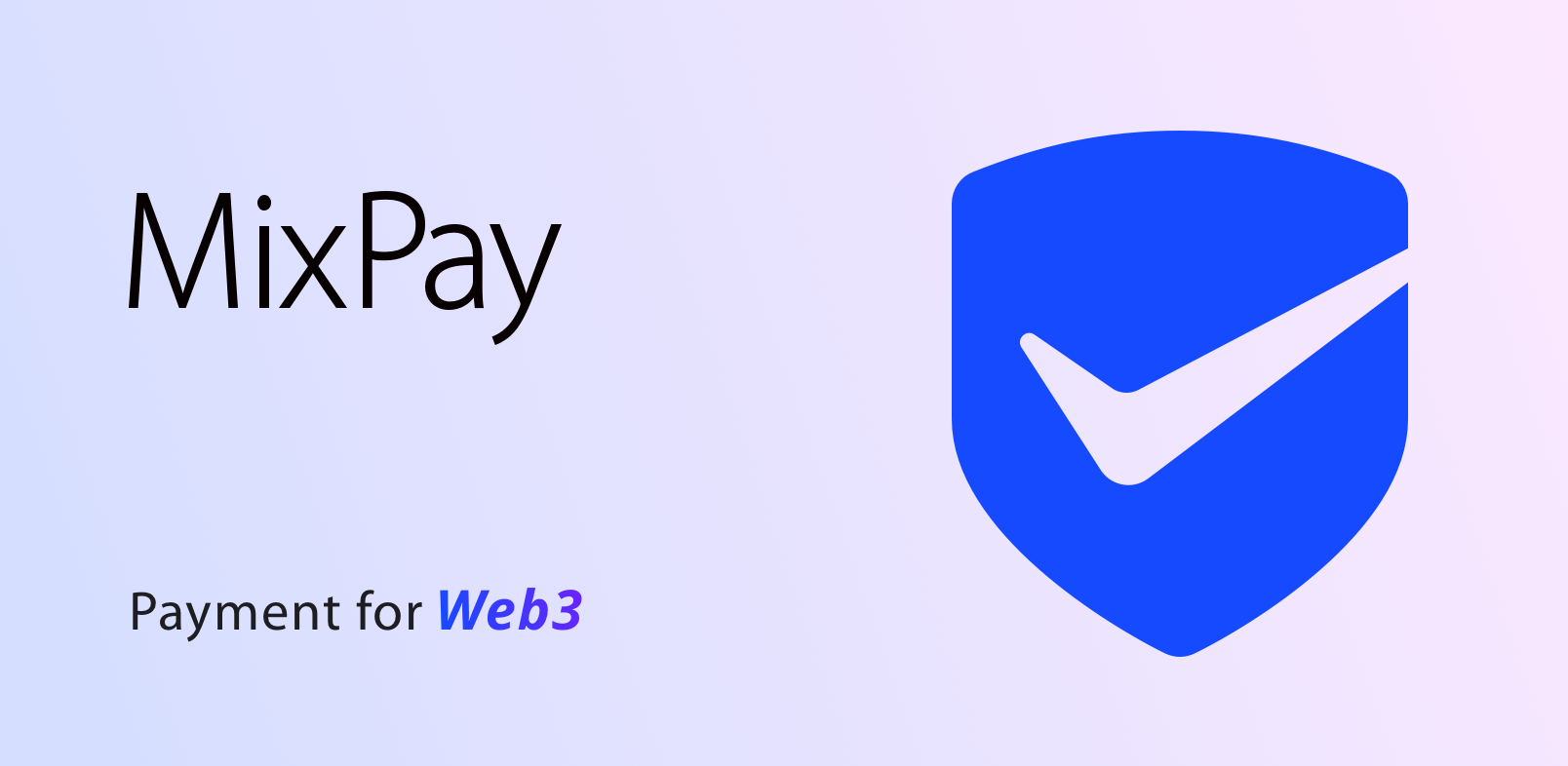 Arvien vairāk cilvēku ikdienas maksājumiem un pat ziedojumiem izmanto bitkoinus un citas digitālās valūtas.
Blogeri ir tie, kas pavada daudz laika, veicot pētījumus un veidojot labi organizētus bloga ierakstus un video, lai sniegtu auditorijai un abonentiem vērtīgu informāciju. Lai uzturētu aktuālu saturu vietnēs, lielākā daļa no viņiem var ieguldīt lielāko daļu sava laika, strādājot pie bloga ierakstiem un video. Tādējādi agrīns finansiāls atbalsts emuāram varētu palīdzēt segt darbības izmaksas.
Bitkoinu pieņemšana tīmekļa vietnē ir kļuvusi par vienu no populārākajiem un vienkāršākajiem veidiem, kā veikt valūtas darījumus no vietnes apmeklētājiem vietnes īpašniekiem. Tā ir ātra, lēta un tai nav nepieciešams maksājumu apstrādātājs. Maksājumu pogas ir ļoti viegli izveidot un ieviest jebkurā tīmekļa vietnē. mērķauditorija ir jauns iespējamo ziedotāju segments, ko veido aizvien lielāks skaits cilvēku, kuriem pieder Bitcoin.
Agrāk lielākajai daļai no šiem blogeriem ir problēma saņemt naudu, jo viņiem nav bankas konta, ģeogrāfiskās un regulatīvās robežas, kā arī dažu valstu noteiktās sankcijas apgrūtina blogeru darbību. Mūsdienās blogeri tādās sociālo mediju vietnēs kā Facebook, Twitter un Instagram pakāpeniski pieņem kriptovalūtu maksājumu sistēmas, piemēram, Bitcoin (BTC), cenšoties palielināt maksājumu ātrumu, izvairīties no augstajām banku noteiktajām maksām un palielināt mijiedarbību ar sekotājiem. Elastīgums, kas ļauj cilvēkiem veikt iemaksas viņiem ērtākajā veidā, arī ir arguments par labu ziedojumiem kriptovalūtās.
Mēs ar lepnumu varam teikt, ka varam jums piedāvāt vienu no visaptverošākajām un visvieglāk lietojamām maksājumu platformām, kas ļauj blogeriem pieņemt kripto ziedojumus.
MixPay ir ļoti noderīga blogeriem, kuri vēlas izdomāt, kā viņi pieņems kripto ziedojumus. Svarīgāk ir, lai būtu veids, kā saņemt ziedojumus. Viss, kas viņiem ir jādara, ir tikai jānovieto ziedojumu saite savā lapā. Pēc tam, kad apmeklētāji noklikšķinās uz saites, parādīsies lapa, kurā viņi varēs apstiprināt ziedojumu.
Ziedojumu saite ir saite, ko varat izvietot, lai pieņemtu kriptogrāfiskos ziedojumus. Ievietojiet to savos sociālajos plašsaziņas līdzekļos, un ikviens varēs ziedot.
Šeit ir MixPay un BitPay salīdzinājums.
| Option | MixPay | BitPay | Remark |
| --- | --- | --- | --- |
| Gas Fee | Zero gas fee with Mixin Messenger | All transactions are on-chain | MixPay supports Mixin Messenger payments and on-chain payments |
| Wallet | Support Mixin wallet, which is easy and secure to use with a six-digit PIN | Decentralized on-chain wallets that are not user-friendly | MixPay supports Mixin wallet and any on-chain wallets |
| Flexibility | MixPay is flexible on quote, payment and settlement | Quote, payment and settlement, limited customization | When it comes to flexibility, MixPay's underlying ability to separate the three parts of quote, payment and settlement is far more practical and friendly. |
| Cryptocurrencies | Powerful enough to support 10+ blockchains, 20+ cryptocurrencies and growing. | Support BTC, ETH and other stable coins | MixPay's underlying capabilities can support any cryptocurrency on any blockchain |
Par MixPay
MixPay ir decentralizēta kriptovalūtas maksājumu pakalpojumu platforma, kas balstīta uz Mixin tīkla. MixPay ir iespēja nodalīt maksājumu, kotāciju un norēķinus pamata slānī, atbalstīt jebkuras kriptovalūtas un fiat valūtas norēķinus, atbalstīt jebkuru maku maksājumus un nodrošināt trīs norēķinu režīmus: individuālo, izstrādātāja un vairāku zīmju kontu. MixPay, maksājums Web3.
MixPay dokumenti
Sociālā vietne