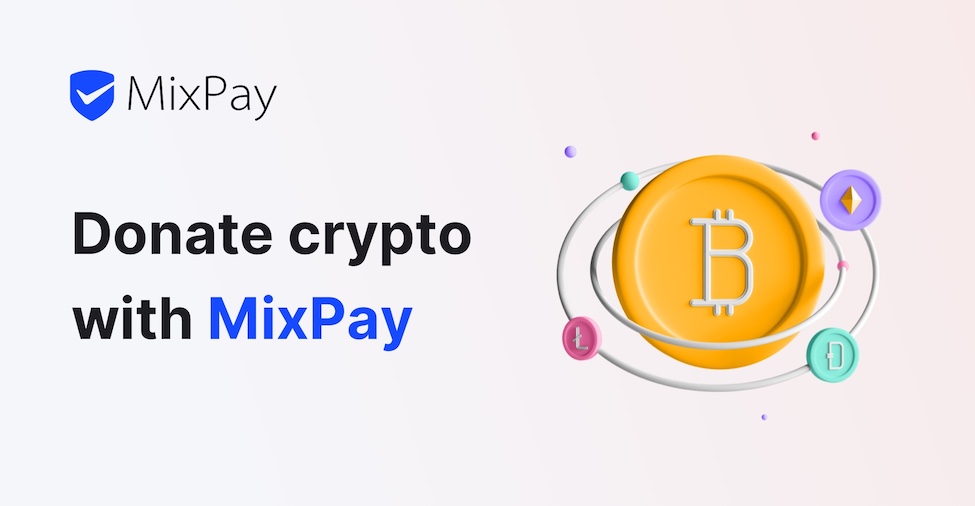 Contentmakers of bloggers die cryptodonaties krijgen, is een van de meest populaire pogingen om geld te verdienen op hun blogs of sites. Er zijn veel contentplatforms voor cryptocurrency en Web3, zoals Mirror en Medium , en mensen praten daar over meningen. Auteurs plaatsen blogs met nuttige inhoud om lezers te helpen en maken ook kans op cryptodonaties.
Elk jaar neemt het aantal donaties toe. Met de popularisering van cryptocurrencies groeien cryptodonaties. De barrière tussen bloggers en lezers wordt verwijderd en makers kunnen direct cryptodonaties op hun blogs ontvangen.
Voordelen van het accepteren van cryptodonaties op blogs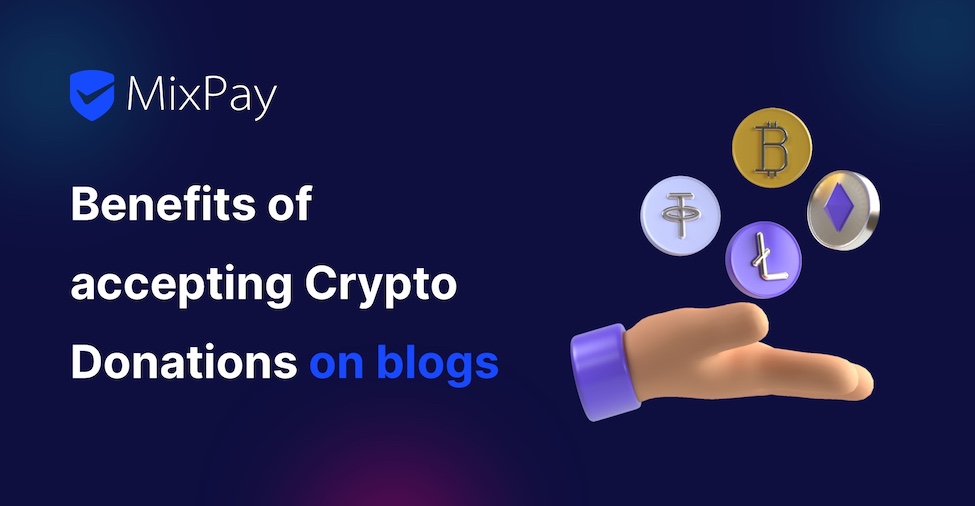 Steeds meer mensen beginnen online betalingen in cryptocurrencies te gebruiken, dus het accepteren van cryptocurrency als donatie is zeker zeer cruciaal voor bloggers . Freelance bloggers kunnen op deze manier direct geld verdienen met een blog. Trouwens, er zijn veel voordelen voor bloggers die cryptocurrency-donaties accepteren, hieronder zijn enkele punten ter referentie.
Bloggers kunnen hun populariteit vergroten dankzij cryptodonaties, vertrouwdheid met dezelfde blockchain-technologie maakt de bloggers en het lezerspubliek nog meer verbonden.
Crypto-lezers hebben de neiging om hun crypto-winst te doneren om hun favoriete blogger te ondersteunen, deze donaties helpen bloggers om nuttige en unieke inhoud te creëren en potentiële donateurs van uw lezers aan te trekken.
MixPay ondersteunt Minxin Messenger-betalingen en on-chain-betalingen, lezers hebben geen gaskosten nodig met Mixin Messenger om te betalen, en bloggers kunnen crypto-donaties krijgen.
MixPay is flexibel in de offerte, betaling en afwikkeling, ongeacht welke crypto-lezers ervoor kiezen te betalen, bloggers kunnen de crypto die ze verkiezen ontvangen door een aangepaste donatielink in te stellen.
De onderliggende mogelijkheden van MixPay kunnen elke cryptocurrency op elke blockchain ondersteunen, waardoor lezers meer opties hebben om hun favoriete blogger te ondersteunen.
Over blogdonatie
Blogdonatie is een manier waarop trouwe lezers bereid zijn groot of klein geld te doneren aan bloggers of makers van inhoud op blogs. Bloggers of makers van inhoud bieden hun lezers inhoud van hoge kwaliteit, ze krijgen veel verkeer van sites zoals Google, Medium, Mirror, YouTube of andere platforms. Daardoor zullen ze een groot lezerspubliek hebben. Lezers krijgen iets dat hun leven of werk ten goede komt van de inhoud, dus doneren ze fiats of crypto's om bloggers op sites te ondersteunen en aan te moedigen. Het stimuleert bloggers om meer hoogwaardige inhoud te maken, wat een relatie opbouwt waardoor ze terugkeren voor meer fans.
Met de technologie van blockchain en het wijdverbreide gebruik van cryptocurrencies, is het accepteren van cryptodonaties eenvoudiger dan je denkt. Je kunt cryptodonaties krijgen met MixPay via een donatielink op je blog. Met deze kleine donatielink kunnen lezers of fans aan het einde van elk bericht een cryptodonatie doen.
Hoe krijg ik cryptodonaties met MixPay op mijn blog?
MixPay is een niet-bewarende betalingsgateway waarmee u cryptodonaties kunt ontvangen zonder commissiekosten. Hoe kan ik geld verdienen met een blog met een cryptodonatie met MixPay? MixPay biedt op maat gemaakte donatielinks. Zo kunnen bloggers die cryptodonaties krijgen met MixPay at Mirror de onderstaande stappen volgen.
Stap 1 : meld u aan voor Mixin Messenger , voeg de MixPay-bot (7000104220) toe en genereer een donatielink. En de volledige gids is hier .
Stap 2 : Voeg de donatielink toe in Mirror aan het einde van het artikel of bericht.
Stap 3 : Lezers doneren crypto aan u via een link.

Meer middelen
Over MixPay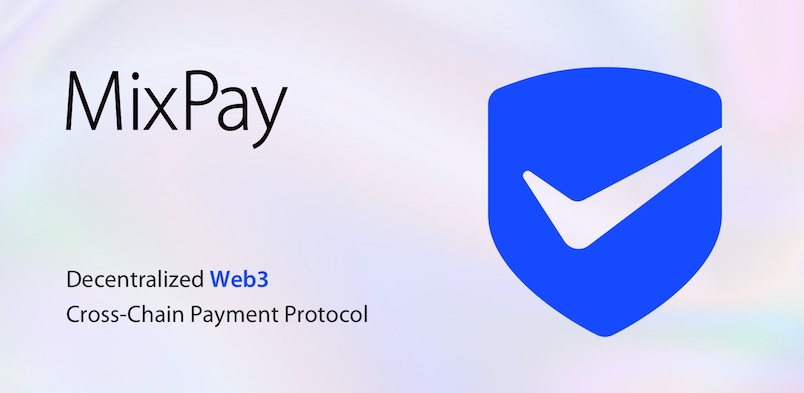 MixPay is een gedecentraliseerd platform voor cryptocurrency-betalingen, gebouwd op Mixin Network. MixPay kan betaling, offerte en afwikkeling scheiden in de onderliggende laag, elke cryptocurrency- en fiat-valuta-afwikkeling ondersteunen, elke portemonnee-betaling ondersteunen en drie afwikkelingsmodi bieden: individueel, ontwikkelaar en multi-signature-account. MixPay, betaling voor Web3.