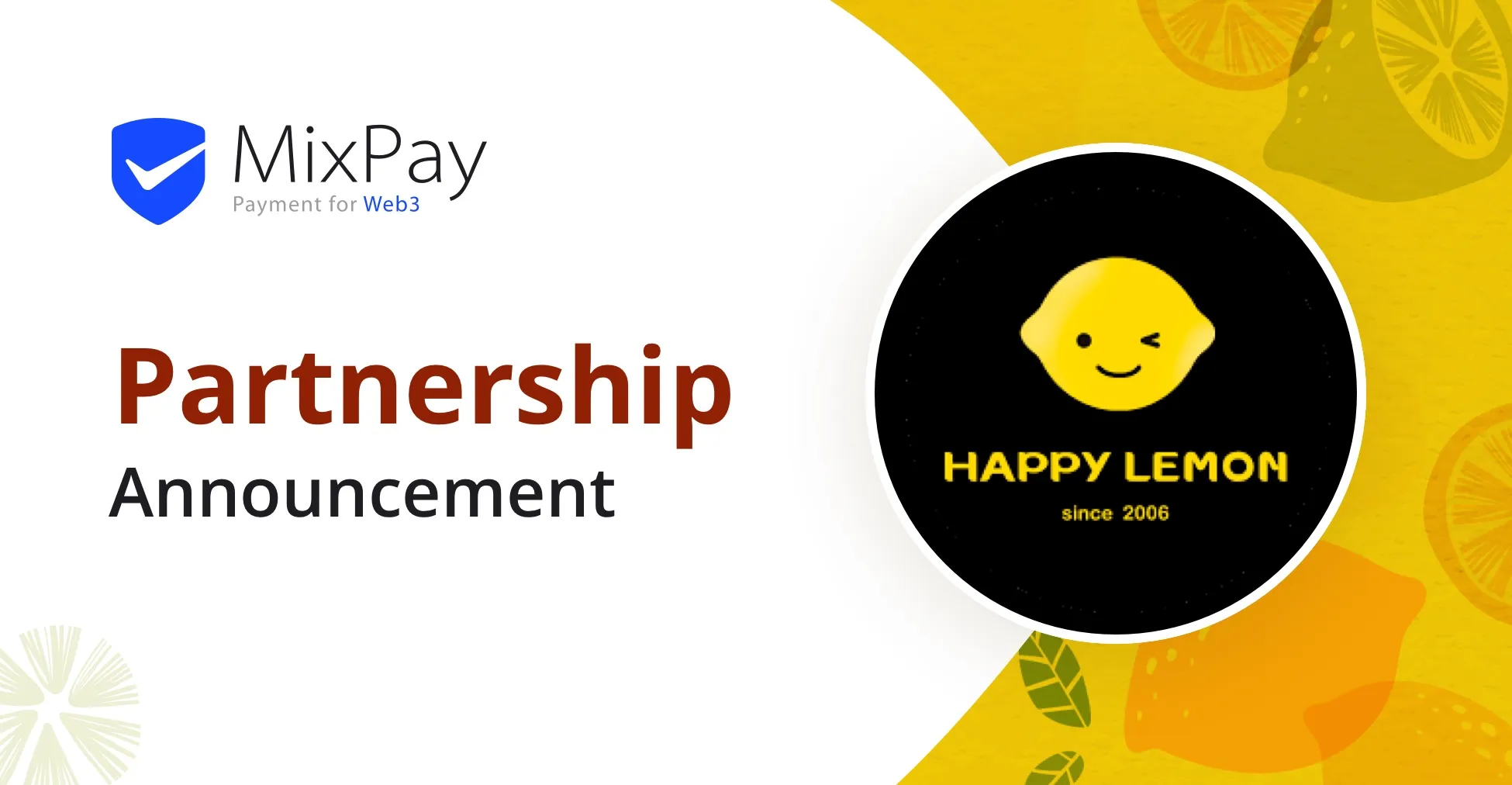 MixPay , een van de meest gebruiksvriendelijke betalingsgateways voor cryptocurrency, heeft een samenwerkingsovereenkomst aangekondigd met Happy Lemon, een toonaangevende drankenketen.
Na Dubai Oriental Gastronome , het eerste Chinese restaurant dat cryptocurrency-betalingen van klanten accepteert, accepteert Happy Lemon nu betalingen in digitale valuta in zijn winkels met behulp van MixPay in Dubai.
Happy Lemon is opgericht in 2006 met als doel internationale expansie. Tot nu toe heeft Happy Lemon vestigingen in meer dan 100 steden in de regio China; wereldwijd heeft Happy Lemon ook winkels in de VS, Australië, de Filippijnen, Thailand, Zuid-Korea, Thailand en meer. Happy Lemon is in april 2018 gestart in International City - Dubai UAE. En nu werkt het samen met MixPay om cryptobetalingen te accepteren van klanten in Dubai.
"Happy Lemon" heeft de jonge bevolking tot het belangrijkste klantenbestand gemaakt, waarbij het idee van gezondheids- en modetrends wordt gecombineerd om consumenten hoogwaardige, gezonde en innovatieve dranken te bieden. Crypto-betaling, als een innovatieve betaalmethode, wordt natuurlijk door Happy Lemon geadopteerd om een van de pioniers te zijn die digitale valuta's in Dubai accepteren. Vooral met de technische ondersteuning van MixPay hoeven ze zich niet bezig te houden met welke cryptocurrency de klanten betalen, maar hoeven ze alleen de cryptocurrency of fiat in te stellen die ze willen ontvangen. Het is een realtime afwikkeling en Happy Lemon zal niet worden beïnvloed door prijsschommelingen."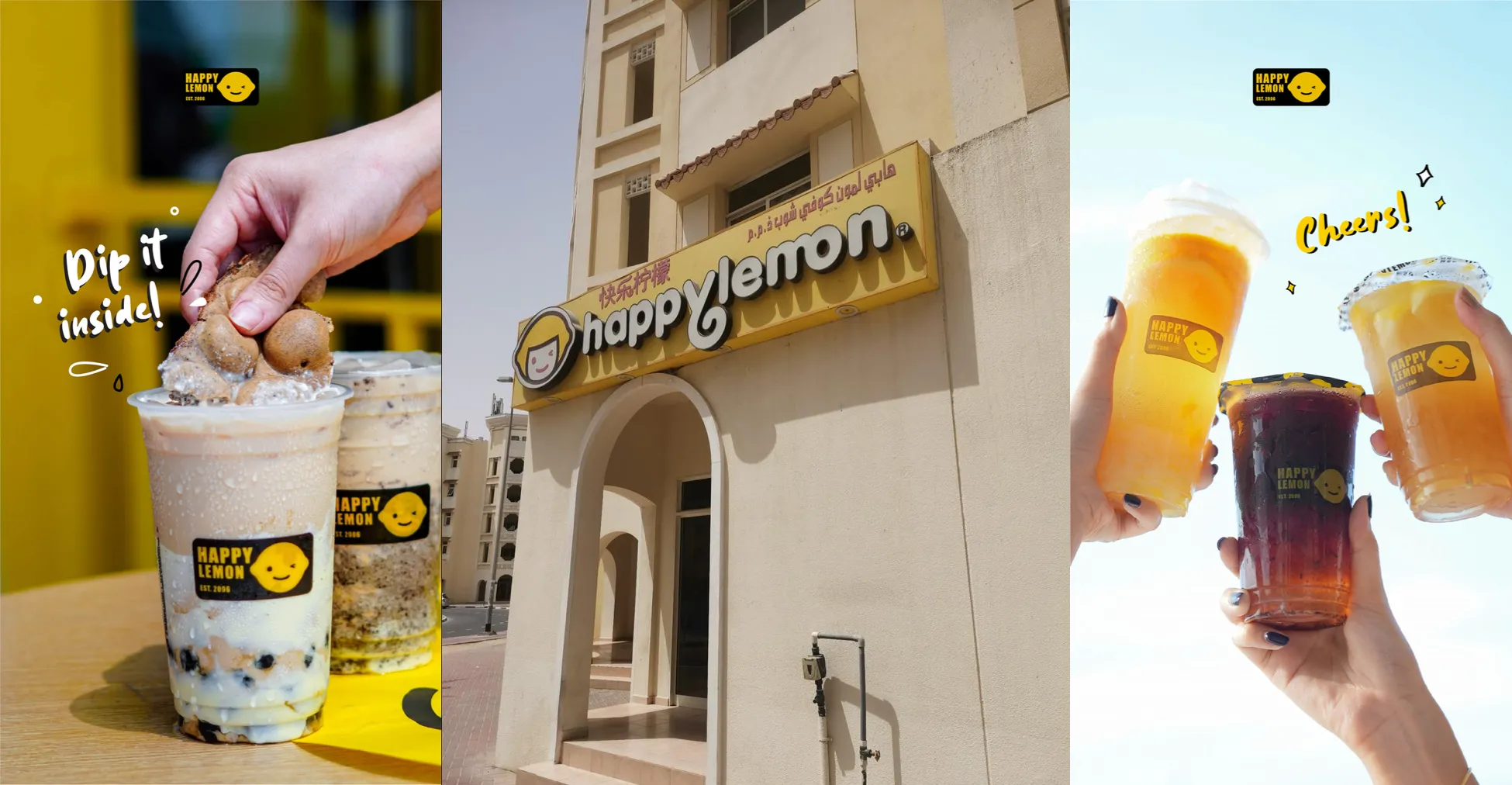 Het accepteren van Bitcoin en andere cryptocurrencies kan het klantenbestand van crypto-enthousiastelingen vergroten, die gewoonlijk de acceptatie van cryptocurrencies door het grote publiek willen aanmoedigen. Bovendien kunnen winkels vanwege het open beleid van Dubai cryptocurrency-betalingen accepteren. Steeds meer offline winkels bieden de acceptatie van cryptocurrency-betalingen aan. De volgende voordelen maken het overtuigend waarom zoveel offline winkels ervoor kiezen om crypto met MixPay te accepteren:
Handelaren kunnen citeren met elke cryptocurrency of fiat. (quote: De maateenheid van goederen. Hoeveel AED's u bijvoorbeeld betaalt voor een milktea.)
Klanten kunnen de rekening betalen met elke cryptocurrency.
Handelaren kunnen zich vestigen in elke cryptocurrency of fiat.
Hoe betaal je met Crypto voor je favoriete melkthee bij Happy Lemon?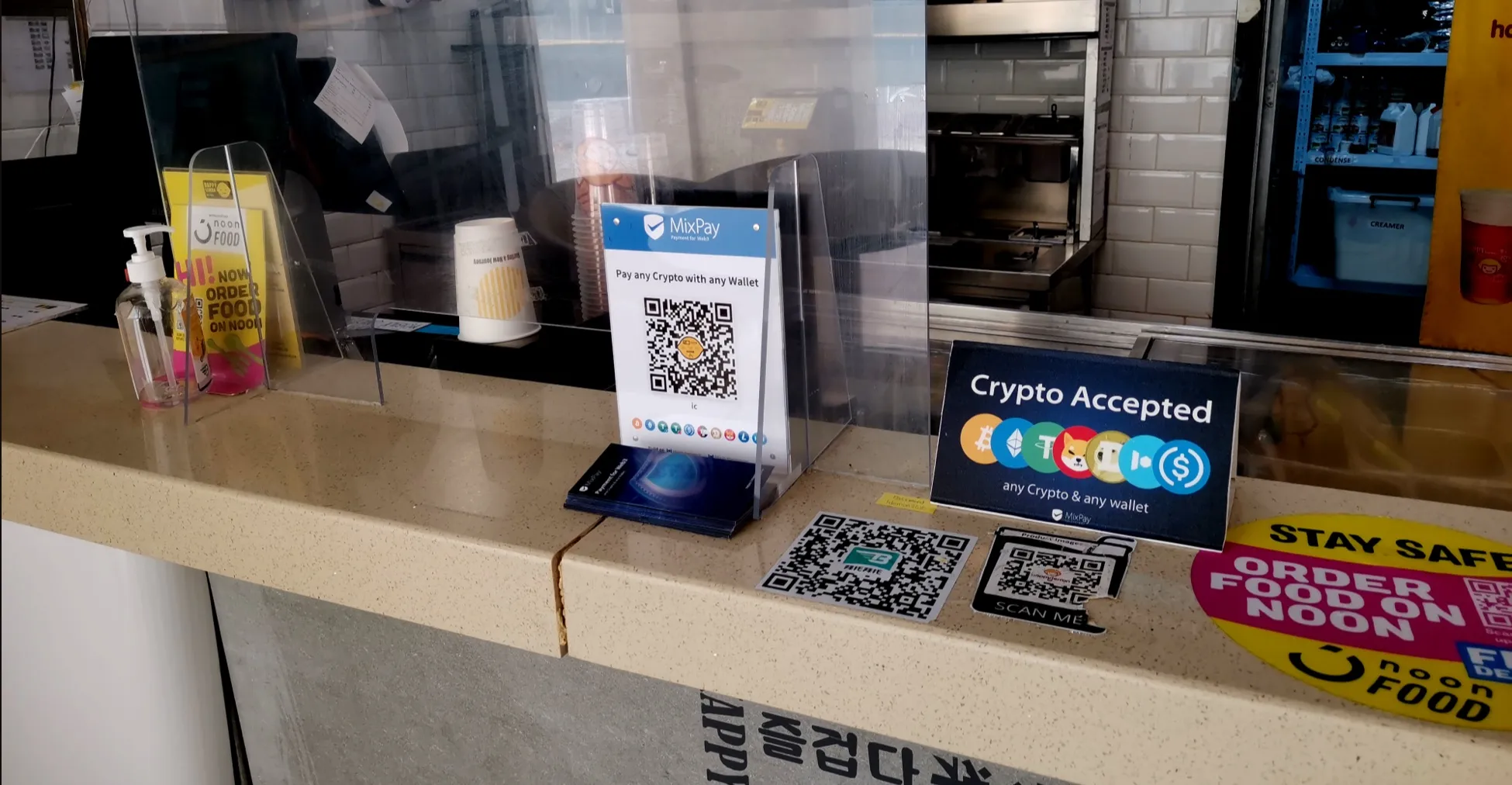 Voor crypto-enthousiastelingen of klanten, kunt u ervoor kiezen om de rekening te betalen met crypto door MixPay QR-code nadat u heeft genoten van echte verse thee bij Happy Lemon. Klaar? Laten we beginnen.
Vier stappen om crypto te betalen met MixPay QR-code:
Scan de MixPay QR-code .
Voer het betalingsbedrag in.
Kies de crypto die je wilt gebruiken.
Voltooi de betaling.
Dat is het! Het is gemakkelijk om crypto te accepteren met MixPay. Meer informatie op MixPay.me
Over MixPay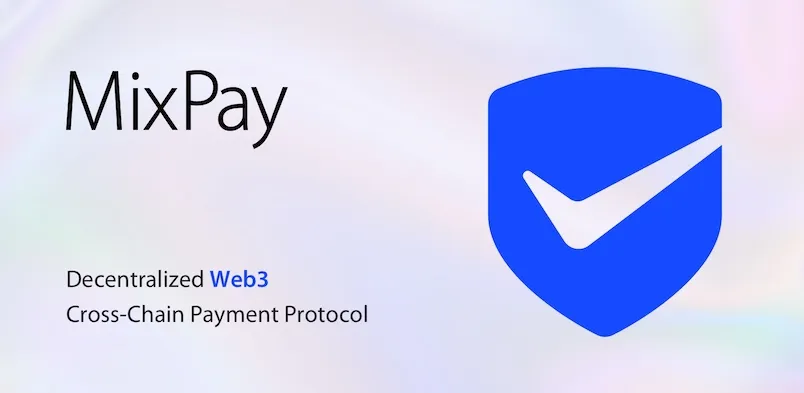 MixPay is een gedecentraliseerd platform voor cryptocurrency-betalingen, gebouwd op Mixin Network. MixPay kan betaling, offerte en afwikkeling scheiden in de onderliggende laag, elke cryptocurrency- en fiat-valuta-afwikkeling ondersteunen, elke portemonnee-betaling ondersteunen en drie afwikkelingsmodi bieden: individueel, ontwikkelaar en multi-signature-account. MixPay, betaling voor Web3.