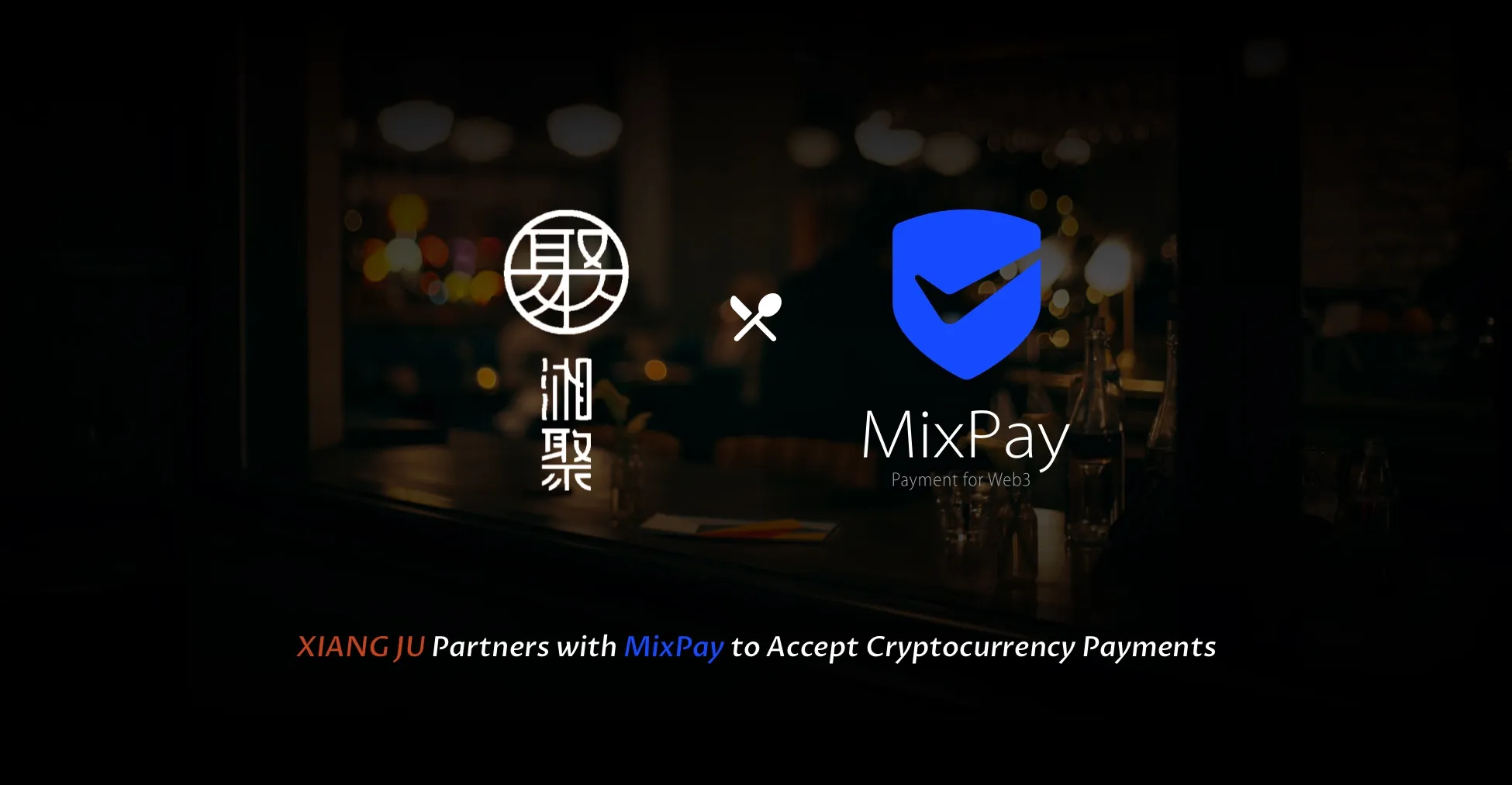 Ken je het Chinese restaurant XIANG JU in Dubai al? Het is een traditionele Hunan-keuken en u kunt nu betalen met Bitcoin, Ethereum, Litecoin en andere cryptocurrencies. XIANG JU verwelkomt alle crypto-enthousiastelingen en accepteert crypto's als betaling voor zijn uitstekende maaltijden en drankjes. Het is gedaan door een betalingsgateway - MixPay. Vanaf juni 2022 werd de MixPay geaccepteerd bij Dubai Oriental Gastronome , SUNWAY RESTAURANT en "遇见建林-贵州小吃" in International City.
Dus als je wilt betalen voor lekker eten en drinken, kun je snel betalen met cryptocurrencies in MixPay. In wezen kunnen consumenten met elke portemonnee betalen, zoals on-chain-portefeuilles, laag 2-portefeuilles zoals Mixin Messenger (klanten hoeven geen gaskosten te betalen in Mixin), enz. MixPay blijft de ondersteuning voor meer munten uitbreiden en restaurantketens.
Hoe te betalen met Crypto bij XIANG JU Restaurant?
Voor crypto-enthousiastelingen of klanten, kunt u ervoor kiezen om de rekening te betalen met crypto door MixPay QR-code nadat u heeft genoten van een maaltijd in restaurant XIANG JU. Klaar? Laten we beginnen.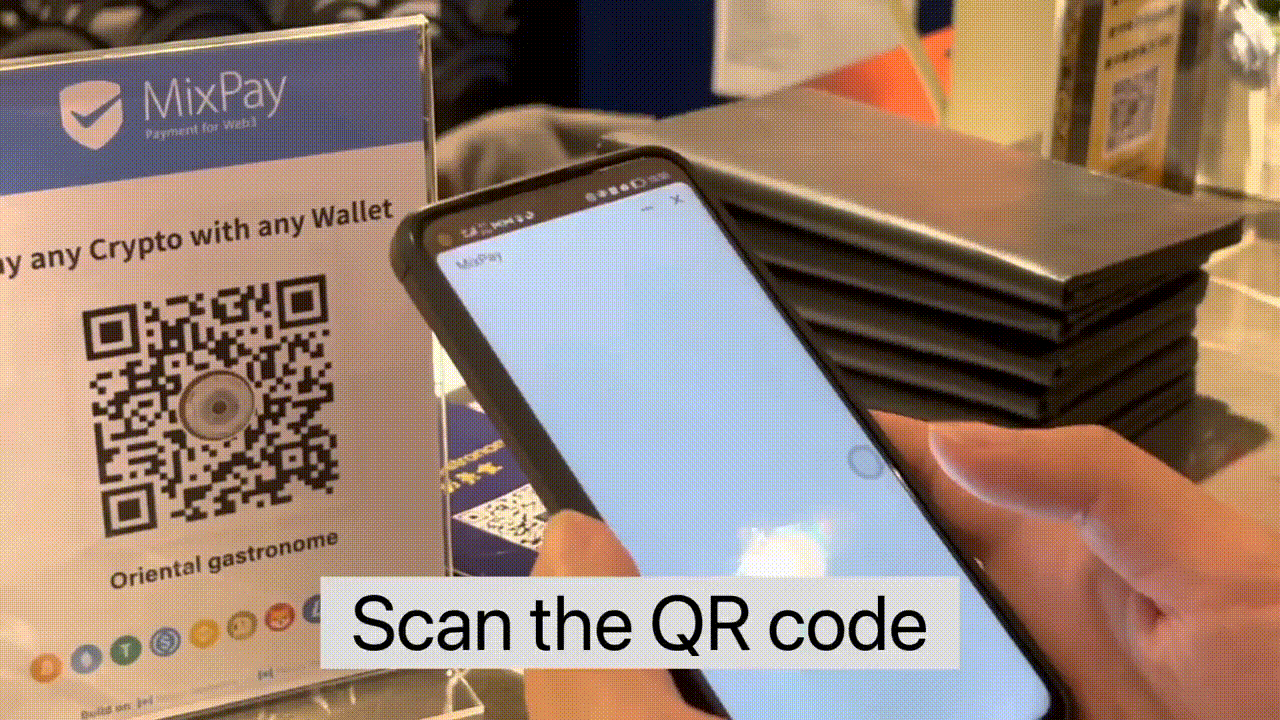 Als u de voorkeur geeft aan schriftelijke instructies, blijf dan gewoon lezen.
Scan de MixPay QR-code.
Voer het betalingsbedrag in.
Kies de crypto die je wilt gebruiken.
Rond de betaling af.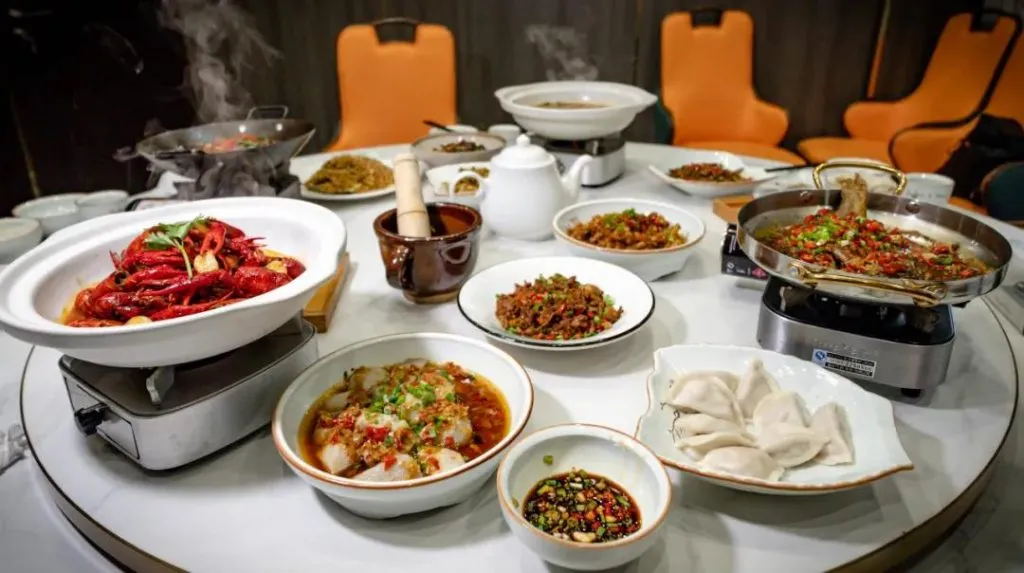 Wat een heerlijke maaltijd! Je proeft het bij R-15 - International City - France Cluster - Dubai, het XIANG JU restaurant.
Hoe accepteer ik Crypto met MixPay in mijn restaurants?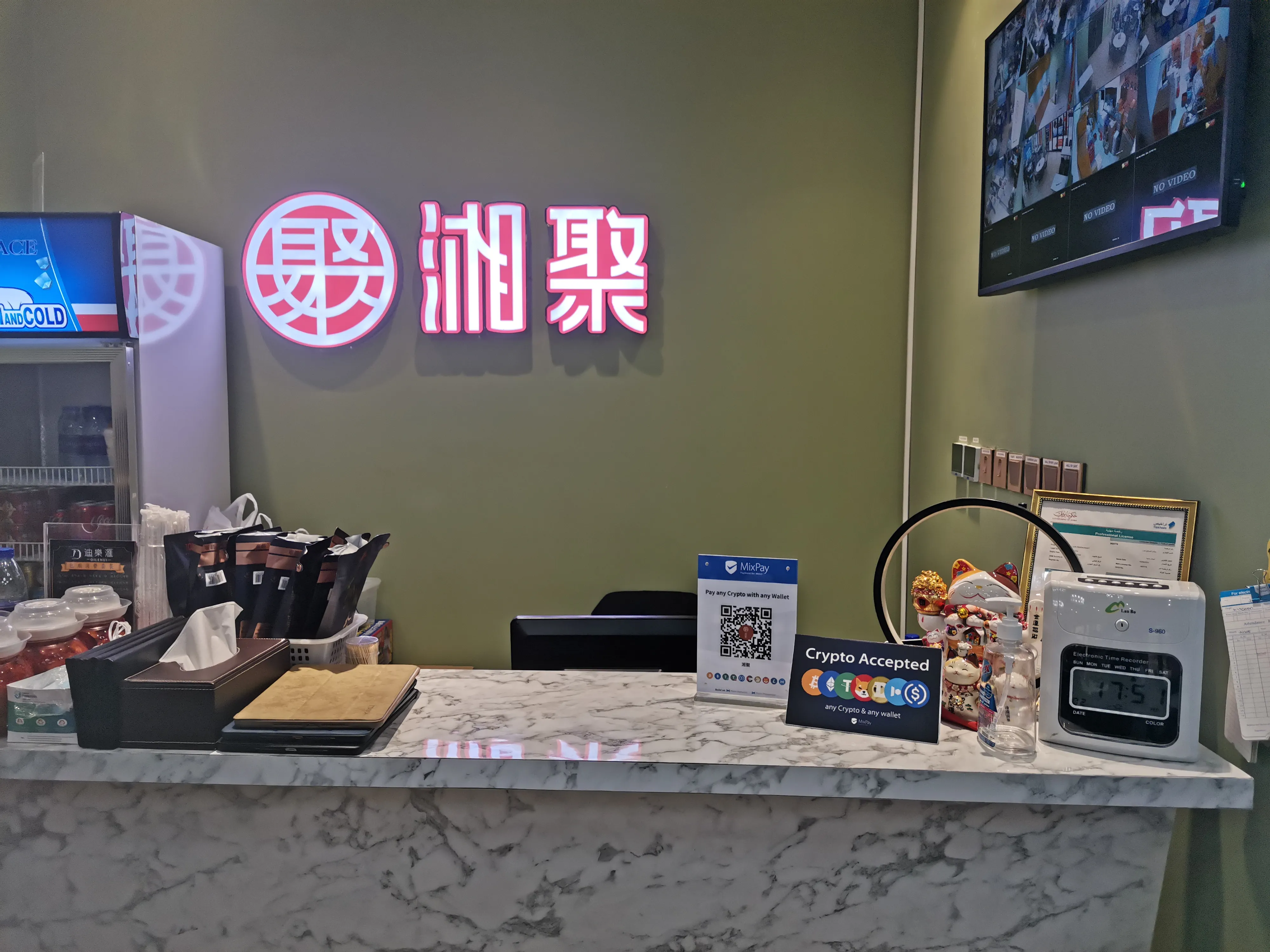 Zoals we kunnen zien, beginnen steeds meer restaurants cryptocurrency-betalingen te gebruiken. Ondertussen stijgt de populariteit van het betalen van cryptocurrency in restaurants als nooit tevoren. Voor restauranteigenaren is dit dus een nieuwe kans voor hen om hun bedrijf een boost te geven. Er zijn tegenwoordig zoveel manieren om cryptocurrency-betalingen in restaurants te doen, MixPay is een van de populaire manieren om crypto-betalingen te accepteren.
Hoe accepteer je crypto met MixPay in je restaurants?
U kunt crypto's van uw klanten op twee zeer eenvoudige manieren accepteren met MixPay - Een QR-code of Point of Sale-systeem. Binnen een paar minuten kunt u beginnen met het accepteren van cryptocurrency-betalingen.
Optie 1: De manier om cryptocurrency-betalingen in een restaurant te accepteren met de MixPay QR-code
Download de Mixin Messenger en meld je aan.
Zoek naar MixPay-bot-ID (7000104220) in Mixin Messenger en voeg deze bot toe als contact.
Aangepaste permanente QR-code in MixPay en toon uw QR-code aan klanten of plaats de betalings-QR in uw winkel. Bezoek hier voor een volledige gids
Optie 2: De manier om cryptocurrency-betalingen in een restaurant te accepteren met het Point of Sale-systeem met MixPay
3 stappen om MixPay te integreren in een PoS-terminal van een restaurant die cryptocurrency accepteert:
Maak de betalingslink met MixPay API of bot(7000101422).
Converteer de betaallink naar een QR-code.
Klanten scannen de QR-code om te betalen en het restaurant PoS-systeem kijkt naar de betalingsresultaten .
Klik hier voor een gedetailleerde handleiding .
Eenvoudige restaurant Point-of-Sale- integratie met MixPay API biedt uw klanten een gemakkelijke manier om hun cryptogeld in uw restaurants te besteden.
Over MixPay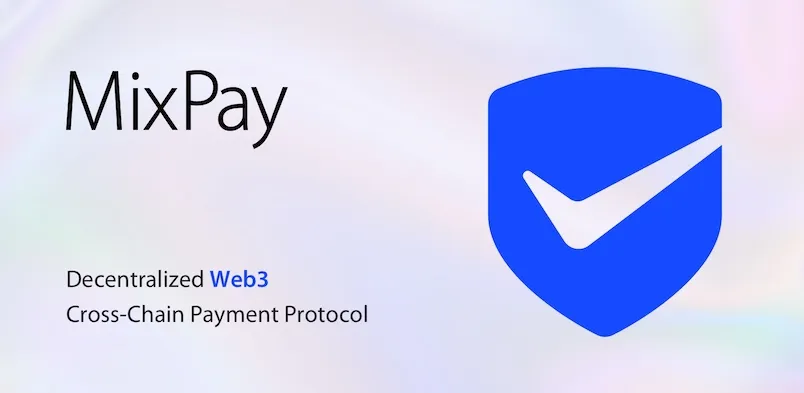 MixPay is een gedecentraliseerd cryptocurrency-betalingsserviceplatform gebouwd op Mixin Network. MixPay kan betaling, offerte en afwikkeling scheiden in de onderliggende laag, elke cryptocurrency- en fiat-valuta-afwikkeling ondersteunen, elke portemonnee-betaling ondersteunen en drie afwikkelingsmodi bieden: individueel, ontwikkelaar en multi-signature-account. MixPay, betaling voor Web3.
Documenten
sociaal