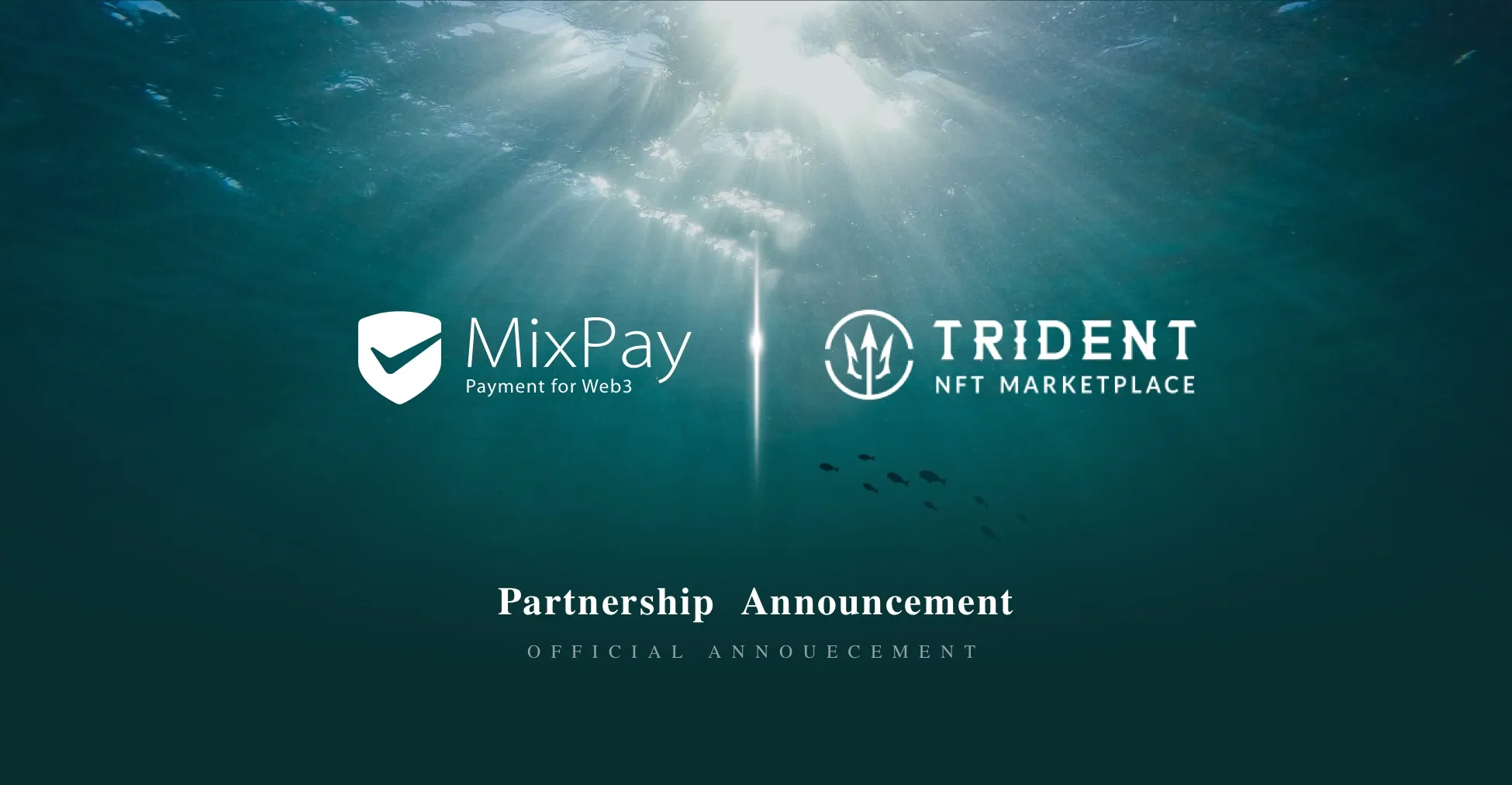 Z przyjemnością informujemy, że MixPay oficjalnie osiągnął porozumienie o współpracy z Trident, wiodącym i jednym z najbardziej kreatywnych projektów specjalizujących się w NFT.
Trident to łatwy w użyciu rynek NFT dla każdego ogólnego użytkownika, zbudowany na sieci Mixin i zasilany technologią MTG. Dzięki następującym trzem funkcjom, dzięki czemu Trident jest dla Ciebie najlepszym rynkiem NFT, w którym możesz odkrywać, zbierać i sprzedawać swoje ulubione NFT:
Szybko i bez gazu. W Mixin Network transfer jest niezwykle szybki i nie jest pobierany żaden gaz.
Bezpieczny. Aktywa są bezpiecznie chronione przez technologię MTG.

Łatwy w użyciu. Używaj go jak zwykłej aplikacji do robienia zakupów.

Dzięki tej współpracy użytkownicy Trident będą mogli kupować NFT za pomocą dowolnego krypto i dowolnego portfela. Zespół Trident jest przekonany, że ta współpraca ulepszy funkcje Trident, zapewniając użytkownikom najlepsze doświadczenia przy zakupie NFT.

Rozszerzenie na NFT oznacza logiczny kolejny krok dla projektu MixPay, co jest mocnym dowodem na to, że MixPay jest solidną bramą płatności kryptograficznych, która zapewnia elastyczną bramę płatności Web3 z elastycznym interfejsem API. Dzięki swojemu potężnemu interfejsowi API, MixPay może pomóc użytkownikom zaspokoić potrzeby różnych scenariuszy. Do tej pory MixPay połączył się z kilkoma branżami z setkami partnerów, zarówno handlowcami offline , jak i platformami internetowymi . Dla sprzedawców offline, takich jak Yadawei Ceramics Studio i Bake N More ; Dla platform internetowych, takich jak OhMy i OptionDance .
Jak kupować NFT z MixPay na Trident?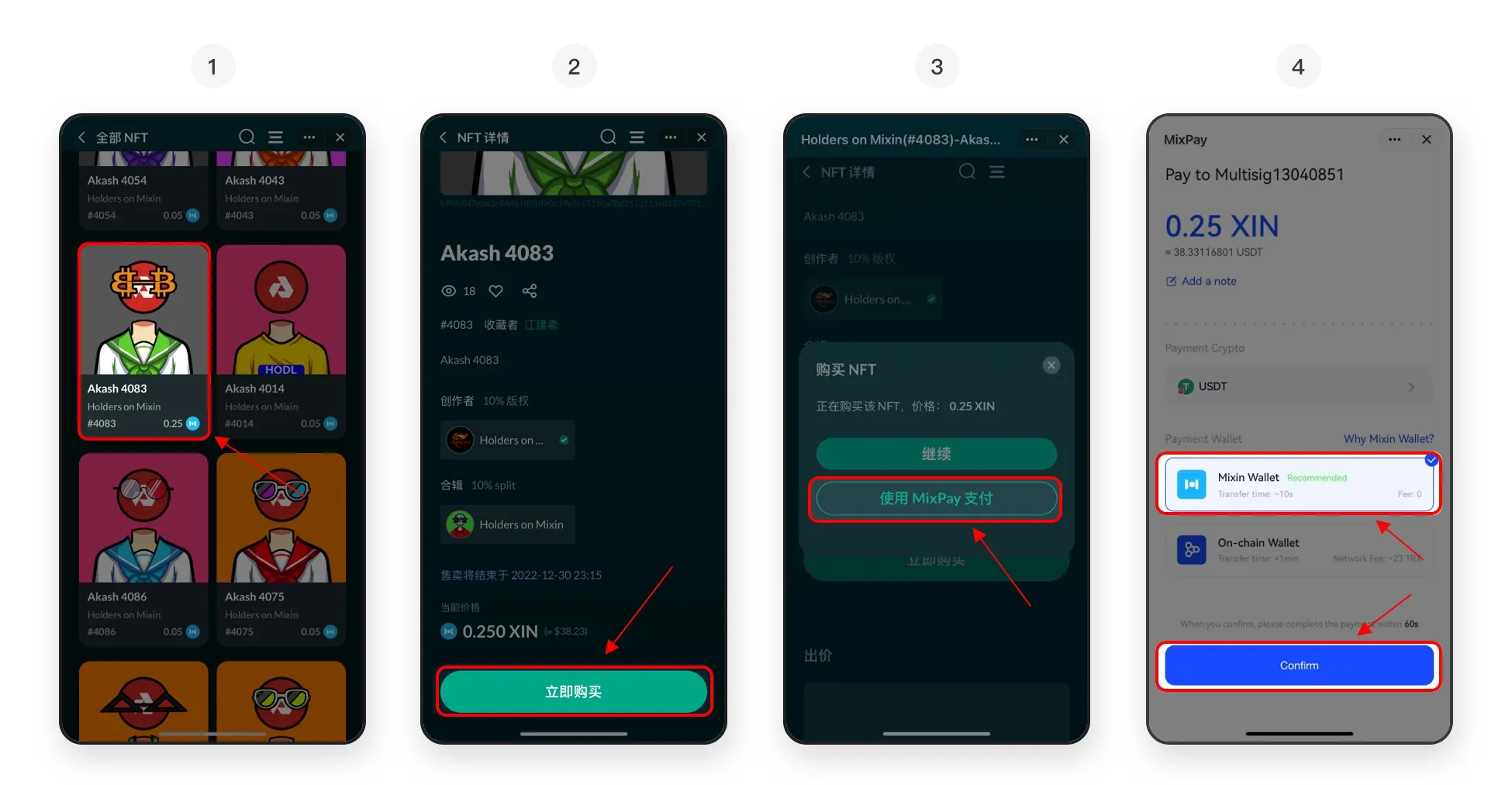 Krok pierwszy: Wejdź na stronę domową Trident , wybierz NFT, który Ci się podoba i kliknij go.
Krok drugi: Naciśnij przycisk "kup" i przejdź do kasy.
Krok trzeci: W sekcji metody płatności wybierz metodę płatności MixPay.
Krok czwarty: Dokończ płatność za zamówienie po wybraniu metody płatności MixPay.
Wybierz zasób do zapłaty, wybierz Mixin lub dowolny inny portfel sieciowy jako metodę płatności i kliknij przycisk Zapłać, aby zainicjować płatność. Otóż to! Wykonaj powyższe cztery kroki, aby mieć teraz swój ulubiony NFT!
O MixPay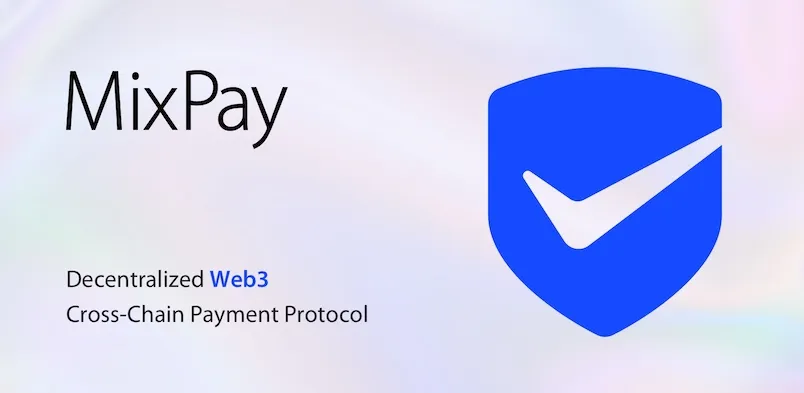 MixPay to zdecentralizowana platforma usług płatności kryptowalutowych zbudowana na Mixin Network. MixPay może oddzielić płatność, kwotowanie i rozliczenie w warstwie bazowej, obsługiwać rozliczenia w kryptowalutach i walutach fiducjarnych, obsługiwać dowolne płatności portfelowe i zapewniać trzy tryby rozliczenia: konto indywidualne, deweloperskie i konto z wieloma podpisami. MixPay, płatność za Web3.