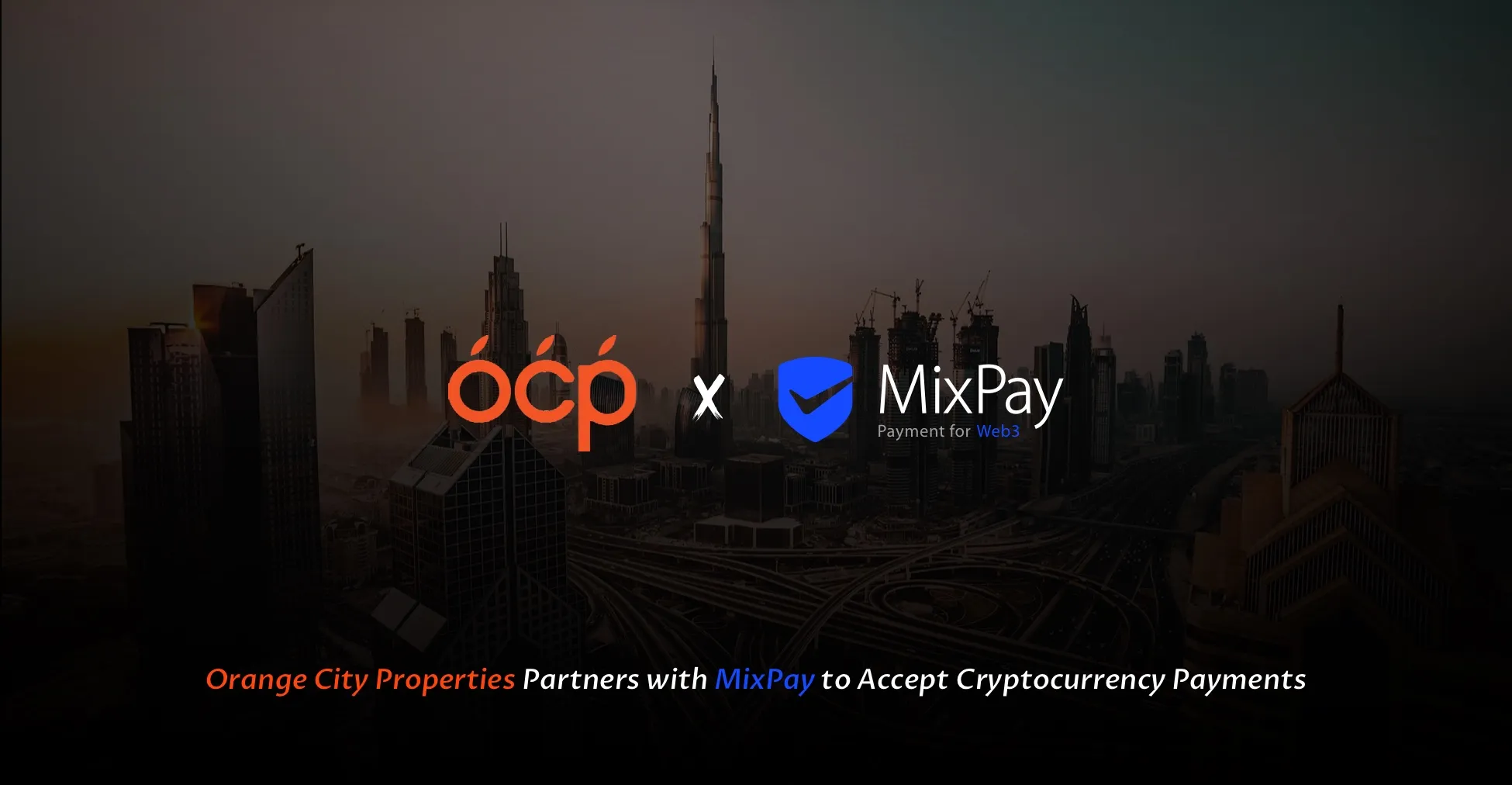 Kluczowe punkty

Orange City Properties akceptuje teraz płatności Bitcoin (BTC) i kryptowaluty za pomocą kodu QR.
Orange City Properties współpracuje z dostawcą bramek płatności kryptowalutowych MixPay i będzie zapewniać płatności w sklepach.
Niezależnie od tego, czy kupujesz dom, czy wynajmujesz mieszkanie, dowiedz się, jak kupić nieruchomość za pomocą kryptowaluty.
Czy możesz kupić dom za bitcoiny? Jeszcze kilka lat temu kupno domu lub wynajęcie domu za bitcoiny lub inne kryptowaluty byłoby nie do pomyślenia, ale dziś jest to możliwe i łatwe. Rynek nieruchomości znacznie się zmienił, ponieważ konsumenci skupiają się wokół płatności kryptograficznych za codzienne zakupy. Rośnie liczba firm z branży nieruchomości lub sprzedawców akceptujących kryptowaluty, takie jak bitcoin.
Orange City Properties, firma zajmująca się nieruchomościami w Dubaju, zacznie przyjmować do zapłaty bitcoiny i inne kryptowaluty. Innymi słowy, konsumenci mają tutaj możliwość zakupu domu lub wynajęcia mieszkania z kryptowalutą. Ten ruch jest jedną z najważniejszych zmian w centrum kryptograficznym Dubaju .
Orange City Properties współpracuje z MixPay , kryptowalutową bramką płatniczą, aby świadczyć usługi akceptowania kryptowalut. Tak więc w fizycznej lokalizacji, takiej jak sklep, klienci mogą kupić dom za pomocą krypto; będą musieli tylko zeskanować kod QR swoim smartfonem, aby zapłacić bitcoinami i innymi kryptowalutami.
Jak kupić dom lub nieruchomość za pomocą kryptowaluty w Orange City Properties?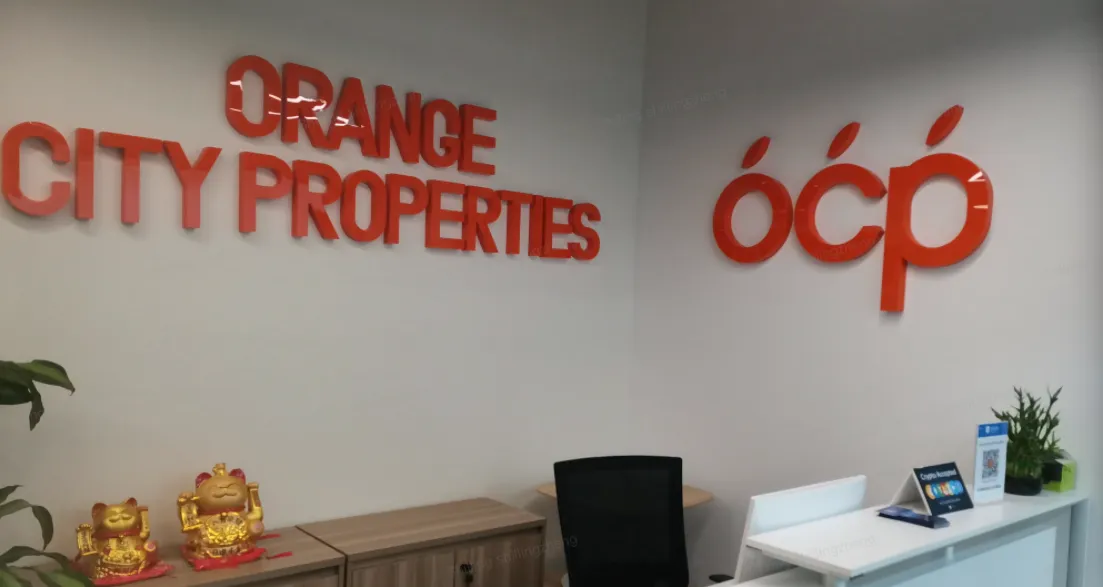 Kupno domu z kryptowalutą w Orange City Properties jest bardzo proste. Przeczytaj poniższą instrukcję, jeśli zamierzasz kupić nieruchomość lub dom za bitcoin i inne kryptowaluty.
Zeskanuj kod QR MixPay .
Wprowadź kwotę płatności.
Wybierz krypto, którego chcesz użyć.

Dokończ płatność.

Otóż to! Masz własny dom.
O Orange City Properties
Orange City Properties to firma z branży nieruchomości specjalizująca się w kupnie i sprzedaży nieruchomości oraz wynajmie. I zarządzanie nieruchomościami. Nie są przeciętną firmą zajmującą się obrotem nieruchomościami, ale firmą zorientowaną na wyniki, nastawioną na wyniki, która zapewnia doskonałą obsługę klienta.
Założona w 2022 roku i zlokalizowana w Dubaju, jest gotowa wykorzystać swoje siedmioletnie doświadczenie w branży nieruchomości, aby świadczyć usługi na zamówienie swoim klientom i innym interesariuszom. Jedną z podstawowych cech jest umiejętność budowania trwałych relacji z klientami poprzez oferowanie wyjątkowej wartości i najwyższego zadowolenia klienta.
Pod wpływem technologii blockchain w branży nieruchomości, Orange City Properties dołącza do rosnącej liczby kryptowalut, które wykorzystują kryptowaluty, takie jak bitcoin, jako opcję płatności dla swoich klientów. Firma decyduje się również na współpracę z MixPay umożliwiającą płatności kryptograficzne.
O MixPay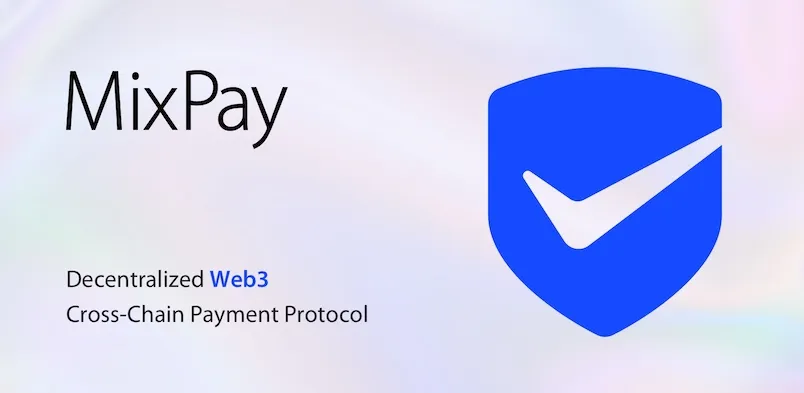 MixPay to zdecentralizowana platforma usług płatności kryptowalutowych zbudowana na Mixin Network. MixPay może oddzielić płatność, kwotowanie i rozliczenie w warstwie bazowej, obsługiwać rozliczenia w kryptowalutach i walutach fiducjarnych, obsługiwać dowolne płatności portfelowe i zapewniać trzy tryby rozliczenia: konto indywidualne, deweloperskie i konto z wieloma podpisami. MixPay, płatność za Web3.