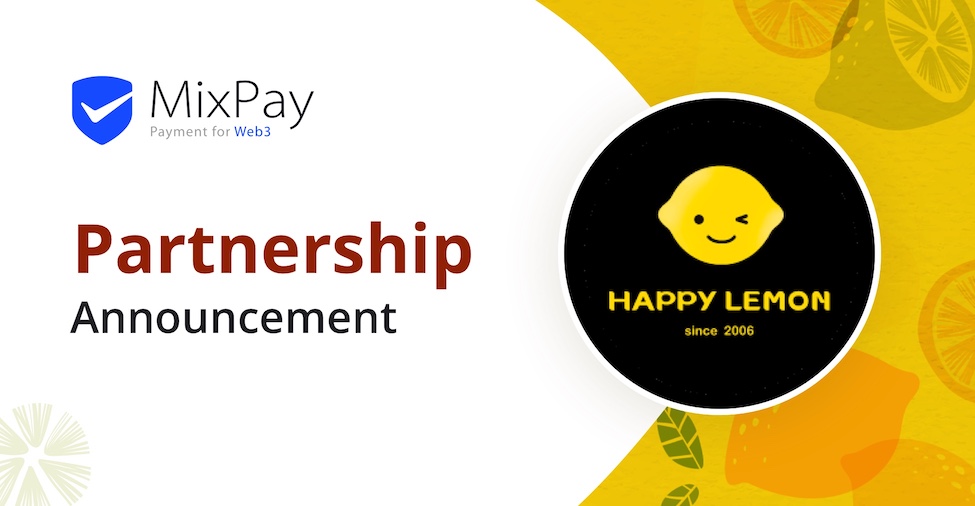 MixPay , jedna z najłatwiejszych w obsłudze bramek płatności kryptowalutowych, ogłosiła porozumienie o współpracy z Happy Lemon - wiodącą na świecie siecią napojów.
Po Dubai Oriental Gastronome , pierwszej chińskiej restauracji, która akceptuje płatności kryptowalutami od klientów, Happy Lemon przyjmuje teraz płatności w walutach cyfrowych w swoich sklepach za pomocą MixPay w Dubaju.
Firma Happy Lemon została założona w 2006 roku, mając na celu ekspansję międzynarodową. Do tej pory Happy Lemon ma oddziały w ponad 100 miastach w regionie Chin; Na całym świecie Happy Lemon ma również sklepy w USA, Australii, Filipinach, Tajlandii, Korei Południowej, Tajlandii i nie tylko. Happy Lemon rozpoczęło działalność w International City - Dubai Zjednoczone Emiraty Arabskie w kwietniu 2018 roku. A teraz współpracuje z MixPay , aby akceptować płatności kryptograficzne od klientów w Dubaju.
"Happy Lemon" ustawił młodą populację jako główną bazę klientów docelowych, łącząc ideę zdrowia i trendów mody, aby dostarczać konsumentom wysokiej jakości, zdrowe i innowacyjne napoje. Płatność krypto, jako innowacyjna metoda płatności, została naturalnie przyjęta przez Happy Lemon jako jeden z pionierów akceptujących waluty cyfrowe w Dubaju. Zwłaszcza dzięki wsparciu technicznemu MixPay , zamiast zajmować się tym, jaką kryptowalutę płacą klienci, wystarczy skonfigurować kryptowalutę lub fiat, który chcą otrzymać. Jest to rozliczenie w czasie rzeczywistym, a na Happy Lemon nie mają wpływu wahania cen".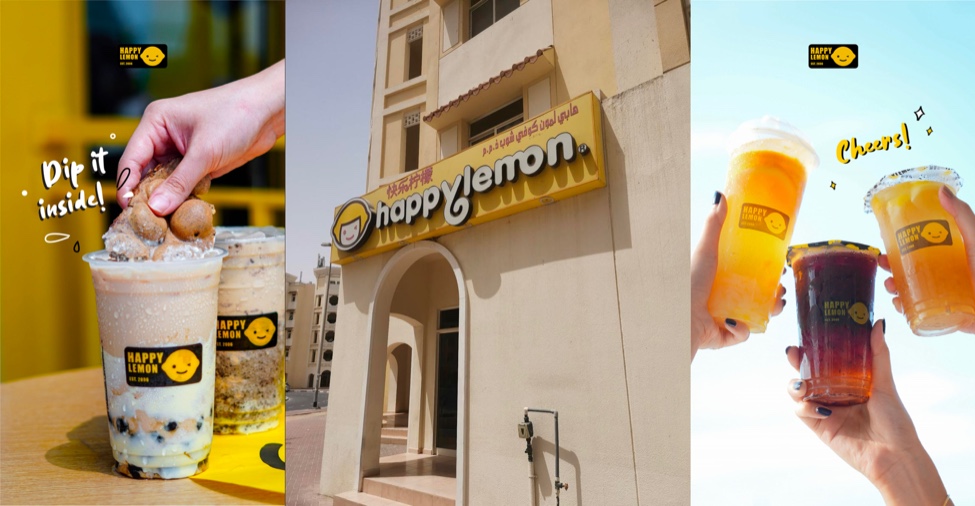 Akceptacja Bitcoina i innych kryptowalut może zwiększyć bazę klientów entuzjastów kryptowalut, którzy zazwyczaj chętnie zachęcają do przyjmowania kryptowalut przez ogół społeczeństwa. Ponadto, ze względu na otwartą politykę Dubaju, sklepy mogą akceptować płatności w kryptowalutach. Coraz więcej sklepów offline zaczęło oferować przyjęcie płatności kryptowalutowych. Poniższe zalety przekonują, dlaczego tak wiele sklepów offline akceptuje kryptowaluty za pomocą MixPay:
Sprzedawcy mogą cytować dowolną kryptowalutą lub fiat. (cytat: Jednostka miary towaru. Na przykład, ile AED płacisz za herbatę mleczną.)
Klienci mogą zapłacić rachunek dowolną kryptowalutą.
Sprzedawcy mogą rozliczać się w dowolnej kryptowalucie lub fiat.
Jak zapłacić Crypto za ulubioną herbatę mleczną w Happy Lemon?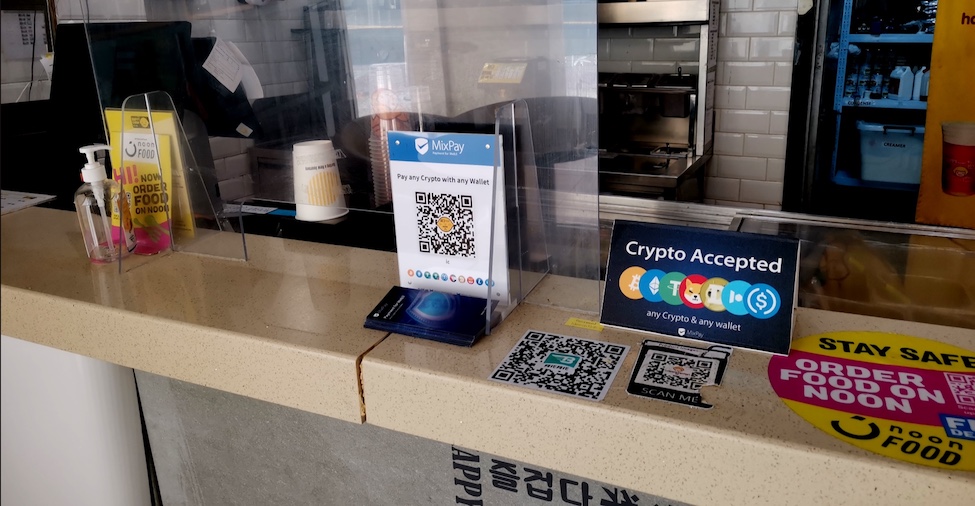 Dla entuzjastów kryptowalut lub klientów, możesz zdecydować się na opłacenie rachunku za pomocą krypto kodem QR MixPay po delektowaniu się prawdziwą świeżą herbatą w Happy Lemon. Gotowy? Zacznijmy.
Cztery kroki, aby zapłacić krypto za pomocą kodu QR MixPay:
Zeskanuj kod QR MixPay .
Wprowadź kwotę płatności.
Wybierz krypto, którego chcesz użyć.
Dokończ płatność.
Otóż to! Z MixPay łatwo jest zaakceptować krypto. Dowiedz się więcej na MixPay.me
O MixPay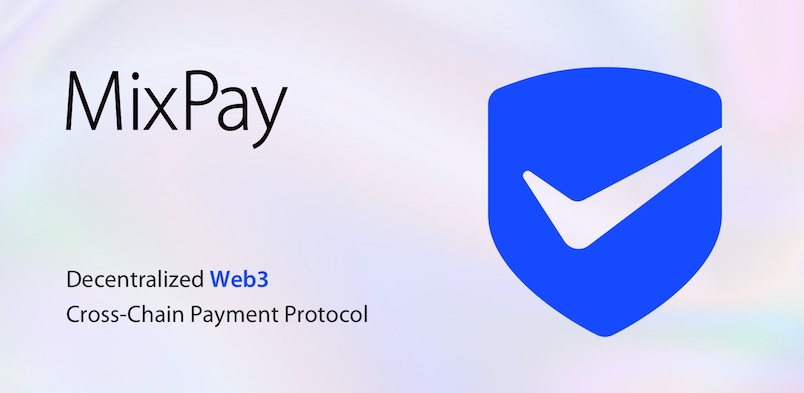 MixPay to zdecentralizowana platforma usług płatności kryptowalutowych zbudowana na Mixin Network. MixPay może oddzielić płatność, kwotowanie i rozliczenie w warstwie bazowej, obsługiwać rozliczenia w dowolnej kryptowalucie i walucie fiducjarnej, obsługiwać dowolne płatności portfelowe i zapewniać trzy tryby rozliczenia: konto indywidualne, deweloperskie i konto z wieloma podpisami. MixPay, płatność za Web3.