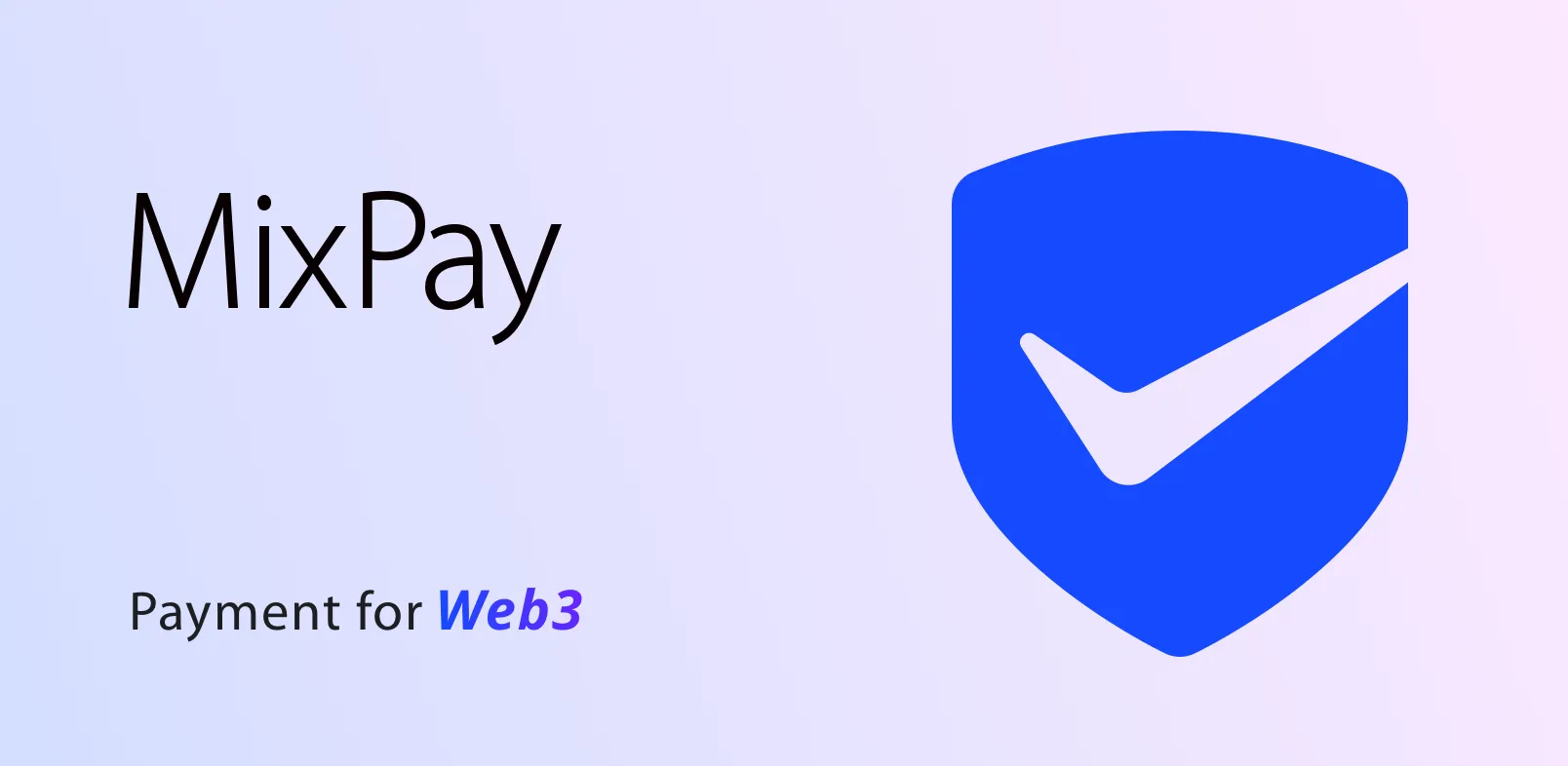 Um número crescente de pessoas está a utilizar Bitcoin e outras moedas digitais para pagamentos do dia-a-dia e até mesmo doações.
Blogger são aqueles que passam muito tempo a fazer pesquisas e a fazer posts e vídeos bem organizados em blogues para fornecer informação valiosa ao público e aos subcriptores. Para manter os conteúdos actualizados nos sítios, a maioria deles pode contribuir na maior parte do seu tempo a trabalhar nos posts e vídeos do blogue. Assim, o apoio financeiro precoce a um blogue pode ajudar a acompanhar os custos de funcionamento.
Aceitar Bitcoins no seu site tornou-se uma das formas mais populares e fáceis de transaccionar moeda dos visitantes do site para os proprietários do site. É rápido, barato, e não requer um processador de pagamento. Os botões de pagamento são extremamente fáceis de criar e implementar em qualquer sítio web.
No passado, a maioria destes blogueiros considerava um problema receber dinheiro devido à falta de uma conta bancária, fronteiras geográficas e regulamentares, e sanções de alguns países, o que tornava difícil para os blogueiros. Hoje em dia, os bloguistas em sites de redes sociais como o Facebook, Twitter e Instagram estão gradualmente a aceitar sistemas de pagamento em moeda criptográfica como o Bitcoin (BTC), num esforço para aumentar a velocidade de pagamento, evitar as elevadas taxas cobradas pelos bancos e aumentar a interacção com os seguidores. A flexibilidade para permitir que as pessoas contribuam da forma que lhes for mais conveniente é também um argumento a favor das doações criptográficas.
Temos orgulho em dizer que podemos fornecer-lhe uma das plataformas de pagamento mais completas e fáceis de usar que permite aos bloggers aceitarem doações criptográficas.
MixPay é muito útil para os bloguistas que querem descobrir como vão aceitar doações criptográficas. É mais importante ter uma forma de receber as doações. Tudo o que eles precisam de fazer é colocar o link de doação na sua página. Após os visitantes clicarem no link, aparecerá uma página onde podem confirmar a doação.
O link de doação é um link que pode colocar para aceitar doações criptográficas. Coloque-a nas suas redes sociais e qualquer pessoa poderá doar.
Aqui está uma comparação entre MixPay e BitPay.
| Option | MixPay | BitPay | Remark |
| --- | --- | --- | --- |
| Gas Fee | Zero gas fee with Mixin Messenger | All transactions are on-chain | MixPay supports Mixin Messenger payments and on-chain payments |
| Wallet | Support Mixin wallet, which is easy and secure to use with a six-digit PIN | Decentralized on-chain wallets that are not user-friendly | MixPay supports Mixin wallet and any on-chain wallets |
| Flexibility | MixPay is flexible on quote, payment and settlement | Quote, payment and settlement, limited customization | When it comes to flexibility, MixPay's underlying ability to separate the three parts of quote, payment and settlement is far more practical and friendly. |
| Cryptocurrencies | Powerful enough to support 10+ blockchains, 20+ cryptocurrencies and growing. | Support BTC, ETH and other stable coins | MixPay's underlying capabilities can support any cryptocurrency on any blockchain |
Sobre a MixPay
MixPay é uma plataforma descentralizada de serviço de pagamento em moeda criptográfica construída sobre a Rede Mixin. MixPay tem a capacidade de separar pagamento, cotação e liquidação na camada subjacente, suportar qualquer moeda criptográfica e liquidação em moeda fiat, suportar qualquer pagamento de carteira, e fornecer três modos de liquidação: individual, conta desenvolvedora e conta multi-sinais. MixPay, Pagamento para Web3.
Documentos MixPay
Social