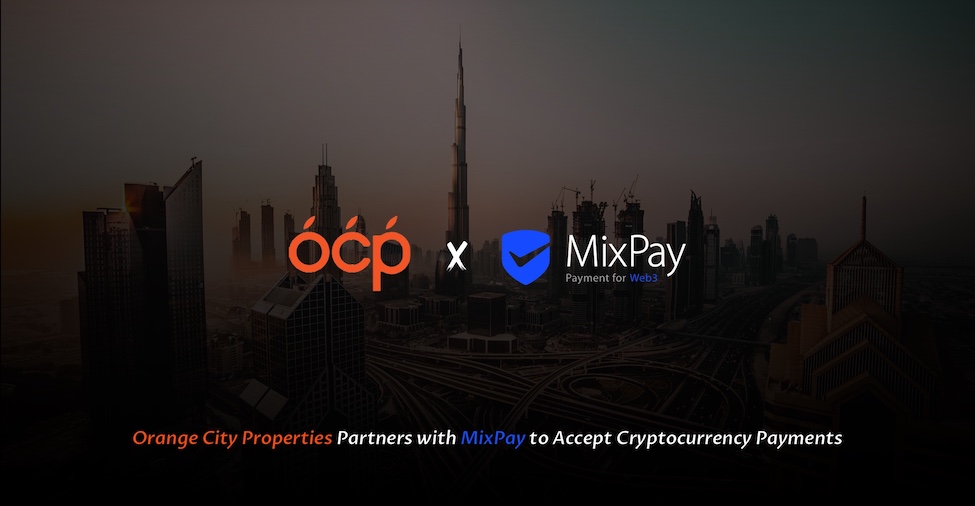 Kľúčové body

Orange City Properties teraz akceptuje bitcoiny (BTC) a krypto platby prostredníctvom QR kódu.
Orange City Properties spolupracuje s poskytovateľom platobnej brány pre kryptomeny MixPay a bude poskytovať platby v obchode.
Či už kupujete dom alebo prenajímate byt, naučte sa, ako kúpiť nehnuteľnosť s kryptomenou.
Môžete si kúpiť dom za bitcoiny? Pred pár rokmi by bolo nemysliteľné kúpiť si dom alebo prenajať dom za bitcoiny alebo iné kryptomeny, no dnes je to možné a jednoduché. Trh s nehnuteľnosťami sa podstatne zmenil, keďže spotrebitelia sa zbiehajú okolo krypto platieb za každodenné nákupy. Počet realitných spoločností alebo predajcov akceptujúcich kryptomeny ako bitcoin rastie.
Orange City Properties, realitná spoločnosť v Dubaji, začne prijímať bitcoiny a ďalšie kryptomeny na platby. Inými slovami, spotrebitelia tu majú možnosť kúpiť si dom alebo prenajať byt s kryptomenami. Tento krok je jednou z najvýznamnejších zmien pre krypto hub Dubaj .
Orange City Properties spolupracuje s MixPay , krypto platobnou bránou, s cieľom poskytovať služby na prijímanie kryptomien. Takže na fyzickom mieste, ako je obchod, si zákazníci môžu kúpiť dom s kryptomenami; na platbu v bitcoinoch a iných kryptomenách im bude stačiť naskenovať QR kód pomocou smartfónov.
Ako kúpiť dom alebo nehnuteľnosť s kryptomenou v Orange City Properties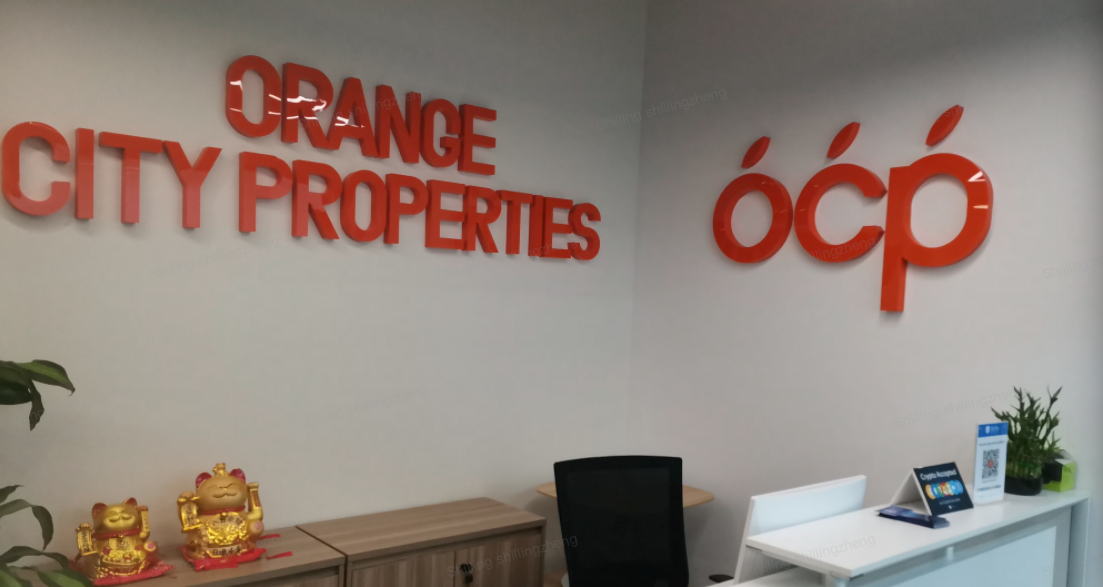 Kúpa domu s kryptomenami v Orange City Properties je veľmi jednoduchá. Ak máte v úmysle kúpiť nehnuteľnosť alebo dom za bitcoiny a iné kryptomeny, prečítajte si nižšie uvedené pokyny.
Naskenujte MixPay QR kód .
Zadajte sumu platby.
Vyberte kryptomeny, ktoré chcete použiť.

Dokončite platbu.

To je všetko! Máte svoj vlastný dom.
O Orange City Properties
Orange City Properties je realitná spoločnosť špecializujúca sa na nákup a predaj nehnuteľností a prenájmov. A správa majetku. Nie sú priemernou realitnou spoločnosťou, ale spoločnosťou orientovanou na výkon, orientovanou na výsledky, ktorá poskytuje vynikajúce služby zákazníkom.
Spoločnosť bola založená v roku 2022 a sídli v Dubaji a je pripravená využiť svoje sedemročné skúsenosti v realitnom priemysle na poskytovanie služieb na mieru svojim klientom a ďalším zainteresovaným stranám. Jednou zo základných vlastností je ich schopnosť budovať dlhodobé vzťahy s klientmi tým, že ponúkajú výnimočnú hodnotu a maximálnu spokojnosť klienta.
S vplyvom technológie blockchain v realitnom priemysle sa Orange City Properties pripája k rastúcemu počtu krypto nehnuteľností, ktoré zahŕňajú kryptomenu ako bitcoin ako platobnú možnosť pre svojich klientov. A spoločnosť sa tiež rozhodla stať partnerom MixPay, ktorý umožňuje kryptoplatby.
O MixPay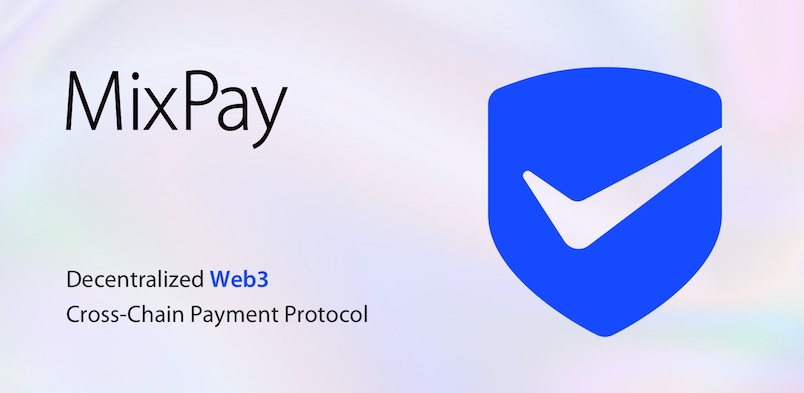 MixPay je decentralizovaná platforma platobných služieb pre kryptomeny postavená na Mixin Network. MixPay dokáže oddeliť platby, cenové ponuky a vyrovnanie v základnej vrstve, podporuje vyrovnanie akejkoľvek kryptomeny a fiat meny, podporuje akúkoľvek platbu cez peňaženku a poskytuje tri režimy vyrovnania: individuálny, vývojársky a viacpodpisový účet. MixPay, platba za Web3.