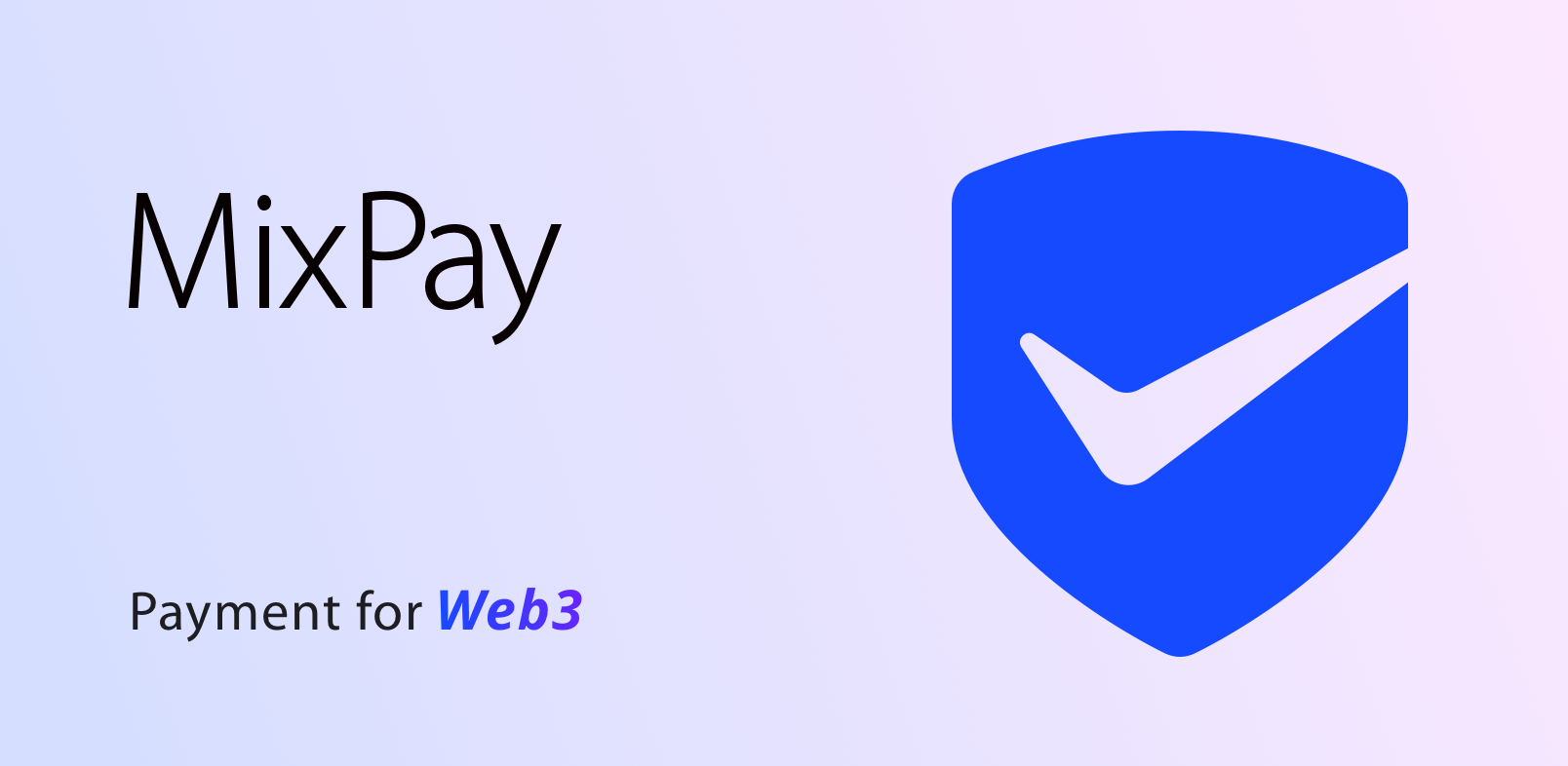 Čoraz viac ľudí používa Bitcoin a iné digitálne meny na každodenné platby a dokonca aj na dary.
Blogeri sú tí, ktorí trávia veľa času výskumom a vytvárajú dobre organizované blogové príspevky a videá, aby poskytli publiku a odberateľom cenné informácie. Aby bol obsah na stránkach aktuálny, väčšina z nich môže prispieť väčšinou svojho času prácou na blogových príspevkoch a videách. Včasná finančná podpora blogu tak môže pomôcť udržať krok s prevádzkovými nákladmi.
Prijímanie bitcoinov na vašich webových stránkach sa stalo jedným z najpopulárnejších a najjednoduchších spôsobov transakcie meny od návštevníkov stránok k majiteľom stránok. Je to rýchle, lacné a nevyžaduje si to platobný procesor. Platobné tlačidlá sa dajú veľmi jednoducho vytvoriť a implementovať na akúkoľvek webovú lokalitu. zacieliť na nový segment možných darcov, ktorý tvorí rastúce množstvo ľudí vlastniacich Bitcoin.
V minulosti väčšina týchto blogerov považovala prijímanie peňazí za problém kvôli chýbajúcemu bankovému účtu, geografickým a regulačným hraniciam a sankciám niektorých krajín, čo blogerom sťažuje prácu. Dnes blogeri na sociálnych sieťach, ako sú Facebook, Twitter a Instagram, postupne prijímajú platobné systémy v kryptomenách, ako je Bitcoin (BTC), v snahe zvýšiť rýchlosť platieb, vyhnúť sa vysokým poplatkom účtovaným bankami a zvýšiť interakciu so sledovateľmi. Argumentom v prospech kryptografických príspevkov je aj flexibilita umožňujúca ľuďom prispievať spôsobom, ktorý im najviac vyhovuje.
S hrdosťou môžeme povedať, že vám môžeme poskytnúť jednu z najkomplexnejších a najjednoduchšie použiteľných platobných platforiem, ktorá blogerom umožňuje prijímať krypto-dary.
MixPay je veľmi užitočná pre blogerov, ktorí chcú zistiť, ako budú prijímať krypto-dary. Dôležitejšie je mať spôsob, ako prijímať dary. Stačí, ak na svoju stránku umiestnia odkaz na darovanie. Po kliknutí na odkaz sa návštevníkom zobrazí stránka, kde môžu potvrdiť dar.
Darcovský odkaz je odkaz, ktorý môžete umiestniť na prijímanie kryptografických darov. Umiestnite ho na svoje sociálne médiá a ktokoľvek bude môcť darovať.
Tu je porovnanie medzi službami MixPay a BitPay.
| Option | MixPay | BitPay | Remark |
| --- | --- | --- | --- |
| Gas Fee | Zero gas fee with Mixin Messenger | All transactions are on-chain | MixPay supports Mixin Messenger payments and on-chain payments |
| Wallet | Support Mixin wallet, which is easy and secure to use with a six-digit PIN | Decentralized on-chain wallets that are not user-friendly | MixPay supports Mixin wallet and any on-chain wallets |
| Flexibility | MixPay is flexible on quote, payment and settlement | Quote, payment and settlement, limited customization | When it comes to flexibility, MixPay's underlying ability to separate the three parts of quote, payment and settlement is far more practical and friendly. |
| Cryptocurrencies | Powerful enough to support 10+ blockchains, 20+ cryptocurrencies and growing. | Support BTC, ETH and other stable coins | MixPay's underlying capabilities can support any cryptocurrency on any blockchain |
O spoločnosti MixPay
MixPay je decentralizovaná platforma pre platobné služby v kryptomenách postavená na sieti Mixin. MixPay má schopnosť oddeliť platbu, kotáciu a zúčtovanie v základnej vrstve, podporuje zúčtovanie akejkoľvek kryptomeny a fiat meny, podporuje platby v akejkoľvek peňaženke a poskytuje tri režimy zúčtovania: individuálny účet, účet pre vývojárov a účet s viacerými podpismi. MixPay, platba pre Web3.
Dokumenty MixPay
Sociálna sieť