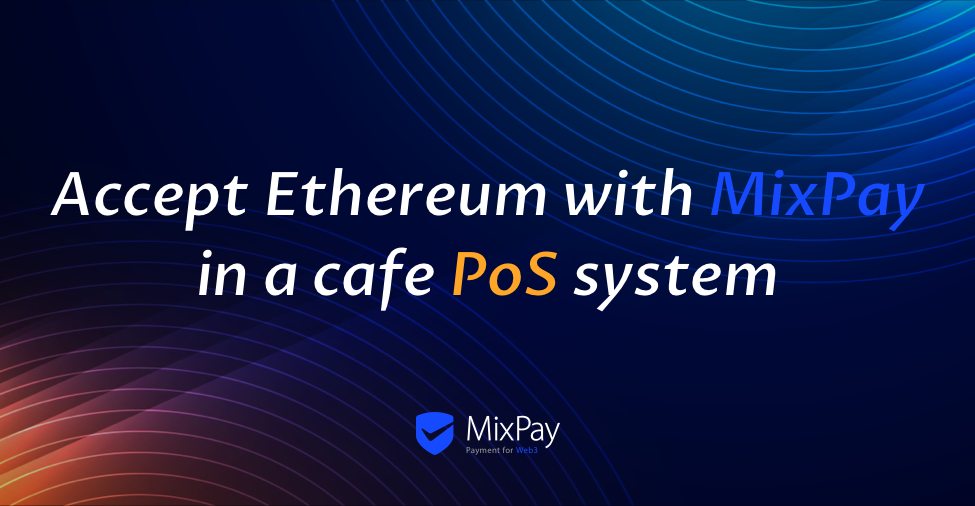 Po podatkih BigONE se ethereum po tržni vrednosti uvršča za bitcoinom.
Vse več kavarn (ali coffee shopov) sprejema ethereum kot plačilno sredstvo, s čimer lahko zagotovijo hitre in varne transakcije, razvijejo poslovanje in povečajo prodajo v kavarnah.
Kavarne so prometni prostori, zato potrebujete sistem za kavarno Point-of-Sale z možnostjo sprejemanja Ethereuma, ki bo lahko sledil. Gre za pametno plačilno rešitev za kavarne (ali coffee shope), s sprejemanjem plačil v Ethereumu pa lahko pritegnete več potencialnih strank.
Kaj je Ethereum (ETH)?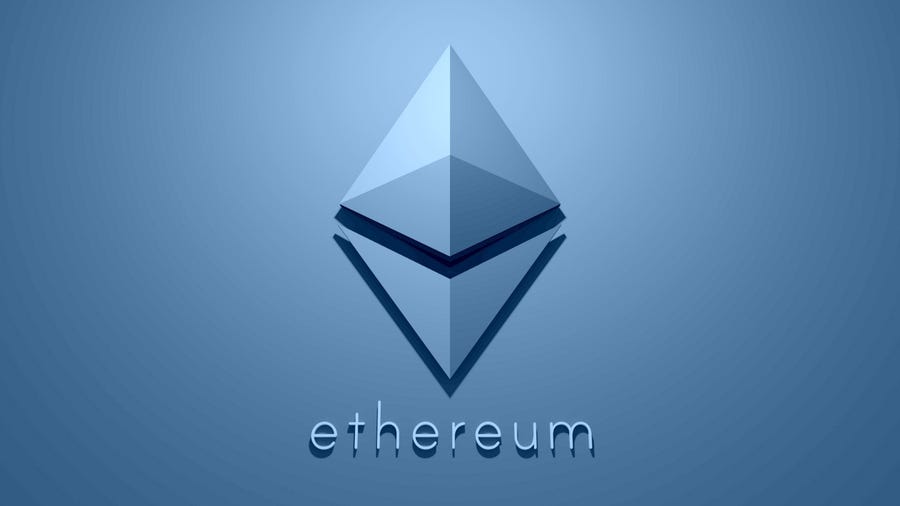 Ethereum je leta 2015 ustvaril Vitalik Buterin, je decentralizirana in odprtokodna platforma veriženja blokov, ki izvaja pametne pogodbe. Ethereum je zgrajen na porazdeljenem omrežju, omrežju peer-to-peer, ki ima moč odpreti finančni sistem svetu in zgraditi varnejše, dostopnejše in pravičnejše gospodarstvo, v katerem lahko sodelujejo vsi.
Ethereum je platforma, ki jo poganja tehnologija veriženja blokov in je najbolj znana po svoji lastni kriptovaluti, imenovani ether, ETH ali preprosto Ethereum. Med kriptovalutami je ether po tržni kapitalizaciji na drugem mestu za bitcoinom. Podobno kot Bitcoin je tudi Ether priljubljeno plačilno sredstvo, ki ga urejajo pametne pogodbe. Uporablja se lahko za nakup in prodajo blaga in storitev. Tako kavarne (ali coffee shopi) sprejemajo Ether kot obliko plačila, kar postaja vse večji trend.
Kaj je sistem PoS (Point-of-Sale) v kavarni?
POS je kratica za Point-of-Sale, sistem, ki se uporablja v kavarnah in maloprodajni industriji. Ta računalniški sistem lastnikom podjetij omogoča spremljanje prodaje, denarnega toka in zalog hrane ter lahko zelo poenostavi vodenje knjigovodstva.
Kavarne imajo edinstvene potrebe glede funkcionalnosti sistema point-of-sale, imajo tiskanje lepljivih nalepk, dvojne blagajniške predale in upravljanje drive-thru.
Sistem prodajnega mesta v kavarni (PoS) obdeluje in beleži transakcije ter vam prihrani čas in pomaga pritegniti nove in obstoječe stranke s prilagojenimi storitvami. Če v svoj sistem prodajnih mest v kavarni vključite MixPay, bodo vaše stranke pri nakupu v vaši kavarni (ali kavarni) lahko plačevale z eterijem prek denarnice Mixin ali katere koli denarnice na verigi (kot so Metamask, Coinbase wallet, Bitpay, Trust wallet in tako naprej). To je po integraciji z MixPay API postalo enostavno in mogoče z uporabo sistema prodajnih mest v kavarni.
Kako sprejeti ethereum s sistemom MixPay v sistemu prodajnega mesta kavarne (PoS)?
Naslednji koraki za razvijalce so le trije:
Ustvarite plačilno povezavo s MixPay API ali botom(7000101422).
Pretvorite plačilno povezavo v kodo QR.
Stranke za plačilo poskenirajo kodo QR, sistem PoS kavarne pa poizveduje po rezultatih plačila.
Kliknite tukaj za podroben vodnik.
Za lastnika kavarne
Prenesite in registrirajte Mixin Messenger, nato dodajte MixPay(7000104220) bot.

Posredujte svoj Mixin ID in sredstvo za poravnavo razvijalcem PoS.

V botu MixPay udobno upravljajte sredstva, kot je na primer izplačilo.

V botu MixPay lahko preverite tudi podrobnosti o transakciji, stanje in pregledate tok.

Enostavna integracija kavarne Point-of-Sale z MixPay API bo vašim strankam ponudila enostaven način zapravljanja ethereja v vaših trgovinah.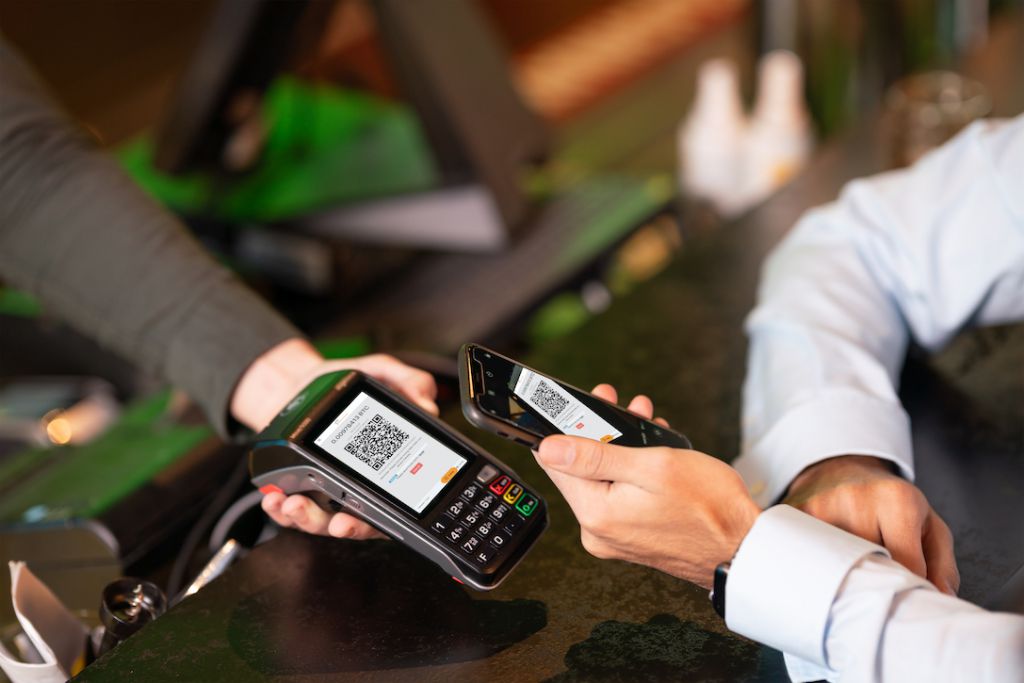 S kodo QR lahko vaše kavarne sprejemajo tako fiat kot kriptovaluto na isti napravi(Podprta sredstva). Poleg tega lahko ne glede na to, s katero kriptovaluto vaše stranke plačujejo, nastavite sprejemanje ethereuma, kot želite.
Katere kavarne sprejemajo Ethereum(ETH)?
V kavarni CRYPTO: Nova restavracija sprejema Bitcoin in Ethereum kot plačilo - celo meni je navdihnjen s to valuto.
Britanska kavarna je postala 1., ki sprejema bitcoine, ethereum in pet drugih digitalnih sredstev.
Več virov
O storitvi MixPay
MixPay je decentralizirana platforma za plačilne storitve v kriptovalutah, zgrajena na omrežju Mixin. MixPay ima možnost ločevanja plačila, kotiranja in poravnave v osnovni plasti, podpira poravnavo katere koli kriptovalute in fiat valute, podpira vsa plačila v denarnici in zagotavlja tri načine poravnave: posameznik, razvijalec in račun z več podpisi. MixPay, plačilo za splet3.
MixPay Dokumenti
Družabni