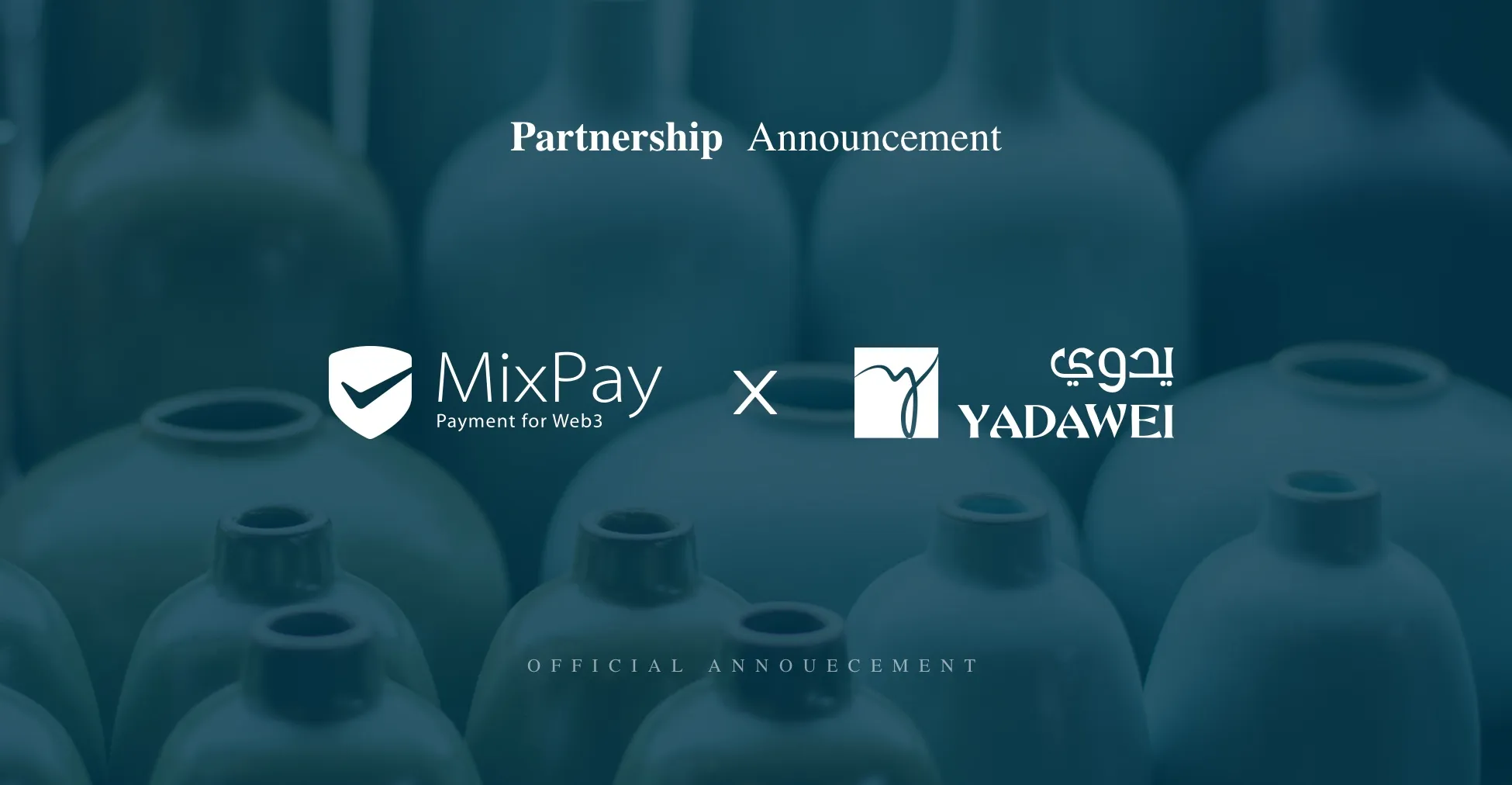 MixPay z veseljem sodeluje z Yadawei Ceramics Studio za preprosta kripto plačila. S tehnično podporo MixPay je Yadawei postal prvi lončarski studio v Dubaju, ki sprejema digitalne valute.
Sodelovanje MixPay-Yadawei je partnerstvo, ki ima velike koristi:
MixPay ima edinstvene in inovativne funkcije za izboljšanje uporabniške izkušnje, to partnerstvo MixPay-Yadawei pa je korak k spodbujanju nadaljnje udeležbe uporabnikov pri plačevanju s kripto. Izvajanje kripto plačila je zdaj tako preprosto kot skeniranje kode QR. Stranke lahko plačujejo s svojimi obstoječimi denarnicami za kriptovalute (vključno z menjalnimi računi) brez dodatnih aplikacij.
MixPay strankam omogoča plačevanje z več kriptovalutami . Njegova prilagodljiva plačilna rešitev omogoča trgovcem, da se odločijo, katero kriptovaluto bodo plačali ali prejeli. S tem partnerstvom lahko stranke v Yadawei Ceramics Studio plačujejo z Bitcoin (BTC), Ethereum (ETH), Tether USDT in priljubljenimi kriptovalutami, kot so SHIB, DOGE itd.
Poleg tega MixPay podpira vse denarnice v verigi , tako da lahko izbirate brez administrativnih stroškov. Sodelovanje MixPay-Yadawei bo všeč tistim navdušencem nad kriptovalutami, ki prav tako uživajo v edinstvenosti in iznajdljivosti ročno izdelane keramike.
Kako plačati s kripto za svoj tečaj keramike pri Yadawei?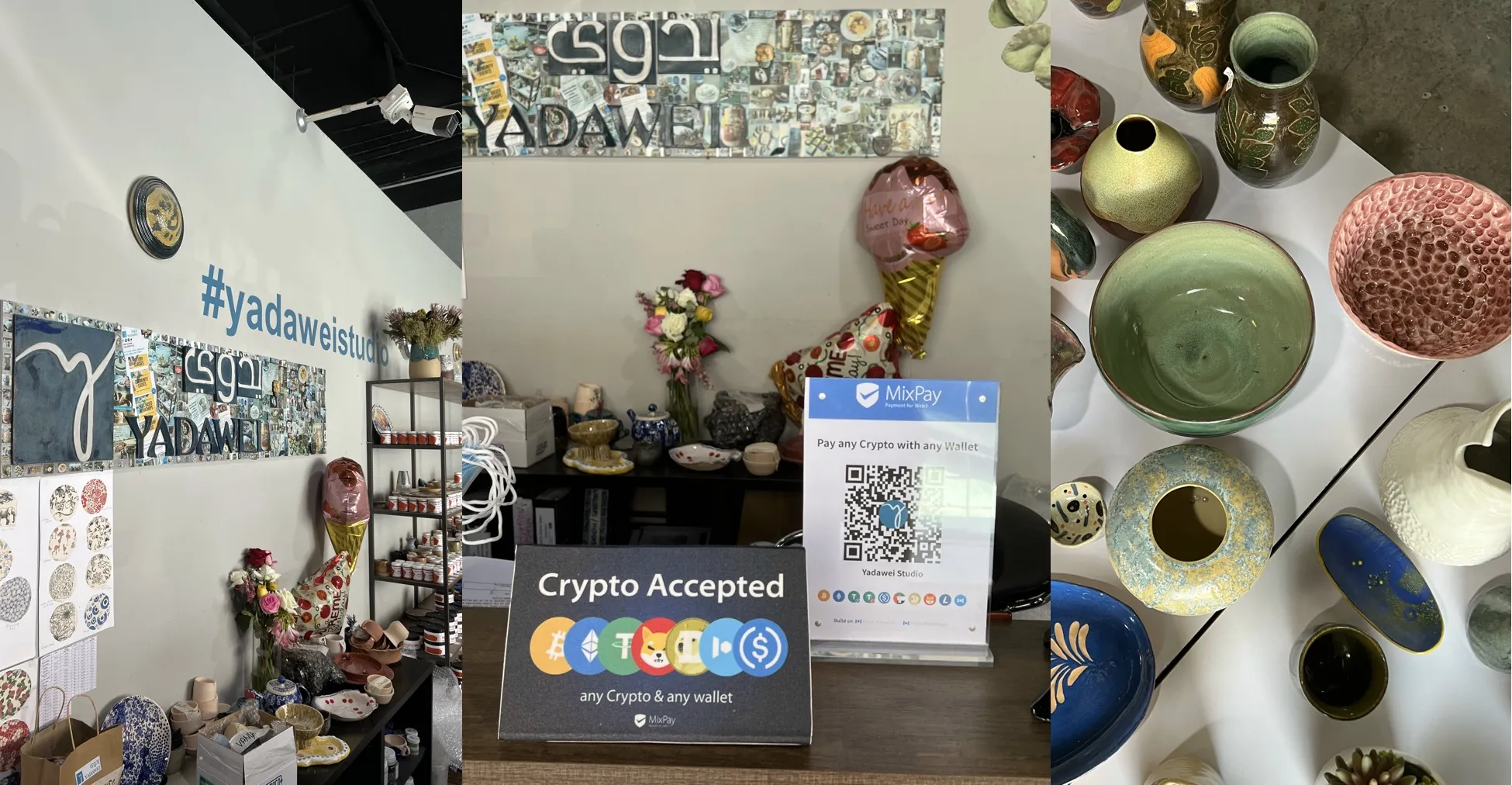 Ročno izdelana keramika postaja cvetoča kreativna industrija po vsem svetu. Ljudje so naveličani stereotipnih izdelkov in želijo poudariti svojo drugačnost z nekaterimi personaliziranimi nišnimi izdelki, kot je ročno izdelana keramika, in se vrniti k življenju blizu narave. Poskusite nekaj drugačnega v studiu Yadawei Ceramics in tukaj preprosto plačajte s kripto.
Štirje koraki za plačilo kripto s kodo QR MixPay:
Skenirajte QR kodo MixPay .
Vnesite znesek plačila.
Izberite kriptovaluto, ki jo želite uporabiti.
Dokončajte plačilo.
To je to! Z MixPay je preprosto sprejeti kripto. Več o tem na MixPay.me
O studiu Yadawei Ceramics
Yadawei je namenski studio za lončarstvo in keramiko v Dubaju, ZAE. Strankam ponuja različne tečaje, vključno z ročnim sestavljanjem, lončarstvom na kolesu, tečaji za otroke in slikanjem biskvita. Ponuja možnosti članstva za umetnike, ki delajo z glino. Stranke se lahko pridružijo kateri koli delavnici lončarstva in kiparstva iz gline za vse stopnje. V studiu so na voljo orodja, glina in glazure, njegova skupnost umetnikov pa sprejema dela po naročilu.
Kot navdušenci nad lončarstvom in keramiko s sedežem v Dubaju smo se zbrali, da bi ustvarili prostor skupnosti, v katerem lahko vsi raziskujejo to obliko umetnosti. Zavedamo se, da lahko ustvarjalnost udari kadarkoli, ne le med tečajem enkrat na teden, zato je Yadawei edini lončarski studio z odprtim dostopom v Zalivu. Tukaj lahko delate prosto, brez omejitev, v času, ki vam ustreza. Ne samo, da je Yadawei popoln kraj za razvijanje vašega lončarskega talenta in deljenje umetniških del, ampak je tudi odličen kraj za pobeg od podganje dirke in si vzamete čas, da se osredotočite, razbremenite in ustvarite nekaj nepozabnih spominov. Vžgi se z nami!
Ročno izdelano, ročno izdelano in ustvarjeno s strani ljudi, ki cenijo čas in trud, da naredijo nekaj unikatnega. To je etos, po katerem živijo člani Yadaweija, in navdihuje jih, da to strast delijo z drugimi.
O MixPay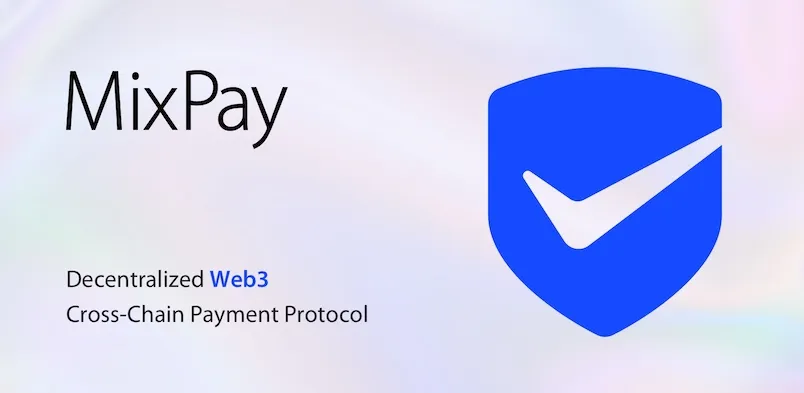 MixPay je decentralizirana platforma za plačilne storitve s kriptovalutami, zgrajena na omrežju Mixin. MixPay lahko loči plačilo, ponudbo in poravnavo v osnovnem sloju, podpira katero koli poravnavo v kriptovaluti in fiat valuti, podpira katero koli plačilo z denarnico in zagotavlja tri načine poravnave: posameznik, razvijalec in račun z več podpisi. MixPay, plačilo za Web3.