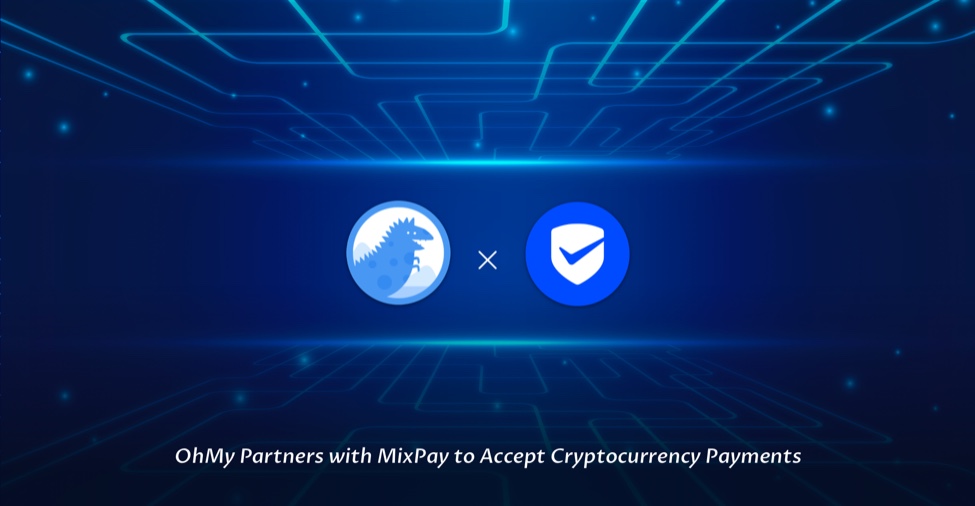 OhMy je članska platforma, na kateri lahko v Mixinu zgradite odlično skupnost. Danes je naznanila, da bo z novim partnerstvom z MixPay sprejemala plačila v obliki kriptovalute. Zmožnost sprejemanja kriptovalute omogoča platformi OhMy, da privabi nove oboževalce in ustvarjalce, da se pridružijo platformi.
An-lee, razvijalec platforme OhMy, se je odločil sprejeti kriptovaluto kot novo funkcijo, poskrbeti za nove želje ustvarjalcev ter oboževalcem ponuditi več možnosti, prilagodljivosti in svobode. MixPay se ukvarja s celotnim postopkom ter omogoča enostavno in varno prejemanje kriptovalut od strastnih oboževalcev za ustvarjalce. Omogočanje ustvarjalcem, da prejemajo plačilo s kriptovaluto, je del naše platforme za inovacije s tehnologijo veriženja blokov. MixPay je zelo prilagodljiv zaradi svoje temeljne zmožnosti ločevanja treh delov: ponudbe, plačila in poravnave. To pomeni, da lahko ustvarjalci ne glede na to, katero kriptovaluto ljubitelji izberejo za plačilo, nastavijo sprejemanje kriptovalut, ki jih imajo najraje, MixPay pa jih samodejno pretvori.
Kako lahko sprejmem kriptovaluto z aplikacijo MixPay na portalu OhMy?
OhMy ima koristi od tega, da svojim plačilnim možnostim doda kriptovaluto, in sicer prek MixPay, prilagodljivega ponudnika plačilnih storitev v bitcoinih in kriptovalutah. OhMy integrira MixPay kot plačilno sredstvo, sprejemal bo plačila v številnih kriptovalutah, ki vključujejo Bitcoin(BTC), Ethereum (ETH), XIN, Dogecoin (DOGE), Litecoin (LTC), SHIB, USDC, USDT in mAED.
Obstajata le dva koraka, v katerih lahko ustvarjalci na portalu OhMy prejmejo plačilo s kriptovaluto v sistemu MixPay. To je lažje, kot si mislite.
Ustvarite plačljivo skupnost na portalu OhMy. Najprej registrirajte bota Mixin; Drugič, ustvarite aplikacijo OhMy APP s skrivnostmi bota Mixin; Nato posodobite konfiguracijo bota Mixin; Nazadnje, upravljajte svojo aplikacijo OhMy APP. (Obiščite tukaj, da bi dobili celoten vodnik.) Zdaj imate svoj krog.

Oboževalci se pridružijo vašemu krogu in izberejo možnost "Plačilo z drugimi sredstvi" (kot je prikazano na spodnji sliki), nato lahko s kriptovaluto plačate s storitvijo MixPay. Mimogrede, če vaši oboževalci plačujejo z denarnico Mixin, jim ni treba plačati nobenih pristojbin za plin.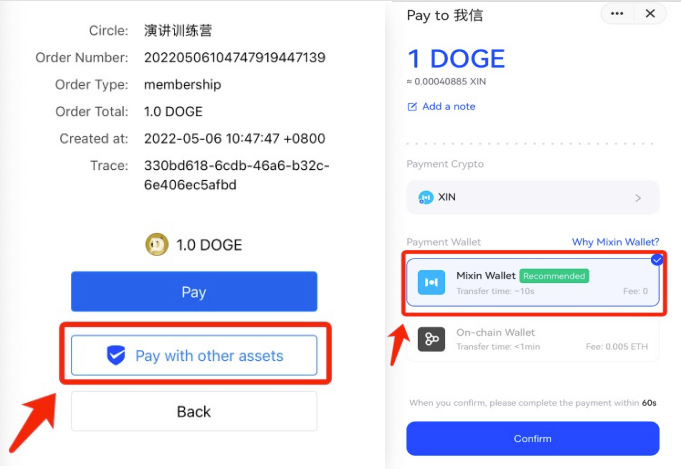 O podjetju OhMy.xin
OhMy.xin je platforma SaaS za gostovanje Mixinovih botov, ki temelji na Mixinovem Messengerju. Tipičen primer uporabe je OhMy Circle, super odlično orodje za skupnost v Mixin Messengerju. Zagotavlja skupnostna orodja za ustvarjalce vsebin, ki lahko vodijo visokokakovostno skupnost in se povezujejo z oboževalci. Delovanje skupnosti in upravljanje z oboževalci je preprostejše.
V aplikaciji OhMy lahko izberete brezplačni ali naročniški plačilni model. Tu lahko svojim oboževalcem omogočite, da postanejo aktivni udeleženci pri delu, ki ga imajo radi, lahko gradijo skupnost in ustvarjajo vsebine. Pri plačljivem krogu oboževalci svojim najljubšim ustvarjalcem plačujejo mesečni znesek po lastni izbiri v zameno za dostop VIP in dodatne vsebine. Zdaj OhMy integrira MixPay kot vrsto plačila, oboževalci lahko ustvarjalce podprejo ne le s fiatom, temveč tudi s kriptovalutami, ki jih imajo najraje. Ta model je koristen za obe strani, ustvarjalci ohranijo ustvarjalno svobodo, hkrati pa privabljajo navdušence nad kriptovalutami, oboževalci pa dobijo še eno možnost podpore svojim idolom.
OhMy.xin se zaveda potenciala kriptovalut v prihodnosti, saj omogoča hitrejša in varnejša plačila ter ničelne provizije z MixPay v Minxinu v svetovnem merilu.
Za več informacij obiščite OhMy.xin.
O podjetju MixPay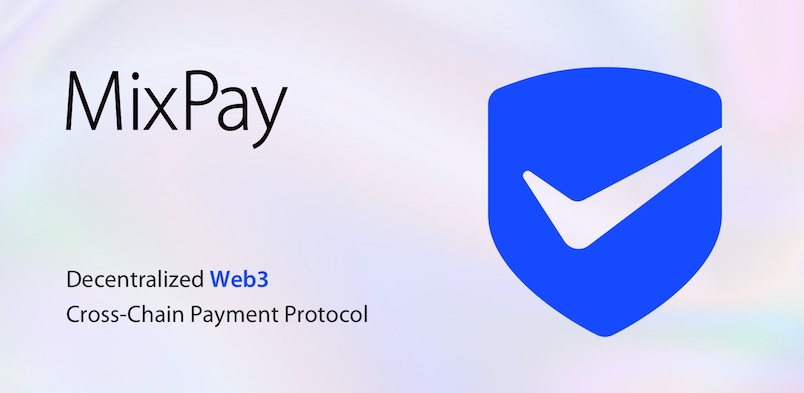 MixPay je decentralizirana platforma za plačilne storitve v kriptovalutah, zgrajena na omrežju Mixin. MixPay ima možnost ločevanja plačila, kotiranja in poravnave v osnovni plasti, podpira poravnavo katere koli kriptovalute in fiat valute, podpira katero koli plačilo v denarnici in zagotavlja tri načine poravnave: posameznik, razvijalec in račun z več podpisi. MixPay, plačilo za splet3.
MixPay Dokumenti
Družabni