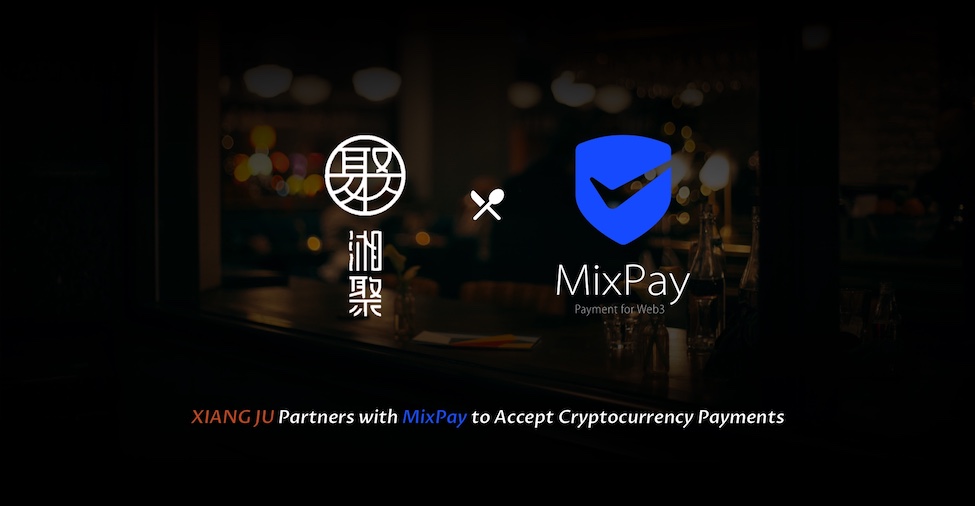 Ste že slišali za kitajsko restavracijo XIANG JU v Dubaju? To je tradicionalna kulinarika Hunan in vam zdaj omogoča plačevanje z Bitcoin, Ethereumom, Litecoin in drugimi kriptovalutami. XIANG JU pozdravlja vse kripto navdušence in sprejema kripto kot plačilo za svoje odlične obroke in pijače. To je storil plačilni prehod - MixPay. Od junija 2022 je bil MixPay sprejet v Dubai Oriental Gastronome , SUNWAY RESTAURANT in "遇见建林-贵州小吃" v International Cityju.
Torej, če želite plačati za okusno hrano in pijačo, lahko hitro plačate s kriptovalutami v MixPay. V bistvu lahko potrošniki plačujejo s katero koli denarnico, kot so denarnice v verigi, denarnice 2. sloja, kot je Mixin Messenger (strankam v Mixinu ni treba plačevati pristojbin za plin) itd. MixPay nenehno širi podporo za več kovancev in restavracijske verige.
Kako plačati s Crypto v restavraciji XIANG JU?
Za kripto navdušence ali stranke se lahko odločite za plačilo računa s kripto s kodo QR MixPay, potem ko uživate v obroku v restavraciji XIANG JU. pripravljeni? Začnimo.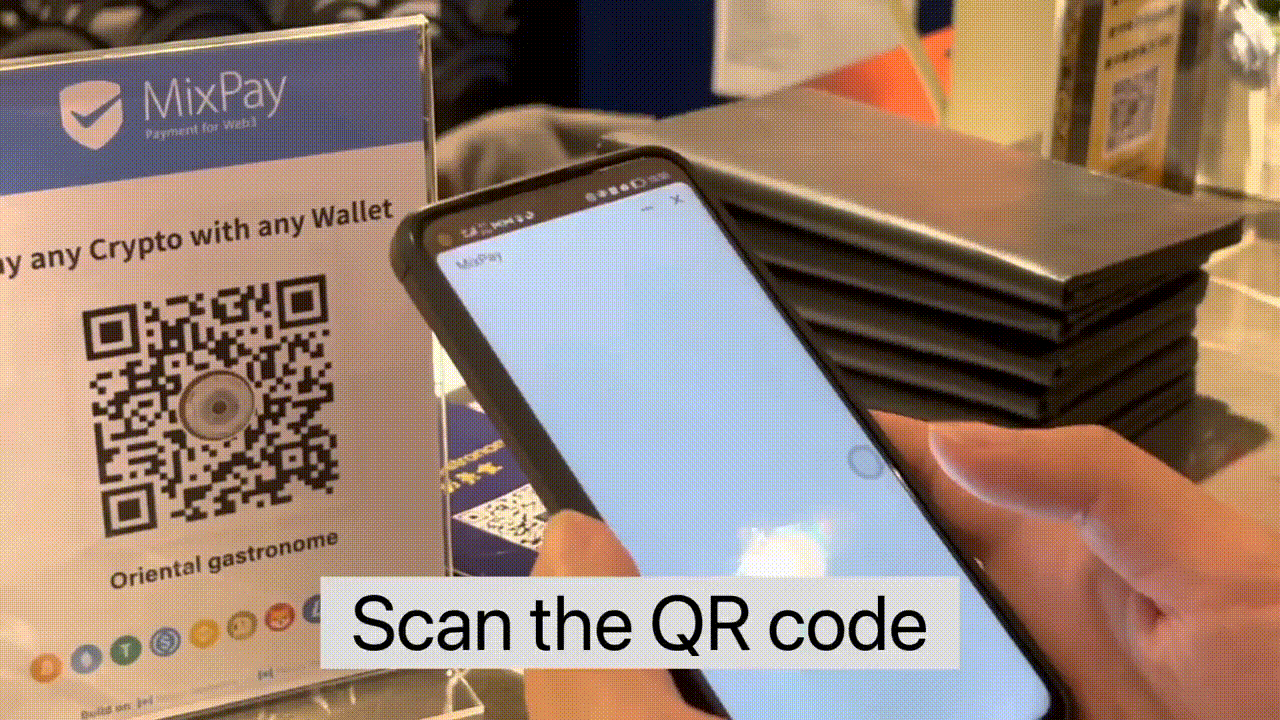 Če želite pisna navodila, nadaljujte z branjem.
Skenirajte kodo QR MixPay.
Vnesite znesek plačila.
Izberite kriptovaluto, ki jo želite uporabiti.
Dokončajte plačilo.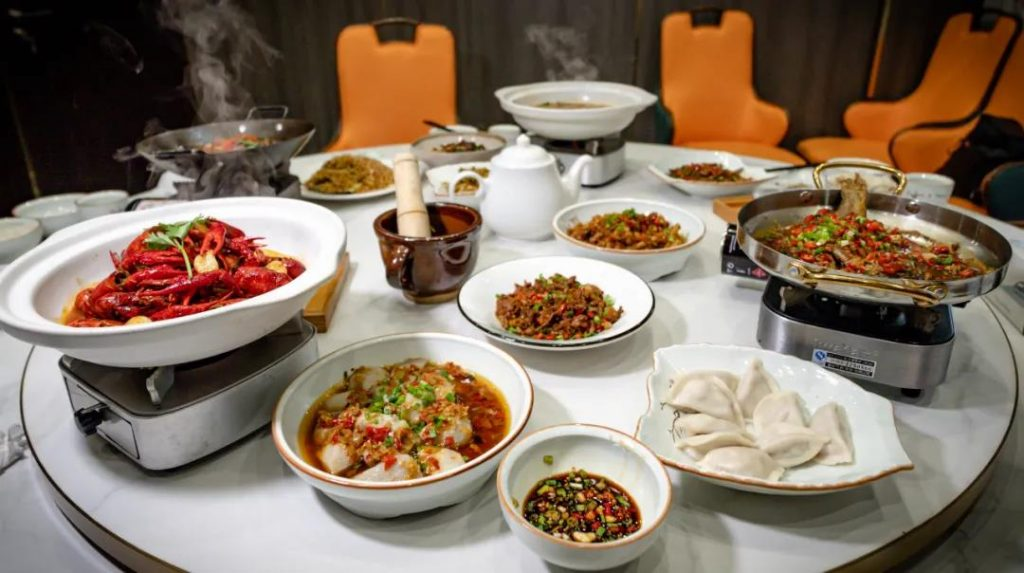 Kakšen okusen obrok! Lahko ga okusite v restavraciji XIANG JU R-15 - International City - France Cluster - Dubaj.
Kako v svojih restavracijah sprejmem kriptovaluto z MixPay?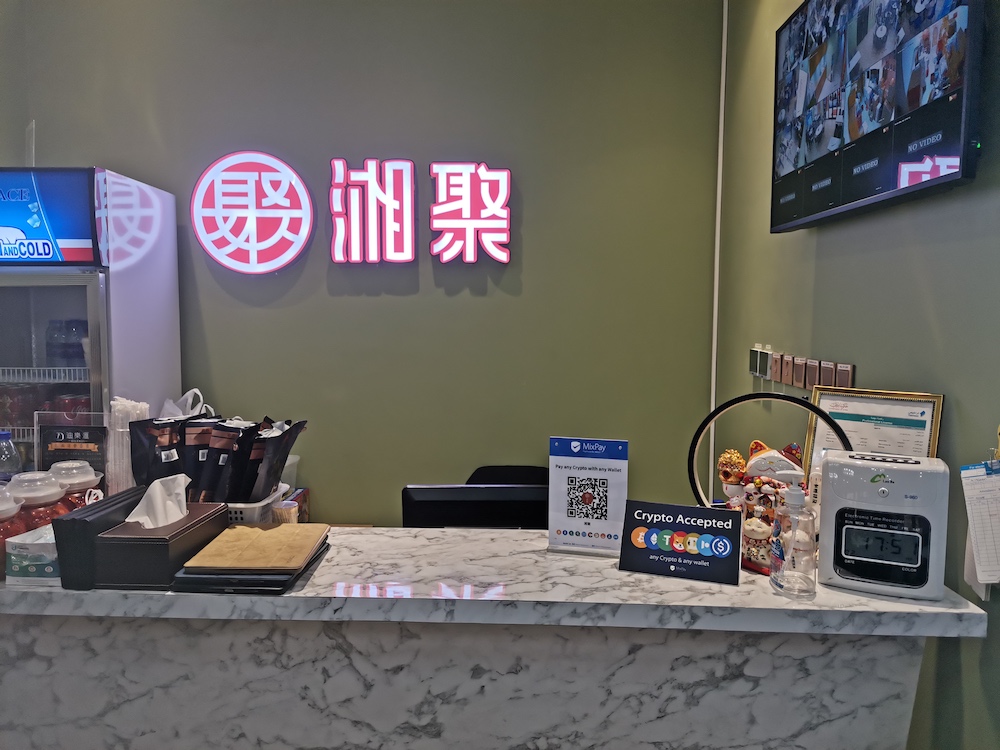 Kot lahko vidimo, vse več restavracij začenja sprejemati plačila s kriptovalutami. Medtem pa se priljubljenost plačevanja s kriptovalutami v restavracijah povečuje kot še nikoli. Torej je za lastnike restavracij to nova priložnost, da okrepijo svoje poslovanje. Danes obstaja toliko načinov za plačevanje s kriptovalutami v restavracijah, MixPay je eden izmed priljubljenih načinov sprejemanja plačil s kriptovalutami.
Kako sprejeti kriptovalute z MixPay v svojih restavracijah?
Z MixPayom lahko sprejemate kriptovalute od svojih strank na dva zelo enostavna načina – QR kodo ali sistem prodajnega mesta. Po nekaj minutah lahko začnete sprejemati plačila s kriptovalutami.
Možnost 1: Način sprejemanja plačila s kriptovalutami v restavraciji s kodo QR MixPay
Prenesite Mixin Messenger in se prijavite.
Poiščite ID bota MixPay (7000104220) v Mixin Messengerju in dodajte tega bota kot stik.
Prilagojena trajna QR koda v MixPay in pokažite svojo QR kodo strankam ali objavite QR kodo za plačilo v svoji trgovini. Obiščite tukaj , da dobite popoln vodnik
Možnost 2: Način sprejemanja plačila s kriptovalutami v restavraciji s sistemom prodajnega mesta z uporabo MixPay
3 koraki za integracijo MixPay v restavracijski PoS terminal, ki sprejema kriptovalute:
Ustvarite plačilno povezavo z API-jem MixPay ali botom (7000101422).
Pretvorite povezavo za plačilo v kodo QR.
Stranke skenirajo QR kodo za plačilo in pogled v restavraciji PoS sistem poizveduje o rezultatih plačila.
Kliknite tukaj za podroben vodnik .
Preprosta integracija prodajnega mesta restavracije z API-jem MixPay bo vašim strankam ponudila enostaven način, da porabijo svoje kriptovalute v vaših restavracijah.
O MixPayju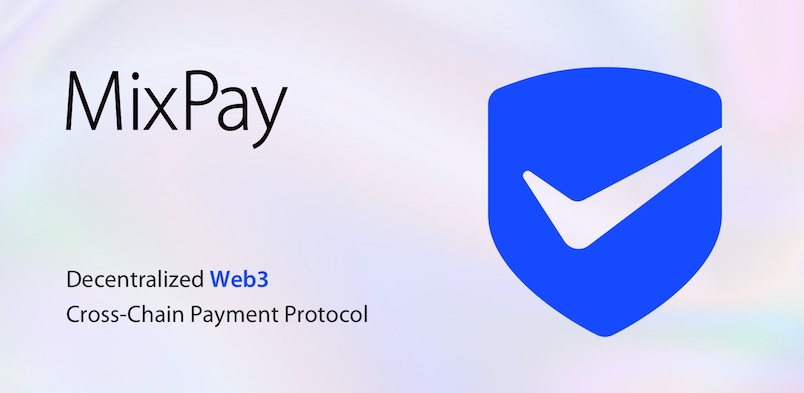 MixPay je decentralizirana platforma za plačevanje s kriptovalutami, zgrajena na omrežju Mixin. MixPay lahko loči plačilo, ponudbo in poravnavo v osnovnem sloju, podpira katero koli poravnavo s kriptovalutami in fiat valutami, podpira kakršna koli plačila v denarnici in nudi tri načine poravnave: individualni račun, račun razvijalca in račun z več podpisi. MixPay, Plačilo za Web3.
dokumenti
Socialna