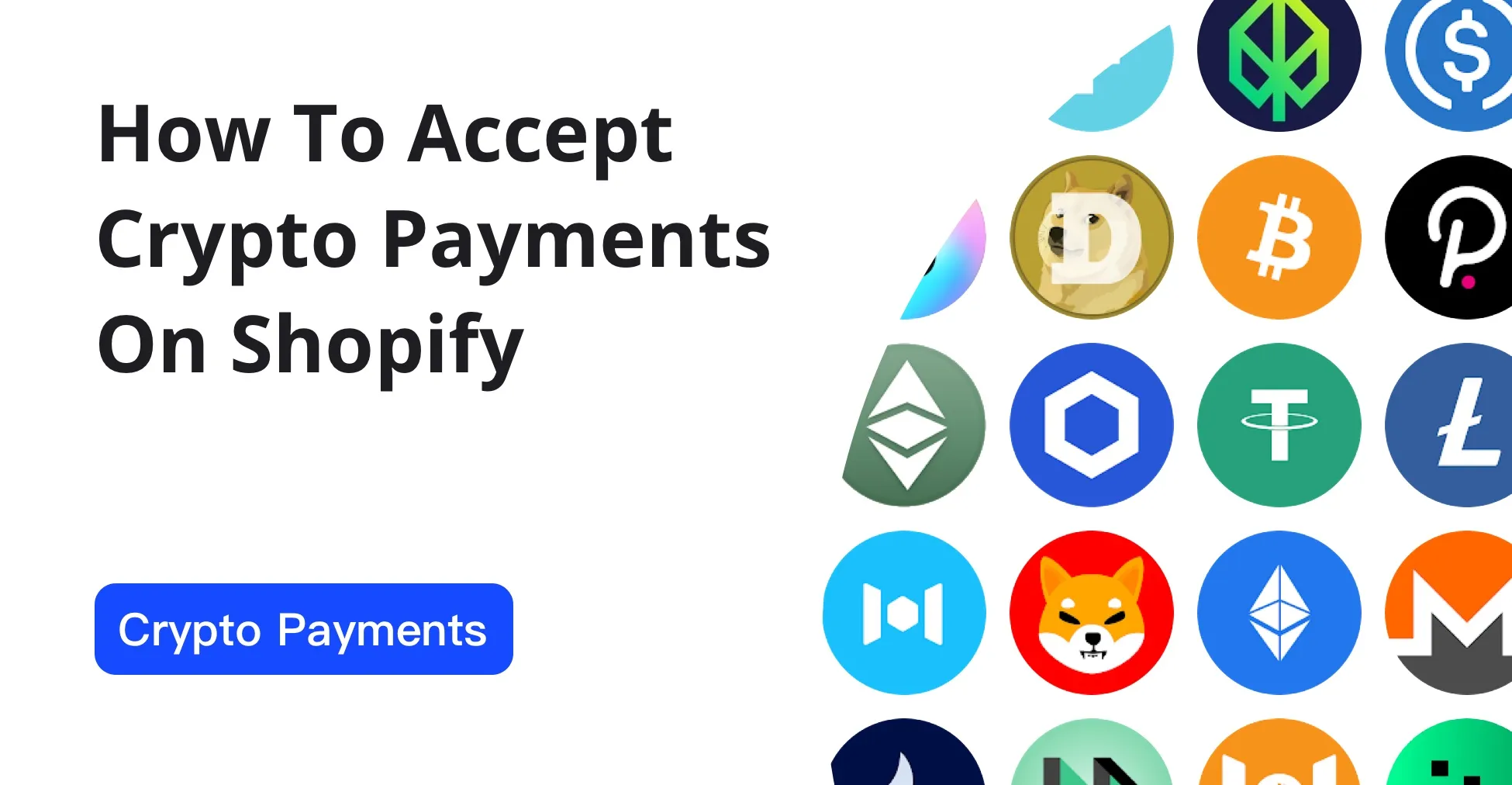 Shopify is een e-commerceplatform voor alle bedrijven. En met de populariteit van cryptocurrencies accepteren steeds meer Shopify-verkopers crypto-betalingen. Crypto-verwerkingsdiensten vergemakkelijken de oplossing om deze trend te volgen door verschillende betalingstools aan te bieden. Een van de gemakkelijkste manieren om cryptobetalingen in een Shopify-winkel te accepteren, is door een plug-in te installeren. MixPay biedt een speciale plug-in voor het implementeren van cryptobetalingen voor Shopify-verkopers. Zo kunnen eigenaren van Shopify kiezen voor MixPay als crypto-betaalmethode.
Maar hoe accepteer je cryptobetalingen op Shopify met MixPay? Wat zijn de voordelen van het accepteren van cryptobetalingen op Shopify? Blijf lezen om alle informatie te vinden.
Crypto accepteren op Shopify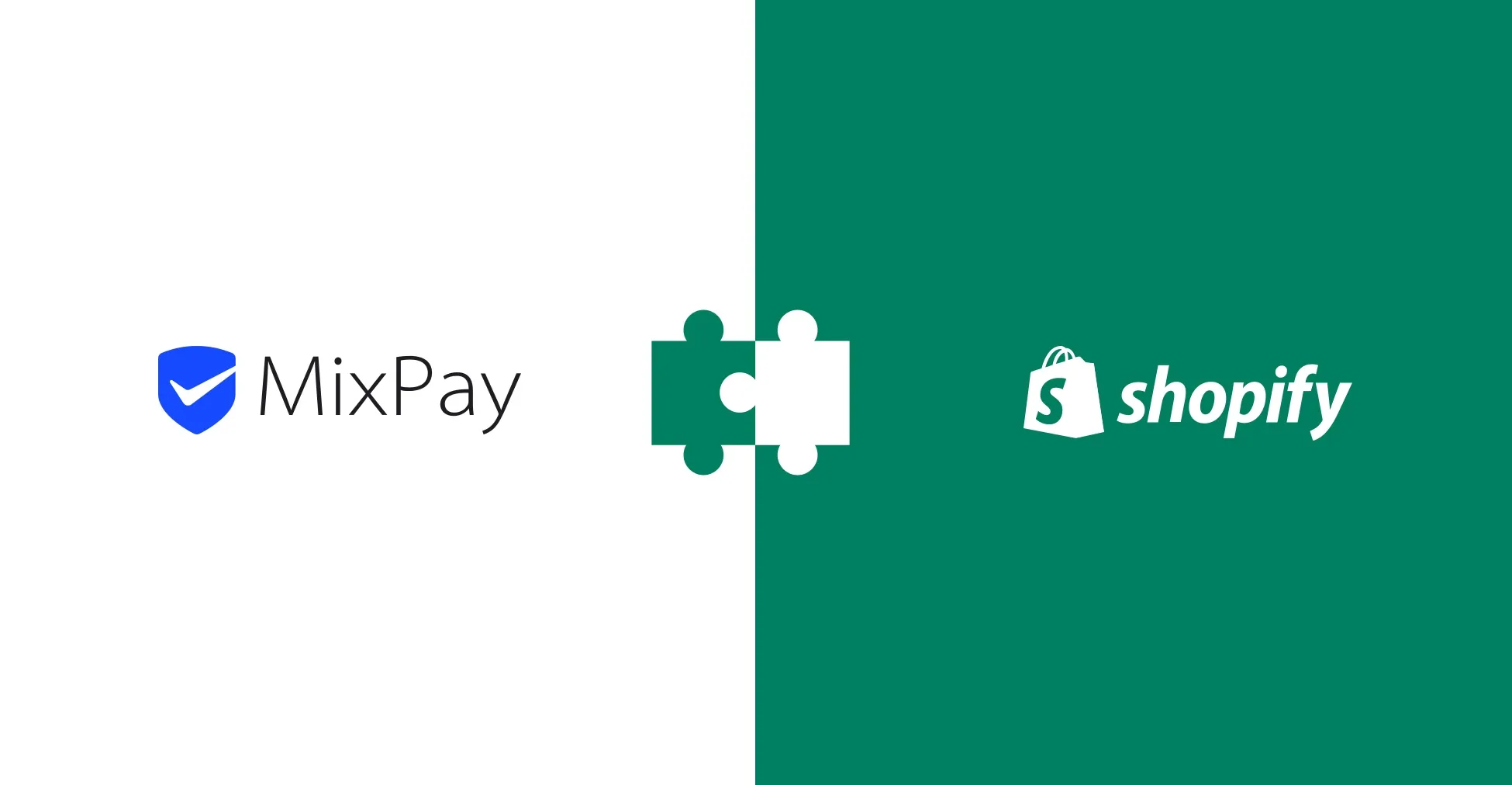 MixPay biedt handige plug-ins om cryptobetalingen te accepteren bij e-commerceproviders zoals Shopify. Met de eenvoudige MixPay Shopify-plug-in kunt u eenvoudig een cryptocurrency-betalingsoptie toevoegen voor het afrekenen van de winkelwagen in uw online winkel! Er zijn vier eenvoudige stappen in het implementatieproces:
Voeg de MixPay-betaalmethode toe.
Voeg een privétoepassing van MixPay toe.
Download de MixPay Shopify-plug-in.
Voeg de MixPay Shopify-plug-in toe.
Klik hier voor het specifieke implementatieproces. Met MixPay kunnen Shopify -verkopers crypto-betalingsgateway gebruiken om crypto snel en betrouwbaar te accepteren.
Voordelen van het accepteren van cryptocurrency-betalingen op Shopify
Tegenwoordig is cryptocurrency een van de meest cruciale onderdelen van de wereldeconomie. Met de steun van MixPay, of het nu online winkels of offline winkels zijn, sluiten ze zich aan bij het cryptokamp. Waarom? Cryptocurrencies bieden de volgende voordelen voor Shopify-verkopers met MixPay:
Snelle transacties

Met behulp van cryptocurrency kunt u binnen enkele seconden betalingen ontvangen vanuit elke hoek van de wereld.

Lage verwerkingskosten

Vergoedingen zijn een van de meest verwarrende aspecten voor Shopify-verkopers. Door cryptocurrencies met MixPay te accepteren, zijn er geen commissiekosten in Minxin op wereldwijde schaal.

Geen terugboekingen

Verkopers kunnen geen volledige bescherming tegen alle soorten fraude garanderen. Het gebruik van crypto als betalingsoptie op Shopify kan echter terugvorderingsfraude voorkomen. Omdat blockchain-transacties onomkeerbaar zijn, is terugboekingsfraude onmogelijk.

Lokale en internationale transacties

Dankzij de implementatie van de MixPay Shopify-plug-in kunnen verkopers over de hele wereld cryptocurrencies accepteren. Als eCommerce-verkopers willen gedijen in een groeiende industrie, is het zakelijk gezien verstandig om cryptobetalingen op Shopify te accepteren.

Flexibiliteit

Het onderliggende vermogen van MixPay om de drie delen van offerte, betaling en afwikkeling te scheiden is veel praktischer en vriendelijker. Ongeacht welke crypto-klanten ervoor kiezen om te betalen, u kunt instellen om uw favoriete crypto te accepteren, en MixPay converteert ze automatisch.

Klantloyaliteit opbouwen

Duizenden Shopify-verkopers gebruiken deze betalingsplatforms, inclusief kleine bedrijven, omdat het de klantervaring kan verbeteren en klantloyaliteit kan opbouwen.
Meer middelen
Over MixPay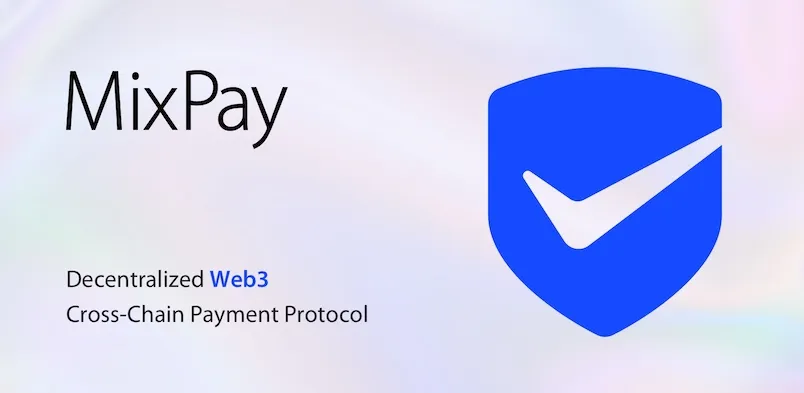 MixPay is een gedecentraliseerd platform voor cryptocurrency-betalingen, gebouwd op Mixin Network. MixPay kan betaling, offerte en afwikkeling scheiden in de onderliggende laag, elke cryptocurrency- en fiat-valuta-afwikkeling ondersteunen, elke portemonnee-betaling ondersteunen en drie afwikkelingsmodi bieden: individueel, ontwikkelaar en multi-signature-account. MixPay, betaling voor Web3.