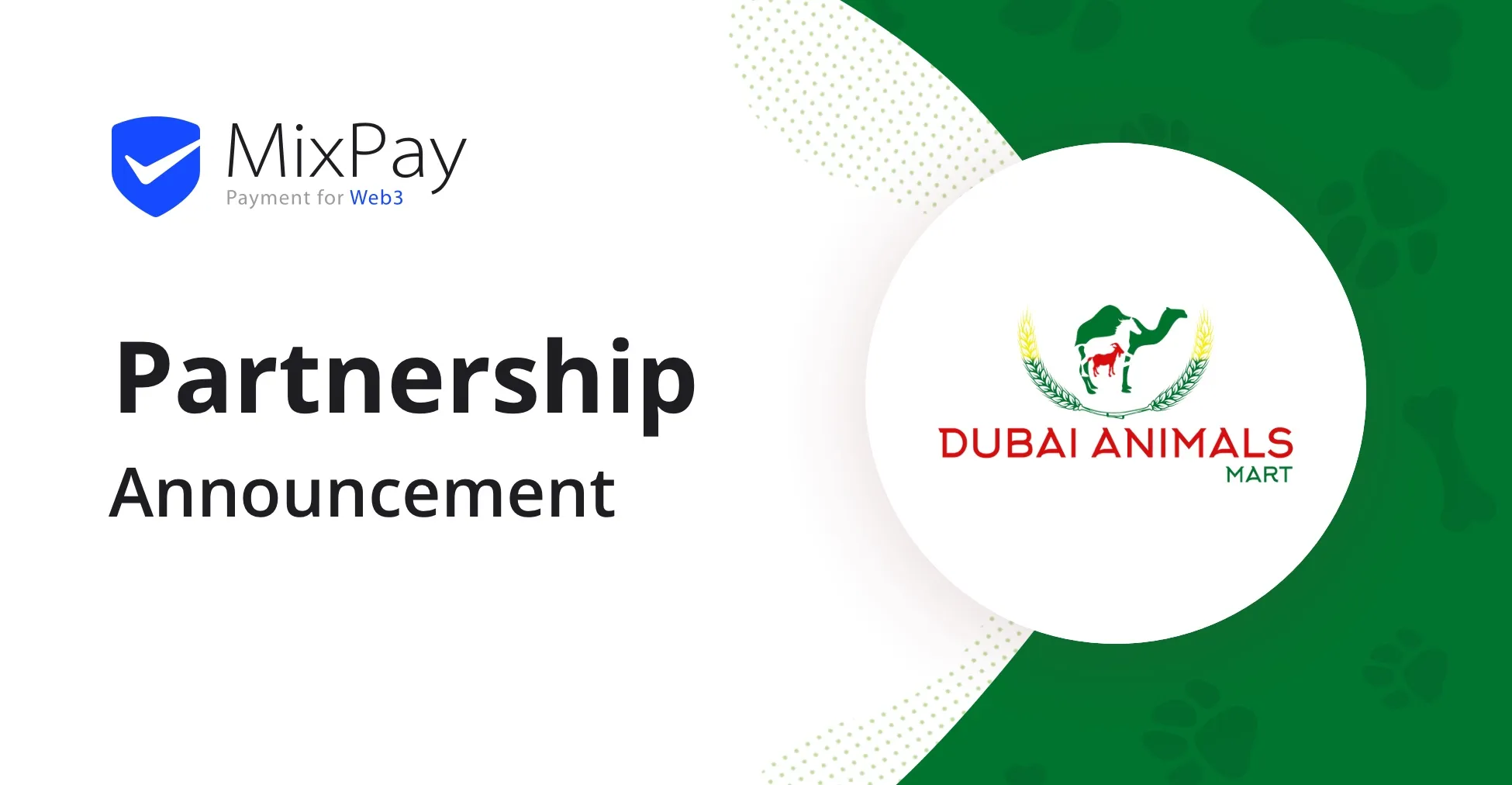 Met trots kondigen we Dubai Animals Mart aan als een van de andere online winkelpartners van MixPay met de MixPay Shopify-plug-in, waarmee klanten dierenvoer kunnen kopen met elke crypto. Is het niet geweldig om hondenvoer te kopen voor je schattige SHIBA met SHIBcoin? En dat is niet genoeg. In Dubai Animals Mart kun je niet alleen hondenvoer kopen, maar ook andere dieren zoals kamelen, koeien, geiten, paarden, schapen, vogels, katten, vissen en de lijst blijft maar groeien.
De MixPay Shopify-plug- in kan crypto-betaalmethoden bieden voor de Shopify-winkels van verkopers. Met vier stappen in het implementatieproces kunnen online winkels hun klanten een snellere en gemakkelijkere betalingsoptie bieden. Naarmate cryptocurrency groeit, accepteren steeds meer handelaren crypto als betaalmethode. Niet alleen vanwege de grote voordelen van crypto, maar ook omdat het accepteren van crypto een verbetering is in de betaling.
Deze samenwerking maakt het voor klanten van Dubai Animals Mart mogelijk om met drie betaalmethoden te betalen. Ook is het vermeldenswaard dat deze samenwerking uitstekend gemak biedt voor online winkelen zonder creditcards. Bovendien kun je met elke portemonnee in elke crypto betalen. Misschien wilt u vooral de eenvoudige en gebruiksvriendelijke Mixin Messenger -portemonnee overwegen, waarmee alle overdrachten gratis zijn.
Over Dubai Animals Mart
Dubai Animals Mart is een van de nieuwe populaire websites die onlangs een winkel in de VAE heeft geopend met plannen om haar activiteiten over de MENA-regio te verspreiden. Dubai Animals Mart is bedoeld om zoveel mogelijk mensen te bereiken om het bestellen van dierenvoeding in de VAE te vergemakkelijken. Begonnen als een passieproject tijdens de universiteit om het gezin te ondersteunen, en gaf de motivatie om hard werken en inspiratie om te zetten in een bloeiende online winkel. Mohammed Abdulkhaleq, de oprichter van Dubai Animals Mart, zegt:
We doen er alles aan om u de allerbeste producten te bieden die in samenwerking met de toonaangevende diervoederfabrieken hier in de VAE zijn gemaakt, met een focus op uitmuntendheid, klantenservice en uniek product. We bedienen nu klanten in de hele VAE en zijn verheugd om deel uit te maken van de Animal Food Services-industrie en de ontwikkeling van de VAE Livestock Market te helpen.
U kunt winkelen op categorie, zoals hondenvoer, visvoer en huisdieraccessoires; U kunt ook winkelen op merk, zoals APPLAWS, ARMITAGE en ROYAL CANIN. Als je je hond wilt verwennen met lekkere traktaties, kom dan naar Dubai Animals Mart, je nummer één bron voor alle Animal Food Products in de VAE. Gratis verzending voor bestellingen van meer dan 100 AED (alleen binnen de VAE).
Hoe diervoeding kopen op Dubai Animals Mart met MixPay-betaling?
Stap 1 : Ga naar de startpagina van Dubai Animals Mart , selecteer het gewenste product en klik op de knop "ADD TO CART".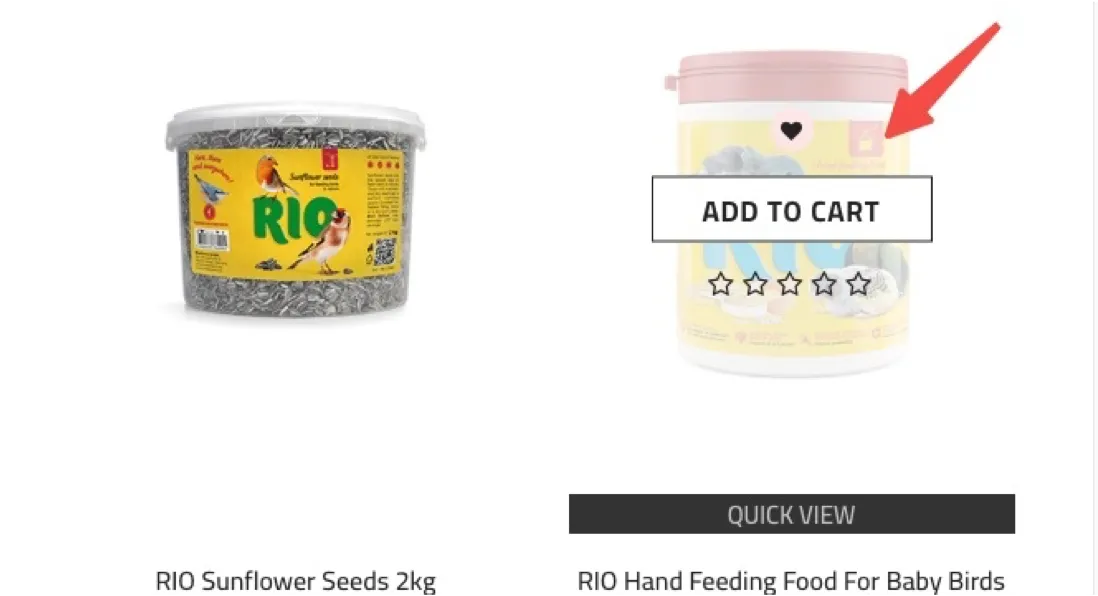 Stap 2 : Selecteer het aantal en ga verder met afrekenen.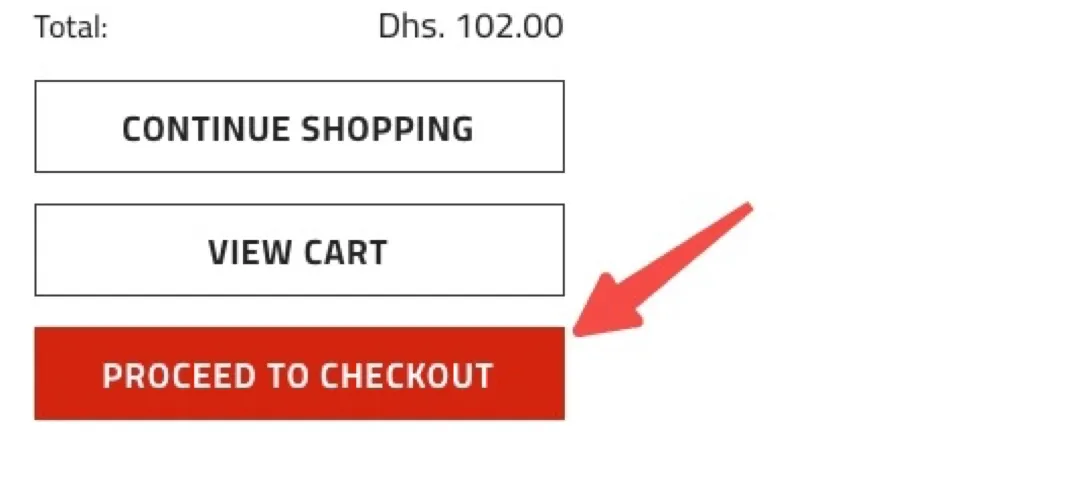 Stappen3 : Selecteer in het gedeelte betalingsmethode de MixPay-betaalmethode.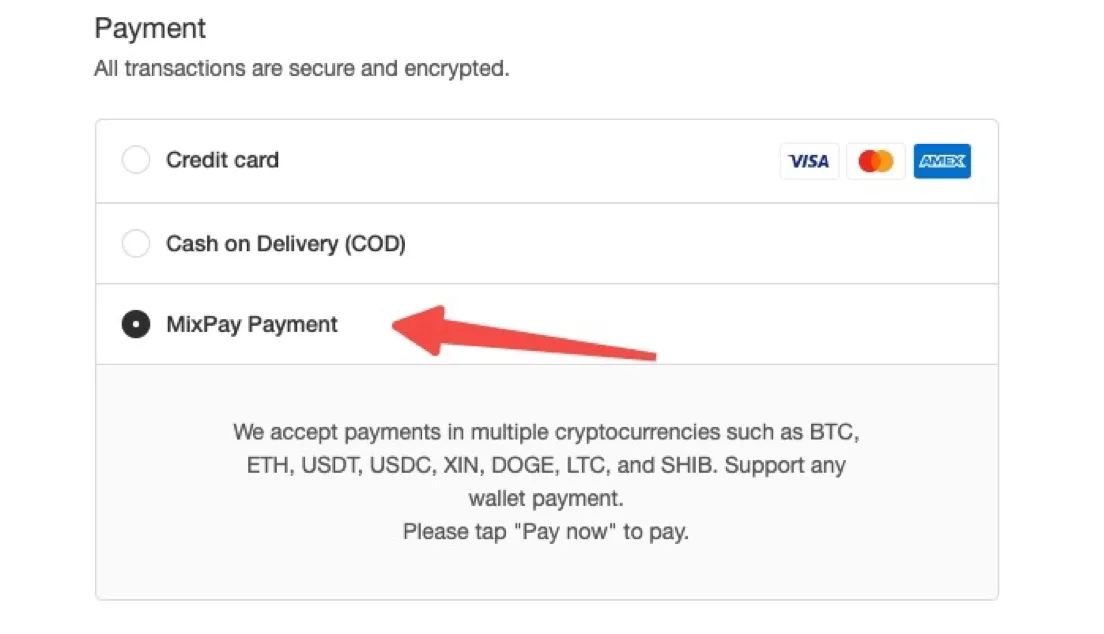 Stap 4 : Na het selecteren van de MixPay-betaalmethode, voltooit u de bestelling.
Selecteer het te betalen activum en kies vervolgens Mixin of een andere on-chain portemonnee als betaalmethode en klik op de knop Betalen om de betaling te starten.
Volg de bovenstaande vier stappen om heerlijk voer voor uw dieren te vinden!
Over MixPay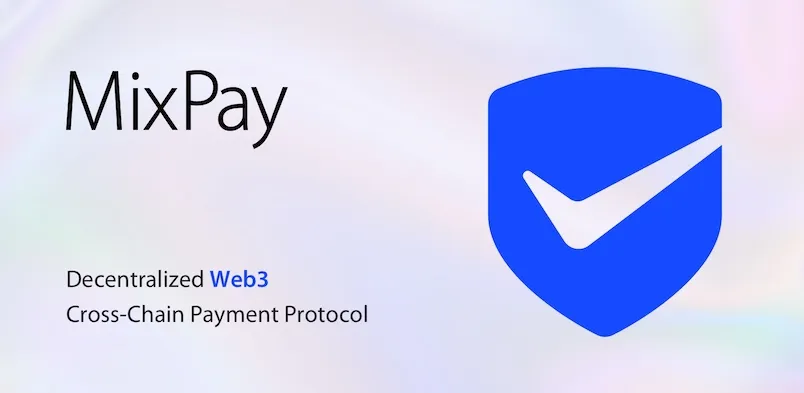 MixPay is een gedecentraliseerd platform voor cryptocurrency-betalingen, gebouwd op Mixin Network. MixPay kan betaling, offerte en afwikkeling scheiden in de onderliggende laag, elke cryptocurrency- en fiat-valuta-afwikkeling ondersteunen, elke portemonnee-betaling ondersteunen en drie afwikkelingsmodi bieden: individueel, ontwikkelaar en multi-signature-account. MixPay, betaling voor Web3.