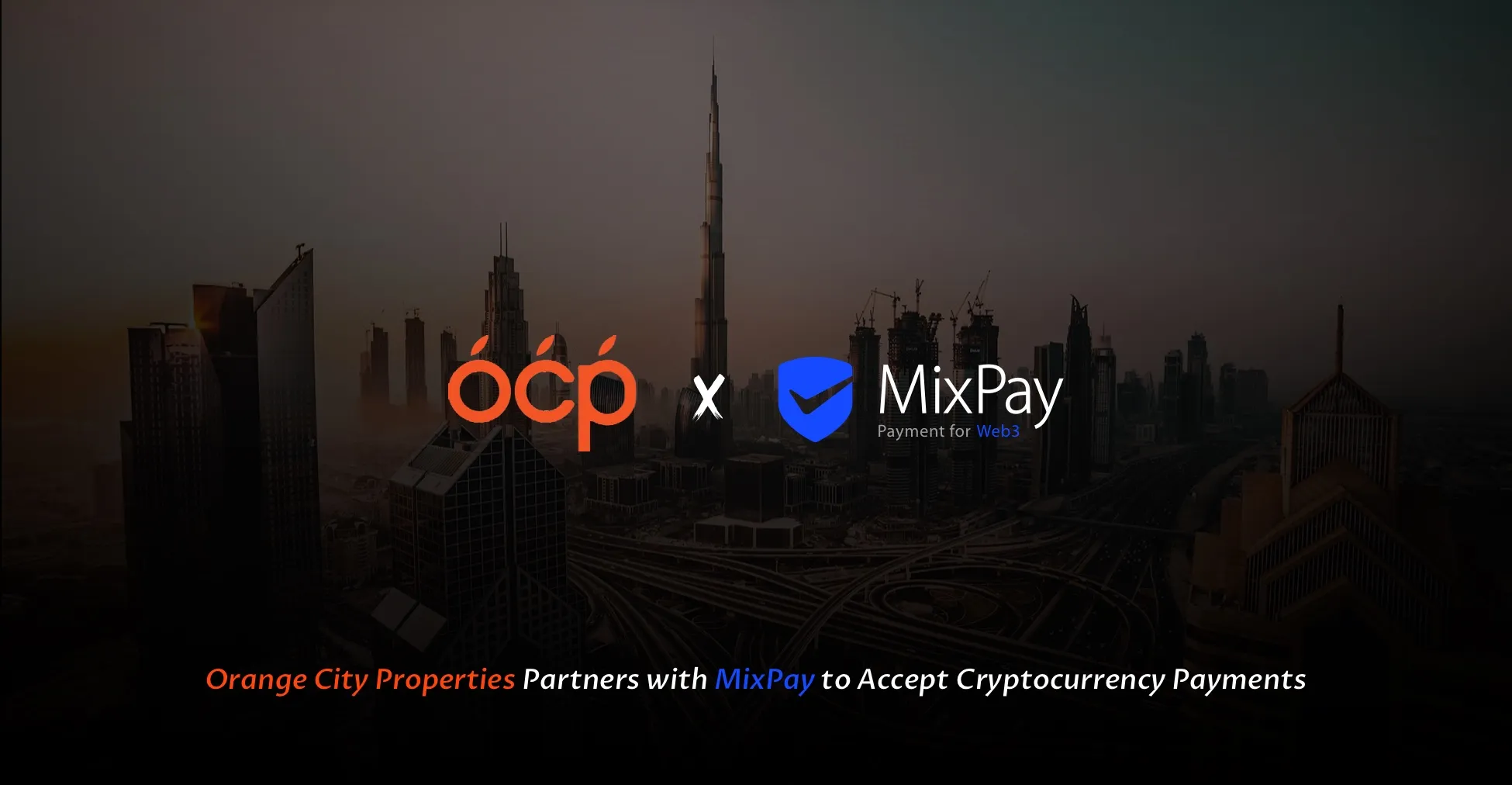 Belangrijkste punten

Orange City Properties accepteert nu Bitcoin (BTC) en crypto-betalingen via QR-code.
Orange City Properties werkt samen met aanbieder van cryptocurrency-betalingsgateway MixPay en biedt betalingen in de winkel.
Of u nu een huis koopt of een appartement huurt, leer hoe u een woning kunt kopen met cryptocurrency.
Kun je een huis kopen met bitcoins? Een paar jaar geleden zou het kopen van een huis of het huren van een huis met bitcoins of andere cryptocurrencies ondenkbaar zijn geweest, maar vandaag is het mogelijk en gemakkelijk. De vastgoedmarkt is aanzienlijk veranderd nu consumenten zich verzamelen rond cryptobetalingen voor dagelijkse aankopen. Het aantal vastgoedbedrijven of verkopers dat cryptocurrencies zoals bitcoin accepteert, groeit.
Orange City Properties, een vastgoedbedrijf in Dubai, zal bitcoin en andere cryptocurrencies gaan accepteren voor betaling. Met andere woorden, consumenten hebben hier de mogelijkheid om een huis te kopen of een appartement te huren met crypto. Deze stap is een van de belangrijkste veranderingen voor cryptohub Dubai .
Orange City Properties werkt samen met MixPay , een crypto-betalingsgateway, om diensten te verlenen voor het accepteren van cryptocurrencies. Dus op een fysieke locatie zoals een in-store, kunnen klanten een huis kopen met crypto; ze hoeven alleen een QR-code met hun smartphone te scannen om in bitcoin en andere cryptocurrencies te betalen.
Een huis of onroerend goed kopen met cryptocurrency in Orange City Properties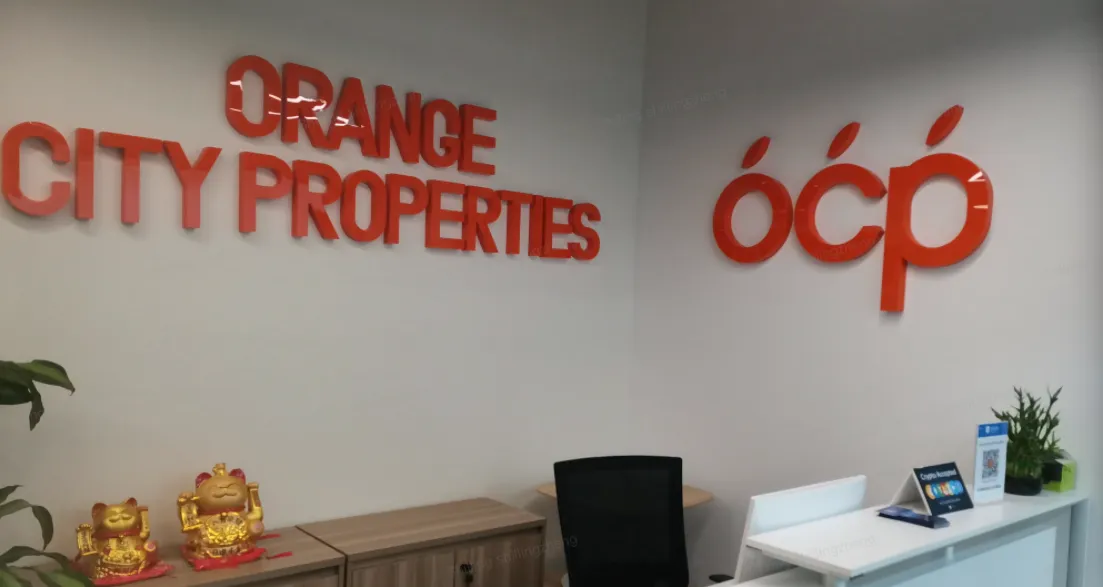 Een huis kopen met crypto in Orange City Properties is heel eenvoudig. Lees de onderstaande instructie als u van plan bent een woning of een huis te kopen met bitcoin en andere cryptocurrencies.
Scan de MixPay QR-code .
Voer het betalingsbedrag in.
Kies de crypto die je wilt gebruiken.

Voltooi de betaling.

Dat is het! Je hebt je eigen huis.
Over Orange City Properties
Orange City Properties is een vastgoedbedrijf gespecialiseerd in het kopen en verkopen van onroerend goed en verhuur. En vastgoedbeheer. Ze zijn geen doorsnee vastgoedbedrijf, maar een prestatiegericht, resultaatgericht bedrijf dat uitstekende klantenservice levert.
Opgericht in 2022 en gevestigd in Dubai, zijn ze bereid om hun zeven jaar ervaring in de vastgoedsector te benutten om op maat gemaakte diensten te leveren aan hun klanten en andere belanghebbenden. Een van de essentiële eigenschappen is hun vermogen om langdurige relaties met klanten op te bouwen door uitzonderlijke waarde en maximale klanttevredenheid te bieden.
Met de impact van blockchain-technologie in de vastgoedsector, voegt Orange City Properties zich bij een groeiend aantal crypto-vastgoed dat cryptocurrency zoals bitcoin omarmt als een betalingsoptie voor hun klanten. En het bedrijf kiest er ook voor om samen te werken met MixPay om cryptobetalingen mogelijk te maken.
Over MixPay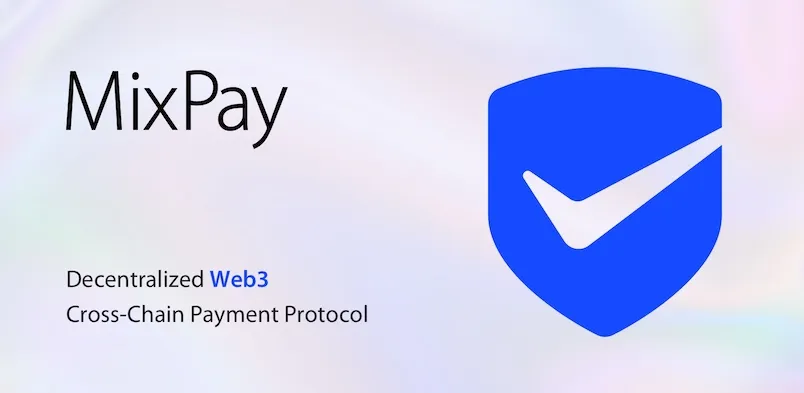 MixPay is een gedecentraliseerd platform voor cryptocurrency-betalingen, gebouwd op Mixin Network. MixPay kan betaling, offerte en afwikkeling scheiden in de onderliggende laag, elke cryptocurrency- en fiat-valuta-afwikkeling ondersteunen, elke portemonnee-betaling ondersteunen en drie afwikkelingsmodi bieden: individueel, ontwikkelaar en multi-signature-account. MixPay, betaling voor Web3.