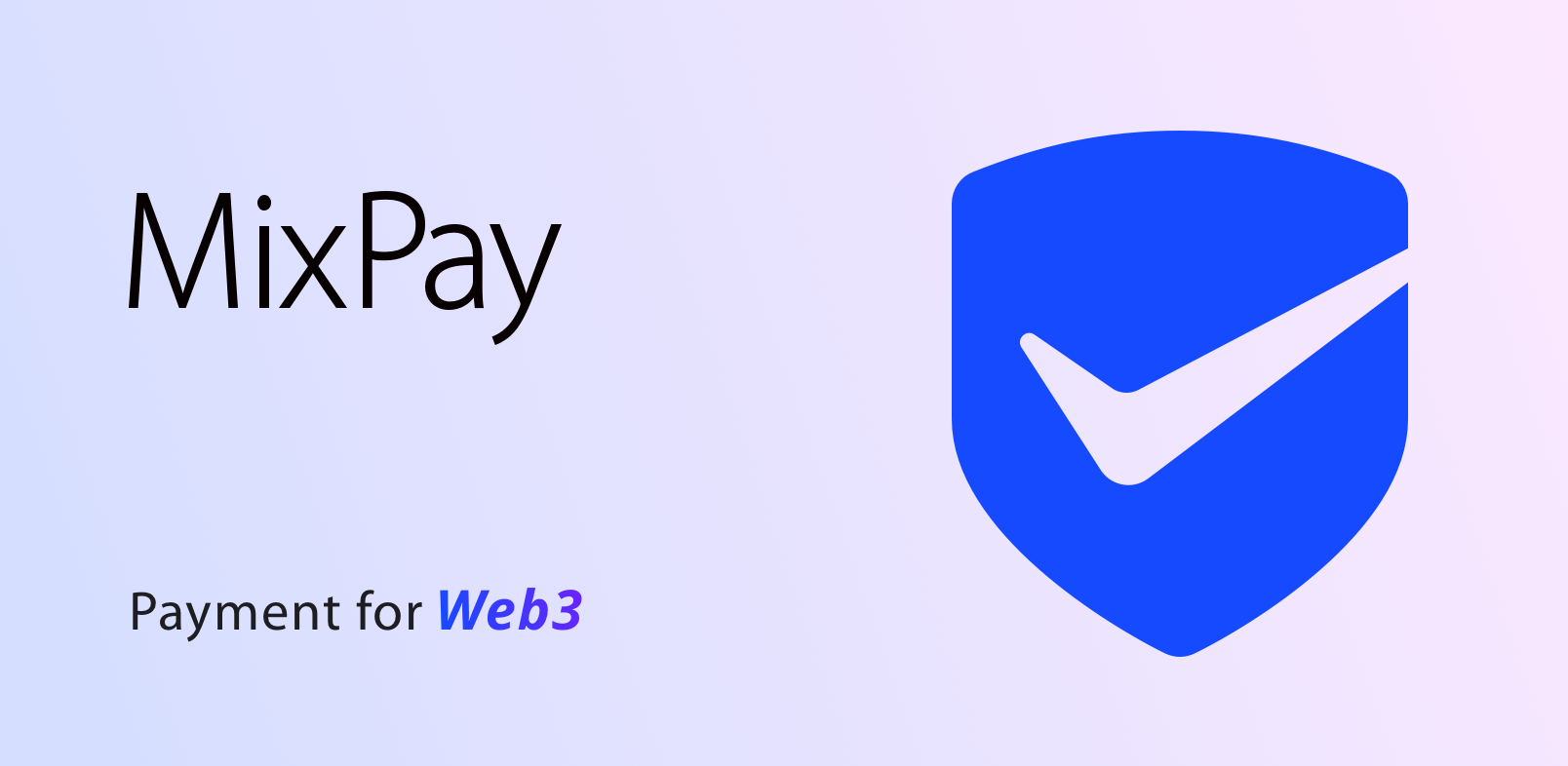 Steeds meer mensen gebruiken Bitcoin en andere digitale munteenheden voor dagelijkse betalingen en zelfs donaties.
Bloggers besteden veel tijd aan onderzoek en maken goed georganiseerde blogberichten en video's om het publiek en abonnees van waardevolle informatie te voorzien. Om de inhoud op de sites up-to-date te houden, kan de meerderheid van hen het grootste deel van hun tijd besteden aan het werken aan de blogberichten en video's. Vroegtijdige financiële steun voor een blog kan dus helpen om de lopende kosten bij te houden.
Het accepteren van Bitcoins op uw website is een van de populairste en gemakkelijkste manieren geworden om geld over te maken van sitebezoekers naar site-eigenaren. Het is snel, goedkoop en vereist geen betalingsverwerker. Betaalknoppen zijn zeer eenvoudig te maken en te implementeren op elke website. Richt u op een nieuw segment van mogelijke donateurs, gevormd door een groeiend aantal mensen die Bitcoin bezitten.
In het verleden vonden de meeste van deze bloggers het een probleem om geld te ontvangen vanwege het ontbreken van een bankrekening, geografische en wettelijke grenzen, en sancties van sommige landen, wat het moeilijk maakt voor bloggers. Tegenwoordig accepteren bloggers op sociale mediasites zoals Facebook, Twitter en Instagram geleidelijk betalingssystemen met cryptocurrency zoals Bitcoin (BTC) in een poging om de betalingssnelheid te verhogen, de hoge kosten die banken in rekening brengen te vermijden en de interactie met volgers te vergroten. De flexibiliteit om mensen te laten bijdragen op de manier die hen het beste uitkomt, is ook een argument ten gunste van crypto donaties.
Wij zijn er trots op te kunnen zeggen dat wij u kunnen voorzien van een van de meest uitgebreide en eenvoudig te gebruiken betaalplatform waarmee bloggers crypto donaties kunnen accepteren.
MixPay is zeer nuttig voor bloggers die willen uitzoeken hoe ze crypto donaties gaan accepteren. Het is belangrijker om een manier te hebben om de donaties te krijgen. Alles wat ze hoeven te doen is gewoon om de donatie link te plaatsen op hun pagina. Nadat de bezoekers op de link klikken, verschijnt er een pagina waar ze de donatie kunnen bevestigen.
De donatielink is een link die je kunt plaatsen om crypto donaties te accepteren. Zet het op je social media en iedereen zal in staat zijn om te doneren.
Hier is een vergelijking tussen MixPay en BitPay.
| Option | MixPay | BitPay | Remark |
| --- | --- | --- | --- |
| Gas Fee | Zero gas fee with Mixin Messenger | All transactions are on-chain | MixPay supports Mixin Messenger payments and on-chain payments |
| Wallet | Support Mixin wallet, which is easy and secure to use with a six-digit PIN | Decentralized on-chain wallets that are not user-friendly | MixPay supports Mixin wallet and any on-chain wallets |
| Flexibility | MixPay is flexible on quote, payment and settlement | Quote, payment and settlement, limited customization | When it comes to flexibility, MixPay's underlying ability to separate the three parts of quote, payment and settlement is far more practical and friendly. |
| Cryptocurrencies | Powerful enough to support 10+ blockchains, 20+ cryptocurrencies and growing. | Support BTC, ETH and other stable coins | MixPay's underlying capabilities can support any cryptocurrency on any blockchain |
Over MixPay
MixPay is een gedecentraliseerd cryptocurrency betalingsservice platform gebouwd op Mixin Network. MixPay heeft de mogelijkheid om betaling, quote en settlement te scheiden in de onderliggende laag, ondersteunt elke cryptocurrency en fiat currency settlement, ondersteunt elke wallet betaling, en biedt drie settlement modi: individueel, developer en multi-sign account. MixPay, betaling voor Web3.
MixPay Documenten
Sociaal