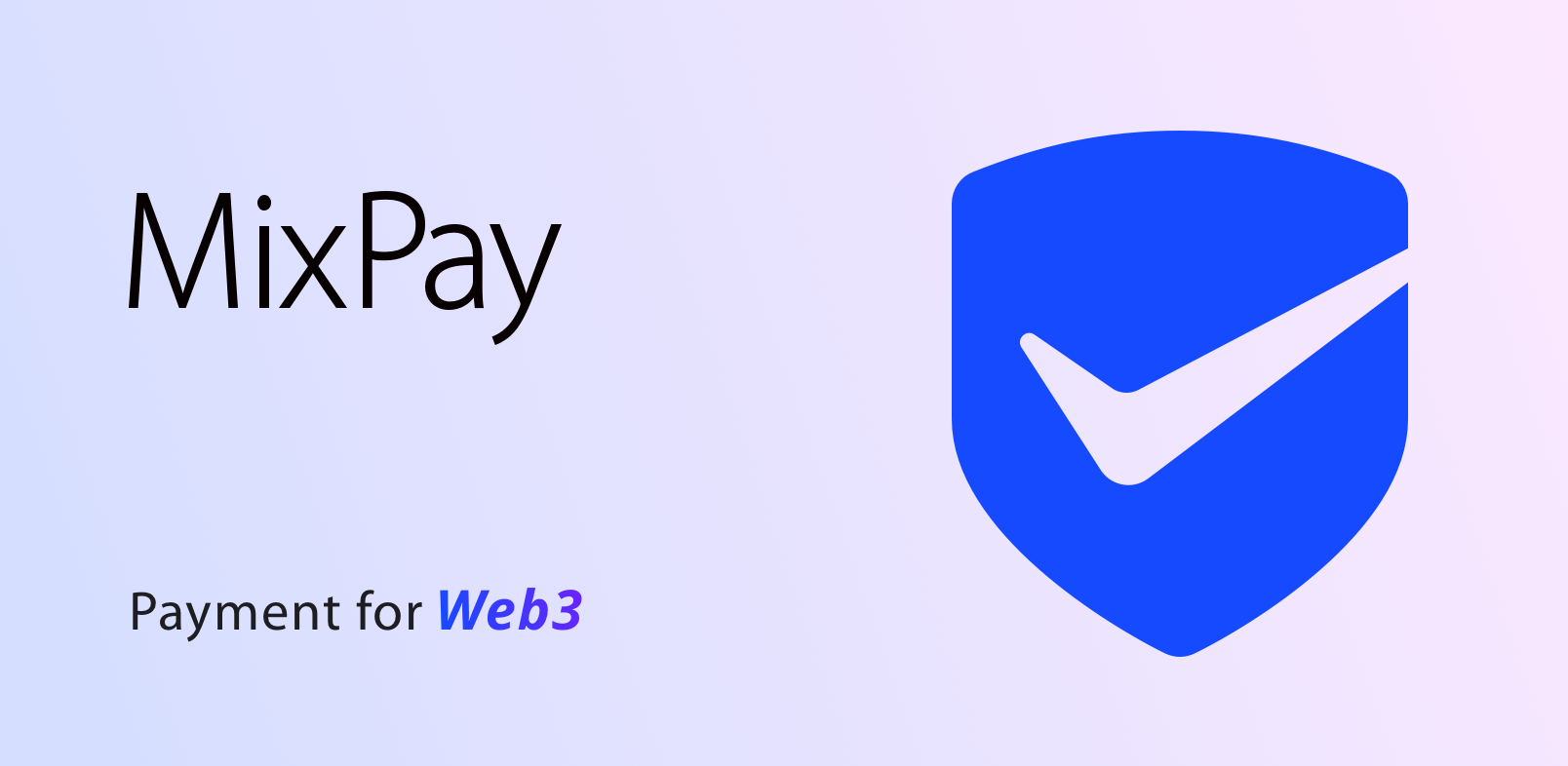 Bitcoin en andere cryptocurrencies nemen een leidende rol in betalingen, het accepteren van cryptocurrencies bij een bedrijf is de afgelopen tien jaar makkelijker en gebruikelijker geworden, een toenemend aantal bedrijven wereldwijd gebruikt bitcoin en andere digitale activa voor een groot aantal investerings-, operationele- en transactiedoeleinden. Aangezien cryptocurrency automatisch wordt omgezet in lokale valuta voor handelaren bij het gebruik van een betalingsverwerker, kan het accepteren van deze vorm van betaling vrij naadloos zijn voor retailers. Als u een eCommerce retailer bent die online verkoopt, kan het gebruik van cryptocurrency als betaalmethode uw klantenbestand uitbreiden door meer keuzes te bieden bij de kassa. Moet u het overwegen voor uw bedrijven? Er zijn verschillende goede redenen om crypto te accepteren voor betaling.
Voordelen van cryptocurrency betalingen

Geen transactiekosten
De meeste retailers hebben te maken met creditcardkosten als ze deze handige vorm van betalen aan hun klanten willen aanbieden. Aan internationale betalingen zijn nog hogere kosten verbonden. Maar als je cryptocurrency betalingen accepteert via een derde partij provider zoals MixPay, hoef je geen kosten in rekening te brengen.
Snellere Transacties
Bliksemsnelle transactie-ervaring. Niet alleen bespaart u geld, maar u ontvangt uw betalingen ook sneller.
Beveiliging
Elke transactie wordt opgeslagen in het blockchain grootboek, er is extra veiligheid en controleerbaarheid. Alle tegoeden worden via MixPay opgeslagen in een beveiligd Mixin Network. Crypto is dus veiliger dan creditcards of bankrekeningen.
Gedecentraliseerd
Wat blockchain opmerkelijk maakt, is de gedecentraliseerde structuur. De gegevens worden verdeeld over een reeks nodes, waardoor ze minder kwetsbaar zijn voor corruptie of ongeoorloofde medicatie. MixPay is een gedecentraliseerd crypto-betalingsservice platform gebouwd op Mixin Network, we slaan zowel betalers als begunstigden geen informatie op.
Groei
Nu accepteren duizenden bedrijven over de hele wereld Bitcoin als betaalmethode. Het cryptocurrency-ecosysteem blijft een opmerkelijke groei als nooit tevoren doormaken. Ondertussen is de mainstream adoptie van cryptocurrencies als een geldige vorm van betaling onvermijdelijk.
Flexibel
U hoeft geen technisch expert te zijn om cryptobetalingen in uw bedrijf te accepteren, wij hebben een stap-voor-stap integratiegids voor uw bedrijf. Bovendien kunt u de cryptocurrency of fiatvaluta van uw voorkeur instellen voor verrekening.
Crypto's vs. creditcards accepteren

De snelste manier om cryptocurrency in uw eCommerce te accepteren

MixPay is een gedecentraliseerd crypto-betalingsplatform gebouwd op Mixin Network. Wij hebben de meeste barrières verwijderd die momenteel in de weg staan van het accepteren van betalingen voor Web3. Web3 Payments zijn grenzeloos, wij ondersteunen alle wallets, accepteren en verzenden bitcoin & cryptocurrency betalingen. Bij ons zult u in staat zijn om betalingen te accepteren in cryptocurrencies zoals Bitcoin, Ethereum, XRP, 20+ coins, en groeiend. Het is een non-custodial service, wat betekent dat het niet vasthouden of opslaan van uw fondsen op geen enkele manier. MixPay is een perfect betaalplatform dat merchants de beschikbaarheid biedt om geld te accepteren met behulp van crypto's. Onze flexibele betaaloplossing laat u beslissen met welke cryptocurrency u wilt betalen of ontvangen.
Het is gemakkelijk om MixPay te gebruiken, hier zijn de stappen over hoe MixPay te gebruiken voor eCommerce.
Over MixPay
MixPay is een gedecentraliseerd cryptocurrency betalingsservice platform gebouwd op Mixin Network. MixPay heeft de mogelijkheid om betaling, quote en settlement te scheiden in de onderliggende laag, ondersteunt elke cryptocurrency en fiat currency settlement, ondersteunt elke wallet betaling, en biedt drie settlement modi: individueel, developer en multi-sign account. MixPay, betaling voor Web3.
MixPay Documenten
Sociaal