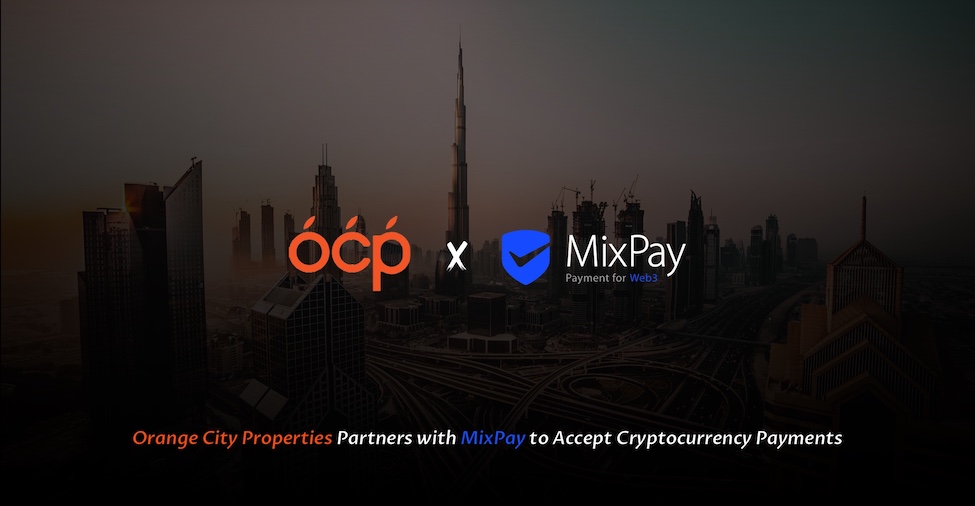 Ključne točke

Orange City Properties zdaj sprejema Bitcoin (BTC) in kripto plačila s kodo QR.
Orange City Properties sodeluje s ponudnikom plačilnega prehoda za kriptovalute MixPay in bo zagotavljal plačila v trgovinah.
Ne glede na to, ali kupujete hišo ali najemate stanovanje, se naučite, kako kupiti nepremičnino s kriptovaluto.
Ali lahko kupite hišo z bitcoini? Pred nekaj leti bi bilo nakup stanovanja ali najem hiše z bitcoini ali drugimi kriptovalutami nepredstavljivo, danes pa je to mogoče in preprosto. Nepremičninski trg se je bistveno spremenil, saj se potrošniki združujejo okoli kriptoplačil za vsakodnevne nakupe. Število nepremičninskih podjetij ali prodajalcev, ki sprejemajo kriptovalute, kot je bitcoin, narašča.
Orange City Properties, nepremičninsko podjetje v Dubaju, bo za plačilo začelo sprejemati bitcoin in druge kriptovalute. Z drugimi besedami, potrošniki imajo tukaj možnost kupiti dom ali najeti stanovanje s kriptovalutami. Ta poteza je ena najpomembnejših sprememb za kripto središče Dubaj .
Orange City Properties sodeluje z MixPay , prehodom za kripto plačila, za zagotavljanje storitev za sprejemanje kriptovalut. Tako lahko na fizični lokaciji, kot je trgovina v trgovini, kupci kupijo hišo s kripto; za plačilo v bitcoinih in drugih kriptovalutah bodo morali s svojimi pametnimi telefoni skenirati samo kodo QR.
Kako kupiti hišo ali nepremičnino s kriptovaluto v Orange City Properties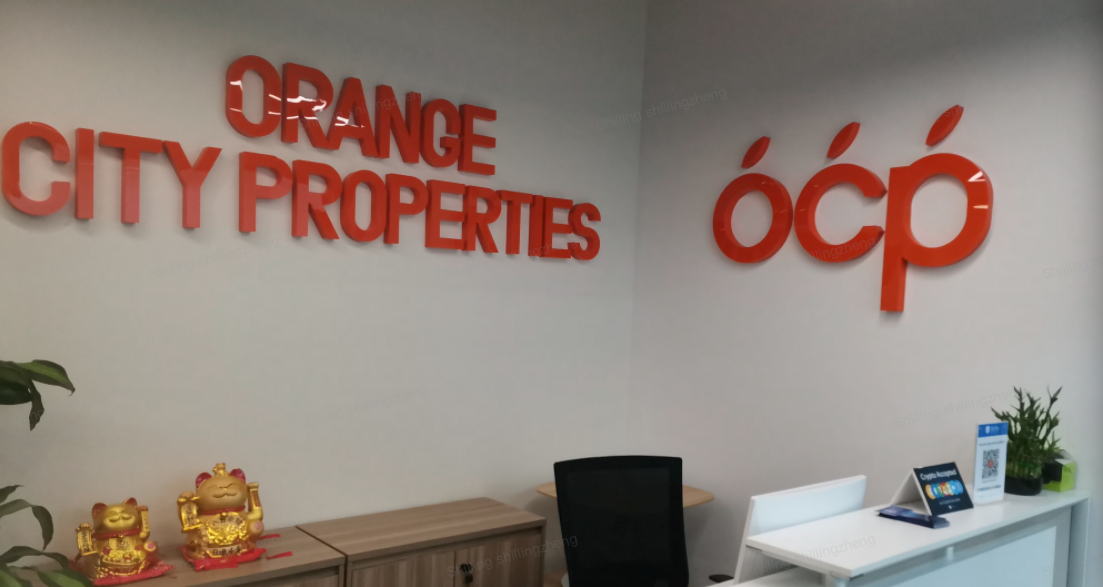 Nakup hiše s kriptovalutami v Orange City Properties je zelo preprost. Če nameravate kupiti nepremičnino ali dom z bitcoini in drugimi kriptovalutami, preberite spodnja navodila.
Skenirajte QR kodo MixPay .
Vnesite znesek plačila.
Izberite kriptovaluto, ki jo želite uporabiti.

Dokončajte plačilo.

To je to! Imaš svojo hišo.
O Orange City Properties
Orange City Properties je nepremičninsko podjetje, specializirano za nakup in prodajo nepremičnin ter najemnine. In upravljanje lastnine. Niso povprečno nepremičninsko podjetje, temveč uspešno in rezultatsko usmerjeno podjetje, ki nudi odlične storitve za stranke.
Ustanovljeni so bili leta 2022 in se nahajajo v Dubaju, zato so pripravljeni izkoristiti svoje sedemletne izkušnje v nepremičninski industriji za zagotavljanje storitev po meri svojim strankam in drugim zainteresiranim stranem. Ena od bistvenih lastnosti je njihova sposobnost, da zgradijo dolgotrajne odnose s strankami s ponudbo izjemne vrednosti in največjega zadovoljstva strank.
Z vplivom tehnologije veriženja blokov v nepremičninski industriji se podjetje Orange City Properties pridružuje vse večjemu številu kripto nepremičnin, ki sprejemajo kriptovalute, kot je bitcoin, kot možnost plačila za svoje stranke. Poleg tega se podjetje odloči za partnerstvo z MixPay, ki omogoča kripto plačila.
O MixPay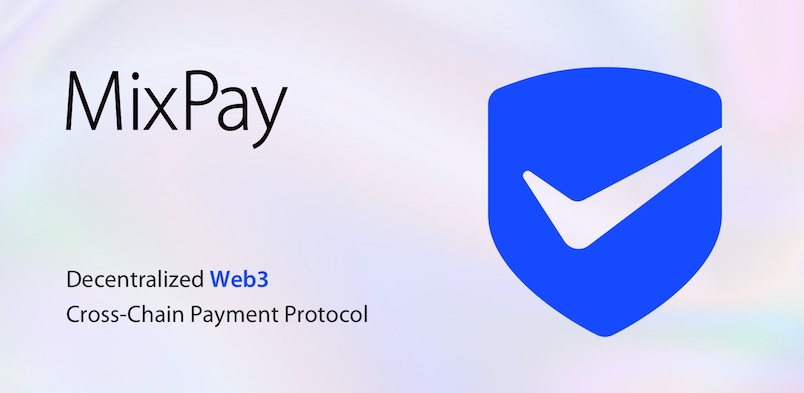 MixPay je decentralizirana platforma za plačilne storitve s kriptovalutami, zgrajena na omrežju Mixin. MixPay lahko loči plačilo, ponudbo in poravnavo v osnovnem sloju, podpira katero koli poravnavo v kriptovaluti in fiat valuti, podpira katero koli plačilo z denarnico in zagotavlja tri načine poravnave: posameznik, razvijalec in račun z več podpisi. MixPay, plačilo za Web3.