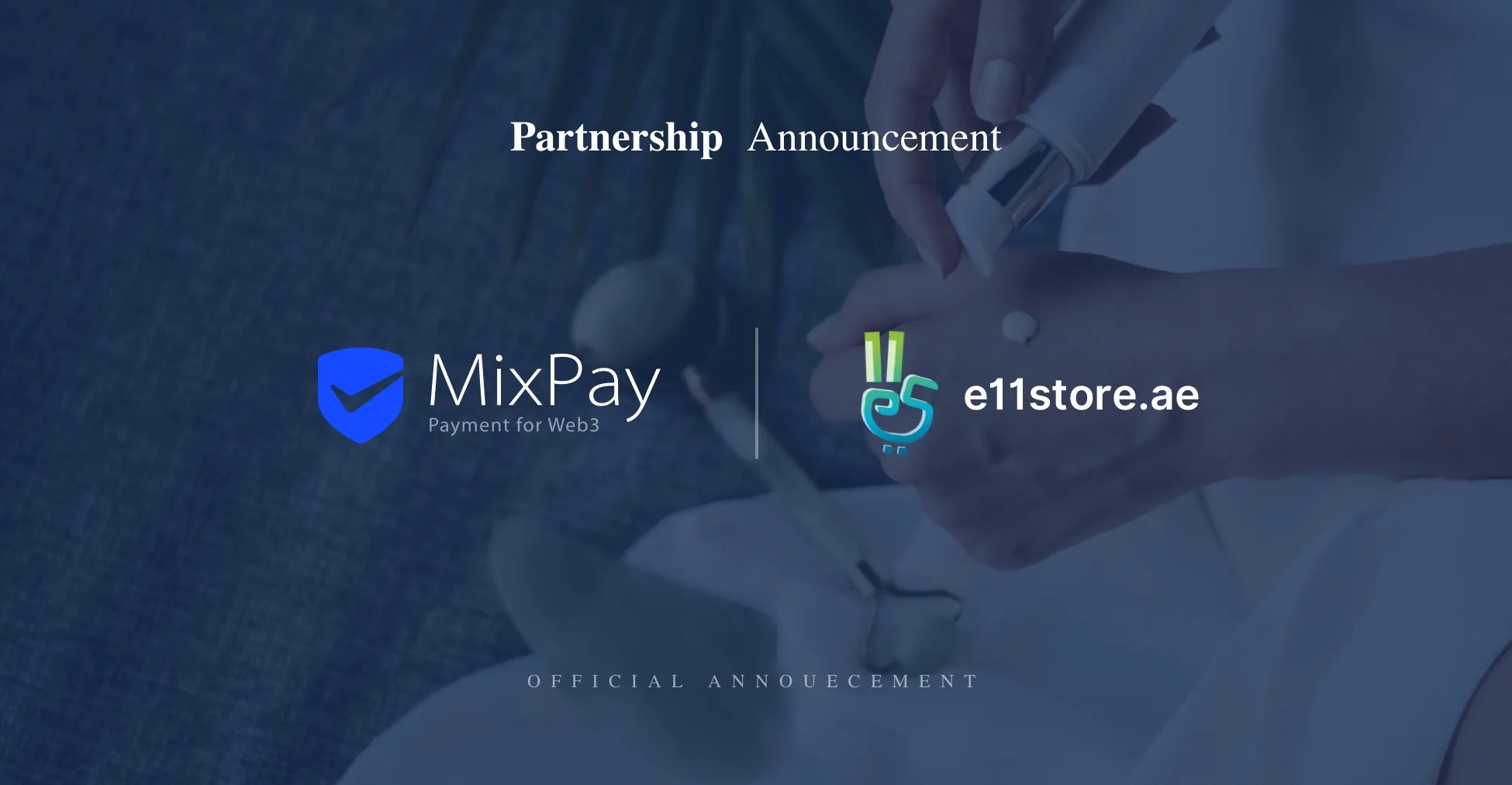 Ponosno predstavljamo E11 Store kot drugega partnerja spletne platforme. Spletna trgovina E11 zdaj sprejema kriptovalute s pomočjo vtičnika MixPay Shopify . Zdaj lahko plačate s katero koli kriptovaluto neposredno na njihovi spletni strani. Še bolj presenetljivo je, da če uporabite promocijsko kodo "MixPay", boste prejeli 10% popust!
Ker vse več ljudi vlaga v kripto, je sprejemanje kripto plačil tudi odličen način za privabljanje novih strank. MixPay , eden najbolj enostavnih prehodov za kripto plačila, strankam olajša zagotavljanje gladke in zadovoljujoče plačilne izkušnje. Glede na to partnerstvo z MixPay se pričakuje, da bo E11 Store pritegnila več strank kripto navdušencev po uporabi sodobnejših plačil na svojem spletnem mestu z integracijo vtičnika MixPay Shopify — ki lahko takoj prinese najboljše izkušnje svojim strankam v času z MixPay.
Še več, to navzkrižno spodbujanje in navzkrižno sodelovanje med obema organizacijama bo prineslo več koristi obema skupnostima. Okrepil bo obe skupnosti ter pomagal drug drugemu in vsej skupnosti Defi z izobraževanjem in promocijo kripto. Ekipa MixPay sodeluje s številnimi partnerji , da bi zagotovili različne praktične rešitve za povečanje popolnosti plačevanja kot tudi verodostojnosti uporabnikov. Vtičnik MixPay Shopify lahko zagotovi načine kripto plačila za trgovine Shopify trgovcev. S štirimi koraki v procesu uvajanja lahko spletne trgovine svojim strankam zagotovijo hitrejšo in enostavnejšo možnost plačevanja.
O trgovini E11
Ime E11 je navdihnilo in poimenovano po cesti Sheikh Zayed, to je glavna avtocesta, ki ne povezuje le sedmih emiratov, ampak je tudi zgodba in navdih rasti Dubaja.
Iz ene same ceste se je spremenila v 14-pasovno super avtocesto, ki je pomagala in vodila k razvoju Dubaja, igrala pa je ključno vlogo pri spodbujanju dubajskega gospodarstva.
S tem v mislih smo pri E11 motivirani za podobno rast in da bi to dosegli, nudimo izjemne storitve za stranke, edinstvene sezname izdelkov in testiramo izdelke v naših laboratorijih, da zagotovimo zadovoljstvo strank.
Stranke lahko plačajo v kateri koli kriptovaluti s katero koli denarnico v E11 Store. Še posebej, če stranke izvedejo plačilo prek denarnice Mixin Messenger , jim ni treba plačati dodatne provizije za prenos. Ali ni razburljivo? Nadaljujte z branjem, če želite izvedeti, kako enostaven je postopek.
Kako do preprostega spletnega nakupovanja v E11 Store z 10% popustom s plačilom MixPay
Poletje je tu in moramo se dodatno potruditi za nego kože. V tej žgoči vročini vaša dermalna plast potrebuje hidracijo bolj kot kdaj koli prej. Zato bi morali svoji vsakodnevni rutini nege kože dodati obrazne maske. Sledite naslednjim korakom, da dobite vlažilne maske za obraz.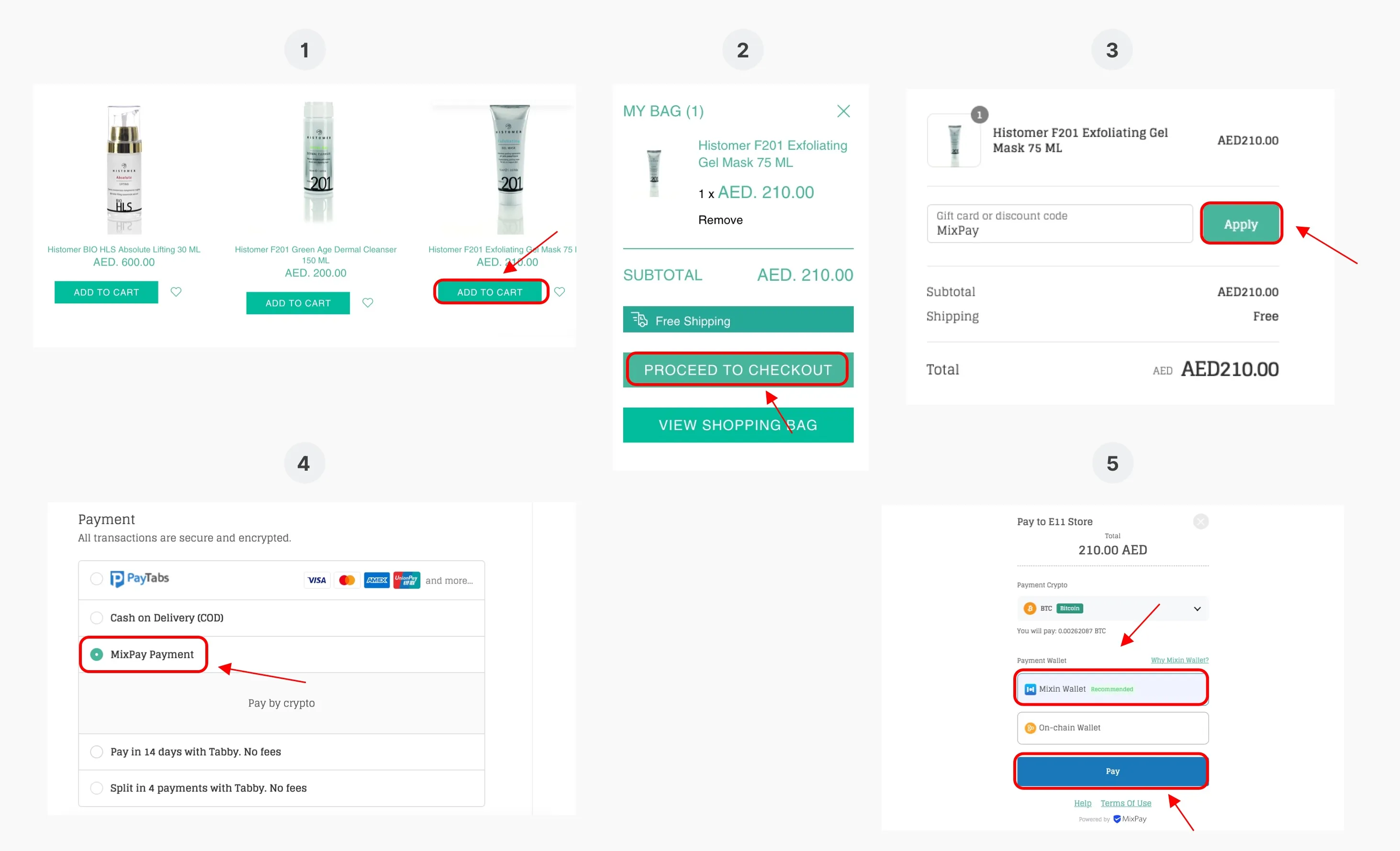 1. korak: Odprite domačo stran E11 Store , izberite izdelek, ki vam je všeč, in DODAJ V KOŠARICO.
2. korak: Pritisnite gumb "kupi" in nadaljujte na blagajno.
3. korak: Ne pozabite pridobiti 10% POPUSTA z vnosom promocijske kode "MixPay"!
4. korak: V razdelku način plačila izberite način plačila MixPay.
5. korak: Po izbiri načina plačila MixPay dokončajte plačilo naročila.
Izberite sredstvo, ki ga želite plačati, izberite Mixin ali katero koli drugo denarnico v verigi kot način plačila in kliknite gumb Plačaj, da začnete plačilo.
To je to! Tu lahko najdete tudi sadno-cvetlični šampon, s katerim bodo vaši lasje čisti, mehki, sijoči in čudoviti; Izdelki za nego kože, izdelki za ličenje in celo izdelki za nego moških; v trgovini E11 je na voljo širok izbor izdelkov. Pridite v trgovino E11 za zabavno kripto spletno nakupovanje to poletje~
O MixPay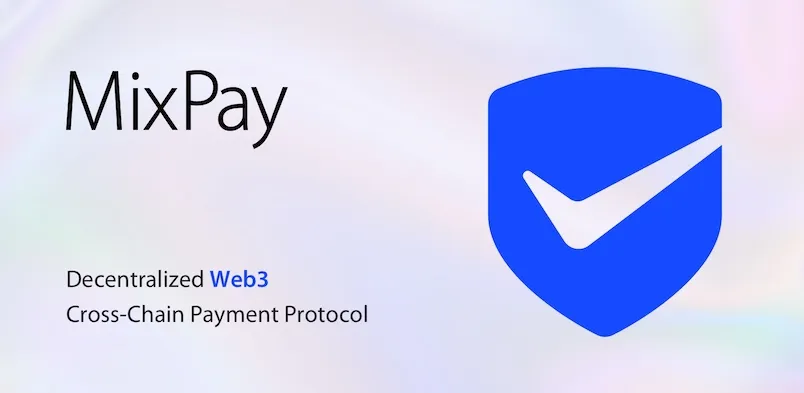 MixPay je decentralizirana platforma za plačilne storitve s kriptovalutami, zgrajena na omrežju Mixin. MixPay lahko loči plačilo, ponudbo in poravnavo v osnovnem sloju, podpira katero koli poravnavo v kriptovaluti in fiat valuti, podpira katero koli plačilo z denarnico in zagotavlja tri načine poravnave: posameznik, razvijalec in račun z več podpisi. MixPay, plačilo za Web3.