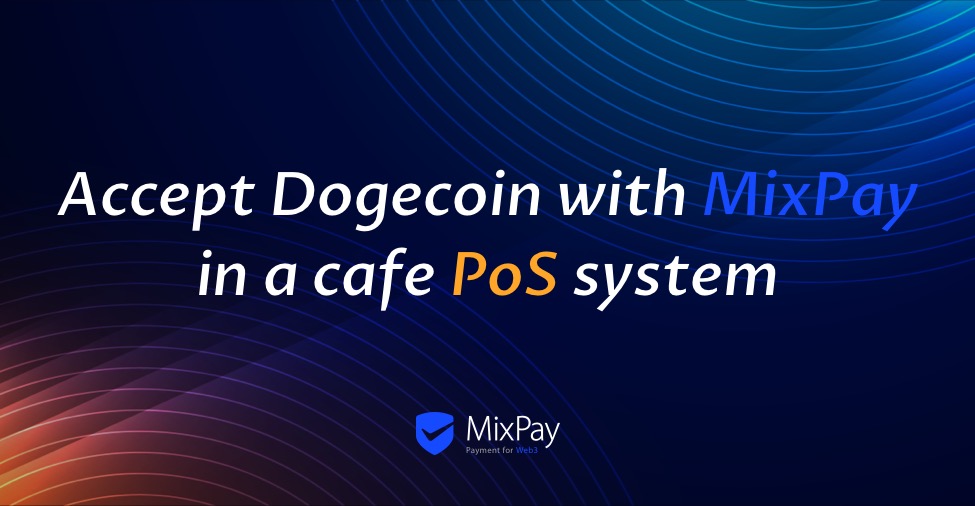 As a cafe owner, you've probably encountered a patron who insisted on paying their bill in Dogecoin. During the past few years, cryptocurrencies have exploded in popularity, with assets such as Bitcoin, Ethereum, Polkadot Litecoin and Dogecoin all growing sizably.
What is Dogecoin?
Dogecoin is a cryptocurrency created by software engineers Billy Markus and Jackson Palmer. It is considered both the first "meme coin", and, more specifically, the first "dog coin". Despite its satirical nature, some consider it a legitimate investment prospect. They think Dogecoin has a tremendous future and will see better upside due to its massive retail involvement, enhanced acceptance, the rising volumes of the token is indicating the same.
As such, it should be no surprise that not only many of the world's largest companies but also lots of small businesses have begun accepting Dogecoin as payment for goods and services. Every month, new big names such as Dubai café Bake N More enter the party and expand the list of crypto use cases.
Cafe businesses can take advantage of the cryptocurrency craze, and they can easily accept digital payments with the help of point of sale terminal. A crypto point-of-sale system with the option of accepting Dogecoin&Cryptocurrency is needed to keep up. Point of sale for small business is also a smart solution for cafes (or coffee shops) to attract new customers by accepting bitcoin payments.
This became easy and possible using a cafe PoS system integrating with MixPay API.
How to integrate MixPay into a cafe PoS system accepting bitcoin&cryptocurrency?
There are only 3 steps for developers as follows:
Create the payment link with MixPay API or bot(7000101422).
Convert the payment link to a QR code.
Customers scan the QR code to pay and the cafe PoS system look query the payment results.
Click here to get a detailed guide.
For cafe owner
Download and register Mixin Messenger, then add MixPay(7000104220) bot.
Provide your Mixin ID and settlement asset to PoS developers.
Manage assets conveniently in the MixPay bot, like withdrawing.
You can also check the transaction details, balance and review the flow at the MixPay bot.
Simple cafe Point-of-Sale system integration with MixPay API will offer your customers an easy way to spend their Bitcoin& any other crypto in your stores.
By QR code, your cafes can accept both fiat and cryptocurrency on the same device(Supported assets). Furthermore, regardless of what crypto your customers pay with, you can choose to accept the crypto you prefer.
What is a cafe Point-of-Sale(PoS)?
POS stands for Point-of-Sale, a system that is used throughout the cafes and retail industry. This computerized system allows business owners to track sales, cash flow, and food inventory and can help simplify your bookkeeping enormously.
In general, a crypto point of sale system helps you improve your operations for your customers. This includes reducing waiting time, faster scanning of items, quicker payments, etc. With these operational improvements, customers will tend to get better service and come back to your store for their next purchase.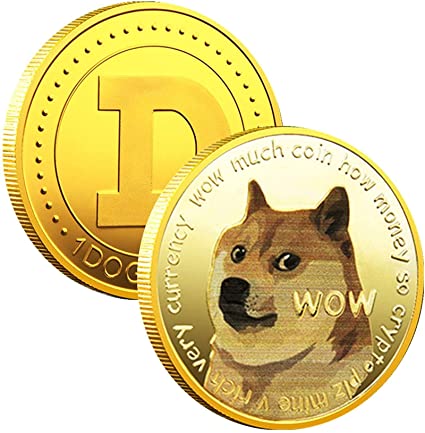 Cafes have unique needs when it comes to point-of-sale system functionality, they have sticky label printing, dual cash drawer tills, and drive-thru management.
A cafe PoS system processes and records transactions, and it saves your time and helps you attract both new and existing customers with personalized service. Integrate MixPay into your cafe PoS system, your customers will be able to pay with bitcoin&cryptocurrency when buying from your cafes (or coffee shops) via Mixin wallet or any on-chain wallet (such as Metamask, Coinbase wallet, Bitpay, Trust wallet and so on).
Which cafes accept cryptocurrency?
More resources
About MixPay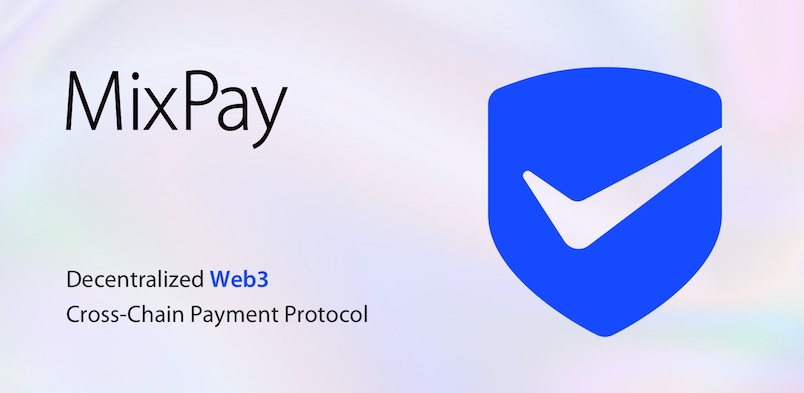 MixPay is a decentralized cryptocurrency payment service platform built on Mixin Network. MixPay has the ability to separate payment, quote and settlement in the underlying layer, support any cryptocurrency and fiat currency settlement, support any wallet payment, and provide three settlement modes: individual, developer and multi-sign account. MixPay, Payment for Web3.
MixPay Documents
Social