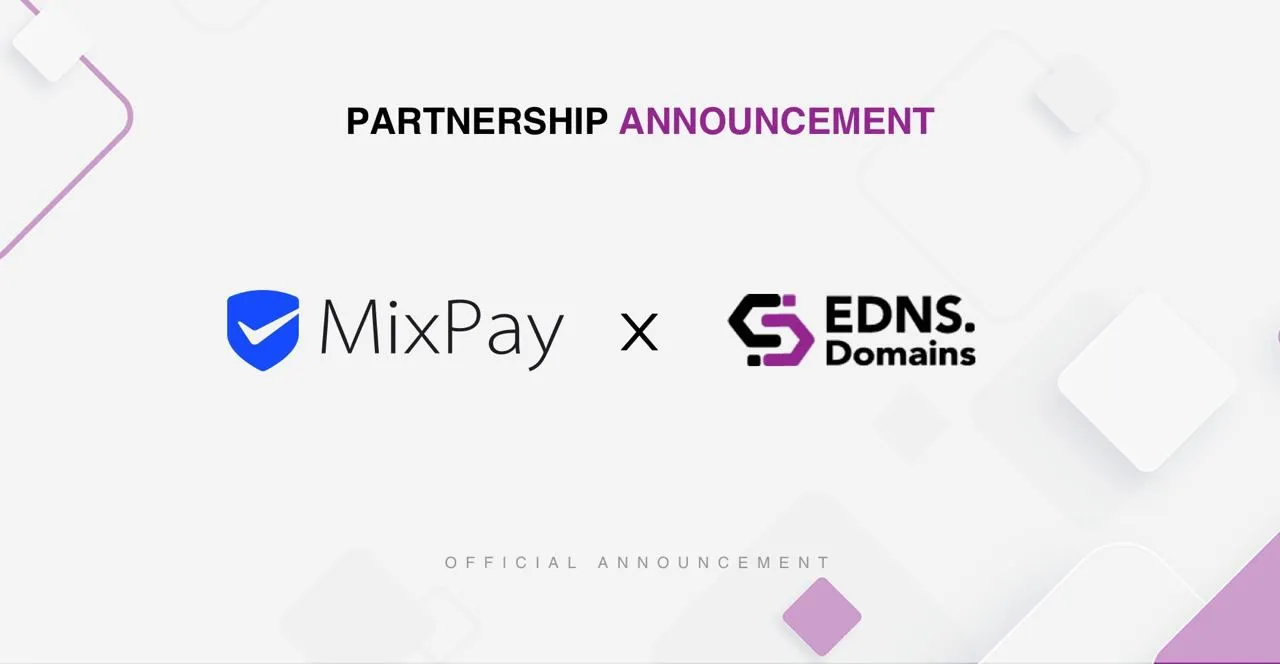 In an era where blockchain technology and decentralization increasingly dictate digital interactions, each collaboration that enhances transaction convenience carries epochal significance. With that spirit, we're thrilled to announce that MixPay has entered into a profound strategic partnership with EDNS Domains, jointly exploring a future of smooth, efficient decentralized transactions.
Thanks to this collaboration, EDNS Domains has seamlessly incorporated the MixPay service, offering users a simplified avenue to purchase Web3 domains using leading cryptocurrencies like BTC, ETH, LTC, and USDT. For Binance aficionados, the news is even more exciting - transactions via Binance Pay are now fully supported.
This alliance not only amplifies the payment diversity of EDNS Domains but also spotlights the exceptional fluidity that MixPay delivers in transactions. Whether you're a fervent explorer of digital technology, a domain investor, or someone with a keen interest in decentralization, you can now directly experience the convenience of purchasing via MixPay on the EDNS Domains official website.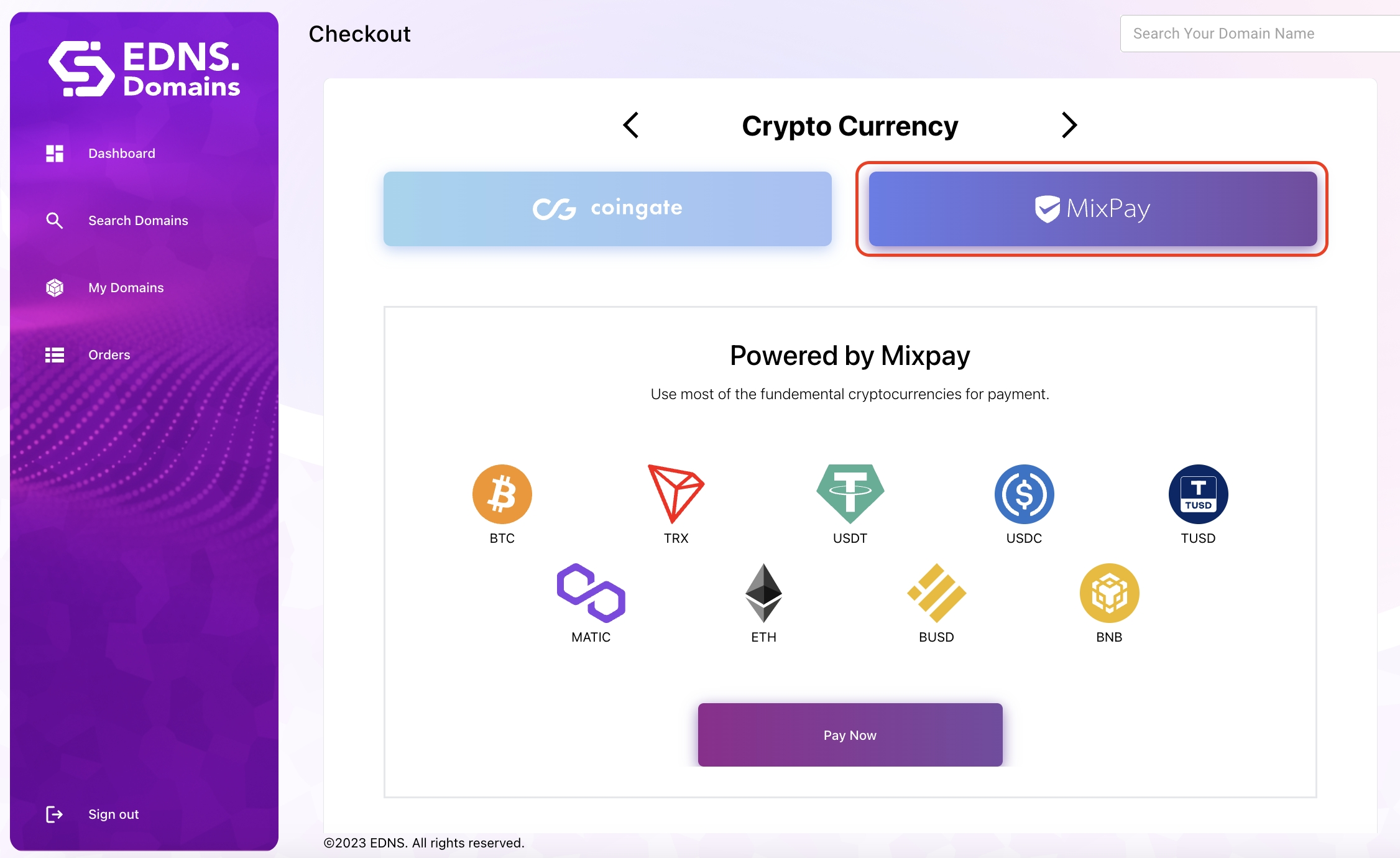 But what sets EDNS Domains apart? It's not just a domain service provider. Positioned as an avant-garde decentralized naming service, EDNS Domains endorses a broad spectrum of mainstream blockchain networks and boasts multichain and crosschain capabilities. It possesses the ability to transform machine-centric byte codes into user-friendly names that can effortlessly span multiple blockchains. Looking further, EDNS aspires to play a pivotal role in meeting diverse Web3.0 demands, encompassing areas like NFTs, cryptocurrency wallets, web hosting, DeFi IDs, and even GameFi IDs.
In conclusion, as the tide of decentralization rises, the collaboration between MixPay and EDNS Domains is more than just fintech news - it symbolizes our resolute strides into the Web3.0 epoch. We cordially invite you to join us and immerse yourself in the novel purchasing journey on EDNS Domains using MixPay.
Risk Advisory: MixPay neither endorses nor advocates for any projects. The aforementioned content is not to be interpreted as investment guidance. Before making any investment choices, it is imperative to undertake comprehensive research on your own.
About MixPay Protocol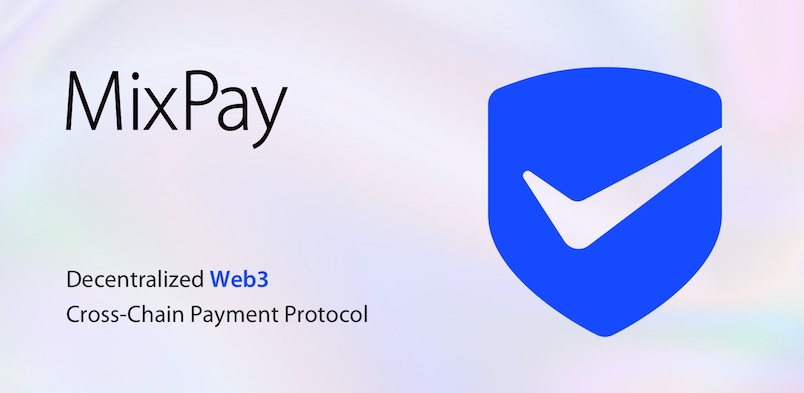 MixPay Protocol is a decentralized web3 payment protocol, which connects different chains, different tokens, different wallets, and exchanges, whether it is an on-chain wallet (MetaMask, Trust Wallet) or a centralized wallet (Blockchain.com, BlockFi), or exchanges (Binance, Coinbase). As long as they access the MixPay Protocol, they can provide their users with safe, simple, and free payment services anywhere in the world marked by MixPay, without merchants needing to care about what wallet or token the customer uses to pay, just like what Visa and Mastercard do in the traditional payment field.