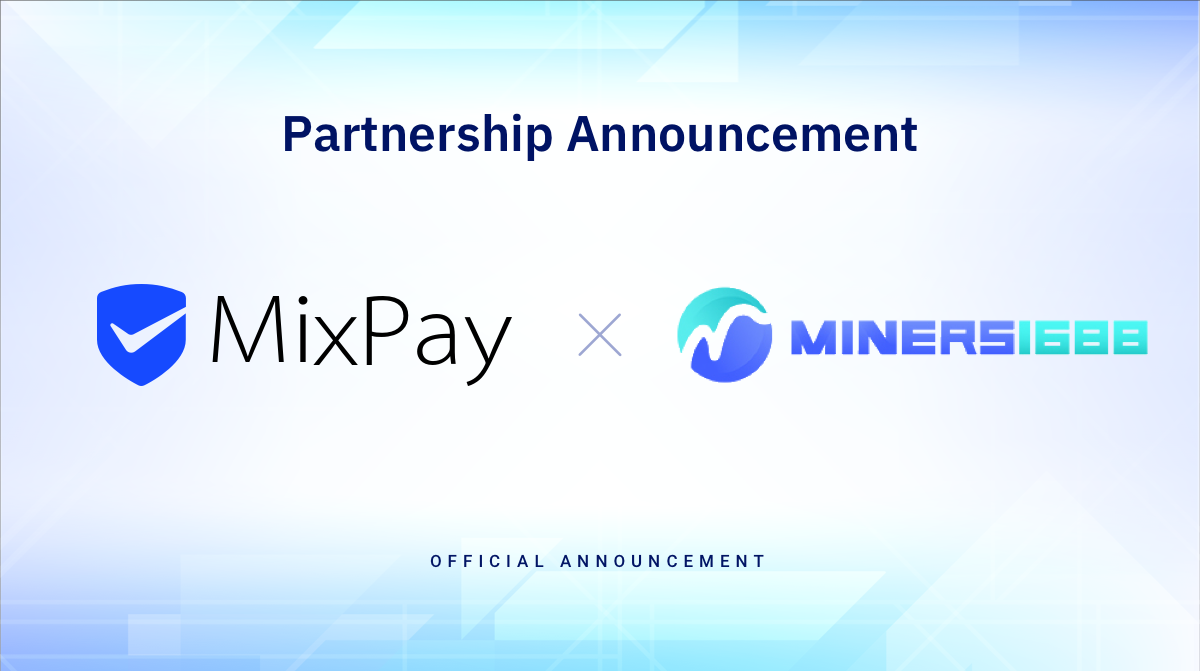 We are thrilled to announce that MixPay has formed a partnership with Miners1688, enabling the integration of MixPay payment on their website https://www.miners1688.com/. This collaboration facilitates purchases using over 30 public chains and 70+ cryptocurrencies, greatly enhancing the convenience of Miner Machine Purchasing.
Miners1688, a Hong Kong-based global leader in cryptocurrency mining hardware manufacturing, has been committed to delivering top-tier products and exceptional customer service since 2016. Their team, comprised of over 50 staff members and 100+ factory workers, has strong collaborations with industry-renowned brands such as Bitmain, Ipollo, Goldshell, Jasminer, Whatsminer, Innosilicon, Ibelink, and more.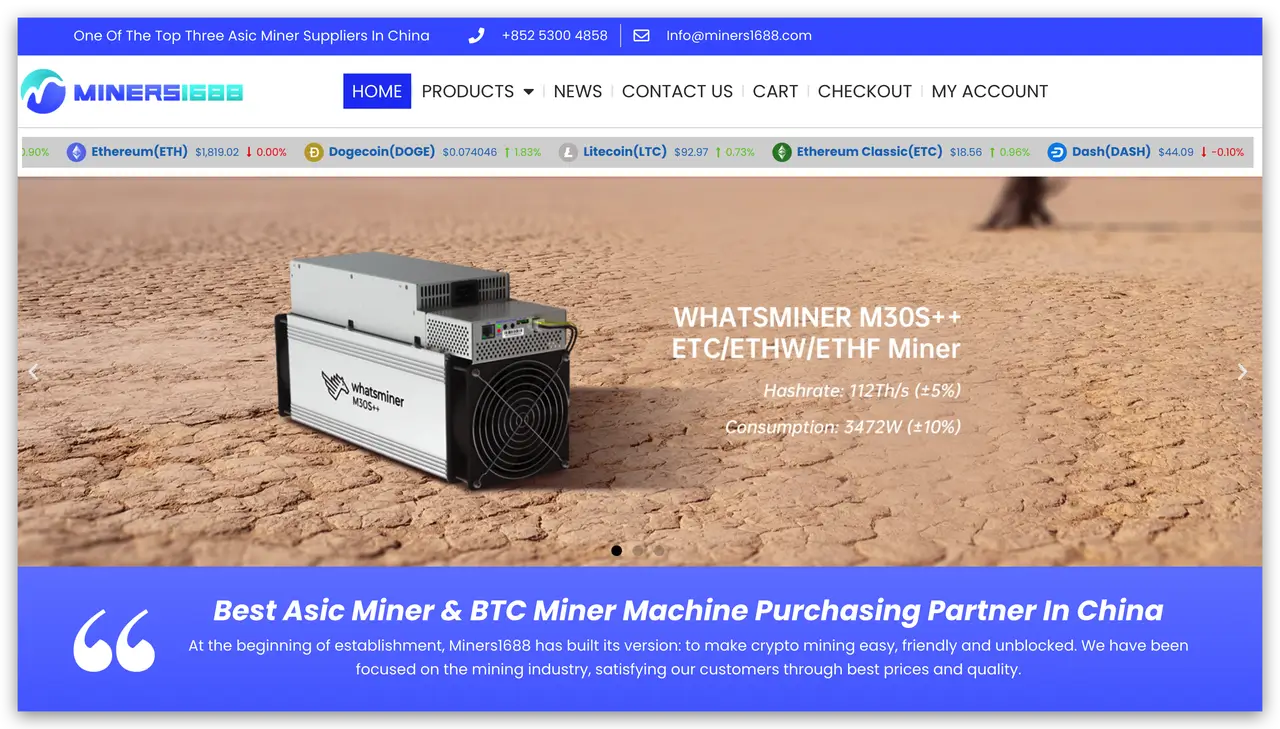 As a one-stop-shop for quality crypto mining machines and related services, Miners1688 is dedicated to providing top-notch crypto mining machines and related services to its customers. It assures the superior performance of each device through rigorous testing, outstanding after-sales support, and meticulous packaging. This commitment to quality, combined with comprehensive solutions for equipment procurement, underlines Miners1688's exemplary service in the crypto mining industry.Now, by integrating MixPay payments, we've further bolstered the ease of purchasing Miner Machine with cryptocurrencies. This collaboration offers Miners1688's customers a broader range of payment options, providing not only greater flexibility but also making Miners1688's services more appealing.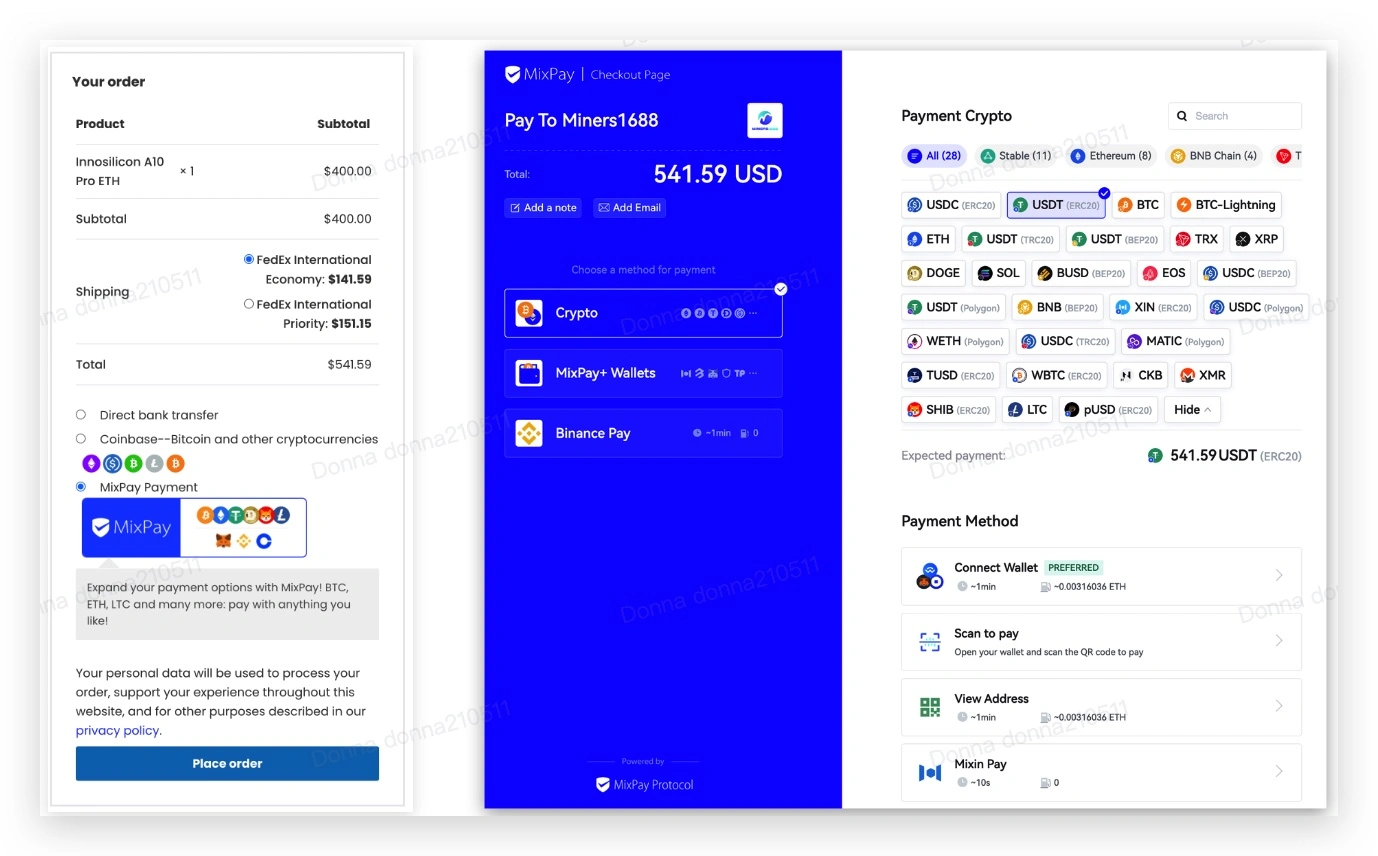 MixPay is an industry-leading decentralized cryptocurrency payment solution committed to providing users with secure and convenient payment services. With MixPay's strong technical support,Miners1688 users will be able to effortlessly complete cryptocurrency payments for Miner Machine Purchasing. MixPay currently supports convenient payments for over 30+ public chains and 70+ currencies. Users can not only use decentralized wallets like MetaMask, Trust, OneKey, and Coinbase but also make direct payments using Binance exchange accounts, enjoying the smoothest and safest payment experience. This is precisely why we've joined forces with Miners1688 . We aim to make cryptocurrency payments more straightforward through our efforts.
We believe that the partnership between MixPay and Miners1688 presents us with the opportunity to provide superior services to the global cryptocurrency mining hardware market. We look forward to pushing the boundaries of cryptocurrency payment development in the future, allowing more individuals to enjoy the convenience brought about by cryptocurrencies.
About MixPay Protocol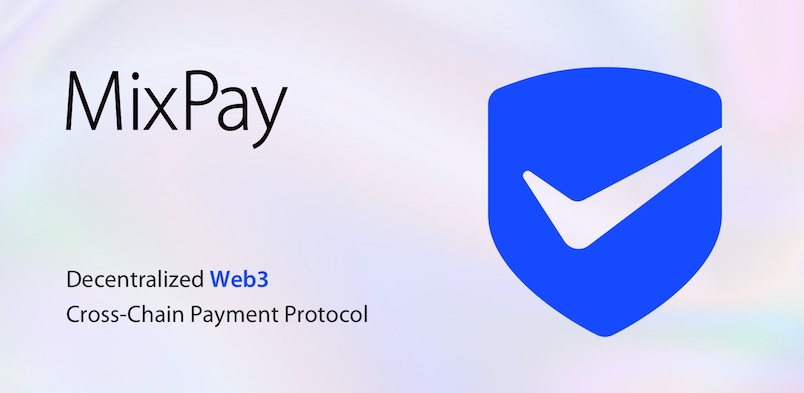 MixPay Protocol is a decentralized Web3 payment protocol, which connects different chains, different tokens, different wallets, and exchanges, whether it is an on-chain wallet (MetaMask, Trust Wallet) or a centralized wallet (Blockchain.com, BlockFi), or exchanges (Binance, Coinbase). As long as they access the MixPay Protocol, they can provide their users with safe, simple, and free payment services anywhere in the world marked by MixPay, without merchants needing to care about what wallet or token the customer uses to pay, just like what Visa and Mastercard do in the traditional payment field.