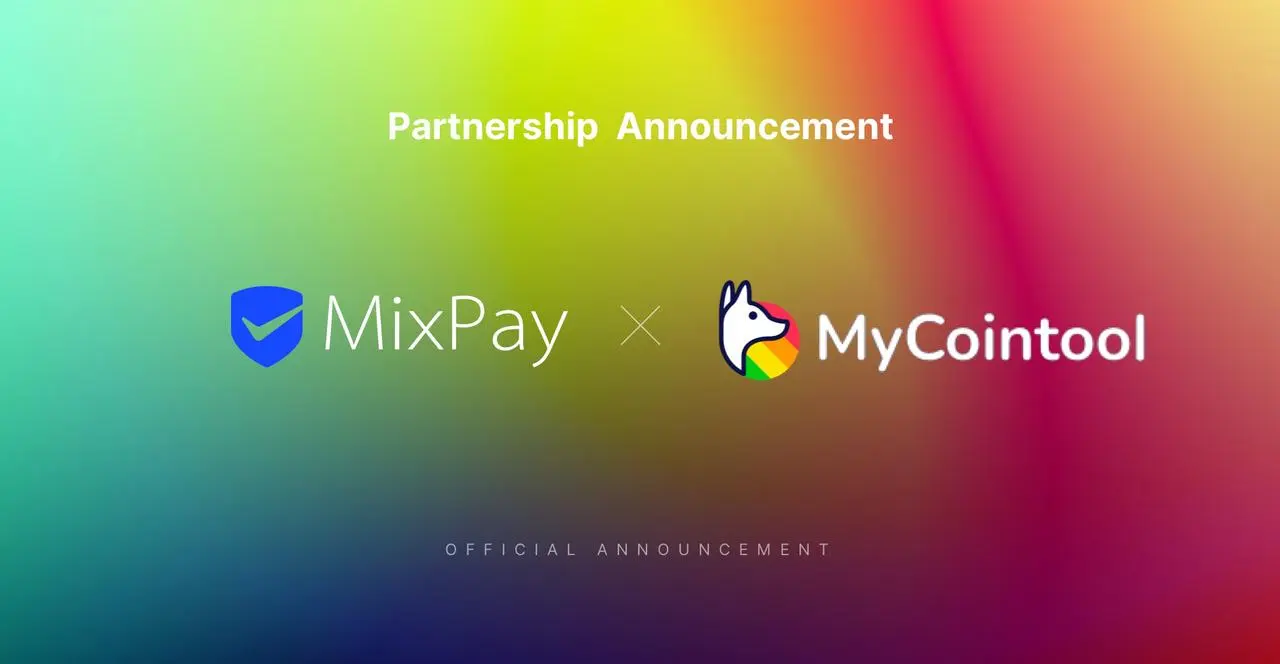 MyCoinTool announces a strategic partnership with decentralized payment solution MixPay, integrating MixPay's payment solutions into its premium section to provide users with a convenient cryptocurrency payment experience. This move signifies MyCoinTool's commitment to building an industry-leading one-stop cryptocurrency tool platform, catering to users' diverse needs in trading, asset management, and NFTs while continuously enhancing the user experience.
As the Swiss Army knife of the crypto world, MyCoinTool offers a wide range of features, including wallet transaction acceleration, token batch consolidation, and multi-to-multi transfers. The collaboration with MixPay will further expand MyCoinTool's product line, lower the barriers to entry for users, enhance the payment experience, and enable users of any ecosystem holding any cryptocurrency to easily access MyCoinTool's services, effectively increasing its market influence.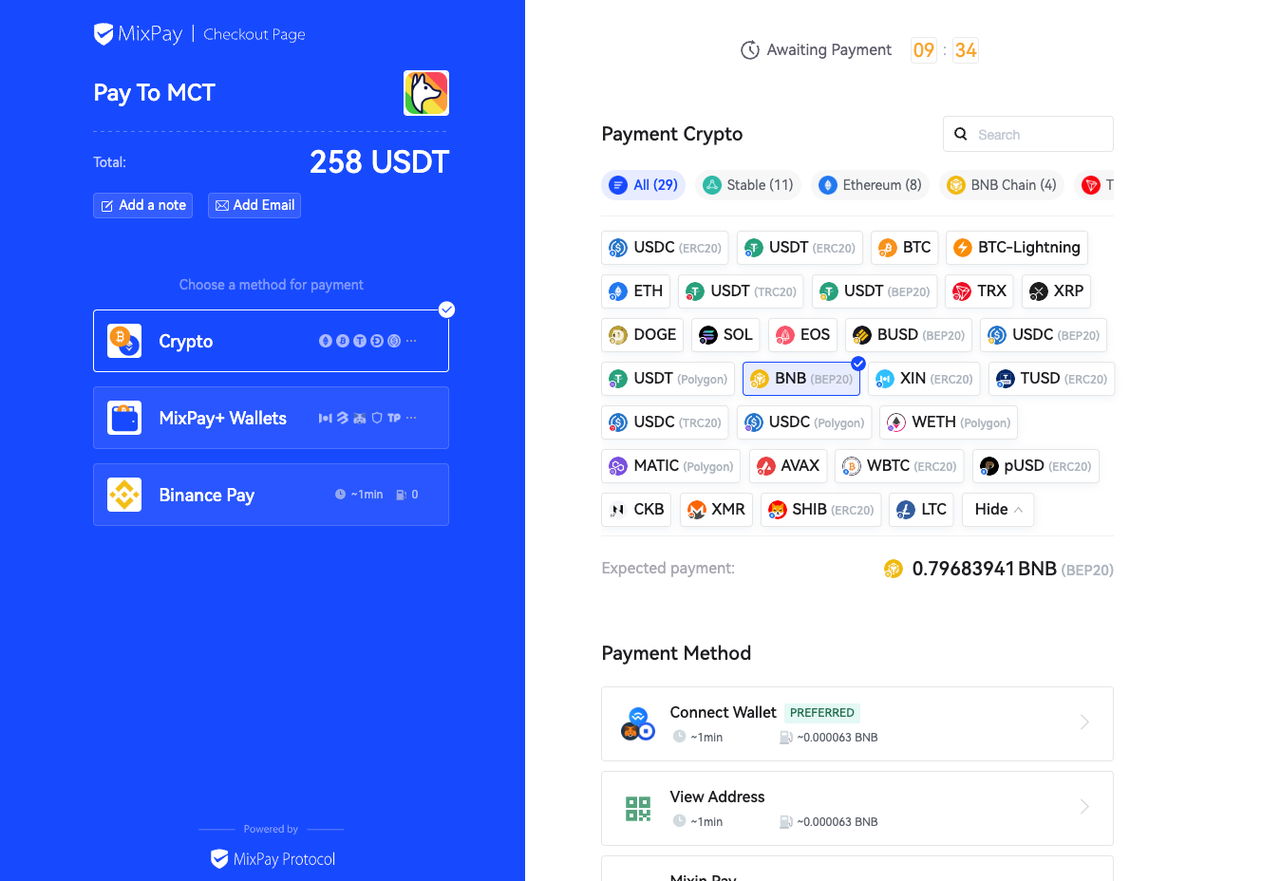 MixPay is an industry-leading decentralized cryptocurrency payment solution committed to providing users with secure and convenient payment services. With MixPay's strong technical support, MyCoinTool users will be able to effortlessly complete cryptocurrency payments in the premium section. MixPay currently supports convenient payments for over 30+ public chains and 70+ currencies. Users can not only use decentralized wallets like MetaMask, Trust, OneKey, and Coinbase but also make direct payments using Binance exchange accounts, enjoying the smoothest and safest payment experience.
As the core payment method for MyCoinTool's premium section, MixPay's integration will further enhance user convenience on the MyCoinTool platform. The successful implementation of this partnership demonstrates MyCoinTool's unwavering determination to innovate and optimize its product experience.
In the future, MixPay will continue to delve into the payment needs of the cryptocurrency market, join hands with more high-quality partners, and provide a richer, more professional, and safer cryptocurrency payment service for users. In this ever-changing crypto world, MixPay will become the true "Build as Web3, for Web3" payment infrastructure.
To learn more about MyCoinTool and its tool platform, please visit its official website and Twitter.
For more information about MixPay and its decentralized Web3 cross-chain payment protocol, please visit its official website and Twitter.
About MixPay Protocol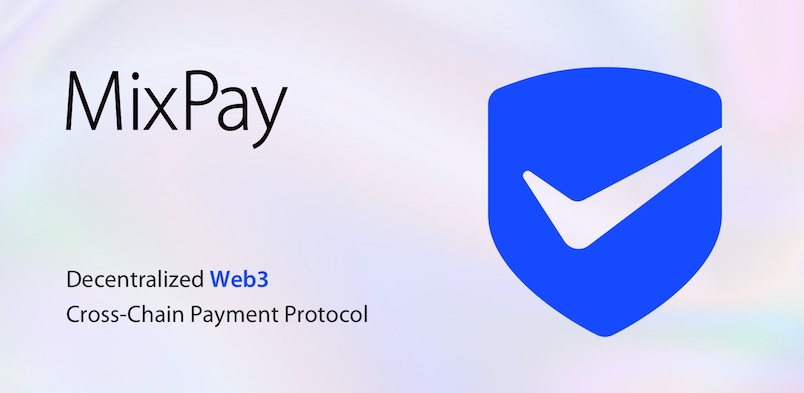 MixPay Protocol is a decentralized web3 payment protocol, which connects different chains, different tokens, different wallets, and exchanges, whether it is an on-chain wallet (MetaMask, Trust Wallet) or a centralized wallet (Blockchain.com, BlockFi), or exchanges (Binance, Coinbase). As long as they access the MixPay Protocol, they can provide their users with safe, simple, and free payment services anywhere in the world marked by MixPay, without merchants needing to care about what wallet or token the customer uses to pay, just like what Visa and Mastercard do in the traditional payment field.
Official | Help | Blog | Developers | Twitter | Email