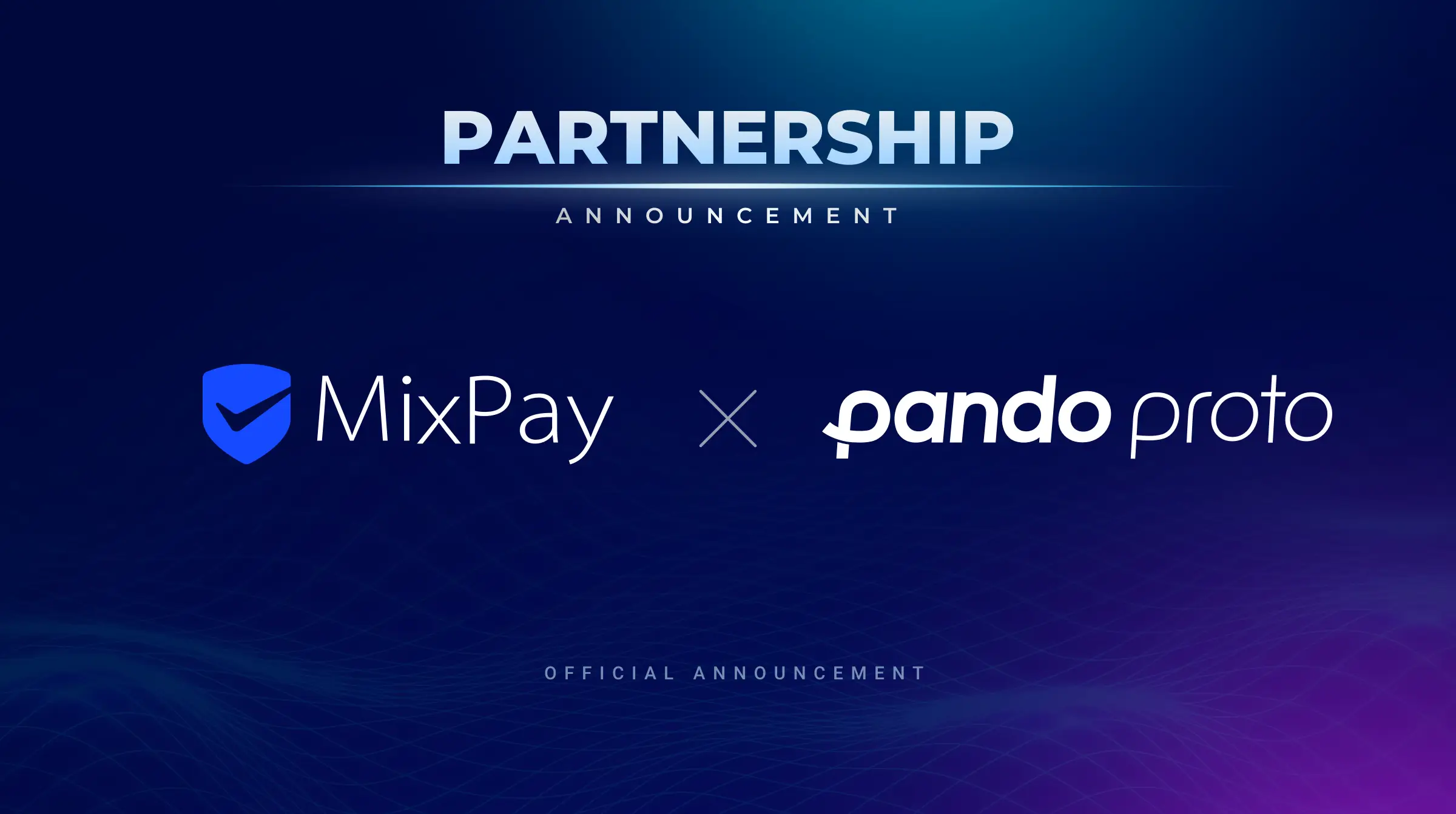 We are thrilled to announce a significant strategic partnership between MixPay and Pando Proto.
Pando Proto, a decentralized financial network with the mission to provide the next generation of comprehensive decentralized financial services. Pando Proto current product suite includes 4swap, Lake, Rings, Leaf, Lots, Wave, and Fennec, providing services including decentralized exchange, lending, stablecoin minting, instant chatting, asset management and browser wallet.
As a leading decentralized Web3 payment protocol in the industry, MixPay focuses on building the Web3 payment field and provides a one-stop Web3 payment solution. Since its launch, MixPay has successfully processed more than 25 million dollars in transaction volume, demonstrating its strong capability and trustworthiness, and offering secure and convenient cryptocurrency payment services to global users.
Our joint efforts aim to provide users with a smooth and efficient payment experience, ensuring that our customers can easily purchase goods and services.
This strategic collaboration involves the following milestones:
In addition, we are committed to marketing to ensure the adoption of our services by each other's user bases. These measures are designed to simplify the use and integration of our payment services for developers and users, providing a more convenient payment experience. We firmly believe that this cooperation will greatly improve our service quality and help us better serve global cryptocurrency users.
We look forward to working with Pando Proto to promote the development of cryptocurrency payments, jointly creating a more open, inclusive, and innovative cryptocurrency payment ecosystem.
About MixPay Protocol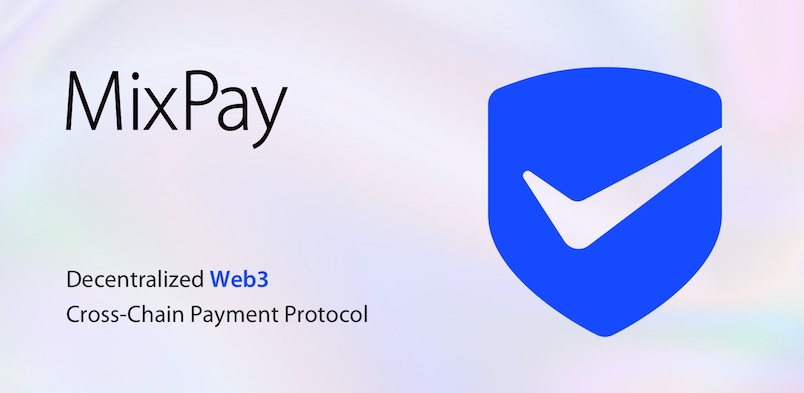 MixPay Protocol is a decentralized web3 payment protocol, which connects different chains, different tokens, different wallets, and exchanges, whether it is an on-chain wallet (MetaMask, Trust Wallet) or a centralized wallet (Blockchain.com, BlockFi), or exchanges (Binance, Coinbase). As long as they access the MixPay Protocol, they can provide their users with safe, simple, and free payment services anywhere in the world marked by MixPay, without merchants needing to care about what wallet or token the customer uses to pay, just like what Visa and Mastercard do in the traditional payment field.