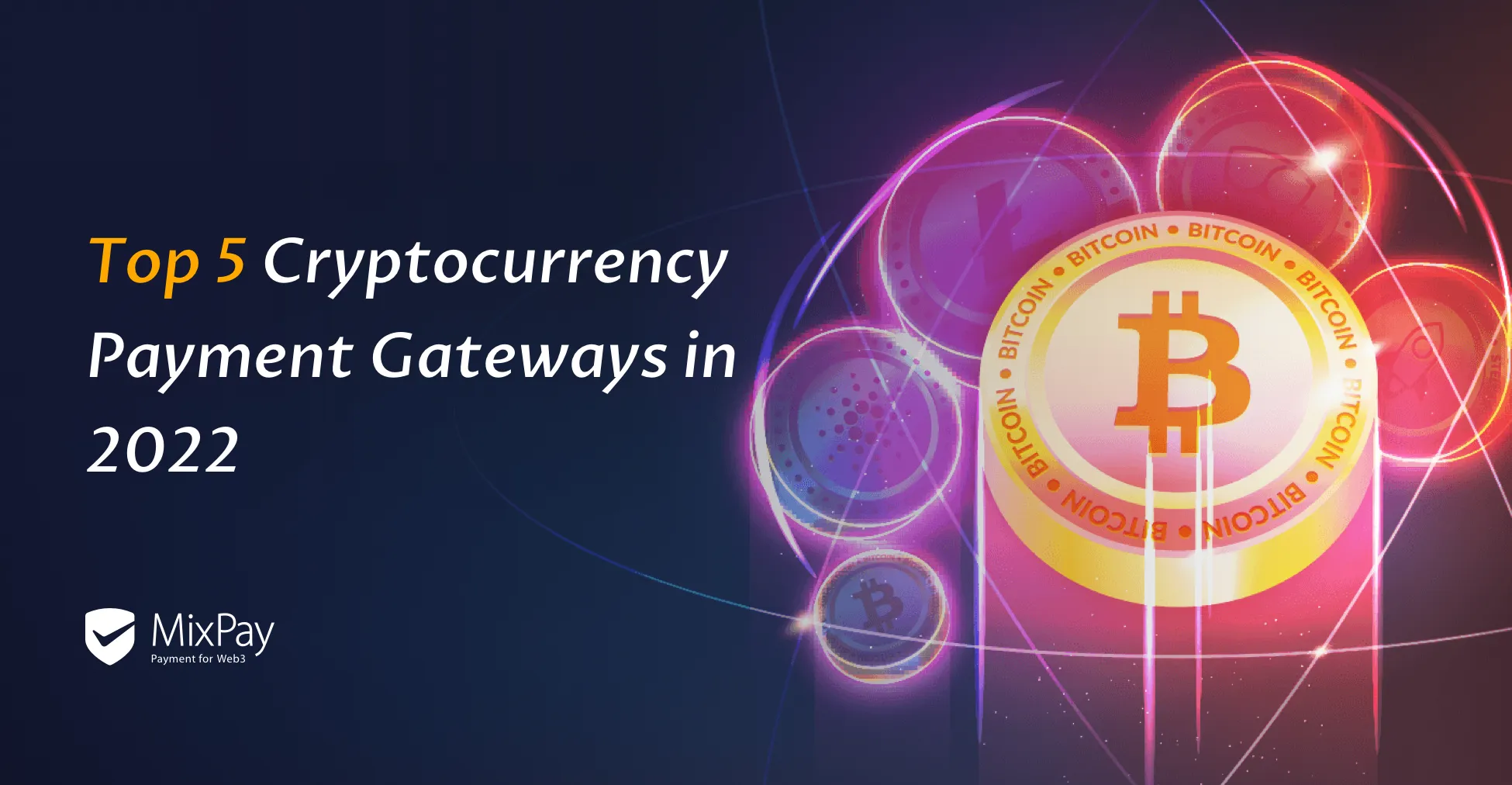 On October 31, 2008, Satoshi Nakamoto released the Bitcoin white paper "A Peer-to-Peer Electronic Cash System". It was the beginning of blockchain technology and cryptocurrencies. The cryptocurrency industry has boomed in recent years, crypto payments mean making payments in virtual currencies, such as Bitcoins. Like any other currency exchange protocol, a payment gateway is required to transact in crypto. There were just a few cryptocurrency payment gateways in the market a few years ago.
Now cryptocurrency payment gateways are growing on the market, and many companies accepting them as an option of payment in recent years. If your company decides to accept crypto as a form of payment, it might be beneficial to you and help you get new customers. So we need to understand these top crypto payment gateways, then get better services.
A cryptocurrency payment gateway allows companies or merchants to accept transactions in cryptos, such as Bitcoin, Ethereum, Litecoin, and other coins. It is a payment-processing solution used for processing cryptocurrencies, similar to any standard processor that all banks use. It should be able to both accept and process payments in cryptocurrency, the cryptocurrency payment gateways should keep the currencies secure and ensure quick processing of transactions.
They allow companies or merchants to automate these payments and provide a host of other tools and reports to help make the whole process as comfortable as possible. More companies or merchants are looking to cooperate with a reliable cryptocurrency payment gateway.
Why do Businesses Accept Cryptocurrency Payments?
Cryptocurrencies are designed to be decentralized and anonymous, a lot of cryptocurrency payment gateways have emerged over the years that accept Bitcoin and other cryptocurrencies. The reasons for crypto payment are important.
They are borderless: You can accept payments from anywhere in the world, in any cryptocurrency your provider will take. Crypto payments can enable businesses to offer their customers a universal payment way worldwide.
Privacy: Cryptocurrencies are decentralized, they offer anonymous payments, and all crypto transactions involve only the sender and the recipient, without a third party. So crypto is a perfect fit for the role of a private payment method, it is valuable for businesses and customers would like to use.
Efficiency and fast services: Cryptocurrencies have fast confirmation speeds, which make their transactions quick. Additionally, companies or merchants don't need any costly equipment to use crypto in their businesses.
Zero chargeback fraud: Because of the feature of decentralization, all crypto transactions happen between two parties, they are irreversible. Thus, when a business accepts payments in crypto, they can be sure that the funds will not be given back to the fraudster through the chargeback procedure, but go to the business's wallet directly.
Best 5 Cryptocurrency Payment Gateways for 2022
MixPay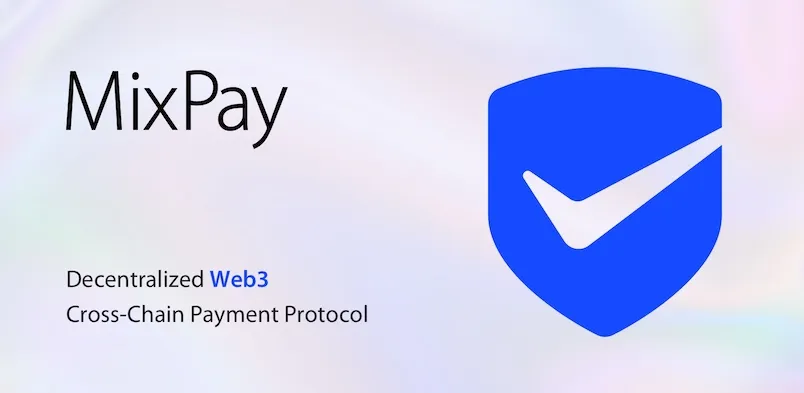 Image source
Businesses that use the crypto payment gateway MixPay have access to various tools that can help them accept Bitcoin and any other cryptocurrencies. By using MixPay, businesses can gain a crypto payment gateway that will be easy to use, trust, and convenient for them and their customers. Online businesses can use JS plugins or MixPay API that are compatible with their websites. Offline businesses like cafes can also accept crypto payments via a customized QR code/link or a Point-of-Sale System. Moreover, subscription-based businesses can employ the subscription tool.
Features:
Global - Accept payment from anywhere in the world.
Fast - Lightning fast experience.
Secure - All assets are stored in a secure Mixin Network.
Free - Zero gas fee via Mixin Messenger.
Convenient - Support any cryptocurrency and any wallet.
Powerful - Support three modes of settlement, normal users, robots, and multi-signature groups.
Flexible - Separate quote, payment, and settlement, and set your preferred cryptocurrency or fiat currency for these three parts.
Integrable - Provide flexible developer APIs to meet various needs.
BitPay
Image source
BitPay was launched in 2011, you can download the Bitpay app and start accepting online payments and transactions(fees starting from 1%). BitPay can use crypto payments with email billing, additionally, it has a special solution for companies that sell NFTs for crypto. BitPay also allows Bitpay Debit Cards. BitPay is an easy and simple cryptocurrency payment gateway to set up and operate.
Features:
Mature open-source crypto payment processor and open-source plugins for eCommerce platforms.
Supports mass payouts and invoicing.
Supports a variety of stablecoins.
Transaction notification through both email and messages.
Two-factor authentication for protecting users' funds.
Coinbase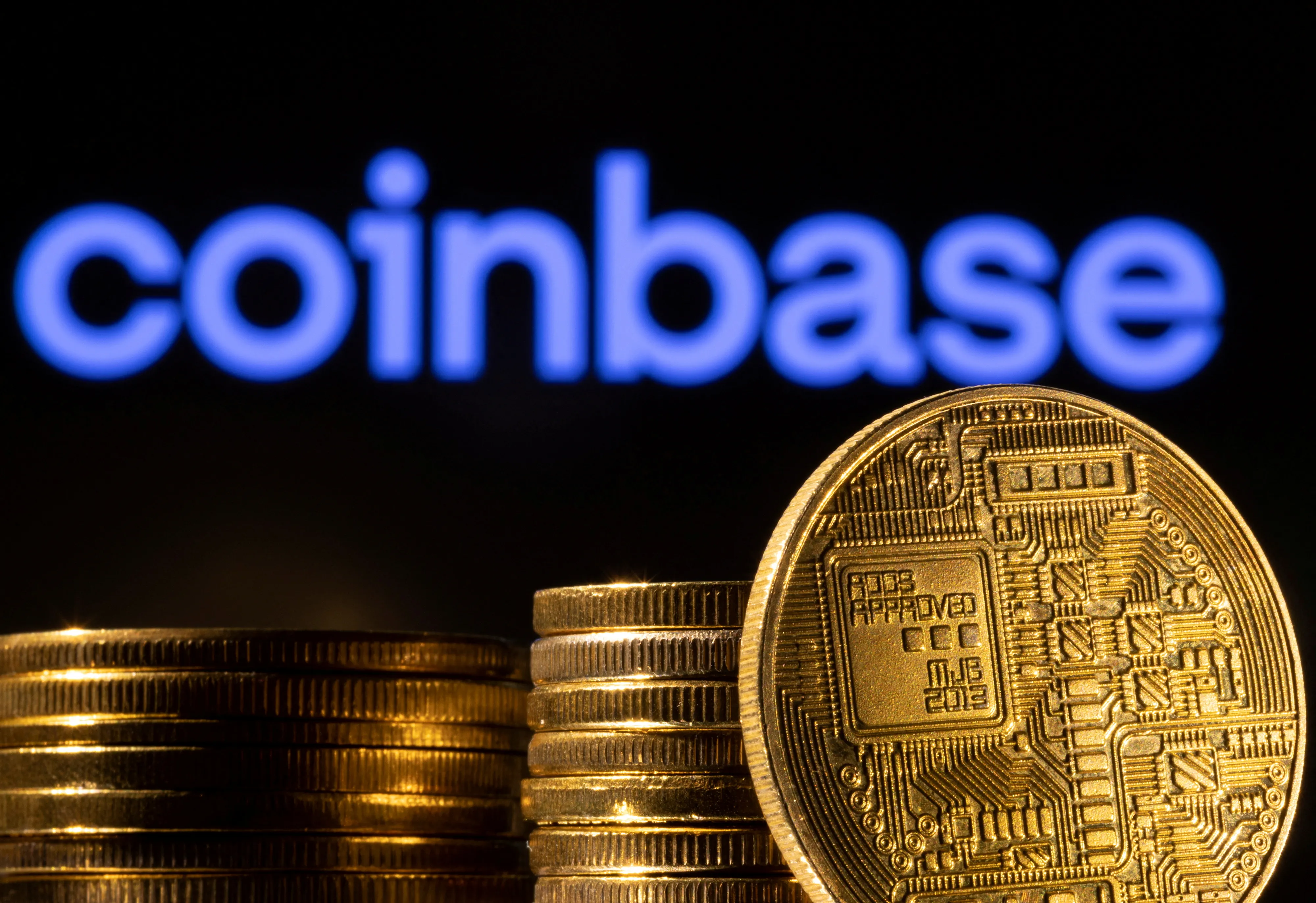 Image source
Coinbase is another notable crypto payment processor. It is the biggest centralized cryptocurrency exchange currently available to the US market. As a crypto payment processor, Coinbase is a popular means of Bitcoin business transactions. Its fees start from 0.5% plus a flat fee.
Features:
Well-known brand.
The fast crypto-to-fiat payment conversion.
Integrates with two popular eCommerce platforms.
Email invoice to request payments.
CoinPayments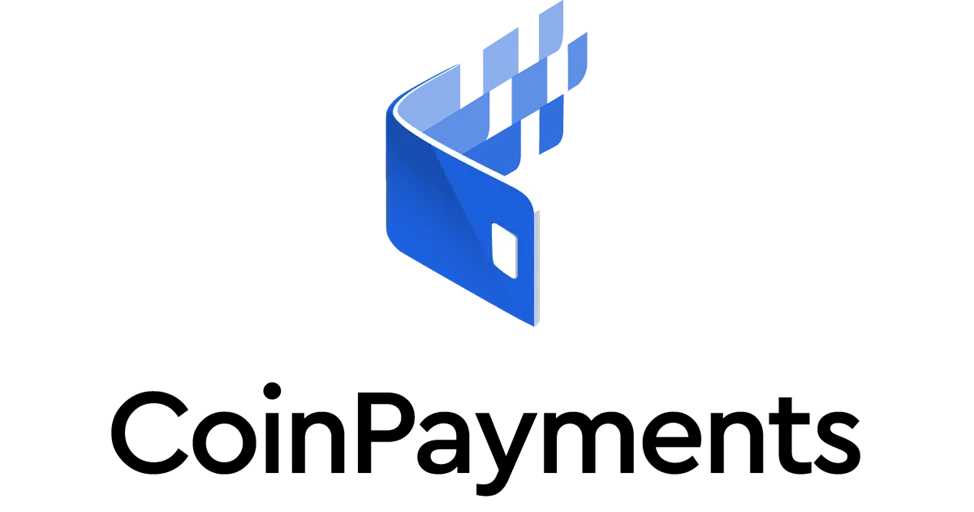 Image source
CoinPayments is a payment gateway for merchants, it is one of the top crypto payment gateways because of an extensive list of supported cryptocurrencies such as Bitcoin, Litecoin, and more. It has prebuilt plugins for all the major eCommerce platforms, including Shopify. Additionally, it has its mobile version of the application for both Android and IOS which helps merchants accept payments easily from anywhere at any time.
Features:
Provides plugins for all the popular eCommerce platforms.
Supports multi-coin wallet.
CoinPayments transaction fees start from 0.5%.
Supports a wide range of cryptocurrencies more than 1200.
NOWPayments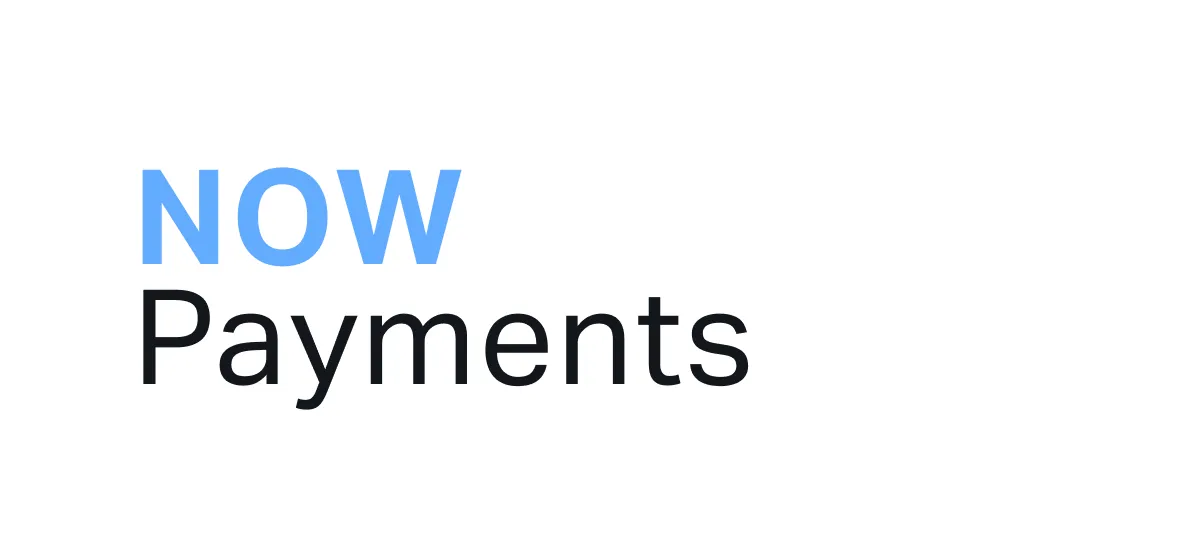 Image source
NOWPayments is a non-custodial crypto payment gateway that lets you accept payments in 100+ cryptocurrencies with auto coin conversion available. The gateway provides merchants with a variety of tools such as API, invoices, widgets, and buttons, as well as plugins for WooCommerce, ZenCart, PrestaShop, Opencart, WHMCS, Magento 2, and others. The maximum fee is 1% (0.5% per transaction and 0.5% per auto exchange if needed).
Features:
Supports a variety of coins.
Plugins are available for several eCommerce sites.
Non-custodial.
Auto coin conversion.
Customized crypto payment solutions.
Conclusions
You have got five top cryptocurrency payment gateways and their features of them from this article. Now starting your business by accepting crypto payments is easy and quick with these cryptocurrency payment gateways.
About MixPay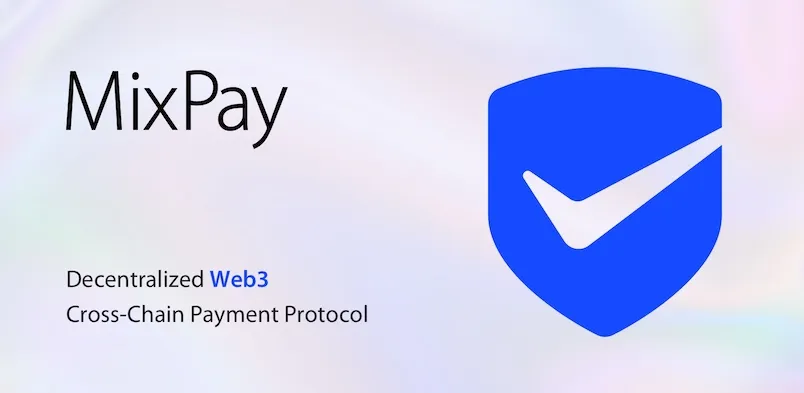 MixPay is a decentralized cryptocurrency payment service platform built on Mixin Network. MixPay can separate payment, quote, and settlement in the underlying layer, support any cryptocurrency and fiat currency settlement, support any wallet payment, and provide three settlement modes: individual, developer, and multi-signature account. MixPay, Payment for Web3.