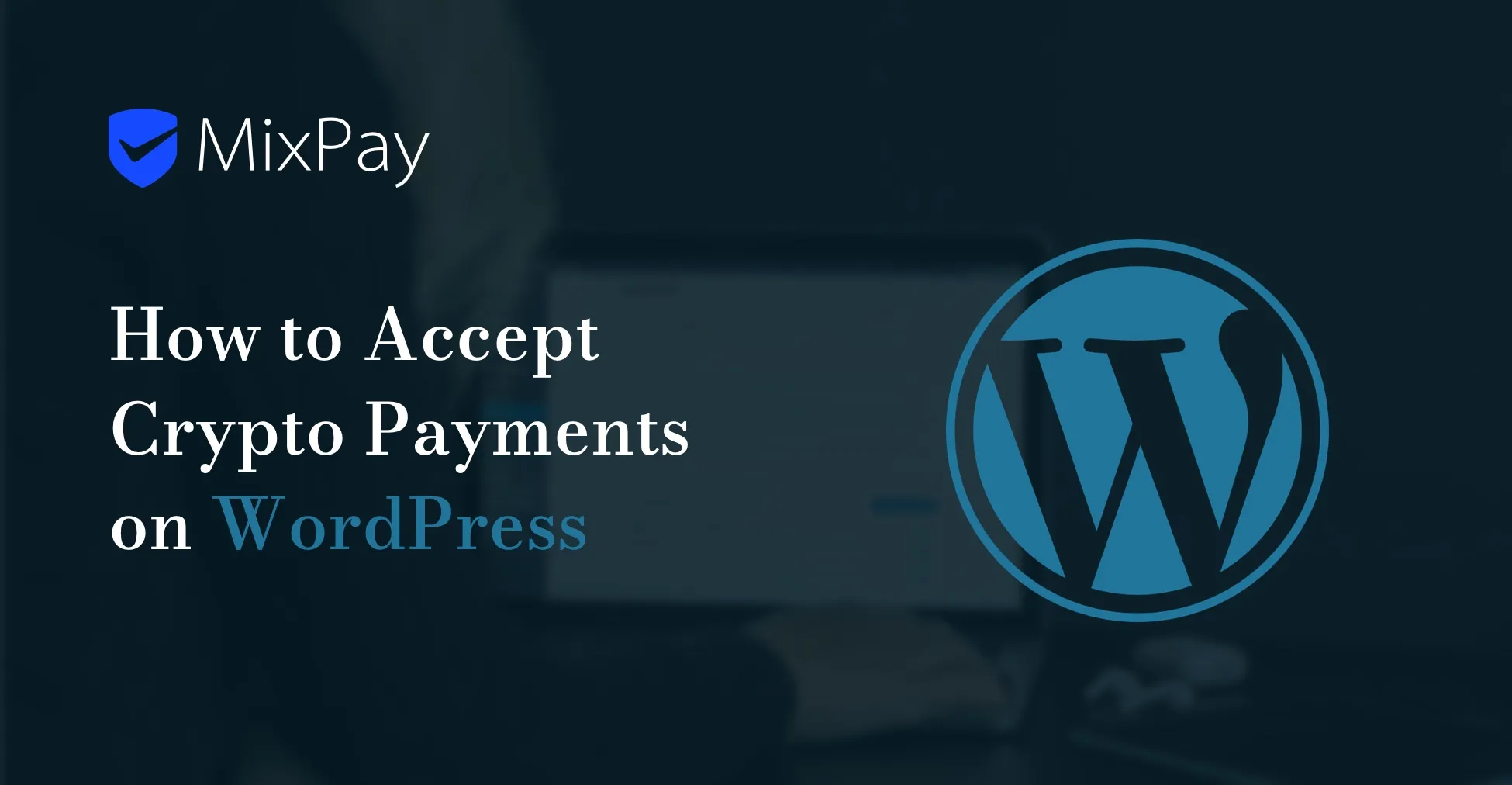 As more and more online businesses join the group of accepting cryptocurrencies, you may wonder why everyone is following. Is it just because it's new? If you Google, you'll find hundreds of articles explaining the benefits of receiving cryptos, such as Why you should accept crypto payments in your eCommerce or The rise of using cryptocurrency in business. Sure! Adopting crypto has some incredible perks. However, in this article, we'll focus on accepting crypto on your WordPress stores and learn how to easily shop with Bitcoin and other cryptocurrencies on WordPress.
Benefits of Accepting Cryptocurrency Payments on WordPress
Accessible to everyone -- the main reason to accept Bitcoin and other cryptocurrencies on WordPress. As many of us know, users can build eCommerce sites through a plugin like WooCommerce on WordPress. WooCommerce connects to many payment gateways like Stripe, PayPal, and Square. Accepting Cryptocurrency Payments on WordPress achieves the ability to accept payments from more customers and its potential for enhanced international transactions.
Digital and decentralized. -- Bitcoin is digital and decentralized. Therefore, you don't have to rely on a third-party bank, yet the transactions are secure and somewhat anonymous by using a blockchain ledger. Bitcoin payments are irreversible, and every transaction comes with a complicated hexadecimal code. So, there are fewer chances of hacks and fraud.
Lower fees and secure -- Bitcoin transactions often have lower costs than banks. All funds are immediately available to you if someone makes a Bitcoin payment on your site. Your customers (and databases) are more secure since Bitcoin transactions store no personal or financial information. All transactions get recorded on a public ledger, but there's not much more knowledge shared.
All in all, receiving cryptocurrency can be a massive benefit to your WordPress eCommerce!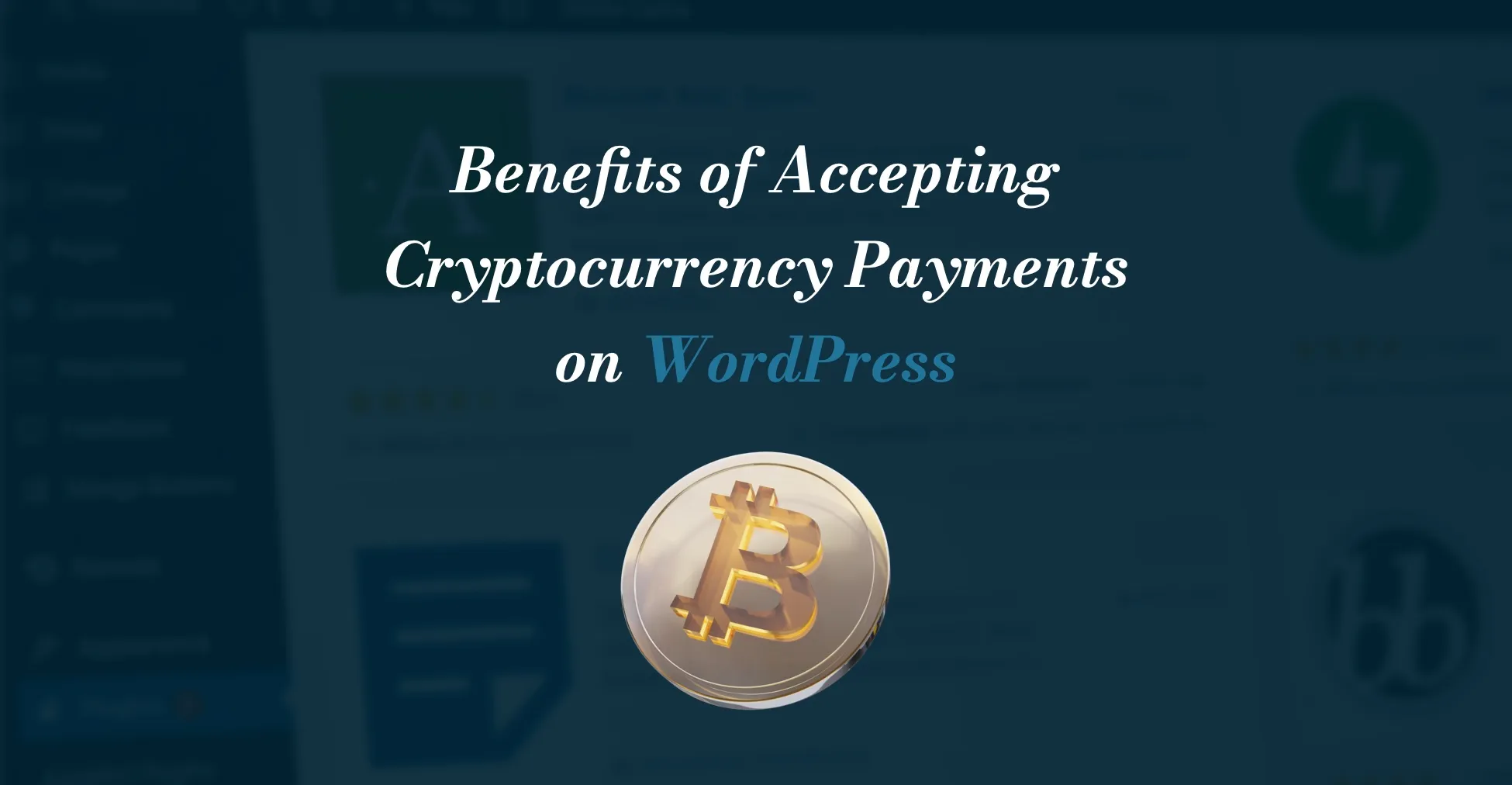 Why accept Bitcoin with the MixPay WordPress plugin?
Service providers such as MixPay continuously improve their technology for a better payment experience. With the technology of MixPay, customers and merchants don't have to bear the risk of cryptocurrency volatility. Customers can choose the cryptocurrency they want to pay, and merchants have the option to receive stable coin USDT or settle in fiat AED.
In addition, in terms of transaction speed & cost, many blockchains, such as Tron, are already very fast and low cost. Customers who use the Mixin decentralized wallet can achieve fast, free, and secure transactions. Mixin Wallet currently supports 41 blockchains, and almost all cryptocurrencies can be used within Mixin Messenger.
MixPay Payment is a service that allows users to accept online crypto payments with numerous supported cryptocurrencies. The service is non-custodial, with low transaction fees and straightforward integration. The crypto payment gateway can easily be added to websites, social media accounts, and the largest e-commerce platforms using cryptocurrency payment plugins.
Therefore, if you want to cater to your target audience and ensure they're receiving the best experience with your WordPress website, empower them to pay by whichever means they prefer. All you need is one excellent all-in-one WordPress plugin to take care of it for you. And that is the value of the MixPay WordPress plugin. After accepting Bitcoin on WordPress (whether for eCommerce sales, client invoicing, or donations/subscriptions for your blog), you need to get a Bitcoin payment system. Continue reading this article to see how it works.
How to Accept Crypto Payments on WordPress Stores?
MixPay offers useful plugins to accept crypto payments on e-commerce providers like Shopify and WordPress. MixPay plugin is the easiest way to get online payments in a wide variety of crypto, including main currencies such as Bitcoin(BTC), Ethereum(ETH), Tether USDT, and popular cryptocurrencies such as SHIB, DOGE, etc. The MixPay WordPress plugin can provide the MixPay payment method for WordPress WooCommerce merchant stores. With the simple MixPay WordPress plugin, you can easily add a cryptocurrency payment option for the cart checkout at your online Store! The deployment process consists of three steps:
Obtain the WordPress plugin;
Install the WordPress plugin;
Configure the WordPress plugin.
Click here to get the specific deployment process. MixPay lets Shopify merchants deploy crypto payment gateway accept crypto quickly and reliably.
Although Bitcoin is unpredictable, its value and mainstream usage have steadily risen, much to the satisfaction of those owning the coins. Not only that, but many consumers, businesses, and even payment processors have begun to recognize Bitcoin as a viable payment method. That is why more and more online companies want to learn how to accept Bitcoin on WordPress. Whether you accept crypto payments or pay for goods with crypto, the adoption and circulation of cryptocurrencies, spend a few minutes to know the most accessible crypto payment gateway--MixPay. Start accepting crypto with the MixPay WordPress plugin in your Store today!
About MixPay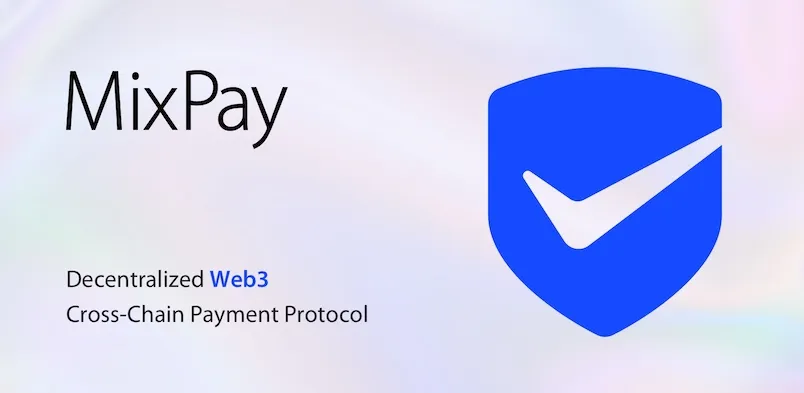 MixPay is a decentralized cryptocurrency payment service platform built on Mixin Network. MixPay can separate payment, quote, and settlement in the underlying layer, support any cryptocurrency and fiat currency settlement, support any wallet payment, and provide three settlement modes: individual, developer, and multi-signature account. MixPay, Payment for Web3.